Kofi Kingston defied odds and has made a major impact by becoming the first African-born world champion in WWE history. After capturing singles gold on his own and then having a successful run as part of the New Day, Kofi was able to capture the WWE Championship at WrestleMania 35! The new, all-winning version of Kofi is prime for a new Mattel WWE Elite figure that should feature some of his signature looks during the time of his success.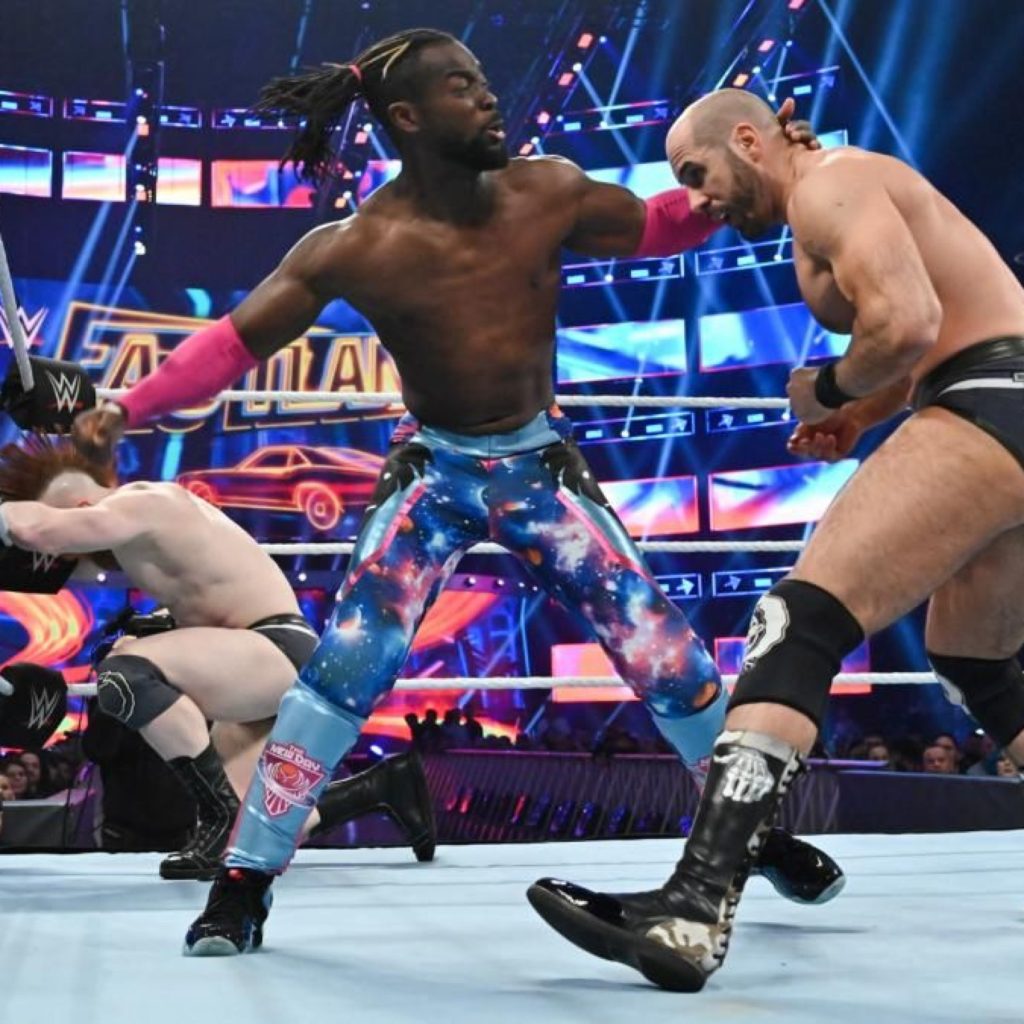 Kofi's WWE Fastlane look had a sparkly New Day color scheme that is unlike anything the team has worn in the past. The galactic tights have stars, outer space energy and Kofi designs on the side and New Day symbols on the kickpads. This is perfect for an Elite figure as it reflects Kofi's struggle to get to the very top and the adversity he had to face on a universal scale.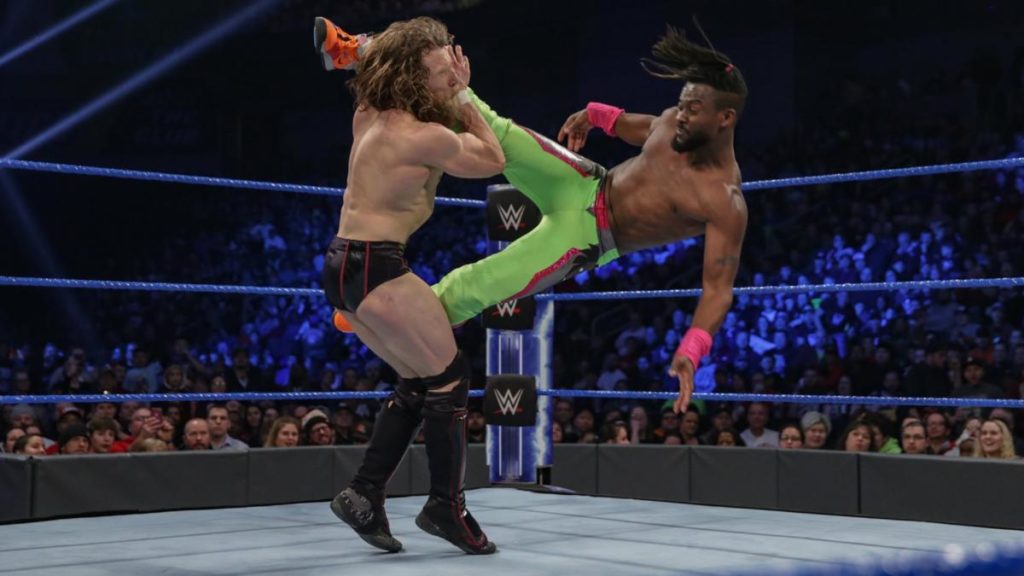 Another excellent look for Kofi would be the green ring gear he sported when originally facing the gauntlet as requested by Vince McMahon. This ring attire is similar to what the New Day has worn in the past, but has new artistic designs on the sides of the tights and could feature Kofi's orange athletic shoes.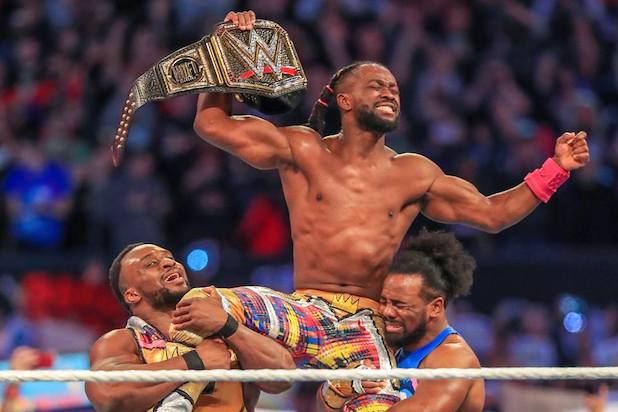 A conversation about a new Mattel WWE Kofi Kingston Elite figure would be incomplete without referencing the multicolored design he wore for his WrestleMania moment. Carrying the WWE Championship and sporting the tights with the crown design in the front would be perfect. An Epic Moments set, in fact, with all three members of the New Day would be an excellent way to commemorate Kofi's unprecedented win. It's very likely we will see some version of Kofi in the Elite line, in this way, moving forward!
To see all Mattel WWE Kofi Kingston items available click here!