Legends are forever and that couldn't be truer with the latest effort from Mattel. The Mattel WWE Ultimate Edition raises the stakes to a level way above what many consider to be 'elite' with incredible articulation, multiple accessories and amazing detail. Mattel WWE Ultimate Edition 1 features Ronda Rousey and Ultimate Warrior and is now IN STOCK at Ringside Collectibles!
Ultimate Warrior is sporting his infamous ring gear from Halloween Havoc 1998, complete with entrance coat, molded tassels, interchangeable hands and heads and incredible detail. The 'baddest woman on the planet' also makes an appearance as Ronda Rousey also has multiple heads and hands, fight ready ring gear and removable 'casual' accessories featuring her kilt and leather jacket! Check out images below: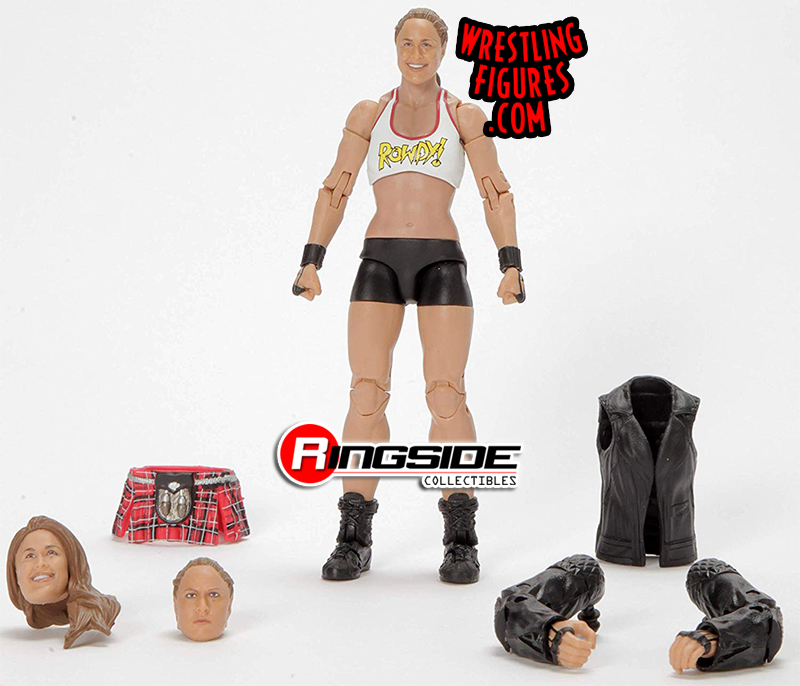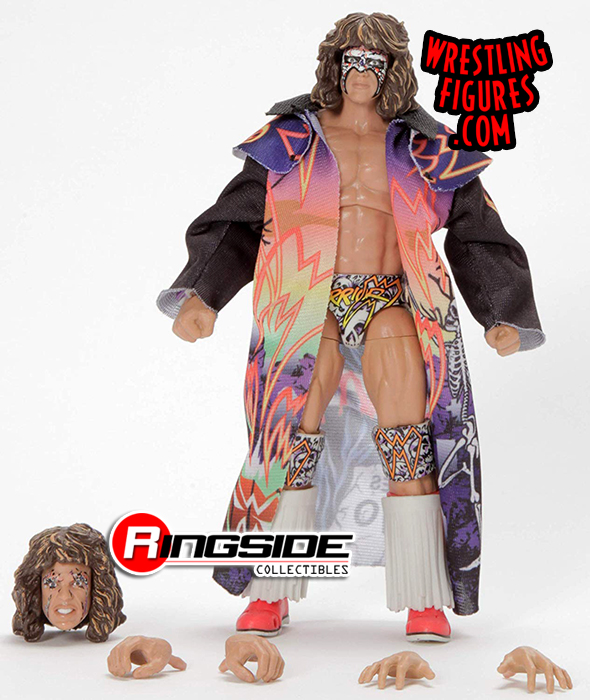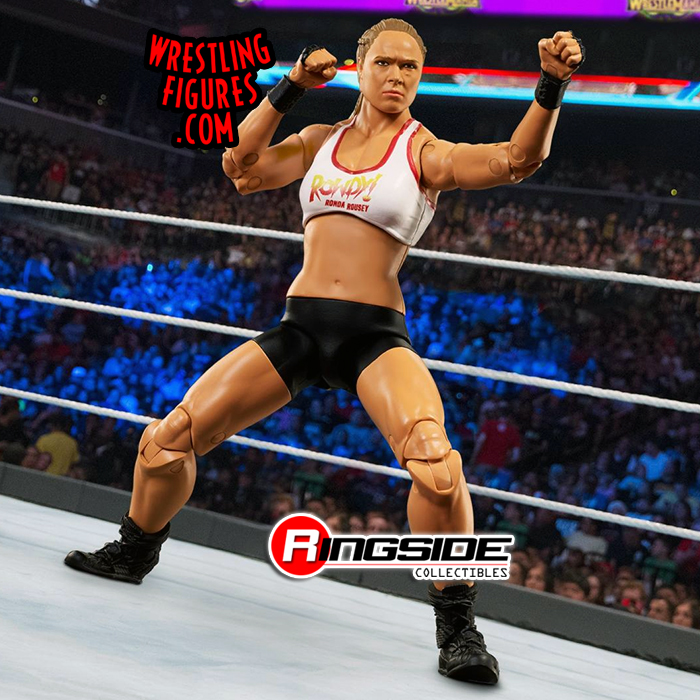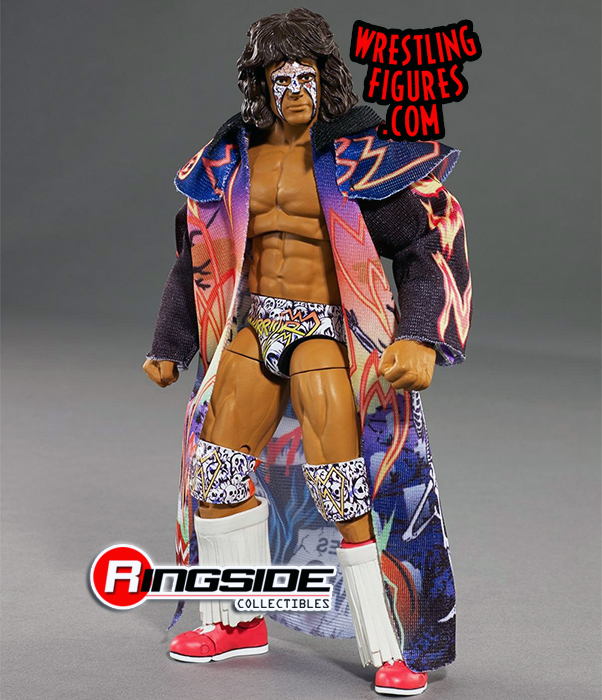 To see all Mattel WWE Ronda Rousey items available click here!
To see all Mattel WWE Ultimate Warrior items available click here!