The next generation of quality Mattel WWE action figures continues to roll in with Mattel WWE Ultimate Edition 2 now IN STOCK at Ringside Collectibles! WWE Ultimate Edition 2 includes:
Shinsuke Nakamura
Bret Hart
Both figures have multiple interchangeable accessories including heads, arms, hands, and more for maximum playability and poseability. Bret Hart has a treatment of excellence that includes a jacket, glasses and pink and black stylized ring gear. Shinsuke Nakamura features incredibly detailed red ring gear with his entrance jacket and headsculpts that include his mouth guards! Check out images below: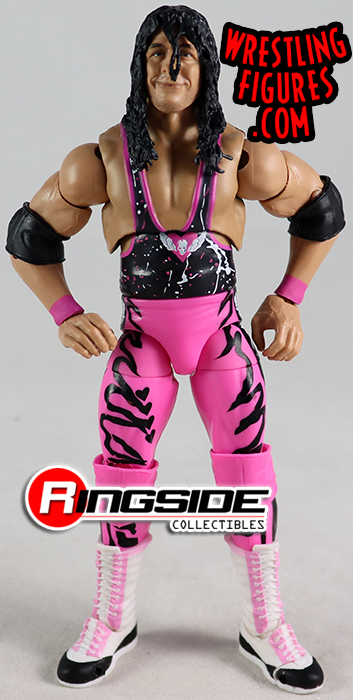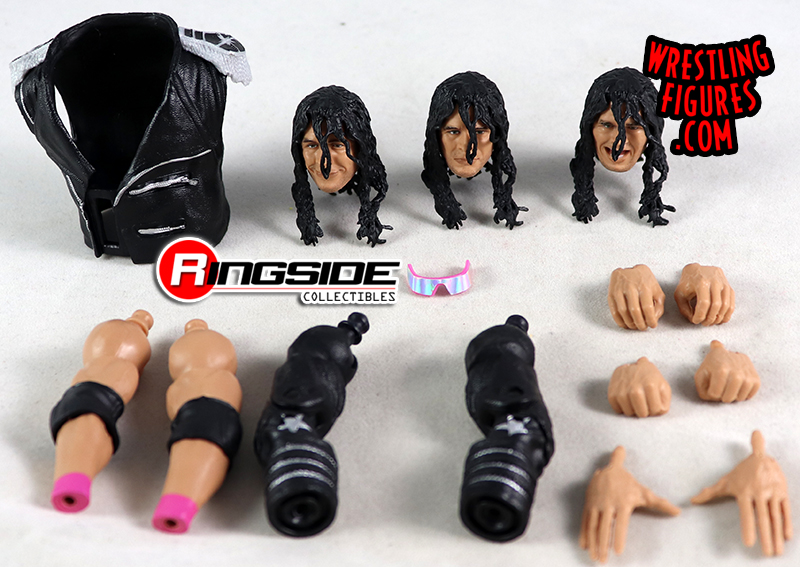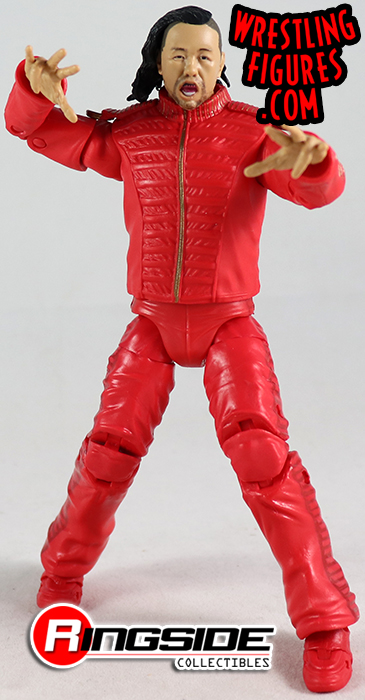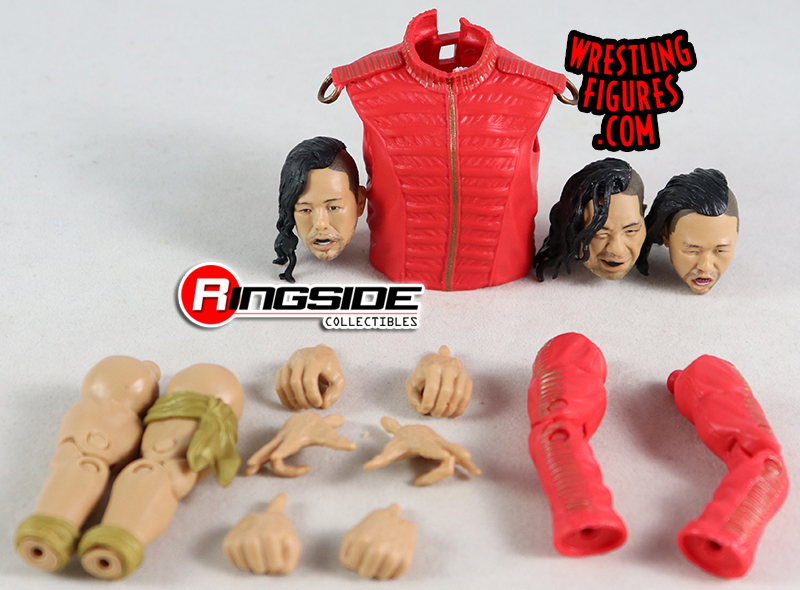 To see all Mattel WWE Bret Hart items available click here!
To see all Mattel WWE Shinsuke Nakamura items available click here!