No one denies the raw, unlimited power of Lars Sullivan as he continues to wreak havoc on the WWE locker room. Standing up against some of the largest WWE personalities ever, including the boss himself, Vince McMahon, Sullivan has become one of the biggest and baddest dudes ever to walk!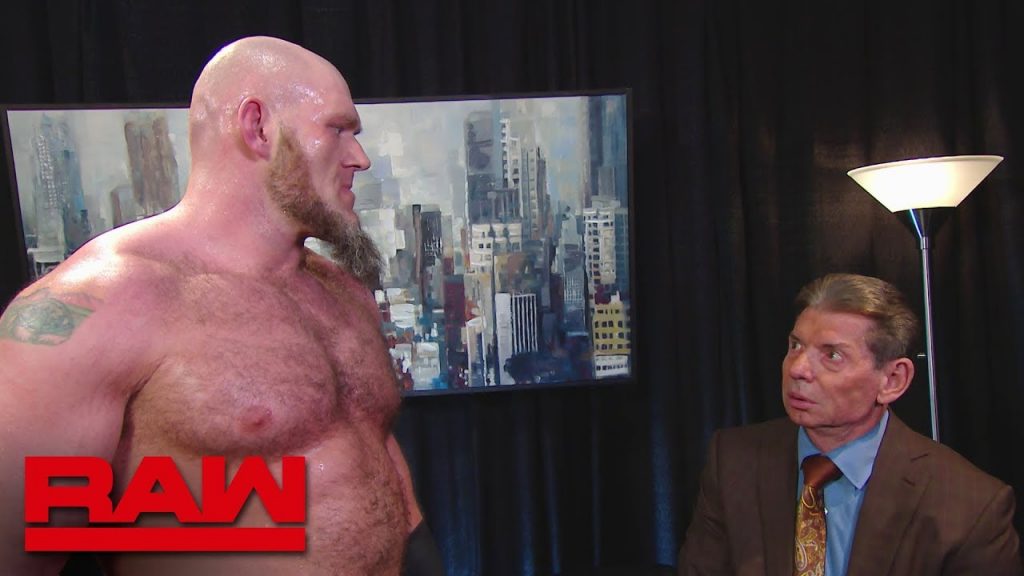 After injuring Jeff Hardy and even stepping up to Vince McMahon, Lars Sullivan has shown he is a force to be reckoned with. His first Mattel WWE wrestling action figure could easily debut in a Battle Packs set with either McMahon or Hardy, giving fans a chance to replicate the iconic moments he has shared with them.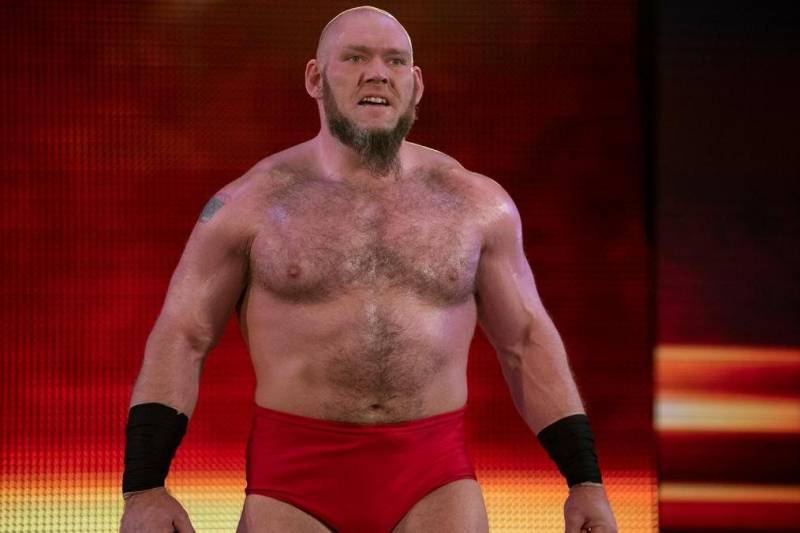 Lars generally wears just one look with bright red trunks that show off his extremely large and buff physique. As one of the most brutal looking WWE Superstars to ever debut, he doesn't seem to need fancy entrance gear. He lets his intensity do the talking, so his Mattel WWE figure treatments would do the same with either black or white wrist tape.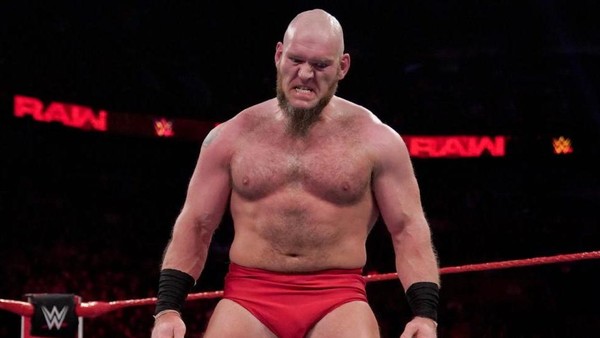 With Elite articulation or even a Basic WWE Lars Sullivan wrestling figure, any member of your wrestling action figure roster would have to deal with an unstoppable force. Since Lars is so unique looking, his headsculpt could feature any number of wild-eyed looks and would definitely feature a molded version of his long beard. When Sullivan debuts in the Mattel WWE wrestling action figure line, he will make in immediate impact and start to make his way back into the line for years to come!
To see all Mattel WWE Lars Sullivan items available click here!