The Mattel WWE Retro line has brought incredible treasures to our collections, creating fresh looks and figures for both new and classic WWE superstars. These figures are styled in the old-school Hasbro likeness with over-the-top features. To celebrate Mattel's latest WWE Retro Series 10 coming in stock at Ringside Collectibles, let's look at some possible names that could appear as Retros in future lines: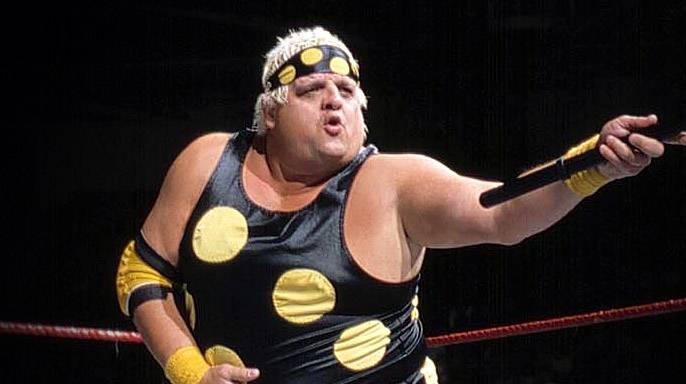 Dusty Rhodes was grooving and shaking as the 'American Dream' in both WCW and the WWF. His yellow poka-dotted ring gear would be perfectly suited as a Mattel WWE Retro figure. Despite existing in the old school line, having a new look and new version would be a great call back to the original that was made for him!
With Bobby Lashley's continued dominance on the WWE RAW roster and his debut as a Mattel WWE Elite figure, he would be a perfect inclusion in the WWE Retro line with his massive physique and modern day headband look. Including a 'Hasbro-style' action move, he would fit right in!
As the WWE Retro line expands, it's a perfect time to begin to include the WWE's rich roster of women superstars. Starting with the colorful, adventurous and always smiling Bayley, the WWE Retro line could feature a figure of her with some sort of 'Bayley-to-Belly Suplex' action that would mean she could battle in line with all the other WWE Retro figures!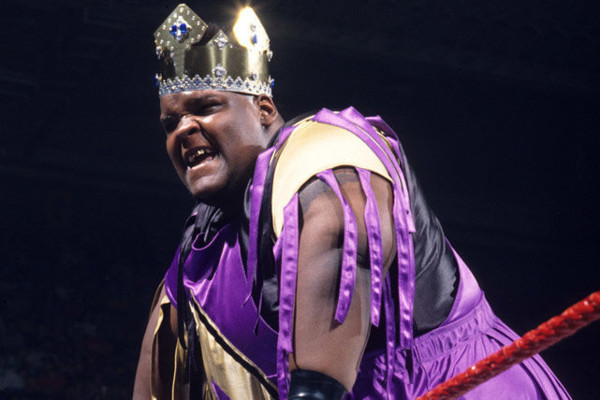 After King Mabel's wildly popular debut in the Mattel WWE Elite line, his joining the Mattel WWE Retro line would be a larger-than-life presence like never before! With a removable crown or even a bodyslam action, he would be a massive addition to the line and be a perfect legend that never got the treatment previously.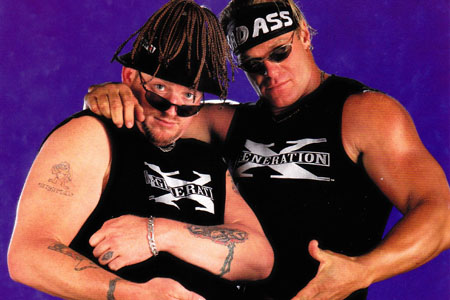 To keep the legendary styles going, the New Age Outlaws of D-Generation X fame would be a great addition of a Mattel WWE Retro tag team. Bringing their 'Attitude Era' looks would be a perfect way to continue throwing back old school additions to the line. This would also open the door for future retro tag teams to be included like The Nation, The Hardy Boyz, the Legion of Doom and more!
Time will tell as to what wrestling figures will appear in Mattel WWE Retro Series 11, WWE Retro Series 12 and beyond, but for now we can always wish for more of our favorites!

To see all Mattel WWE Retro figures available click here!