The Mattel WWE Ultimate Edition series is reinventing the way we play with, and collect, Mattel WWE figures! No surprise that this set is ready for round 2 with Mattel WWE Ultimate Edition 2! Ultimate Edition 2 will include:
Shinsuke Nakamura
Bret Hart
With articulation and accessories like no other figures in the Mattel WWE line, these versions of Nakamura and the Hitman raise the bar for collecting. They have over 30 points of articulation, interchangeable heads, hands and accessories. Nakamura includes an accurate recreation of his red jacket, while Hart has extremely detailed pink and black ring attire. With TrueFX enhanced technology for facial details, these figures reach new heights. Hart will also included a black, molded jacket accessory. Check out images below: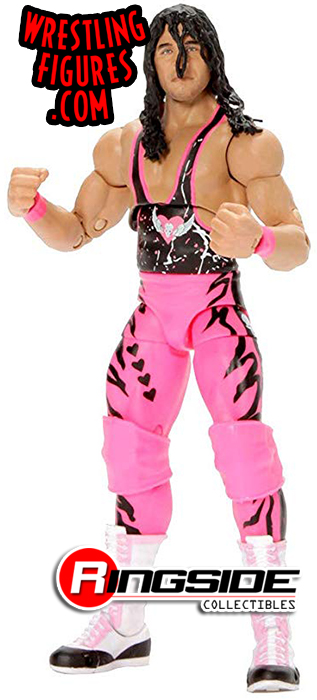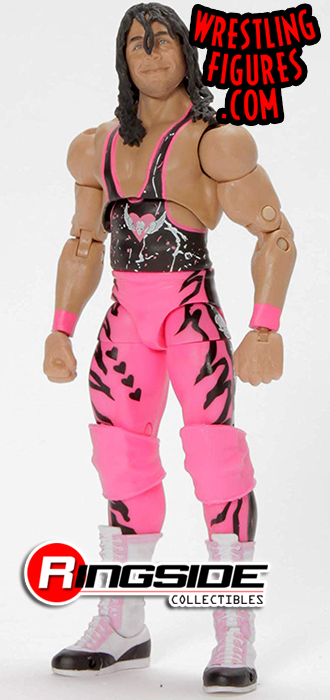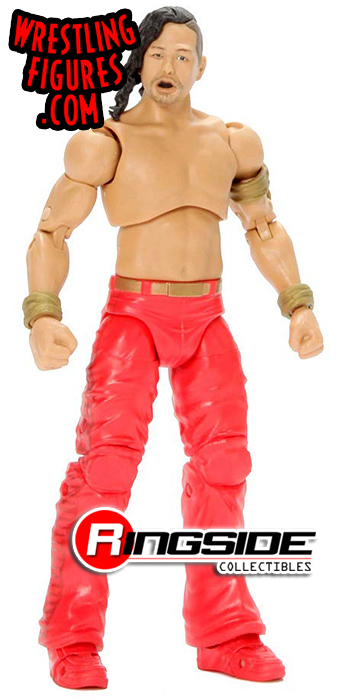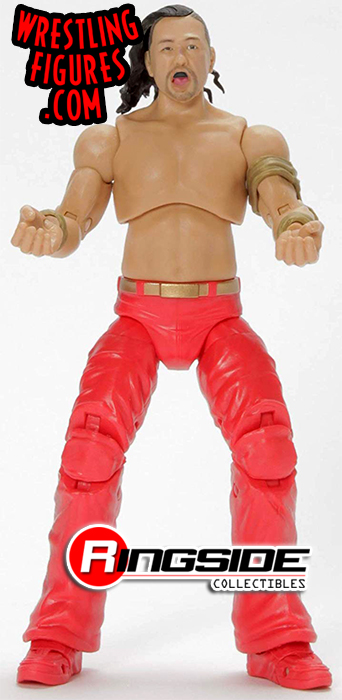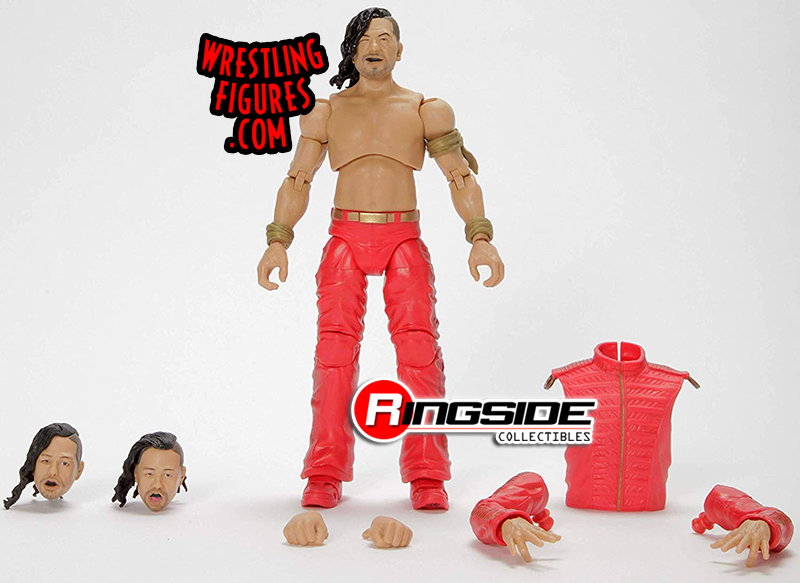 To see all Mattel WWE Shinsuke Nakamura items available click here!
To see all Mattel WWE Bret Hart items available click here!