Survivor Series Is that special time of year when only the strong survive. This has been made clear by a few WWE Superstar standouts who are now featured in the Mattel WWE Elite Survivor Series 2018 set. This set includes:
AJ Styles
Bobby Roode
Alexa Bliss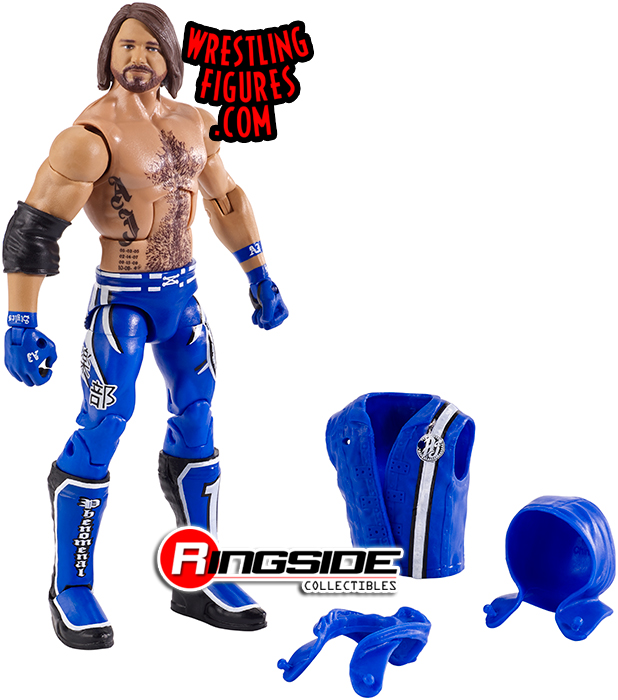 Standing out and leading the way is 'The Phenomenal' AJ Styles! With blue ring gear reminiscent of some of his most classic looks, the figure gives another chance at a modern day take at AJ Styles for wrestling figure collectors. The deep blue gear is rounded out with an entrance vest and interchangeable hood accessories!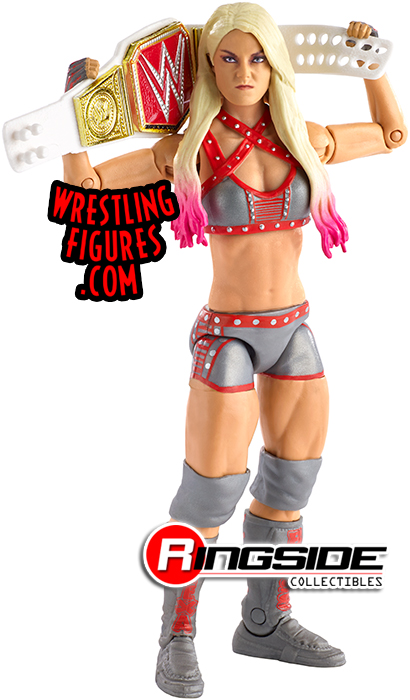 Former WWE RAW Women's Champion Alex Bliss also appears with an angry headsculpt and silver and red ring gear. She's carrying a RAW Women's Championship title accessory which adds to her aura and the 'bliss' that she brings to her adoring fans (and those she drives crazy)!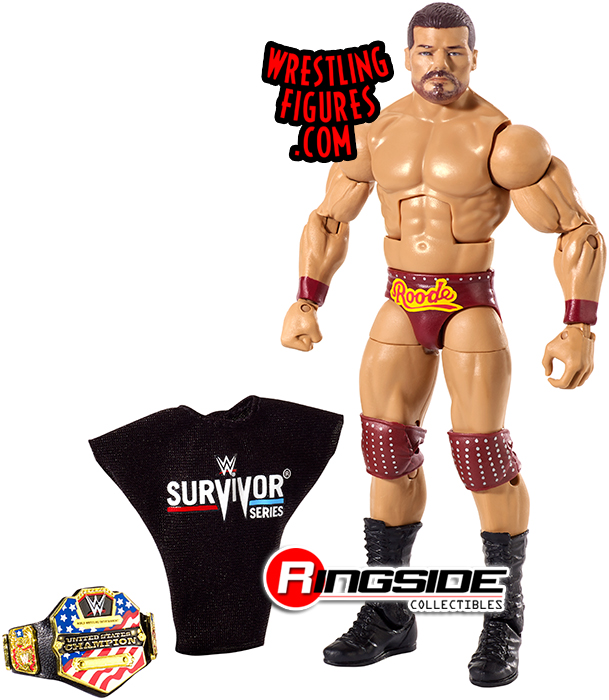 The 'glorious' member of the group is Bobby Roode, appearing with a 'Survivor Series' representing removable shirt and a WWE United States Championship accessory. The real standout aspect of Roode is his maroon, yellow and red ring gear – perfectly reflective of his regal and dominant status. Roode remains simply GLORIOUS!
To see all Mattel WWE AJ Styles items available click here!
To see all Mattel WWE Alexa Bliss items available click here!
To see all Mattel WWE Bobby Roode items available click here!