The Super Toy Con 2015 had a last minute addition that made wrestling figure fans as happy as possible. Mattel's Bill Miekina showed off tons of surprise new items from the Mattel WWE wrestling figure line and collectors couldn't have been more pleased. With looks at brand new version of current roster superstars and some legendary surprises, fans will be looking forward to everything Mattel has to release for WWE throughout the upcoming year.
See the images from the event below including upcoming figures like Stephanie McMahon, a Mattel WWE Four Horseman Four Pack, Stardust's debut Mattel WWE figure, the future of the Mattel WWE line with NXT superstars, a long awaited Mattel WWE Tito Santana, Ringside's next Mattel WWE Exclusive and more!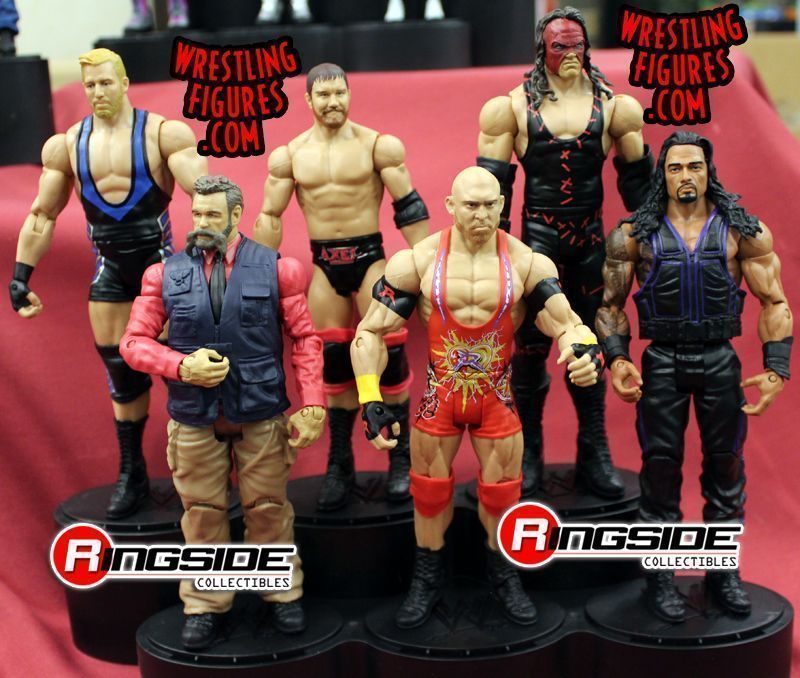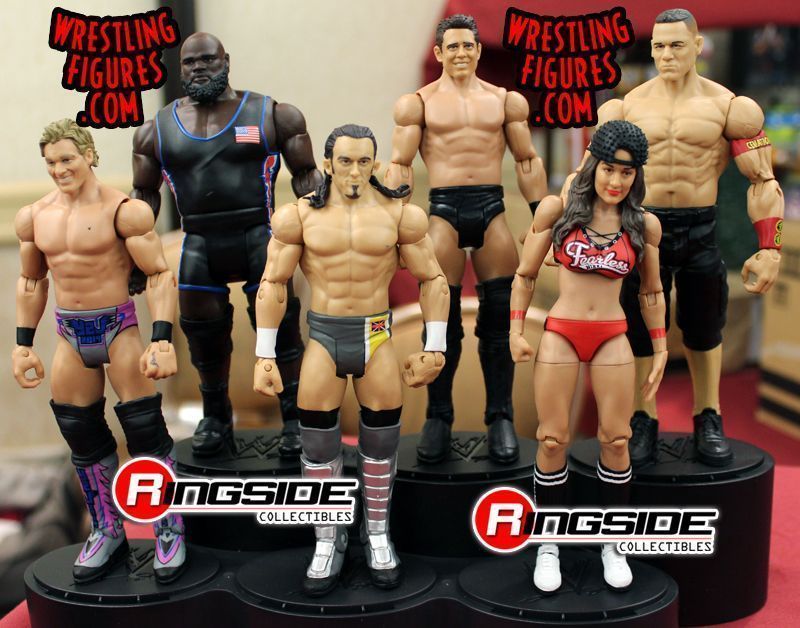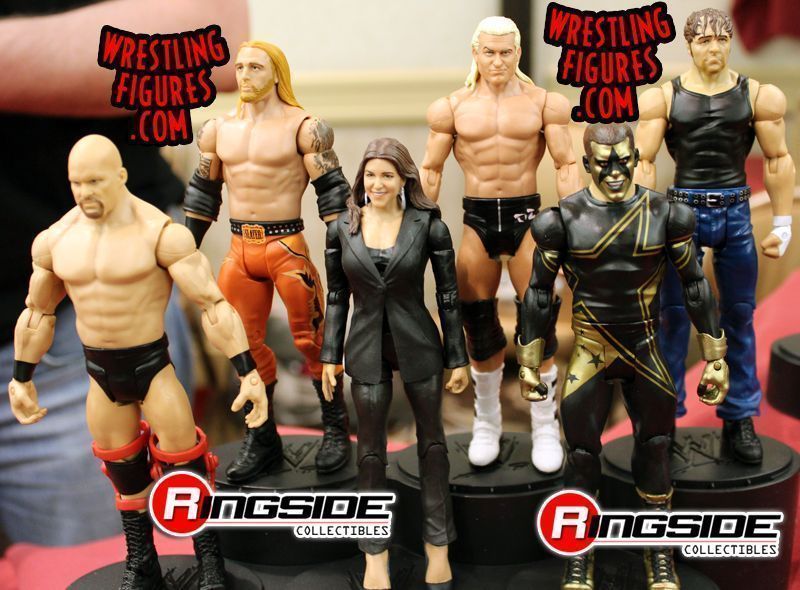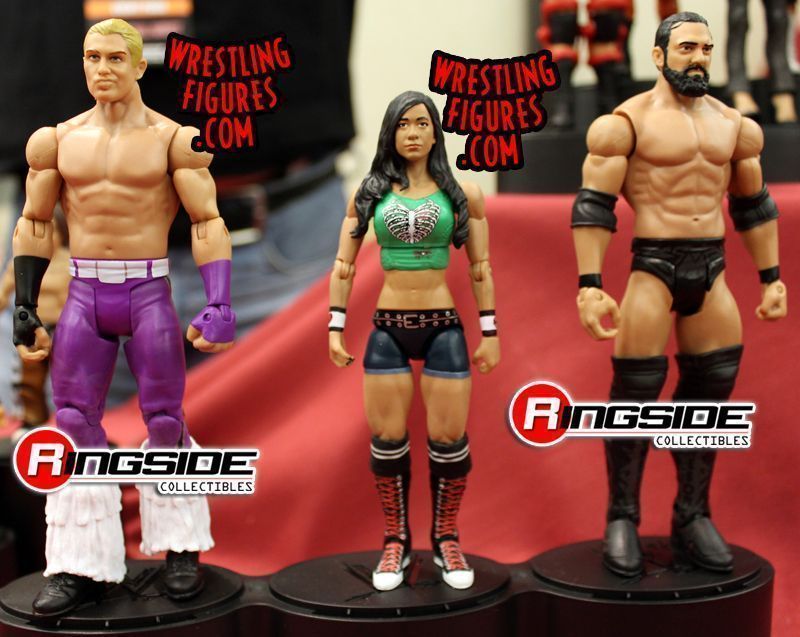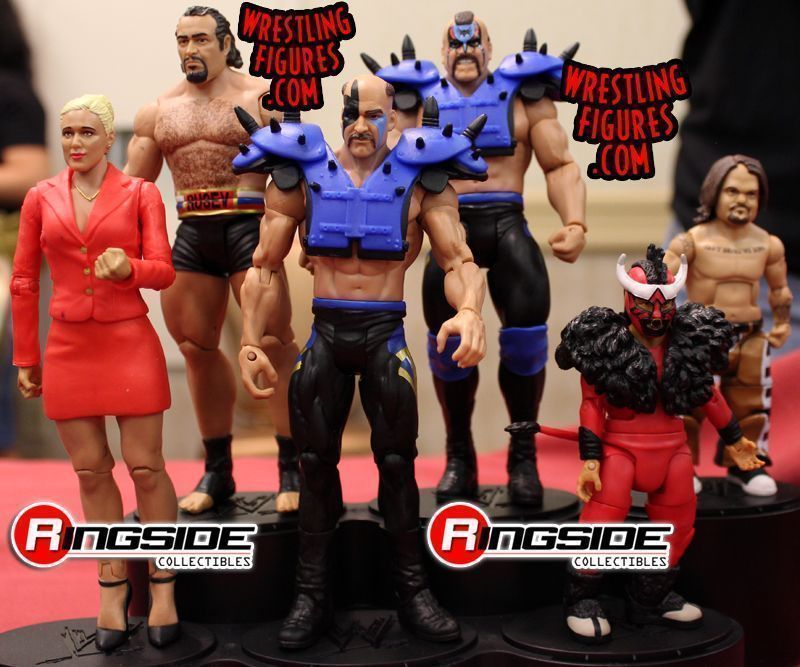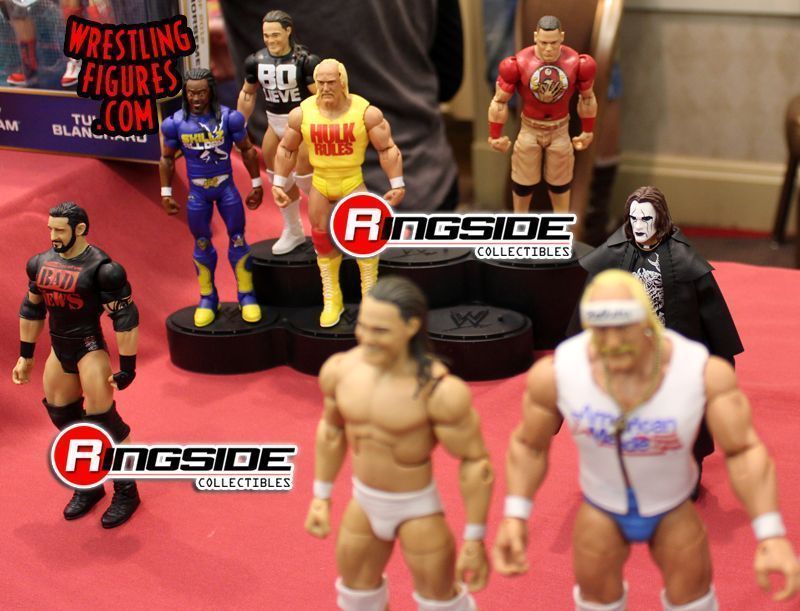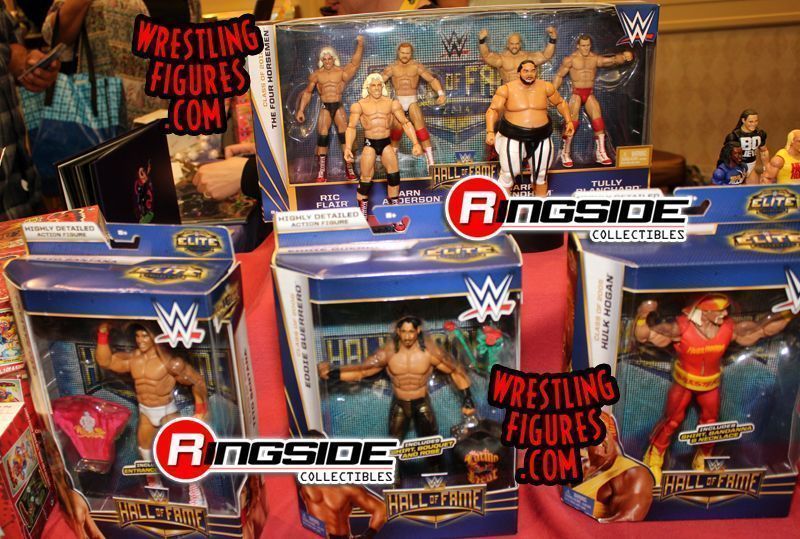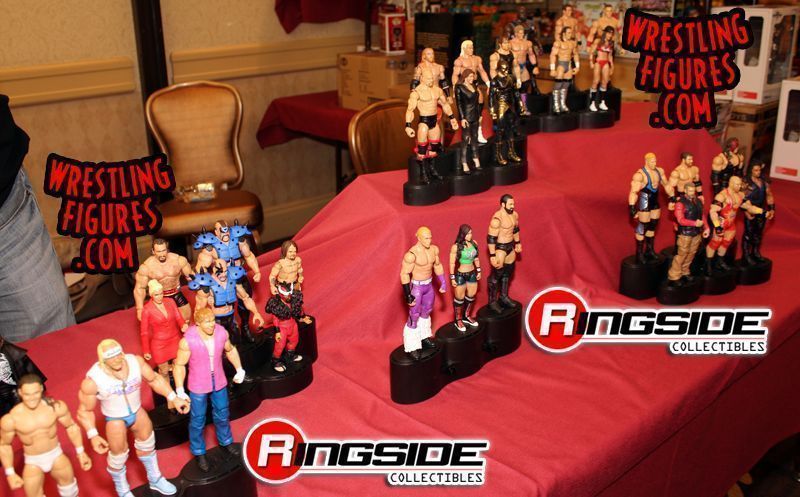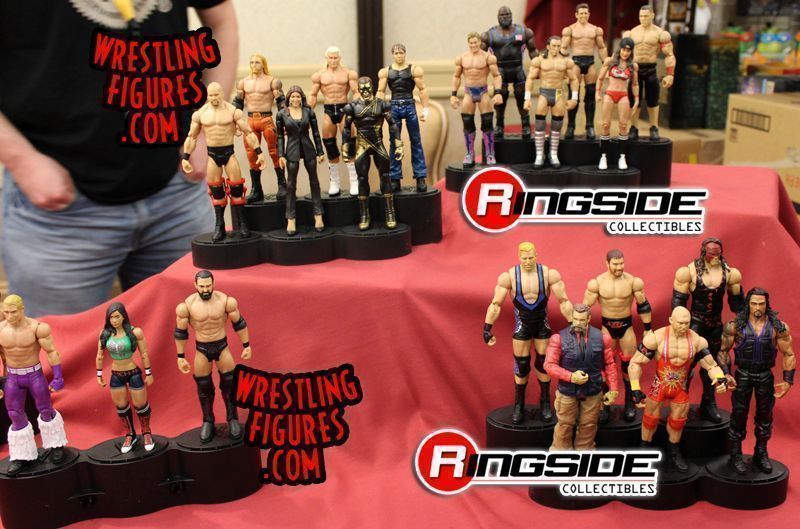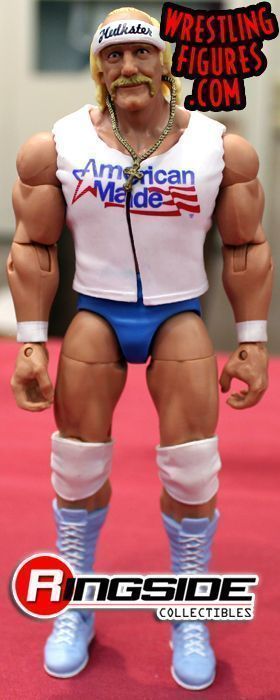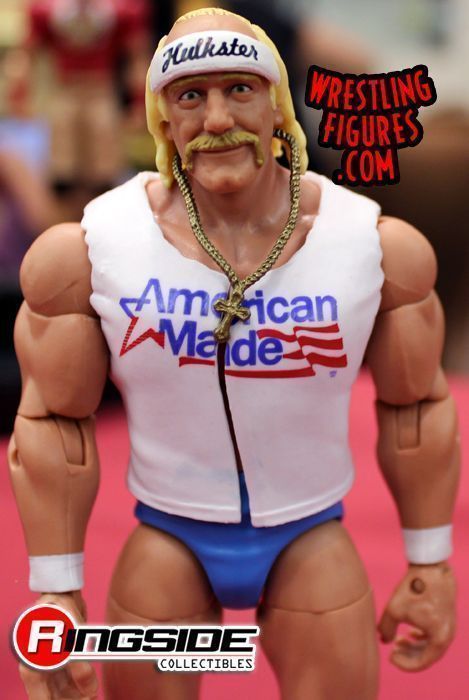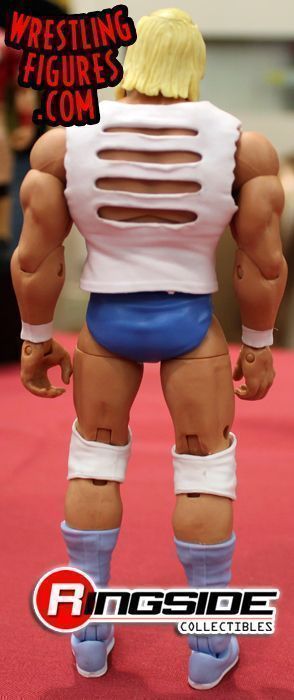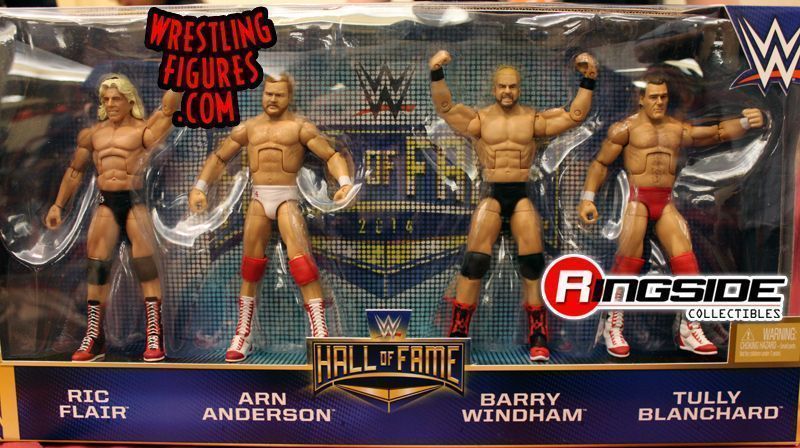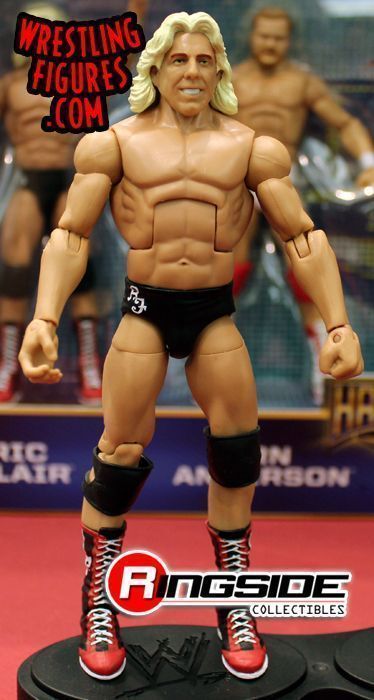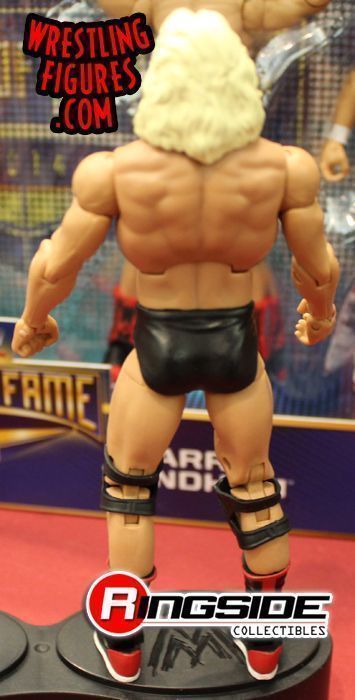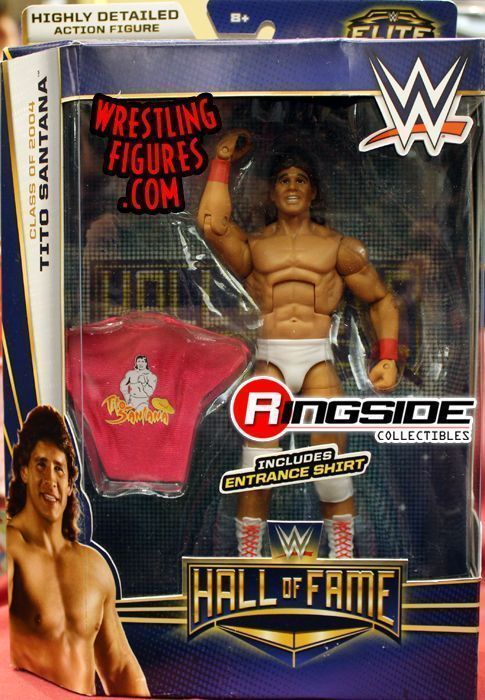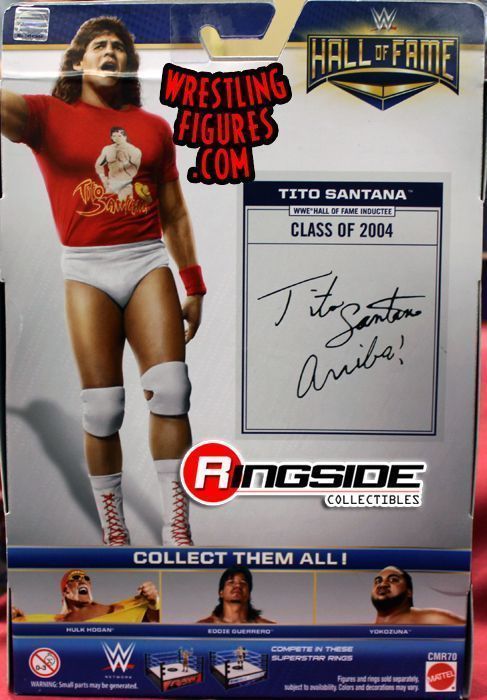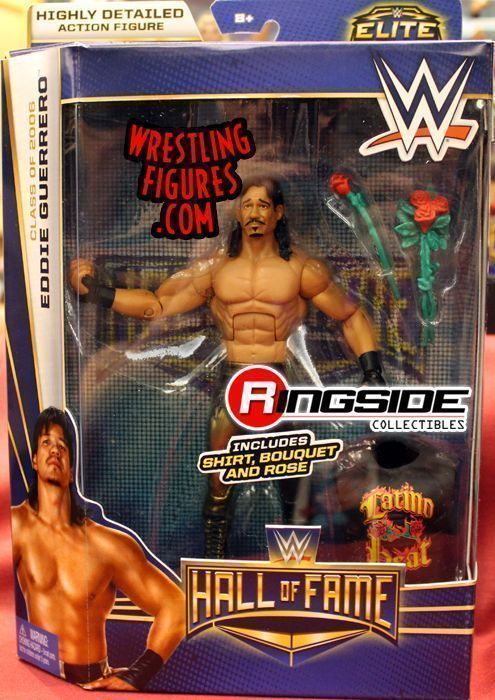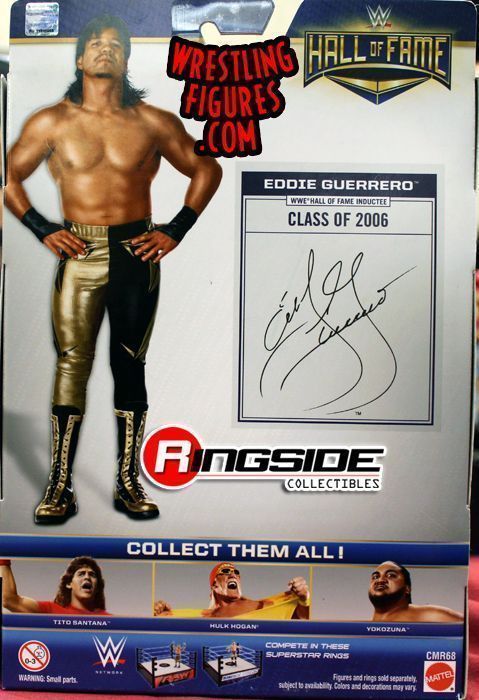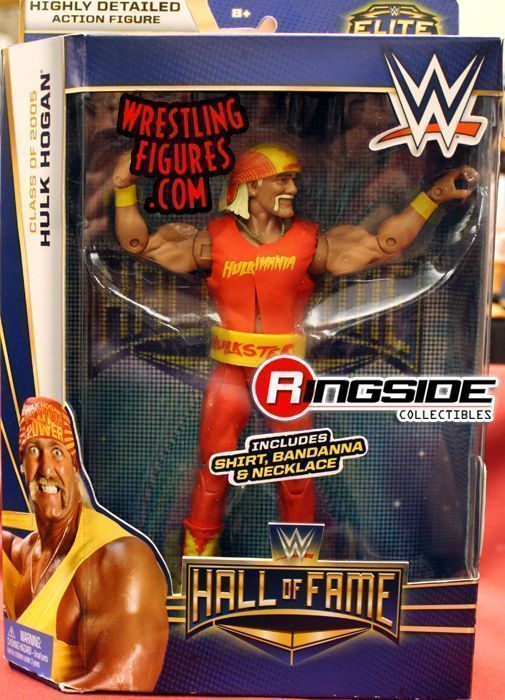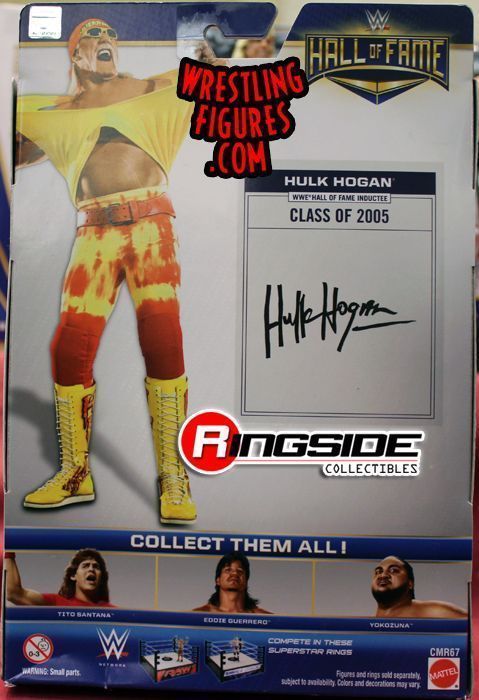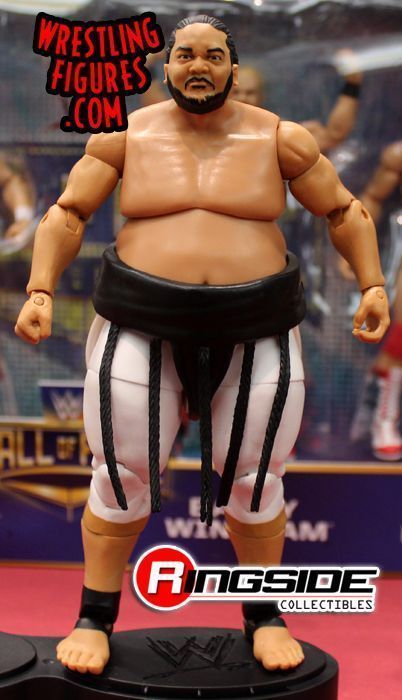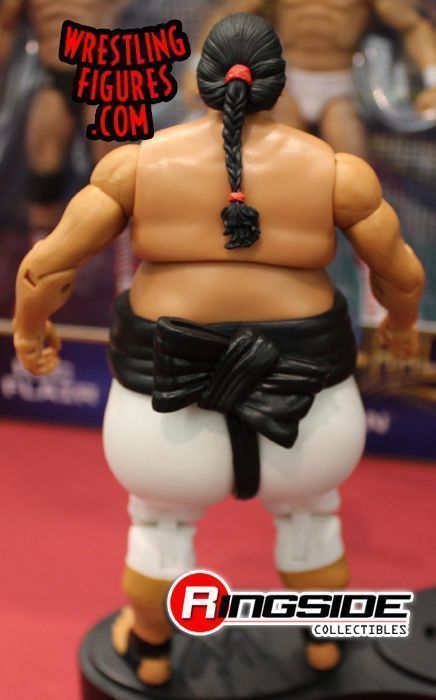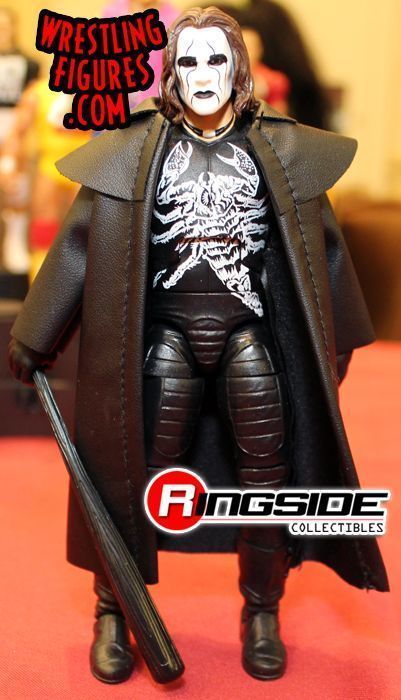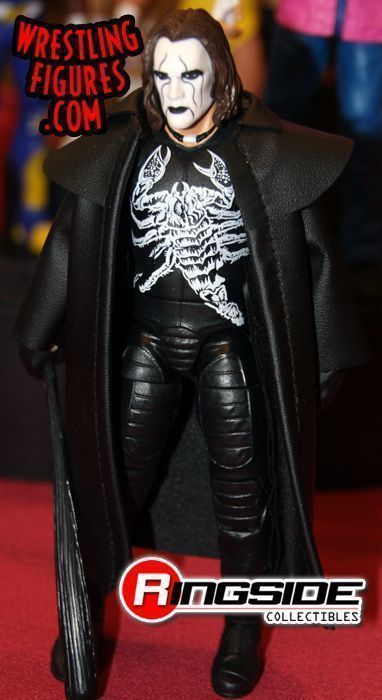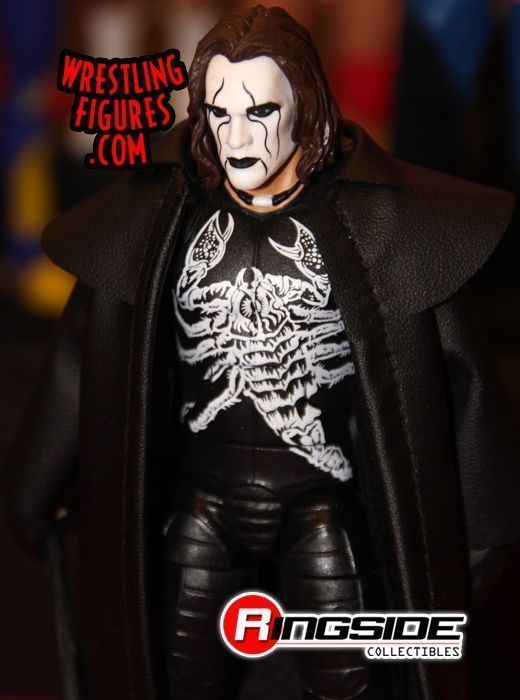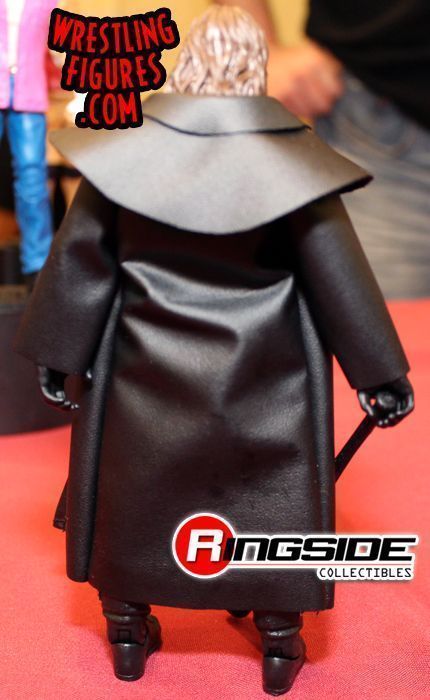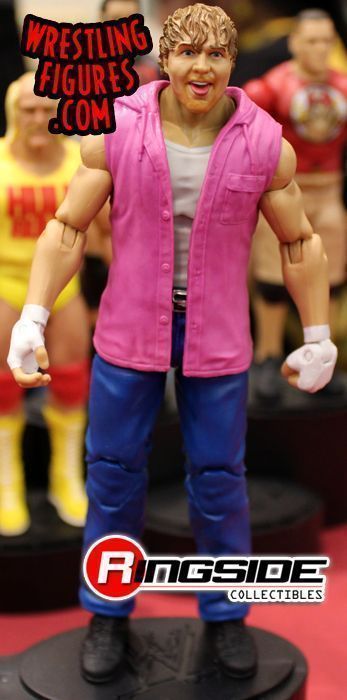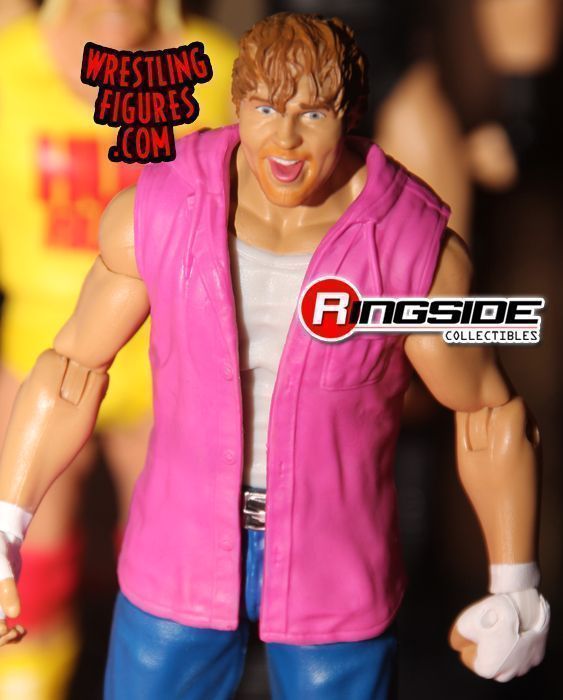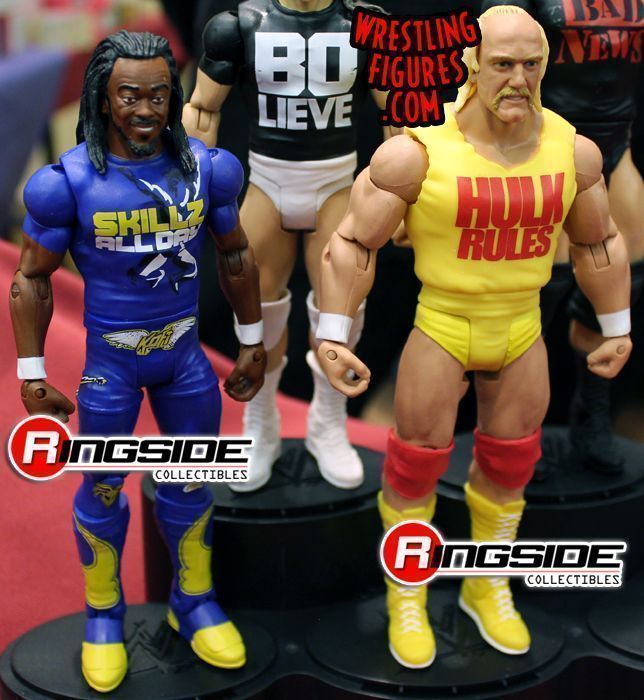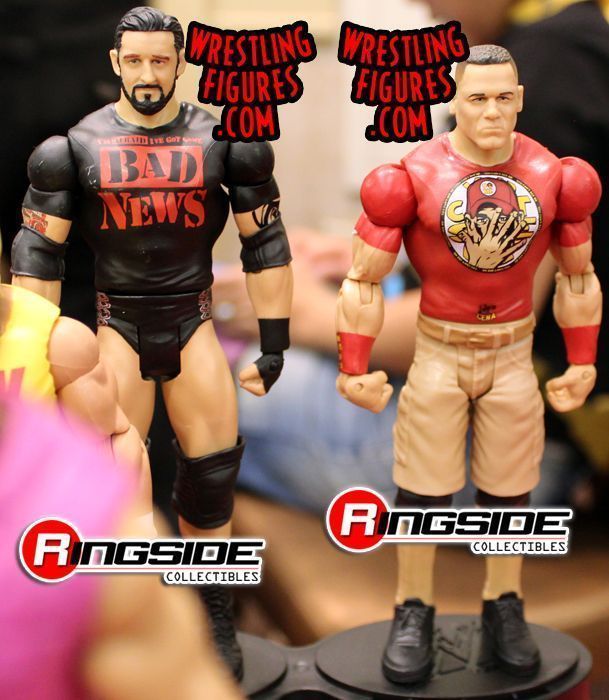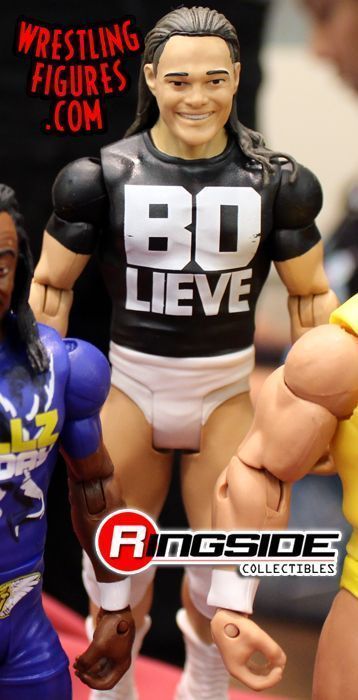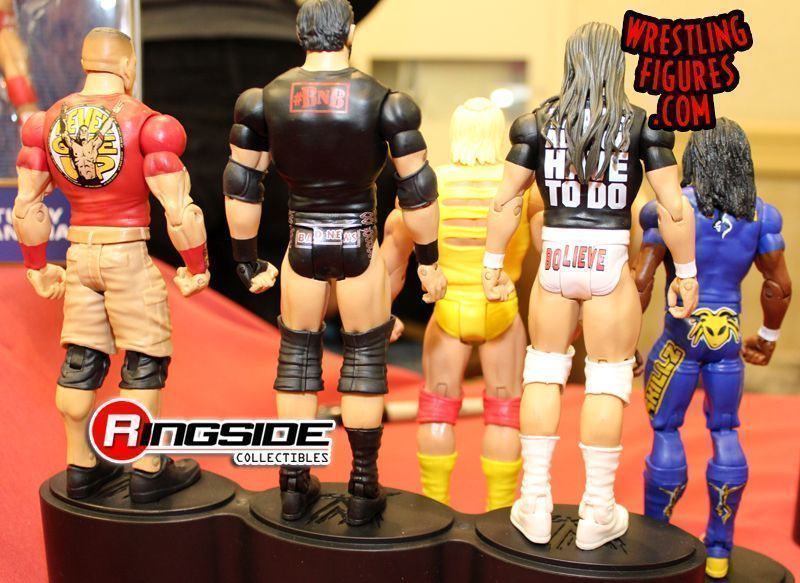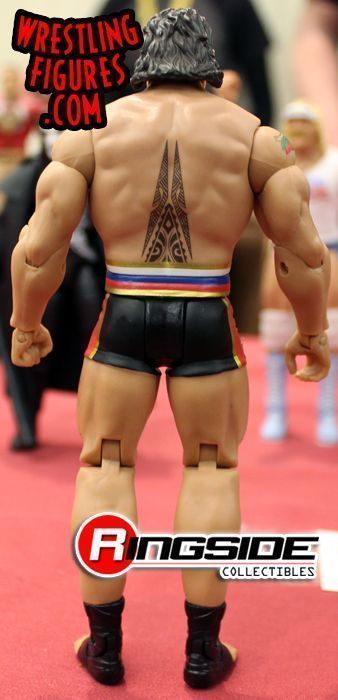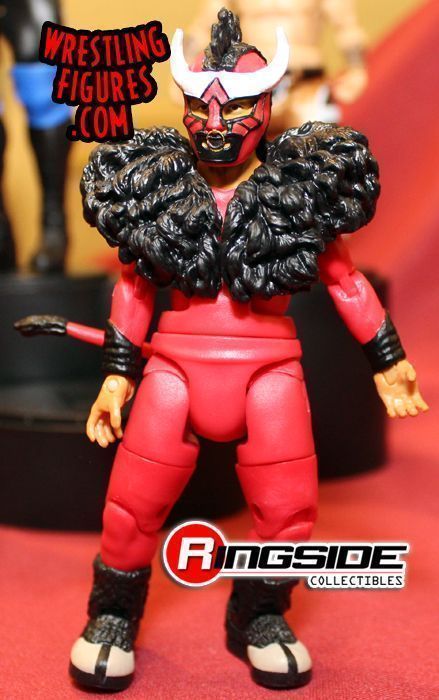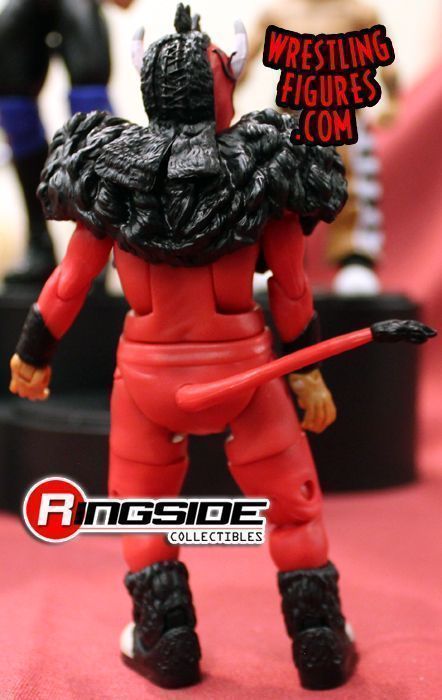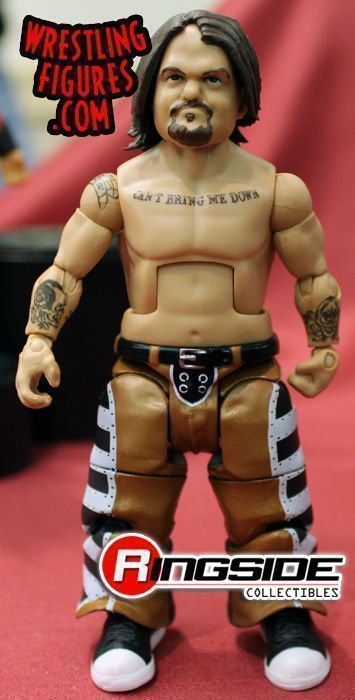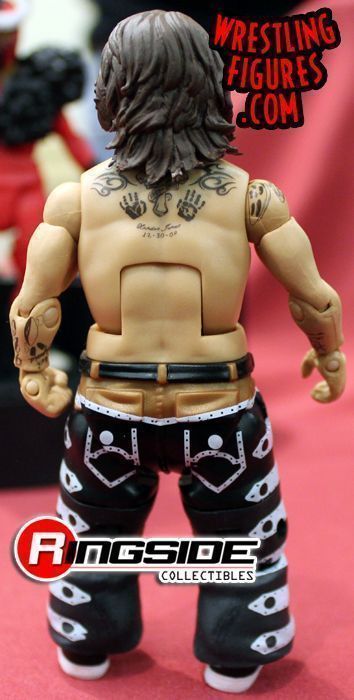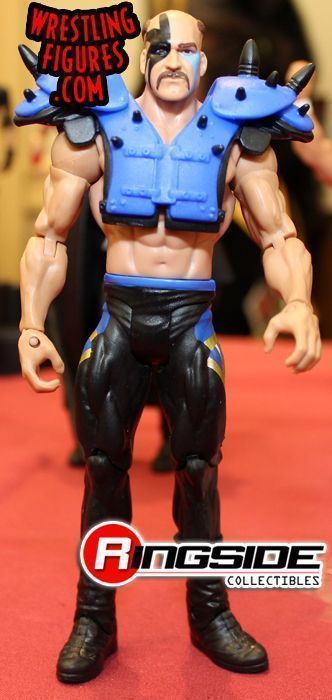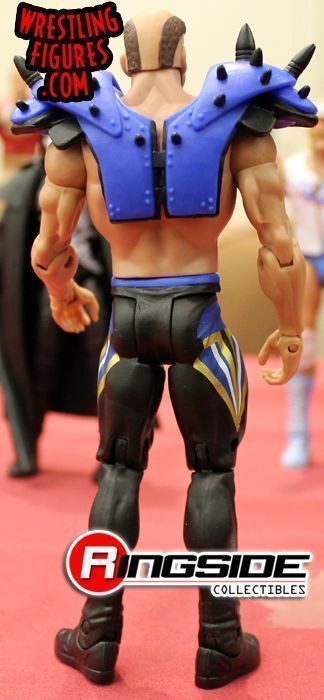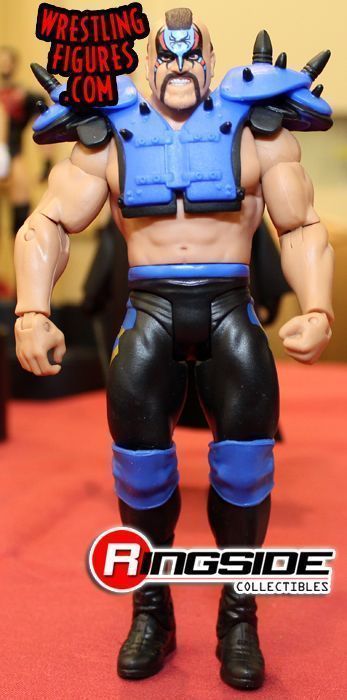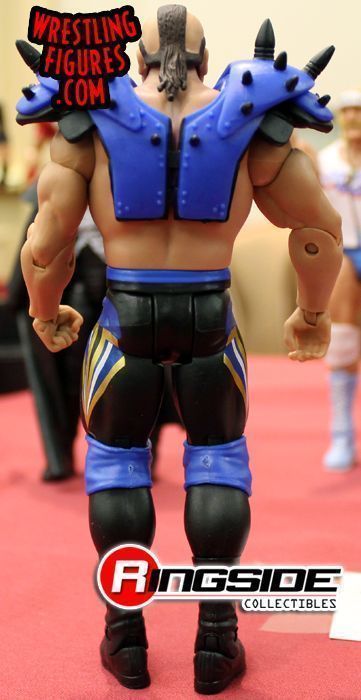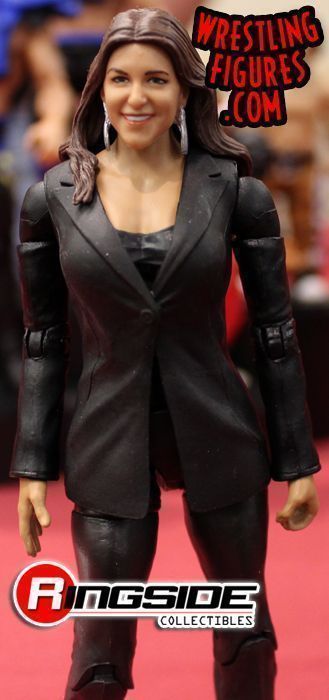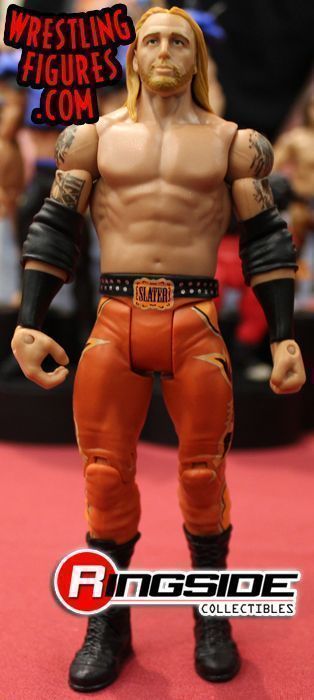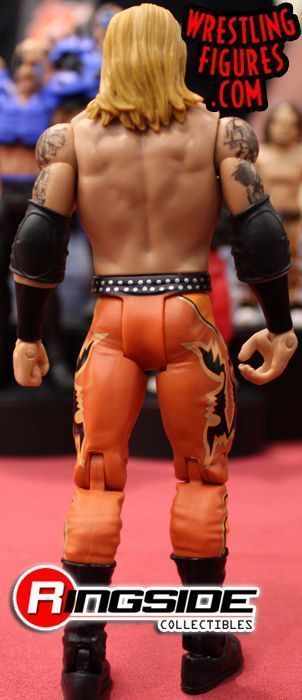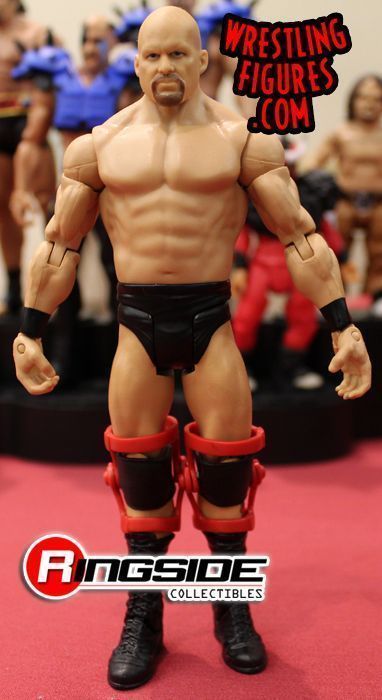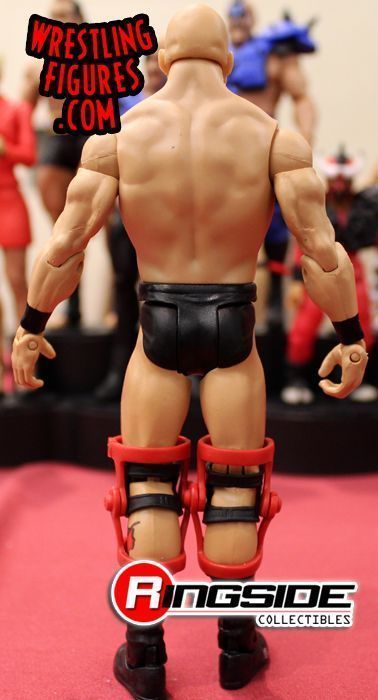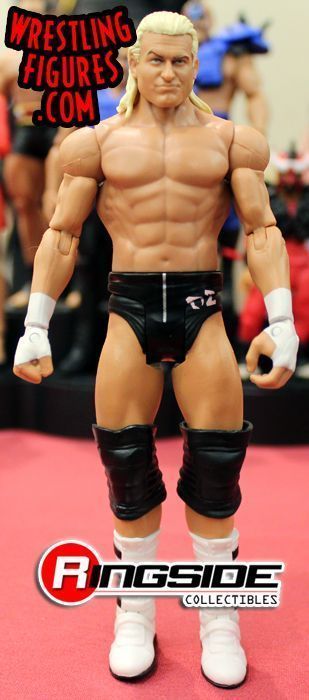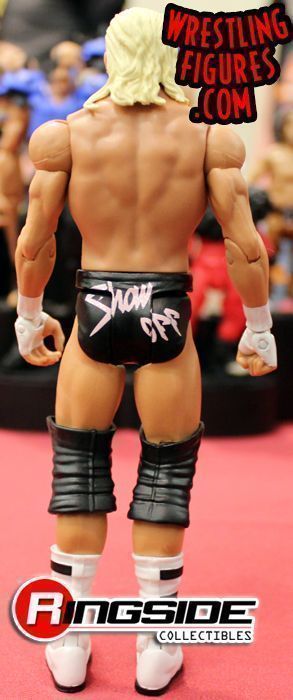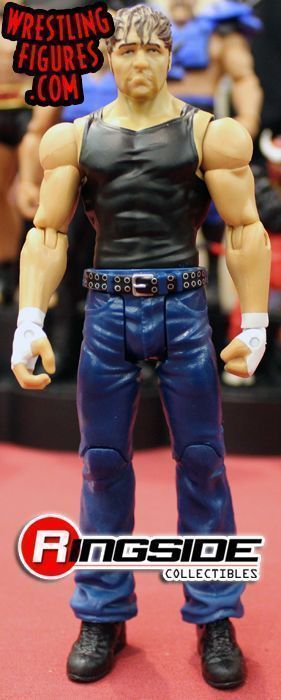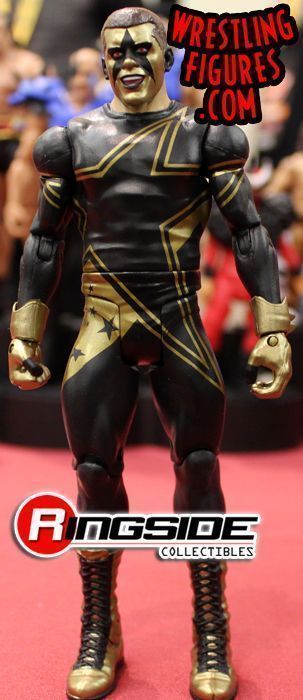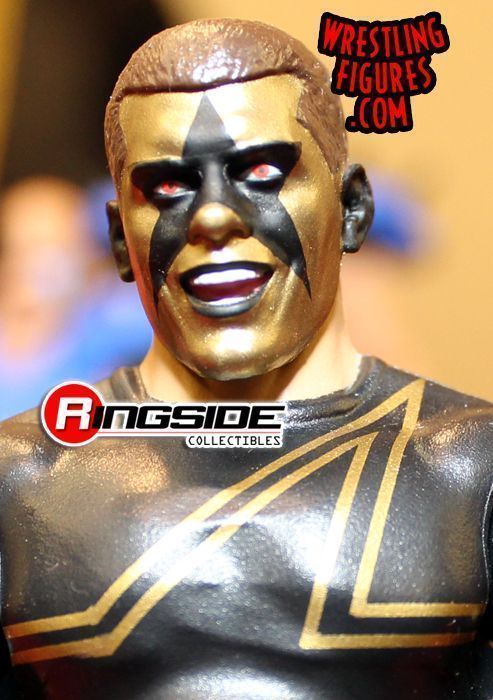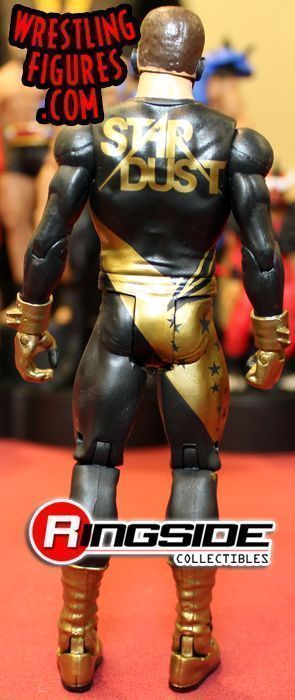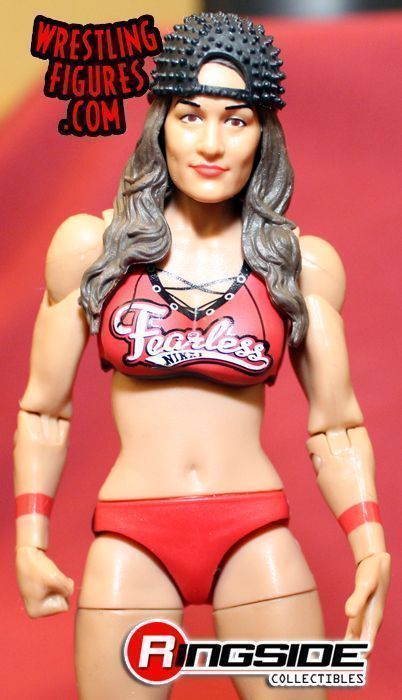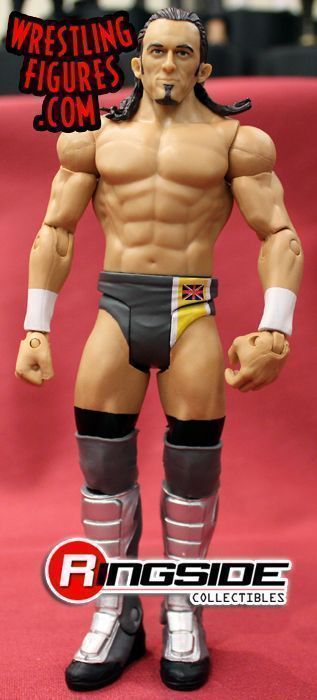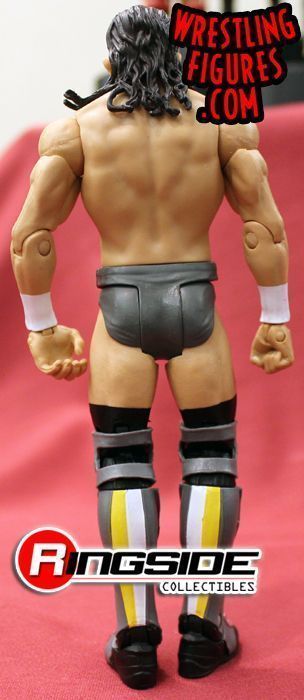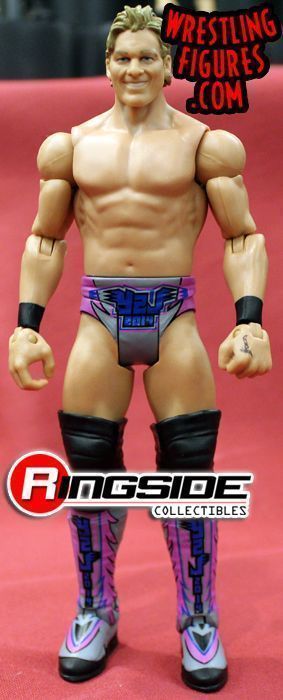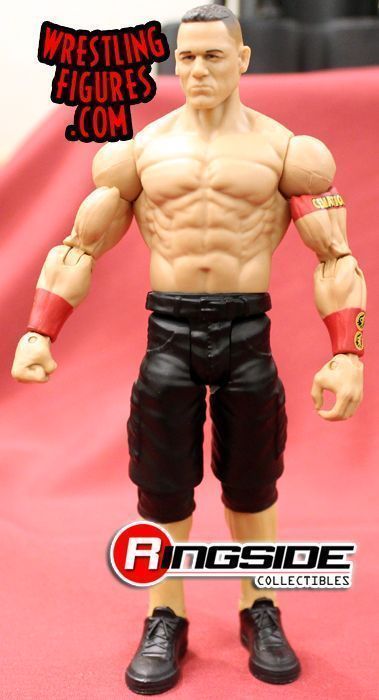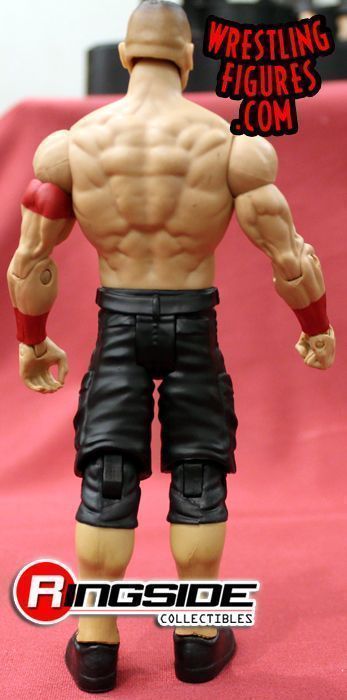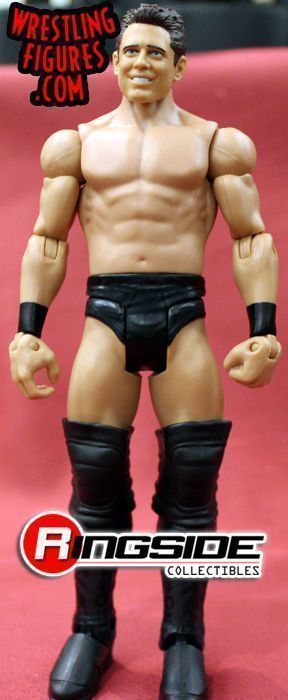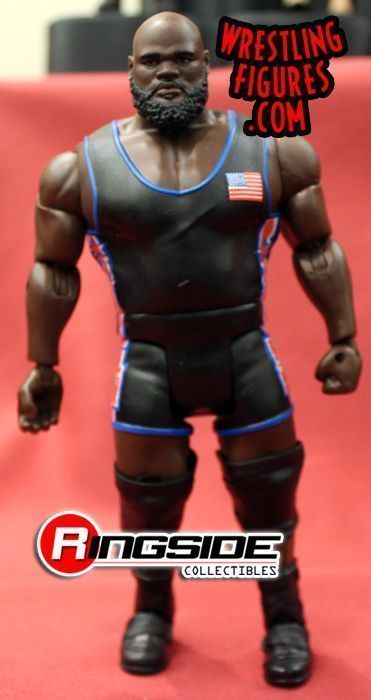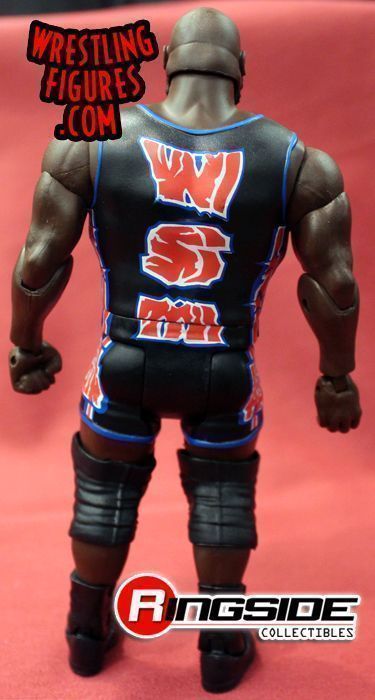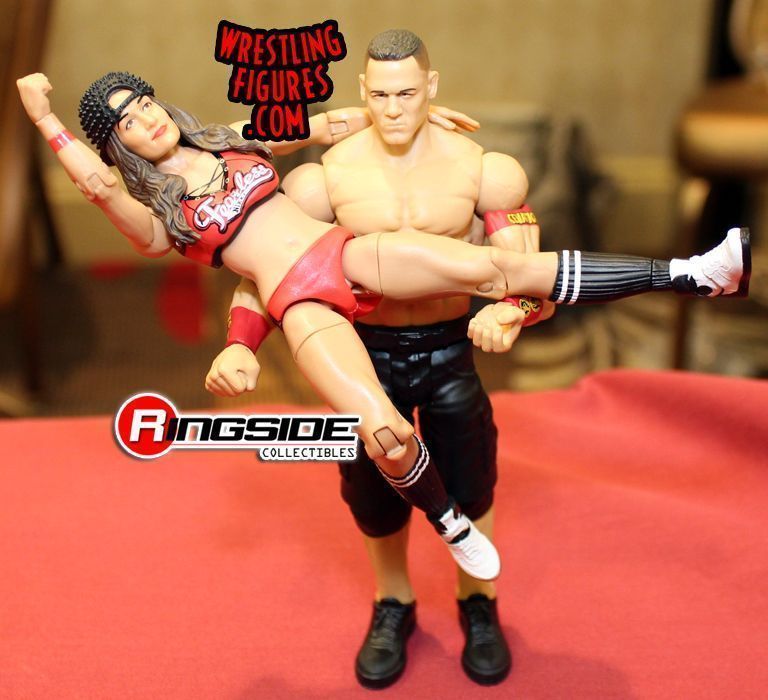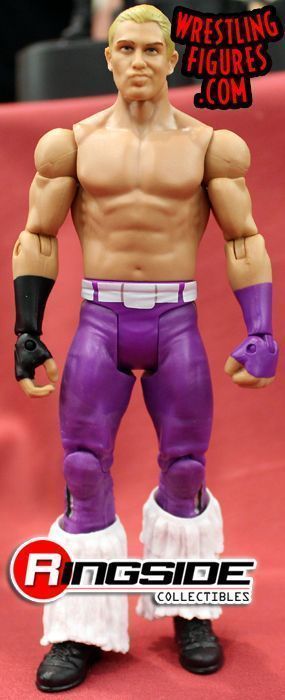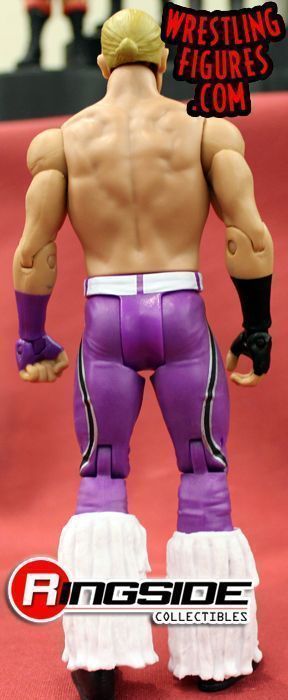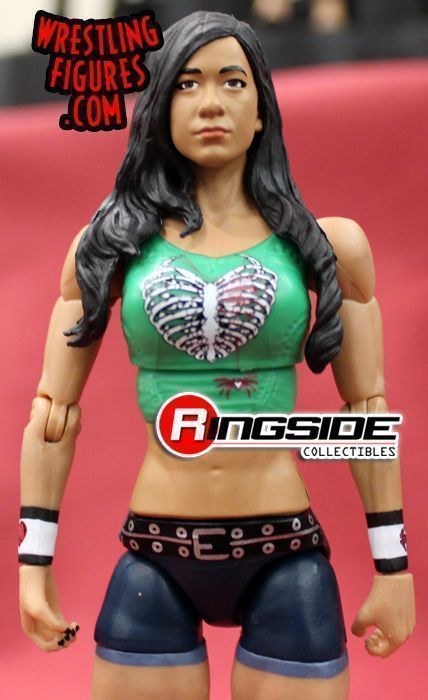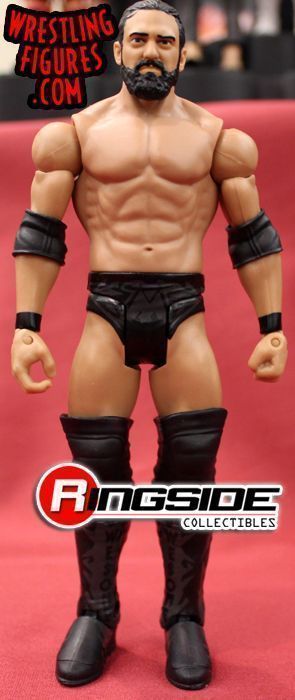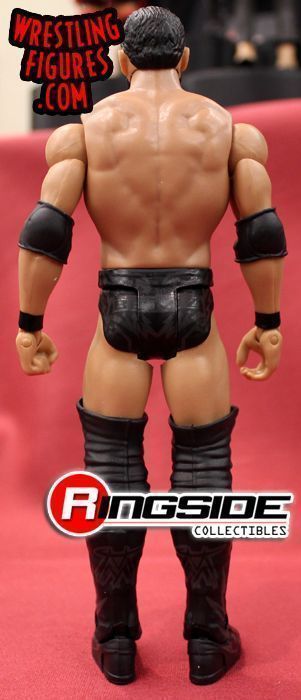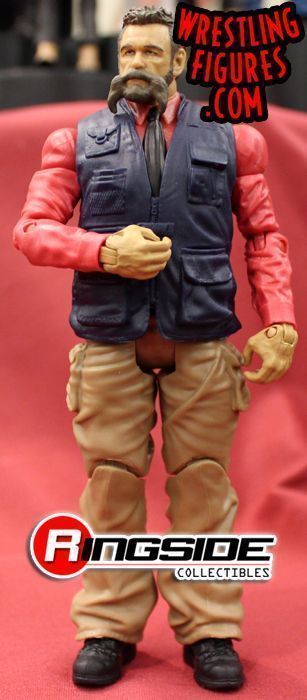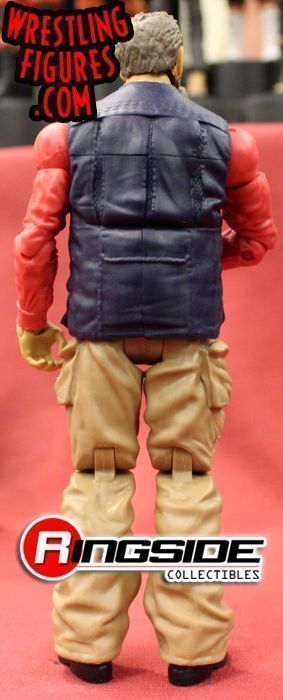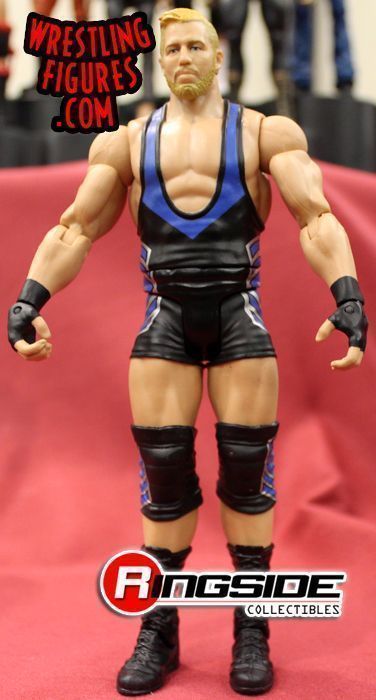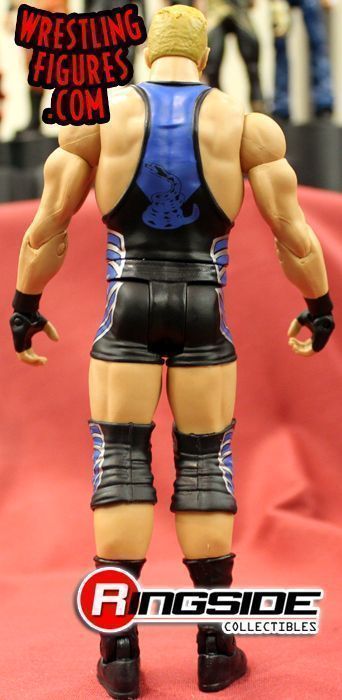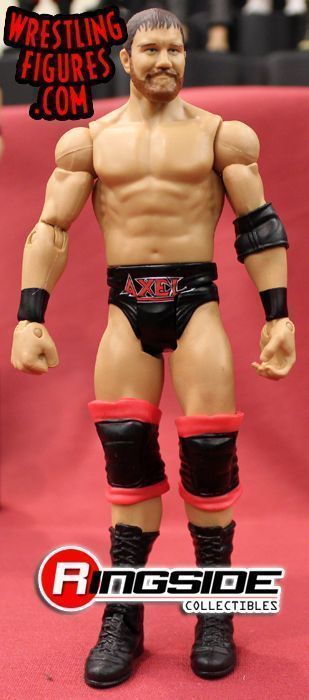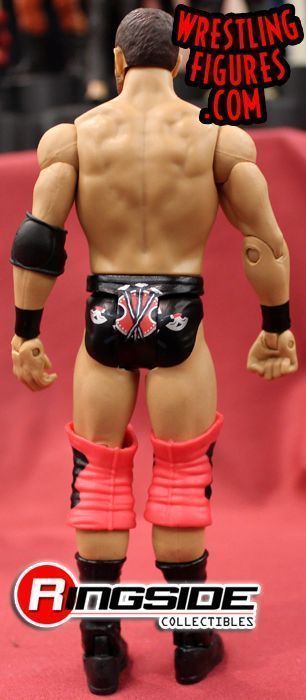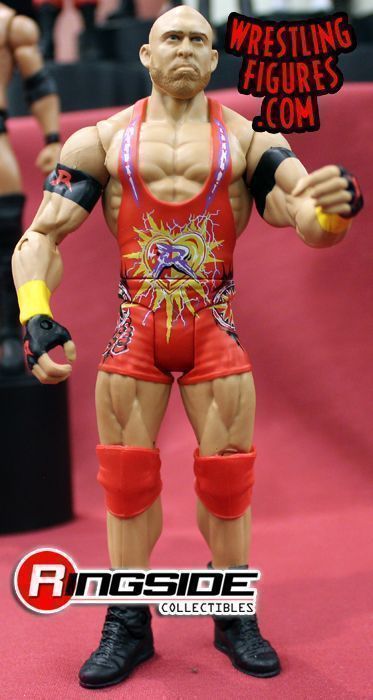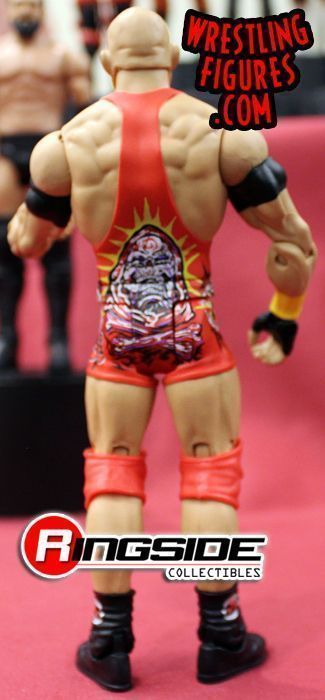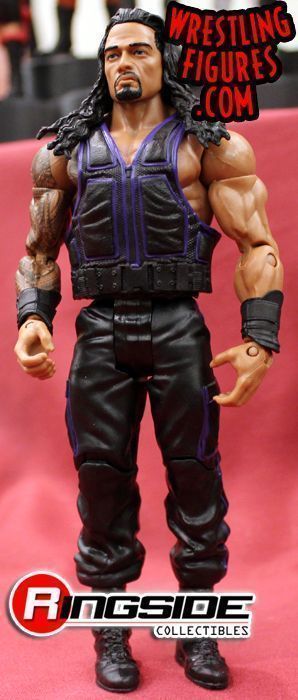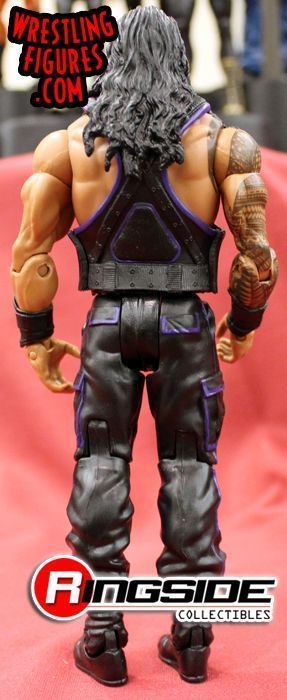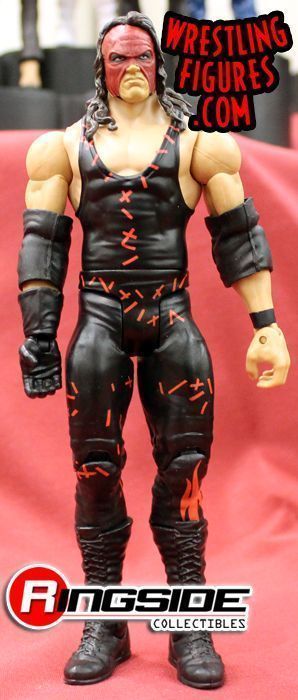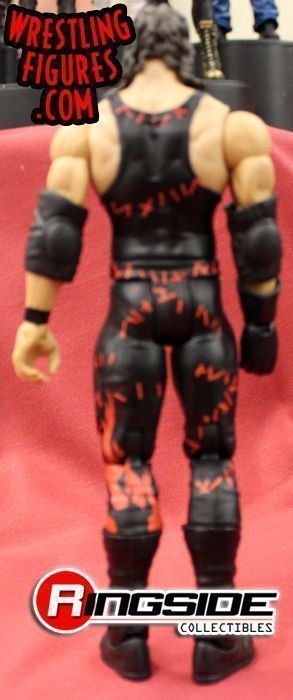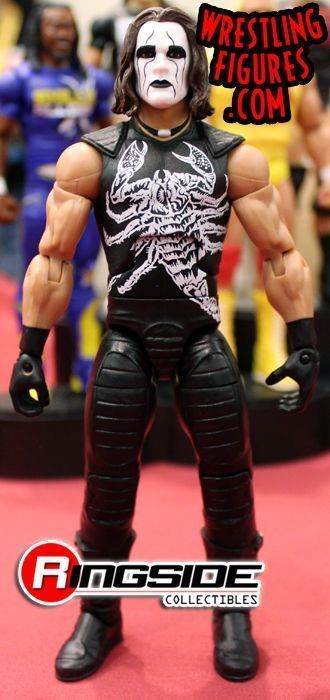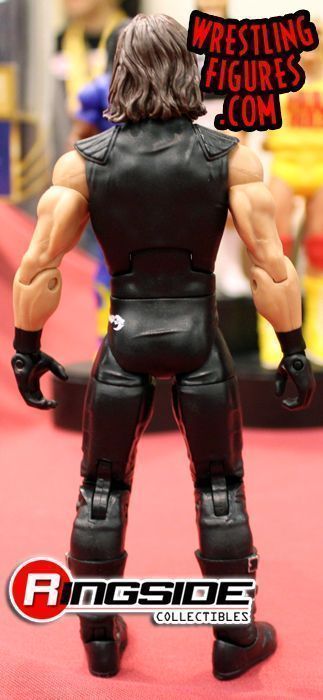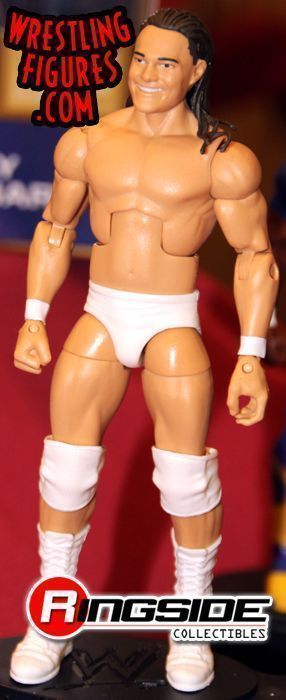 When these figures become available, find them in the pre-orders section here!