With Stone Cold leading the charge, The Rock & Chris Jericho are also on the way to superstardom thanks to the Mattel WWE Best of Attitude Era Elite Series! The Attitude Era is arguably the most popular era in all of professional wrestling so it's no surprise some of the iconic looks of top level favorites are now being immortalized!
Stone Cold Steve Austin sports a special smoking skull hat, carries the WWE Championship (late-90's rounded style) and has a removable chain and 'Stone Cold University' shirt! As one of the leaders of the revolutionary era, he's well represented as champion here.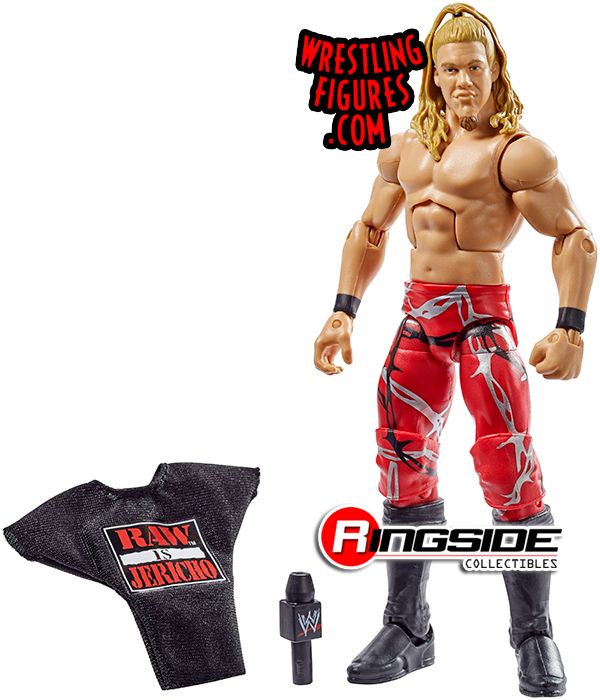 Mouthier than ever, Chris Jericho also makes an appearance in the set with a 'Raw is Jericho' shirt and of course, a microphone. This figure is a long sought after Elite version of the previously released WWE Entrance Greats Chris Jericho!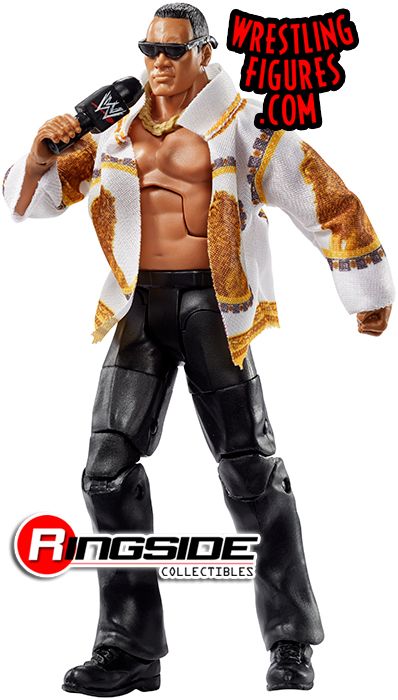 What would the 'Attitude Era' be without the inclusion of The Great One himself, The Rock? Rocky has a microphone, expensive sunglasses and a gold chain, but his standout accessory is the 500 dollar shirt that has yet to be featured in the Mattel WWE line! Rock may not be 'quite' match ready but he would easily go toe to toe with any takers wearing this spiffy (and expensive) outfit.
To see all Mattel WWE Chris Jericho items available click here!
To see all Mattel WWE The Rock items available click here!
To see all Mattel WWE Stone Cold Steve Austin items available click here!