Nobody, and we mean NOBODY, does wrestling action figure accessories like Ringside Collectibles! With the need for intensity and weaponry to be bigger and badder, the all new 10 Piece Hardcore Accessories Playset should wet some wrestling match whistles like never before!
This set will include stylized versions of some of your favorite accessories, providing all new ways to put the beat down on your favorite villainous wrestler…or your favorite heroic one! The set will include:
2X4 with Nails
Loose roll of Barbed Wire
Barbed Wire Bat
Barbed Wire Board
Flaming 2×4 Wrapped in Barbed Wire
Bed of Thumbtacks
Handcuffs
Trash Can
Trash Can Lid
Shopping Cart
Plenty to chew on as this set features flames, nails, thumbtacks and barbed wire! Talking trash is now easier than ever before with the inclusion of a trash can, lid and shopping cart! Rounded out with handcuffs, this accessory playset brings hardcore weaponry to new heights! Check out some images below: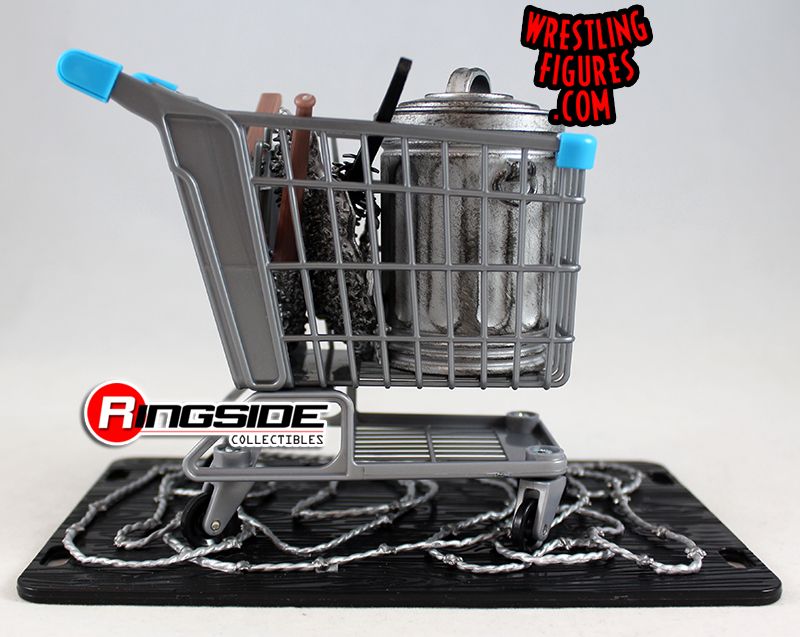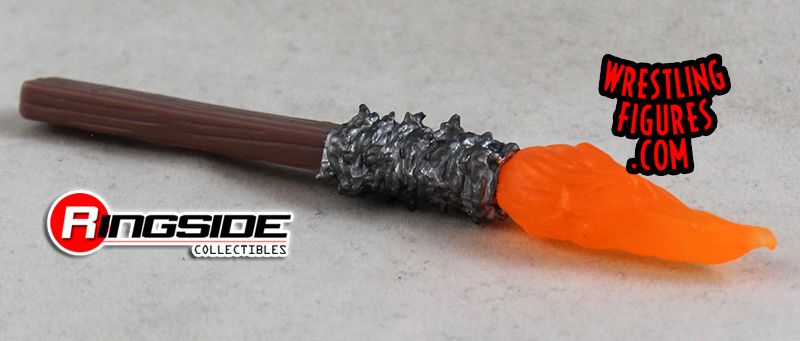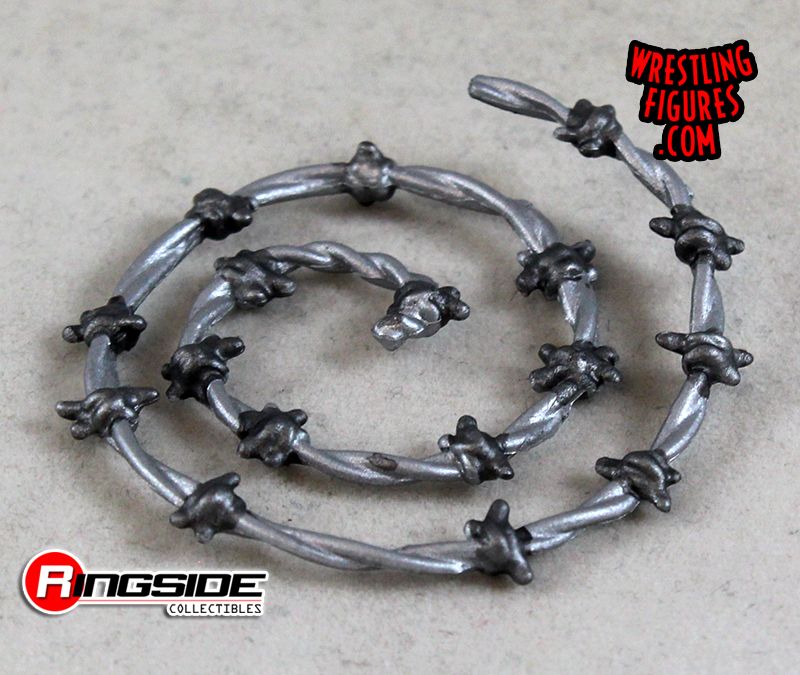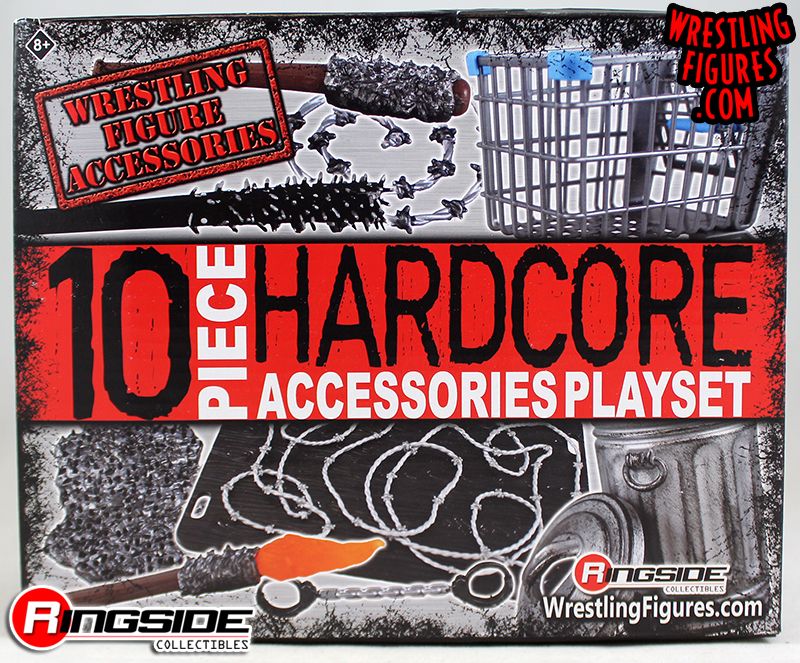 To see all wrestling figure accessories available click here!