During "The Invasion," the world was rocked when Stone Cold Steve Austin took over as the leader of The Alliance! On his side was Stephanie McMahon, trying to lead a hostile takeover of WCW and ECW stars, ending the 'Attitude' of WWE once and for all. Thankfully, Kurt Angle was heroically able to save the day and that is now immortalized in the Mattel WWE Milk-O-Mania Epic Moments set!
When Kurt Angle drove the milk truck into the arena, he was ready to give Stone Cold a taste of his own medicine. He did just that, slamming milk cartons together and drinking some good ol' fashioned milk, all while dousing the Billion Dollar Princess with milk from a giant milk hose! This three pack includes loads of accessories with interchangeable heads for Stephanie, cloth shirts for Kurt and for Austin, and a milk hose and milk carton accessories! Perhaps the most noteworthy, exciting aspect of this set is the milk truck shaped packaging, letting any wrestling figure fan recreate the iconic, EPIC moment! Check out images below: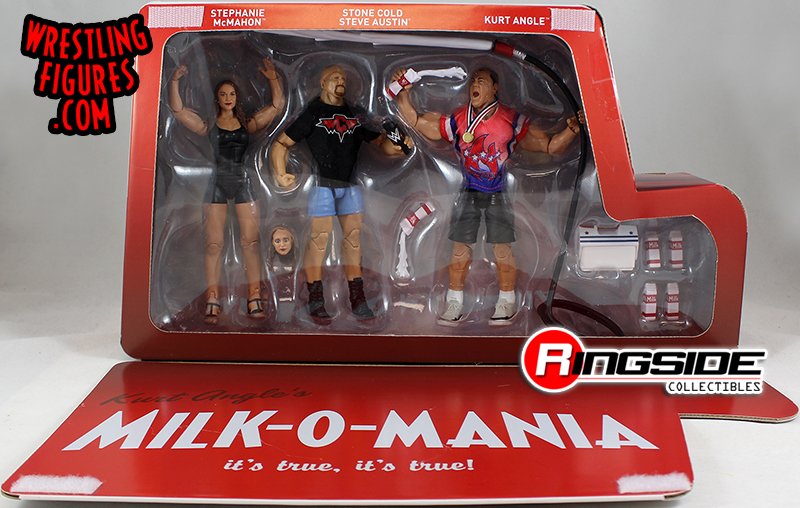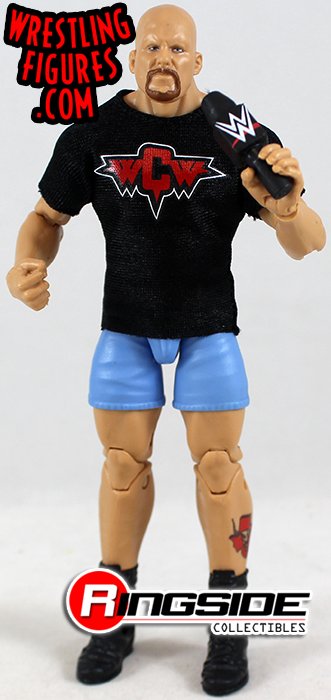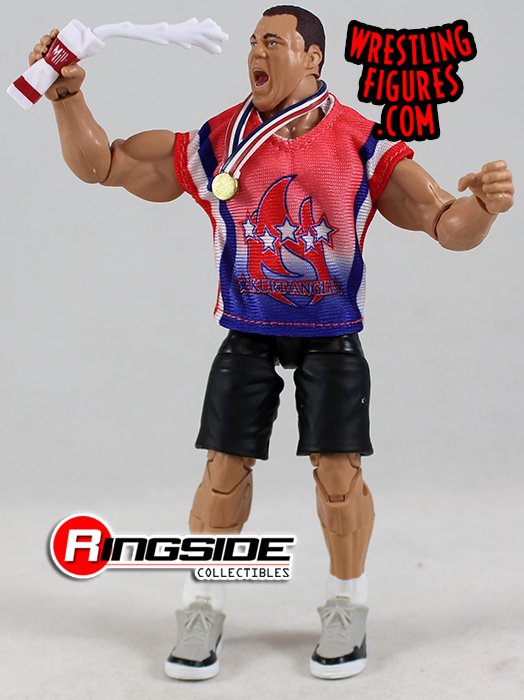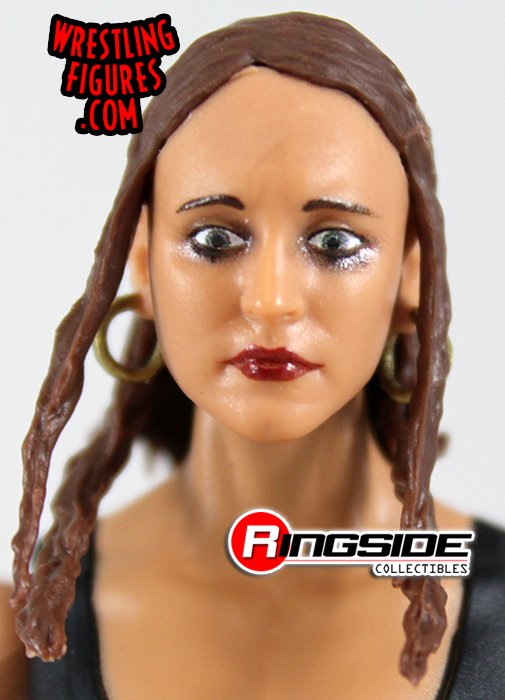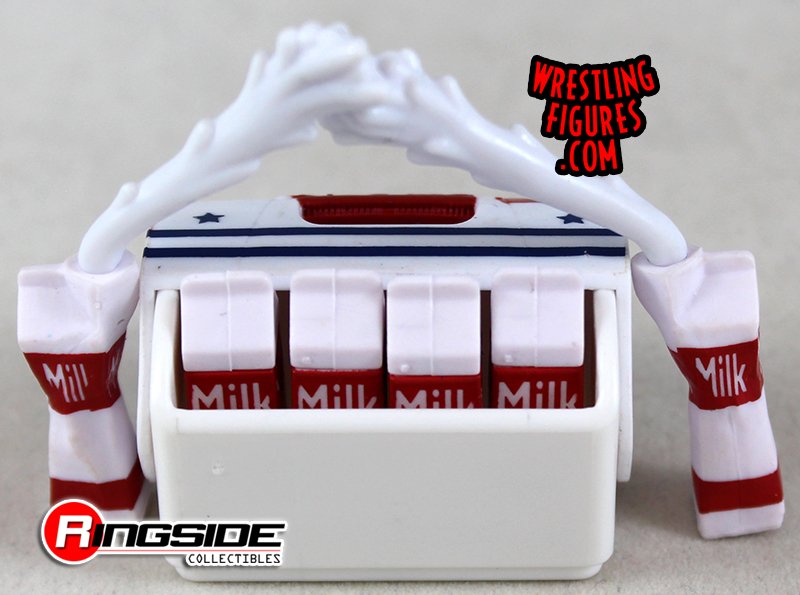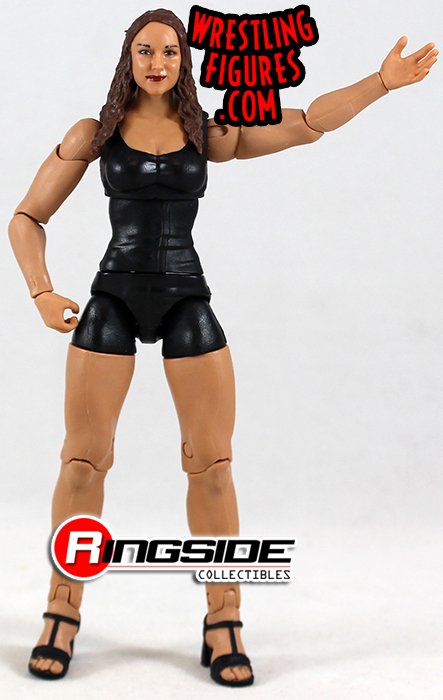 To see all Mattel WWE Stone Cold Steve Austin items available click here!
To see all Mattel WWE Stephanie McMahon items available click here!
To see all Mattel WWE Kurt Angle items available click here!