WrestleMania is rich with wrestling history, heritage and stories. Mattel commemorates WrestleMania with the WrestleMania Heritage series, currently showcased in Mattel WWE Series 37. This set has hot up-and-comers, classic stars and even a colorful manager that have all made impactful appearances at the WWE's biggest show, WrestleMania. The set includes:
Randy Orton
Roman Reigns
Mr. Perfect
Batista
Zeb Colter
Ryback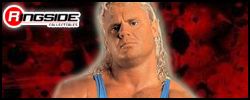 Still in question is what Mr. Perfect Curt Hennig's figure in this set will look like. Many fans are hoping for the classic yellow and blue look that made an appearance in Mattel WWE Legends 3, but Mr. Perfect has one many other perfect colors, including red, orange and green.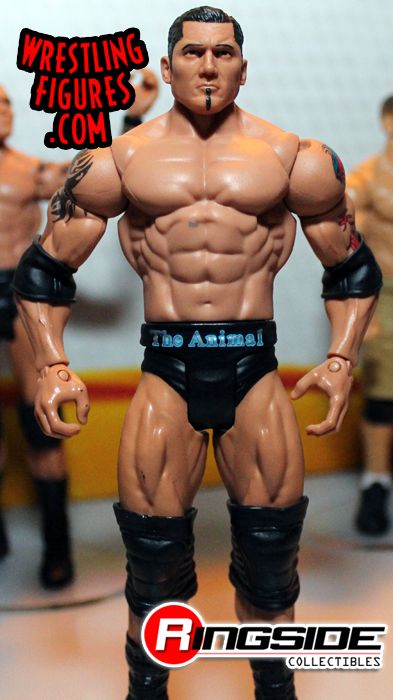 The Animal Batista is making a major return to the WWE ring on January 20th, 2014. Just in time is his Mattel WWE Series 37 figure with a classic WrestleMania style look. Parted hair and less tattoos show a softer, more heroic side of Batista that hasn't been seen in a long, long time.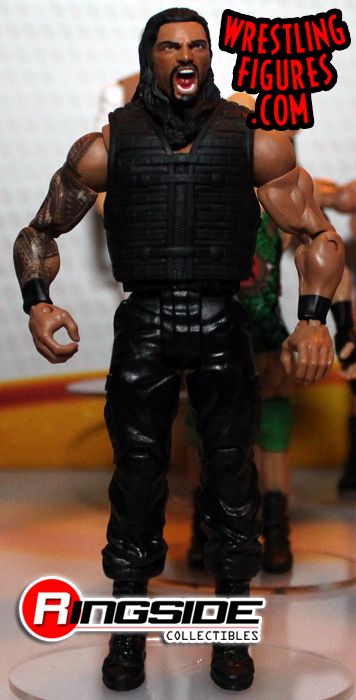 Roman Reigns is one of the hottest rising WWE Superstars. With a masterful spear and an intimidating size, he's headed for super stardom and beloved by fans despite his association with the villainous stable, The Shield. His Mattel WWE Series 37 figure is intense, sporting a shouting headsculpt and embodies the power of his first WrestleMania appearance.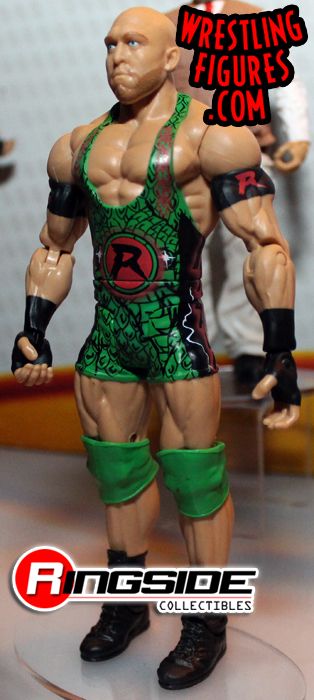 Ryback has been on a bit of a slump as of late, and he even took a loss to Mark Henry at WrestleMania, but everyone remembers his marching power over the World's Strongest Man and the sound it made when he went down. He's wearing the same outfit from WrestleMania 29 in Mattel WWE Series 37.
Zeb Colter appeared in 2012 claiming to be the uncle of Jack Swagger and speaking with the attitude of a man fit for a tea party. At WrestleMania 29 he spoke of his disappointment in the values of every American except himself and The All American American. He finally gets his first Mattel WWE figure in Series 37.
Randy Orton has been a staple at many WrestleManias, taking on John Cena, CM Punk and even Triple H among others. He may not have had his career topping moments at the big event but to leave his name out of the WrestleMania conversation is nearly impossible to do. He looks just like the Apex Predator in Mattel WWE Series 37, calculated and cocky.
To see all Mattel WWE Series 37 figures click here!