Break down barriers and blow the roof off the wrestling action figure arena with the release of the WWE S.H. Figuarts by Bandai Tamashii Nations! Unlike any wrestling action figure ever released before, these extremely detailed and fully articulated WWE action figures are meant to take action figure play to the next level, giving fans the ability to re-create their favorite wrestling moves. Featuring 'Stone Cold' Steve Austin and The Rock as their first releases, Bandai Tamashii Nations look to change the way people think about WWE action figures.
These figures will not only come with accessories, they will include multiple head sculpts to change facial expressions. Also included are interchangeable hands offering different gestures. Standing at 6.3″ tall, these wrestling figures have full articulation.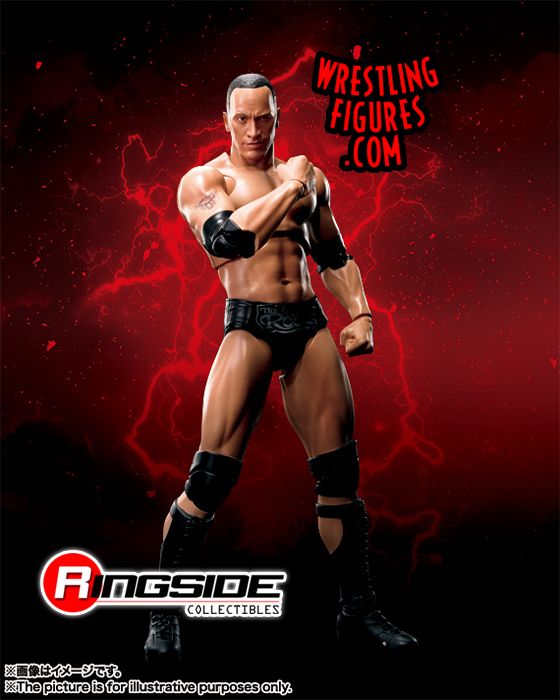 The Rock is set to have a microphone accessory and includes accurate Brahma Bull tattoo. His headsculpt includes the People's eyebrow and he's wearing 'Attitude Era' accurate trunks. His articulation will help him deliver a Rock Bottom with ease.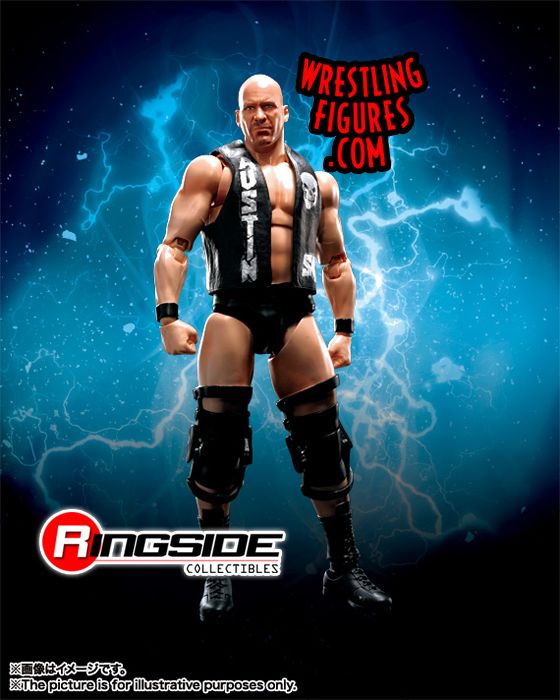 Looking for a 'Hell Yeah,' 'Stone Cold' Steve Austin also includes accurate knee braces, a removable vest, beer cans and even splash effects. His left leg accurately includes the same Texas tattoo that his real life counterpart sports. Delivering a kick and pulling in a Stone Cold Stunner is easier than ever with the articulation of the Figuarts wrestling action figures.
Recreating some of the most memorable Attitude Era battles will be more incredible than ever with the accessories available and the articulation at wrestling figure fans' disposal. Make no mistake, playing with wrestling figures will never be the same after these incredible pieces are released.
To see all 'Stone Cold' Steve Austin items available click here!
To see all The Rock items available click here!