With the stink of the nWo taking over WCW, it seemed like all hope was lost. Sting, the vigilante who made the biggest dent in the black and white gang, made an even bigger impact by helping to split the nWo down the middle and be one of the staple leaders of the nWo red and black! The 'Wolfpac' version of Sting is now a Mattel WWE Ringside Collectibles Exclusive!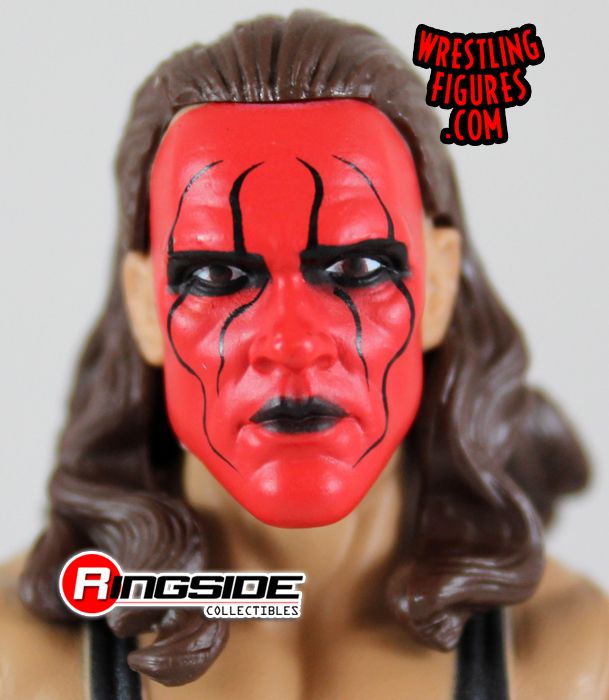 Painting his face red and black, this version of Sting is a member of the nWo Wolfpac, complete with a singlet that features the nWo logo in the front and his scorpion designs included. Making sure to deliver major beat downs on the nWo black and white, Sting also includes a removable red 'Wolfpac' shirt and his signature baseball bat that so many are unfortunately met with!
Knowing that WCW will never be the same, fans needed to get behind all the heros the could, and the nWo Wolfpac Sting Mattel WWE Ringside Collectibles Exclusive gives them the the perfect version of one of their saviors! This figure is NOT available in retail stores and only available at WrestlingFigures.com!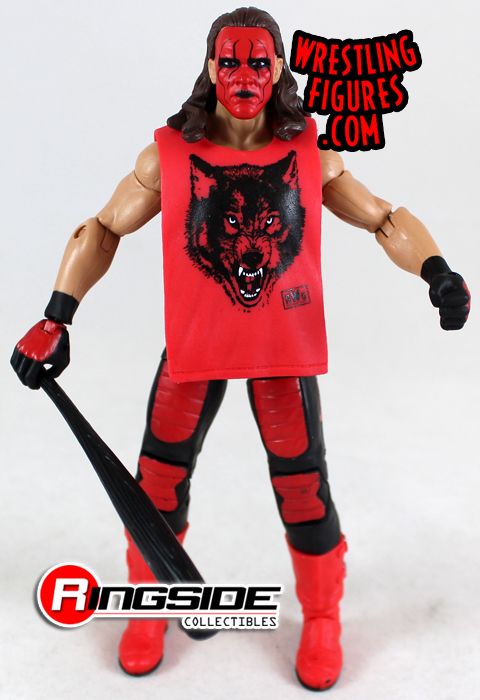 To see all Mattel WWE Sting items available click here!