Look out, wrestling figure fans…it's the set you've been waiting for! The debut of some fan favorites and long sought after WWE superstars is here in Mattel WWE Elite 47! Elite 47 includes:
AJ Styles
Asuka
Cesaro
Kevin Owens
Tatanka
Big Bossman
The face that runs the place, the champ that runs the camp, the phenomenal one AJ Styles has taken the WWE by storm since debuting in the 2016 Royal Rumble. His long awaited Mattel WWE Elite debut has a removable vest, a spot on headsculpt for a debut and incredibly detailed blue and back 'Phenomenal' ring gear, including gloves. Fans can finally beat up John Cena or any other Mattel WWE wrestling figure they desire!
The Attitude Era had a few underrated superstars that aren't mentioned as often as they should be, and the Big Bossman is one of those superstars. His black 'SWAT' style ring gear is finally represented in a Mattel WWE Elite figure, complete with baton and accessories to showcase the brutal intensity that Bossman brought to an already brutal era.
Asuka has taken NXT by storm as the future of women's wrestling and her debut Mattel WWE Elite figure will take the wrestling figure world by storm with its' incredible detail and color. Complete with a removable mask, the hard hitting Asuka is perfectly represented here.
Kevin Owens had a little help from Triple H, but nevertheless he is now the WWE Universal Champion and the star of the Kevin Owens Show. This will finally be realized in his latest Elite, which doesn't just come with the first ever WWE Universal Championship accessory but a presentation pedestal to put it on!
The Native Tatanka was one of the most memorable warriors of the early WWF era, and finally gets a Mattel WWE Elite figure treatment. Complete with a tomahawk accessory, he also has molded ring gear and his unforgettable look down to a tee.
After becoming a fan favorite by teaming up with the super athletic Tyson Kidd, Cesaro reminds fans why they are members of the Cesaro section with a smug smile and a pair of removable headphones. He also has a removable red t-shirt and a sleeve with 'Kidd' on the side to pay tribute to his injured buddy.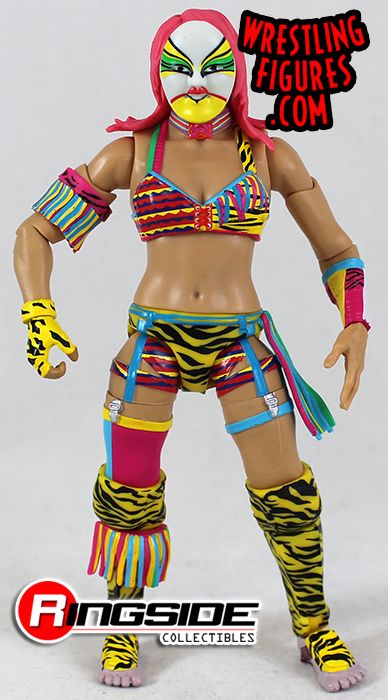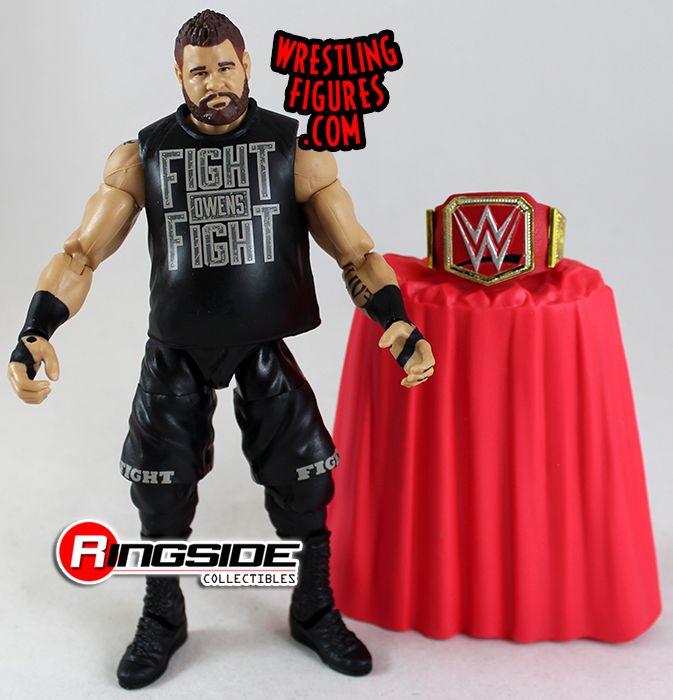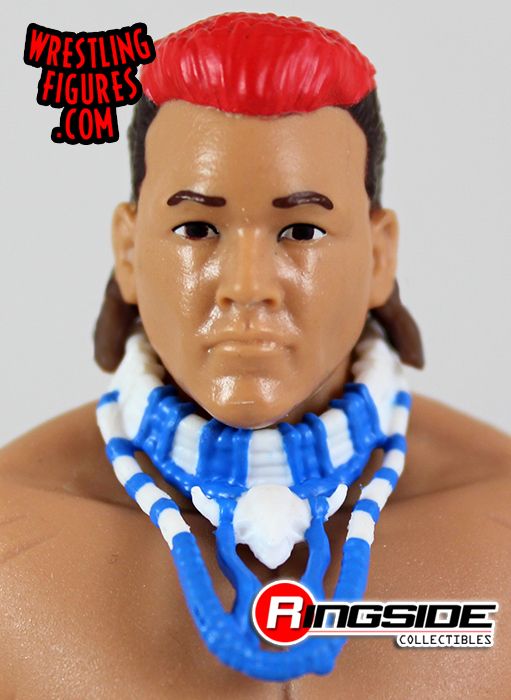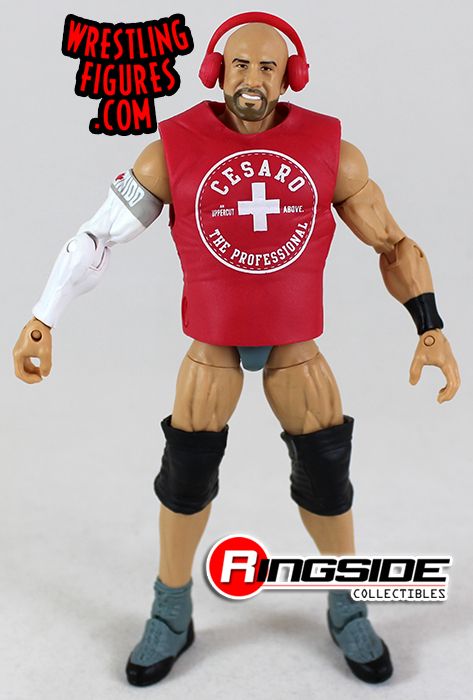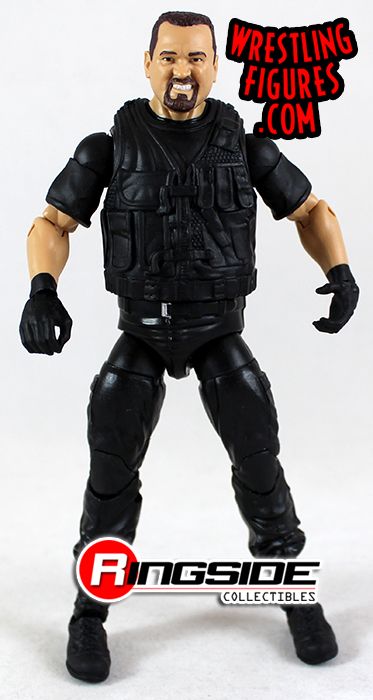 To see all Mattel WWE Big Bossman items available click here!
To see all Mattel WWE AJ Styles items available click here!
To see all Mattel WWE Cesaro items available click here!
To see all Mattel WWE Tatanka items available click here!
To see all Mattel WWE Asuka items available click here!
To see all Mattel WWE Kevin Owens items available click here!