An unexpected revolution is now taking place every week on Monday Night RAW. The Divas of the WWE main roster have been overshadowed by the young, hungry Divas of NXT coming to make names for themselves. Among these Divas, Charlotte and Becky Lynch would ally with Paige. However, the so-bad-she's-good Sasha Banks aligned with Naomi and Tamina, showing that the new Divas aren't all on the same page. With so many differences between these new WWE Divas, many different Mattel WWE figures won't be far behind.
Charlotte will let out a 'WOOO' when her Mattel WWE figure is finally released in Mattel WWE Series 55. With black and silver ring gear, including the top that reaches across her neck, her style and look are captured perfectly. Leading the new 'Four Horsewomen' forward is something that she was born to do, even if they don't always agree with each other.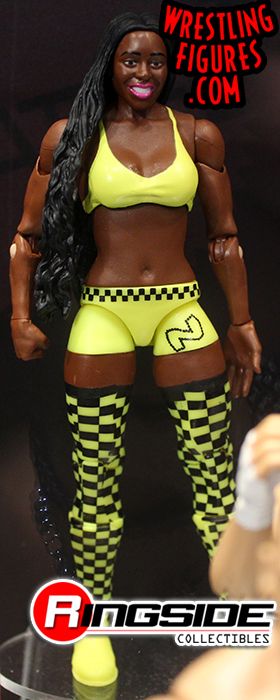 Proving that she has what it takes to stand on her own two feet, Naomi gets a little less funky and way more aggressive in Mattel WWE Series 56. She's fighting to a degree that she hasn't reached before, not only showing the Bella Twins that she belongs as a staple in the WWE Divas division, but proving it by trying to capture the Divas Championship. Her yellow and black attire is detailed with checkered boots and a knack for winning matches.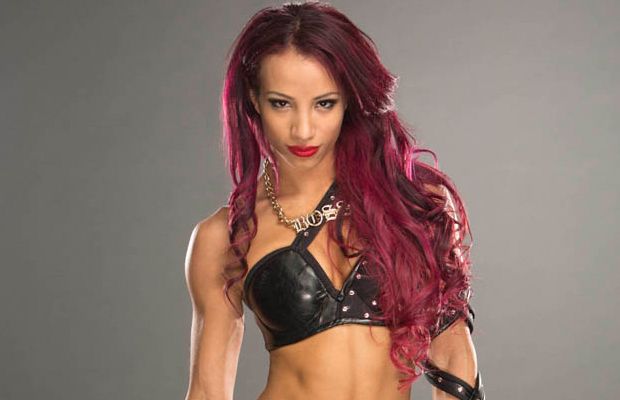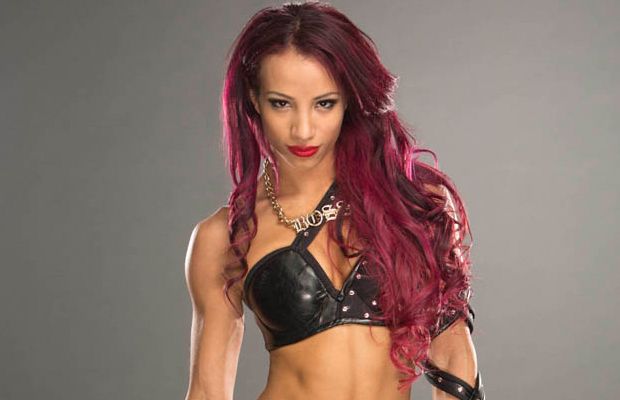 The self proclaimed 'Boss' Sasha Banks has brought a dose of intense attitude to the Divas Revolution that no other Diva quite seems to offer. Her unmatched confidence and control in the ring make her one of a kind. It's then, only natural that she will eventually have a one of a kind Mattel WWE figure as well. A Mattel WWE Sasha Banks figure would likely included either a 'Boss' or '$' chain and ring attire to reflect the way she doesn't take orders from anyone.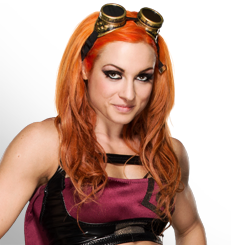 A fighter through and through, Becky Lynch has the drive and passion to put her at the top in the WWE Divas division. After debuting and aligning herself with Paige, she has proven to pack a powerful punch and give a new, unique shade of fiery red to a Divas division that may have already gone a little overboard with hair color. Her look, however, fits her perfectly and her skills are even more noteworthy, showing some unforgettable locks and suplexes in her arsenal. A Mattel WWE Becky Lynch hopefully comes with full articulation to make sure she is finishing matches as she actually does.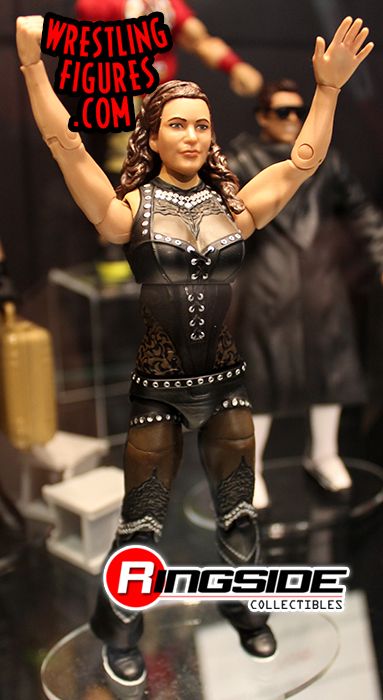 Love her or hate her, one woman asked for a revolution and received it. Stephanie McMahon has even emerged to step in the ring herself, and she showcases that look with a Mattel WWE Elite 37 figure. Featuring the Billion Dollar Princess in her wrestling attire, she's not just running the show but has no problem stepping into the ring to make a little noise, just like her husband and partner in authoritative crime, Triple H.
To see all Mattel WWE Sasha Banks items click here!
To see all Mattel WWE Naomi items click here!
To see all Mattel WWE Stephanie McMahon items click here!
To see all Mattel WWE Becky Lynch items click here!
To see all Mattel WWE Charlotte items click here!