The Mattel WWE line has been reserved for Superstars on the main roster performing on RAW and Smackdown regularly…until now! NXT has made its way into the Mattel WWE line. NXT Superstars are making their way on to RAW and Smackdown television so their action figures aren't far behind. Because of this, Ringside Collectibles, Inc. has created a special 'NXT' category, so wrestling figure fans can keep track of any and every NXT Superstar released and available on WrestlingFigures.com. Here are a few of the stars both upcoming and on pre-order that you can find in the NXT category:


Hideo Itami makes waves in Mattel WWE Series 56! With yellow and black ring gear, the Japanese wrestling standout has made sure fans know his name and are ready for his return from injury. A worldwide superstar, Itami makes it clear that anyone and everyone that makes a name for themselves can be included in the NXT line.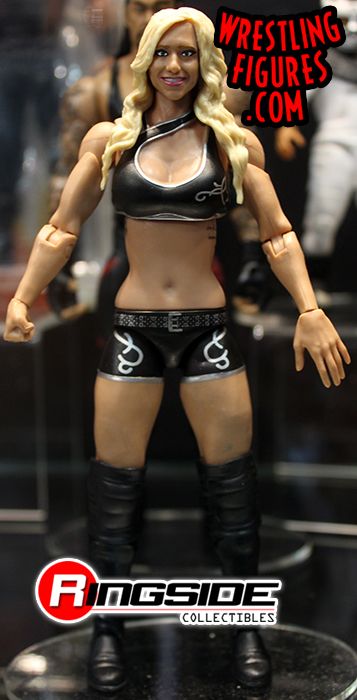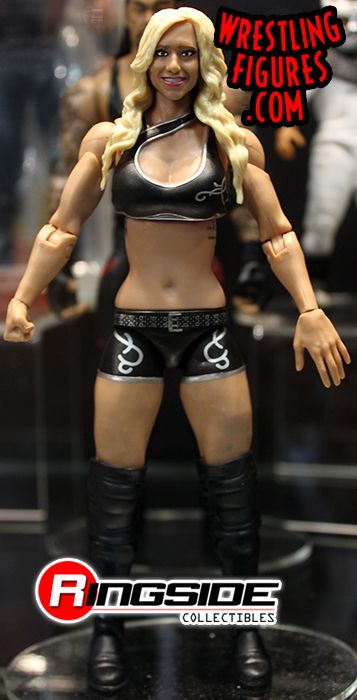 The daughter of the Nature Boy himself Ric Flair, Charlotte knows what it takes to brandish true in-ring ability. She appears in Mattel WWE Series 55, just in time for her debut on the main WWE roster. Charlotte has a posse of 'horsewomen,' so it's almost destiny that wherever she goes, her crew will follow. This will likely be true for the Mattel WWE line!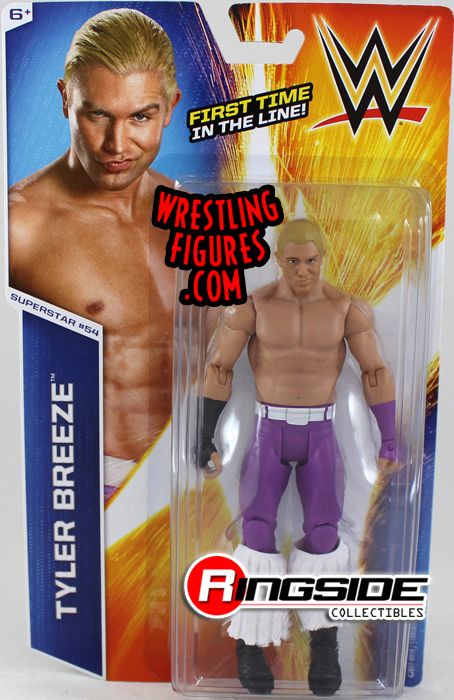 Waiting in the wings for his chance to shine outside of NXT, Tyler Breeze has become one of the most well known NXT Superstars. With his arrogant, self centered attitude that fans can't do anything but love, the selfie-superstar combines a little bit of flamboyance with wrestling ability. Seeing Tyler Breeze perform in NXT regularly is still a treat, his appearance in Mattel WWE Series 53 is a great surprise as well.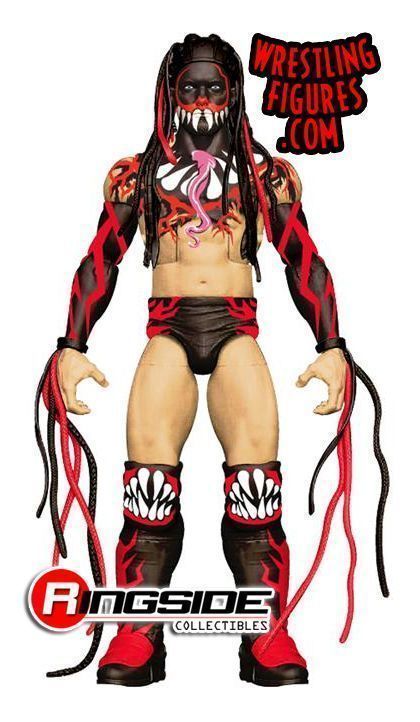 One of the first Mattel WWE Elite NXT figures has been announced as Finn Balor! At San Diego Comic-Con 2015, the WWE Superstar of the future and current NXT standout debuted his own Mattel WWE Elite figure, complete with body paint attire and ring gear. With Elite articulation, this figure will be able to showcase the amazing moves that Finn Balor is internationally known for being able to pull off.
To see all items available in the Mattel WWE NXT category, click here!
To see all Mattel WWE NXT Finn Balor items available, click here!
To see all Mattel WWE NXT Charlotte items available, click here!
To see all Mattel WWE NXT Hideo Itami items available, click here!
To see all Mattel WWE NXT Tyler Breeze items available, click here!