Shane McMahon was unsuccessful in his bid to gain control of the WWE. In a valiant effort, Shane O Mac went toe to toe with The Undertaker, standing tall against the dead man at WrestleMania 32…even going so far as to leap off the Hell in a Cell to try and defeat the person doing his father's bidding. Unfortunately, Shane failed at his dream and did not gain control of the WWE, but many questions have been raised since his return. Whether or not the junior McMahon will remain is still being considered, but wrestling figure fans have a different question in mind. Since this is the first time Shane has appeared on WWE television since Mattel began to make wrestling action figures…when will we see a Mattel WWE Shane McMahon figure?
Shane McMahon began wrestling in the Attitude Era, proving that he wasn't just the 'boss's kid' and having major, memorable feuds, including with the likes of Superstars like Steve Blackman and X-Pac. When he defeated X-Pac at WrestleMania, much to the chagrin of DX & X-Pac fans, he became more than just faux wrestler. A Mattel WWE Shane McMahon wearing 'X-Chump' or 'X-Punk' attire would truly define what the 'spoiled, punk kid' was like during wrestling's peak era. It could also include a European Championship.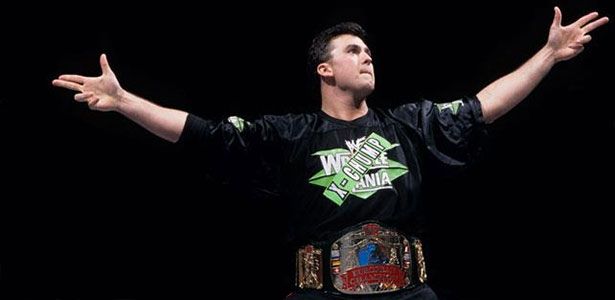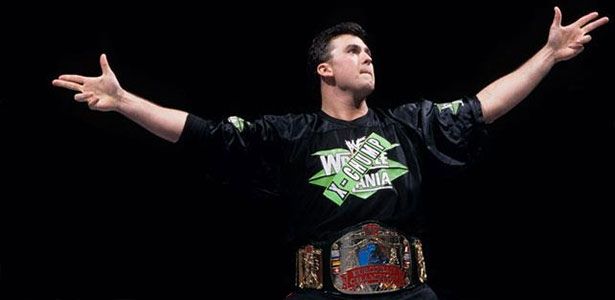 As time went on and Shane McMahon made sporadic appearances in WWE, they culminated with his defense of the McMahon family as they were being hunted down by the Viper, Randy Orton. Shane's attire remained similar to back in the day, with a Shane O Mac jersey and a sport pants, but he carried a more dignified and proud look. He could include a kendo stick or one of the many hardcore items he used in Extreme Rules matches, like a trash can for a coast to coast.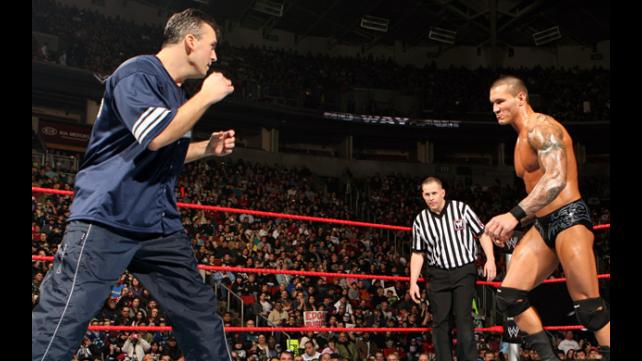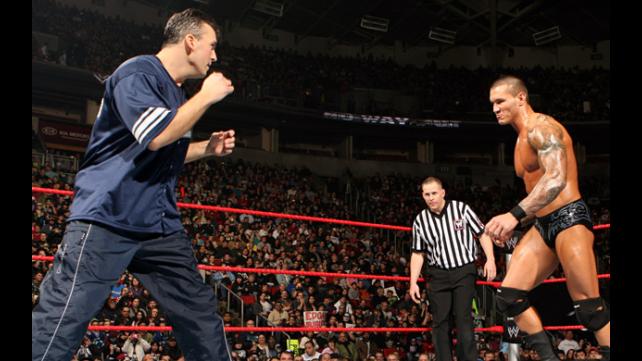 Perhaps now Shane's most memorable look is his most recent. His white jersey from WrestleMania 32 had his name and 32 with 'money sign' stylings. This would be a defining moment for Shane as he did the best he could against one of the greatest WWE Superstars of all time and certainly the most otherworldly. The Undertaker took Shane McMahon to hell and left him there, but he looked ready to rumble on his way.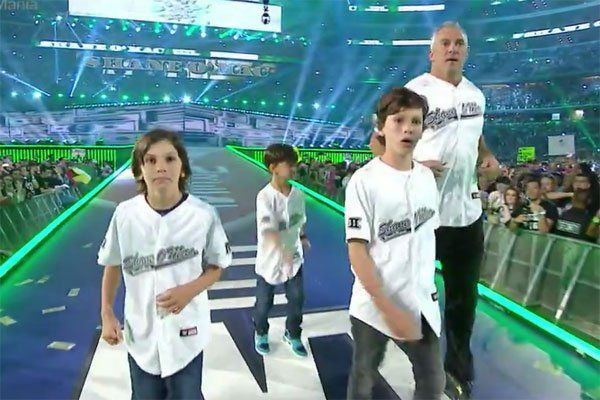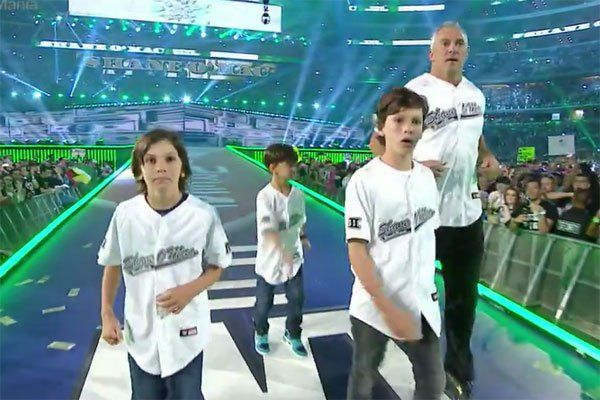 The question remains, will a Mattel WWE Shane McMahon figure one day exist? Only time will tell, but these are looks from his now infamous career as more than just another McMahon at the top.
To see all Mattel WWE Shane McMahon items available click here!