Arriving in what many might consider a smaller set for the Mattel WWE series, but including great looks for sought after WWE Superstars, Mattel WWE Series 62 is now available for order on WrestlingFigures.com!
WWE Series 62 includes:
Sin Cara
Sting
Becky Lynch
The Miz
Roman Reigns
With a new look and a rejuvenated attitude as a member of the Lucha Dragons, Sin Cara makes an appearance in Mattel WWE Series 62. He's sporting an accurate tattoo and some visually appealing yellow and blue ring gear. As his partner makes a name for himself in the WWE, Sin Cara aims to use changes like the one seen in this figure with his look to remind everyone of his power and talent.
With a throw back to the WCW days, Sting makes another appearance in the Mattel WWE line and his famous 'surfer' look is finally once again brought to life! Blonde hair, green and blue face paint and a buff physique top off Sting who is also wearing green ring tights with a scorpion design on the side.
Crushing Zack Ryder's WrestleMania high was cake for The Miz, who appears here in Mattel WWE Series 62! The Miz is ready to carry the Intercontinental Championship to new heights and has a big smile, Hollywood style and new ring gear!
The reign has begun for Roman Reigns as he appears again in Mattel WWE Series 62. Standing on his own two feet, Roman Reigns wears his gear with his symbol in the front and has a smirk, smile and his usual long hair. As Roman Reigns grows and becomes a bigger and bigger star, he is becoming a more and more popular Mattel WWE figure, especially with those as spot on as his most recent.
It's time to get your lass kicked! The Lass Kicker herself, Becky Lynch gets her first ever Mattel WWE figure in Series 62! With molded goggles, accurate ring gear and that bright orange hair, Becky Lynch is as Irish as they come and as tough as they come. Whether it's in NXT or on the WWE main roster, she's quickly become one of the most memorable women's wrestlers of all time!
Check out pics below!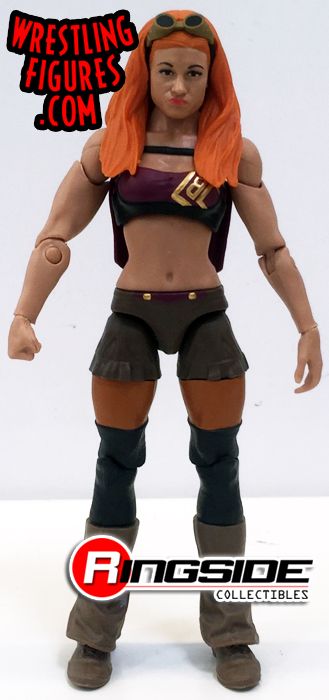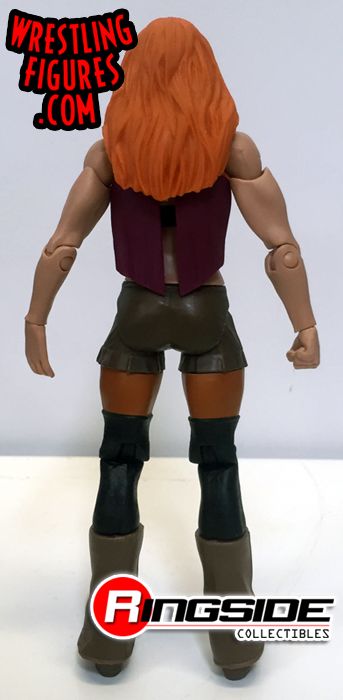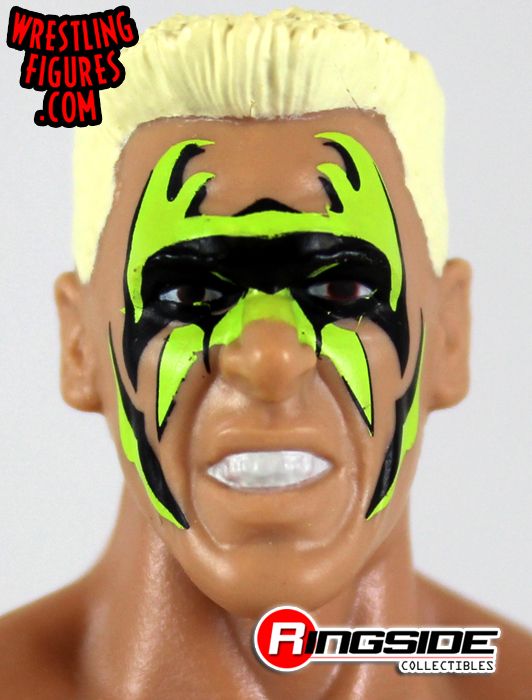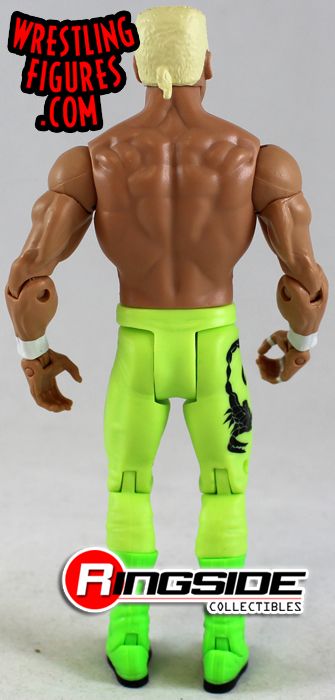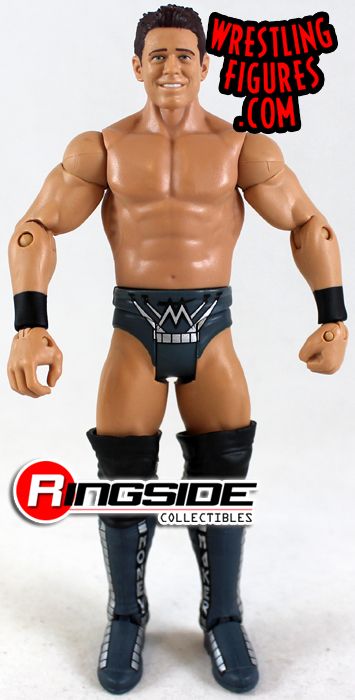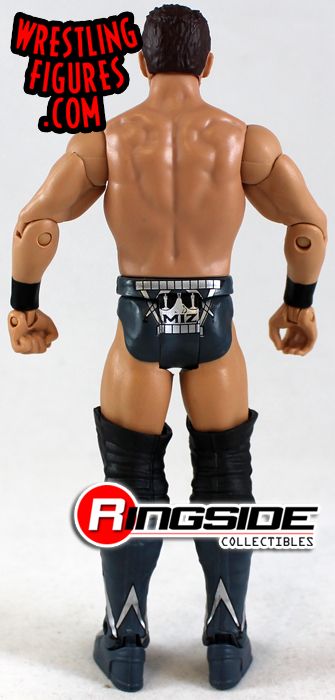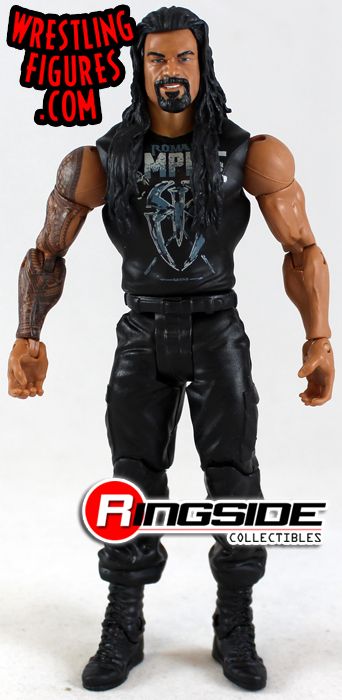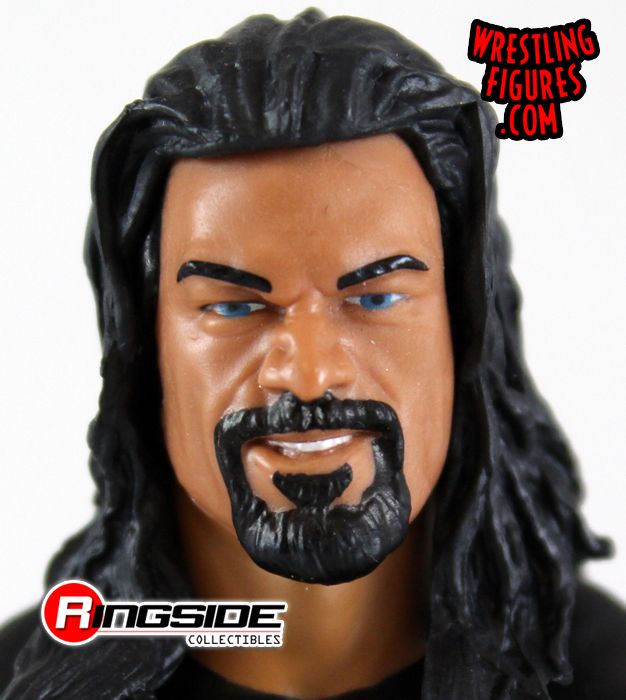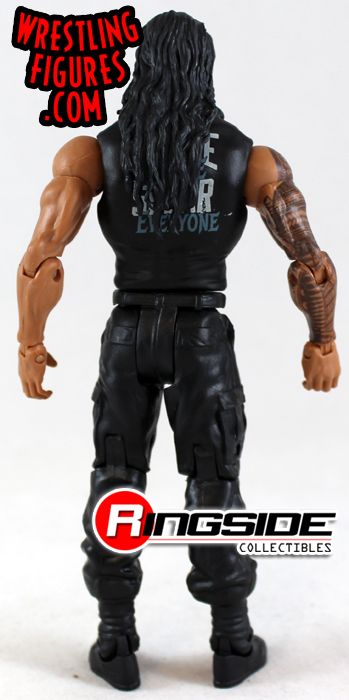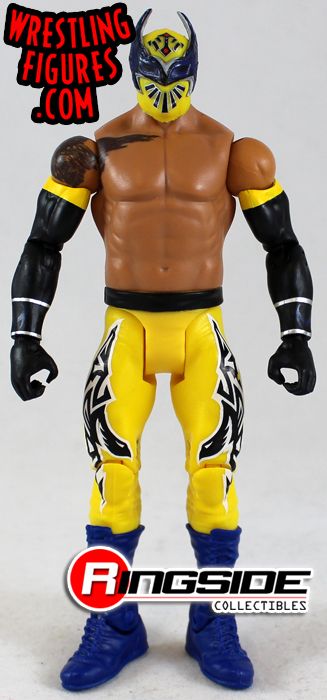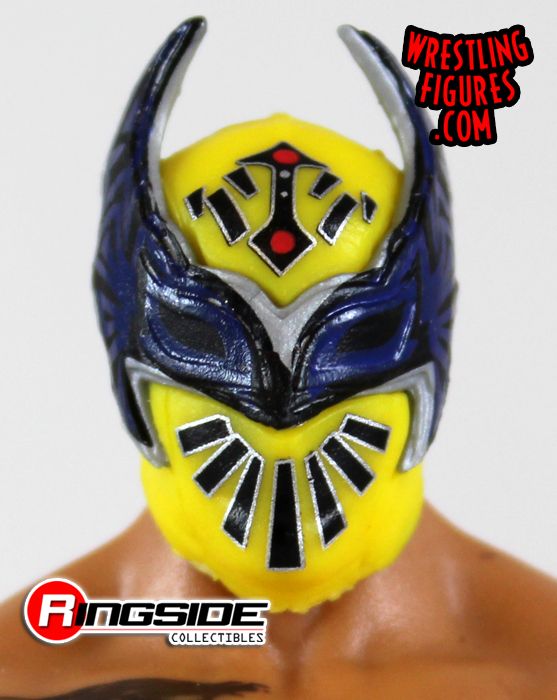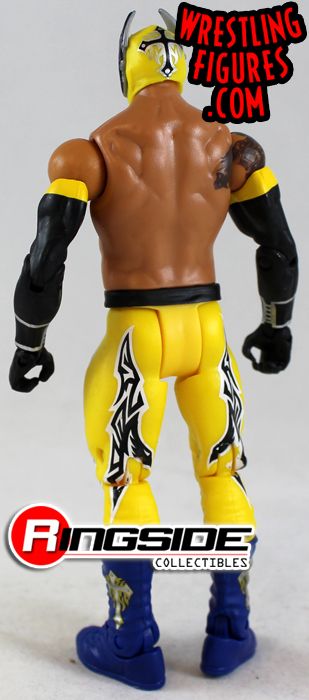 To see all Mattel WWE Sin Cara figures available click here!
To see all Mattel WWE Sting figures available click here!
To see all Mattel WWE The Miz figures available click here!
To see all Mattel WWE Roman Reigns figures available click here!
To see all Mattel WWE Becky Lynch figures available click here!