The next major Mattel WWE Elite set has been revealed, and fans are going crazy at the lineup! With more classic Legends making their way in and some of the freshest, hottest WWE Superstars getting their first Elites, Mattel WWE Elite 43 is a set to be remembered. This set includes:
Bret Hart
Jim Neidhart
Samoa Joe
Kevin Owens
Alberto Del Rio
Kofi Kingston
With his first Mattel WWE Elite appearance, Kevin Owens keeps his momentum going. It'll be great to have a KO figure with Elite articulation to deliver devastating cannonballs, but most of all to prove that it's easy for him to stand toe to toe with other top WWE Superstars that have already been given the Elite treatment. It's likely we'll see a molded ring shirt and ring shorts to make Owens look spot on.
The Hart Foundation will finally be complete with the release of both Bret Hart and Jim Neidhart in Mattel WWE Elite 42! It's likely that one of the most famous tag teams of all time will have matching pink and black attire, with black hearts in the right place. Fans are speculating whether they will come with classic Tag Team Championship accessories or jackets, but either way feuds with the Nasty Boys and other classics can now be relived!
Alberto Del Rio is receiving his first Mattel WWE Elite treatment since returning to the WWE after a hiatus. The one known as 'El Patron' may come with a United States Championship due to his dominance over the title upon making his return, but fans can only wonder what his head sculpt will look like and whether or not he is going to be as menacing as he is with the League of Nations.
It's a New Day and a new Mattel WWE Elite figure for Kofi Kingston! Since finding new life and definitely a new attitude as a member of New Day, Kofi has become one of the most beloved (or hated, depending on who you ask) talents that the WWE has to offer. We could hope for a box of Booty-O's as an accessory, but it's more likely that Kofi will have a wide eyed head sculpt and some removable ring gear.
'Joe's gonna kill you…Joe's gonna kill you…' The phrase has been ringing in the halls of NXT and beyond for over 15 years, and finally Samoa Joe gets a Mattel WWE figure, and what a first time treatment with an Elite! What will likely be Joe's most spot on figure treatment ever should probably come with a ring towel and his trademark ring shorts with two solid colors. What will be most interesting here is Joe's unique body mold, making it likely we will see a truly brand new Mattel WWE figure for the first time.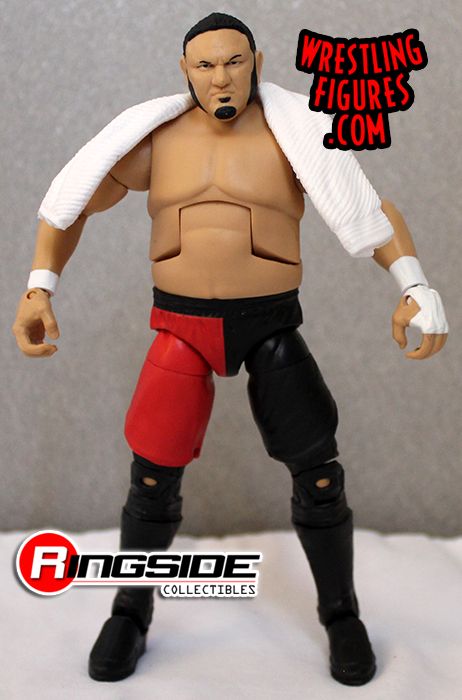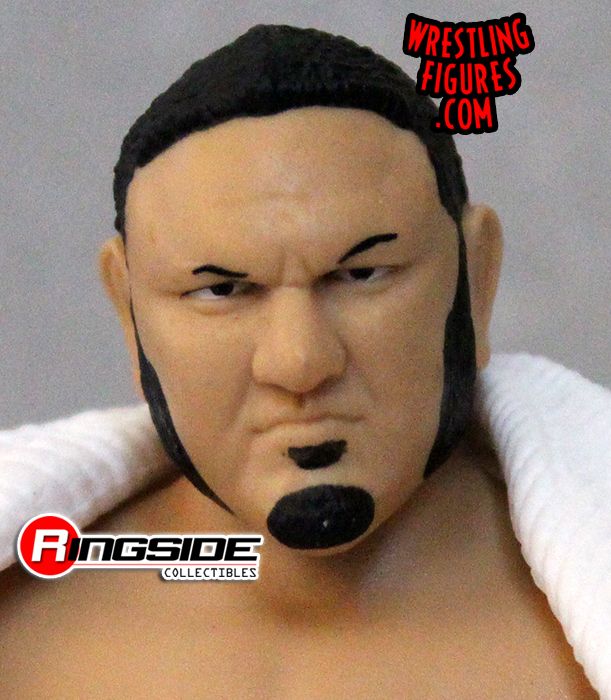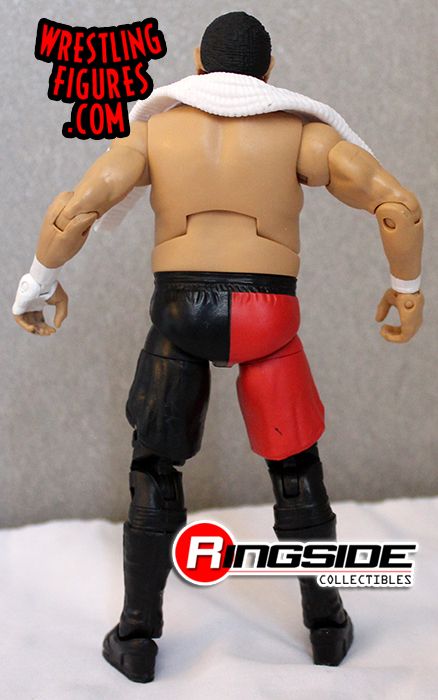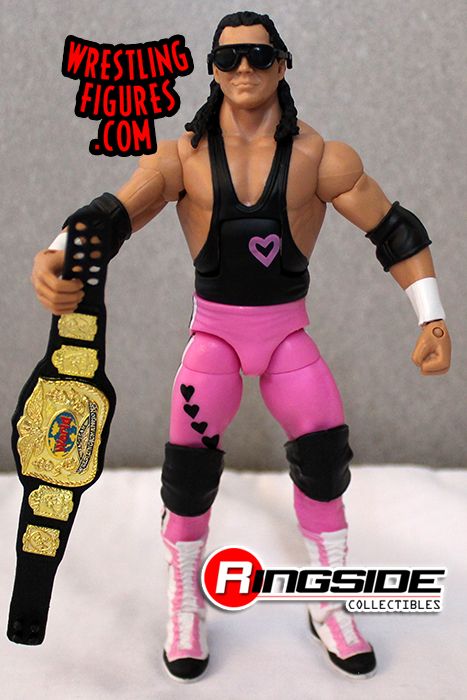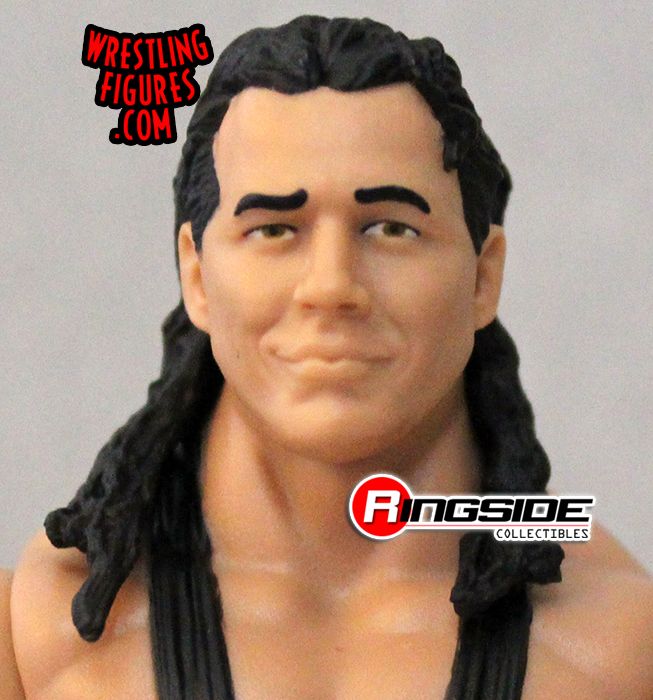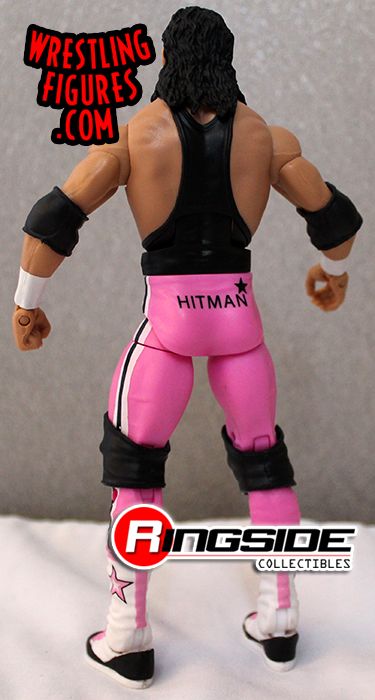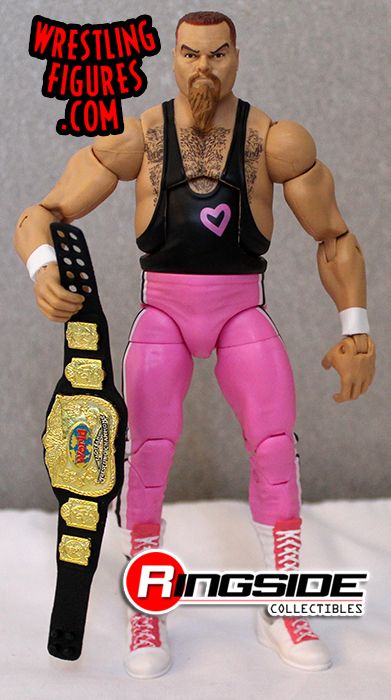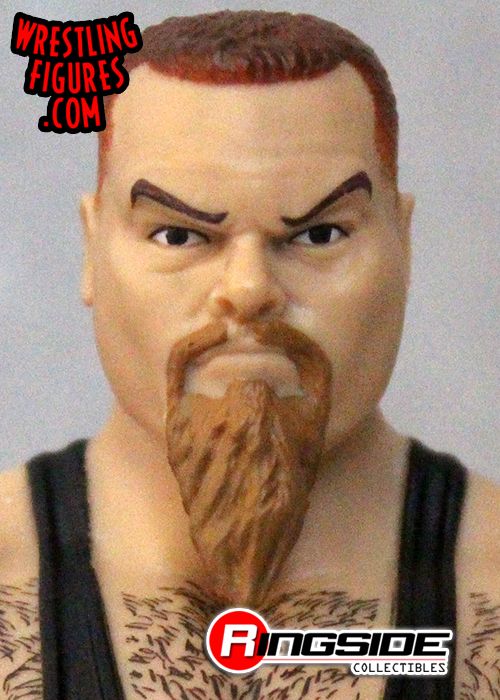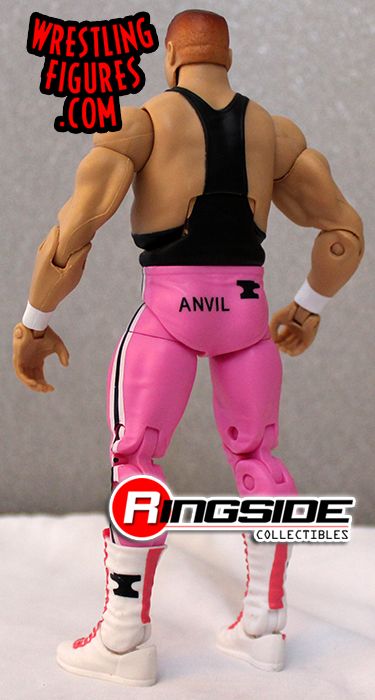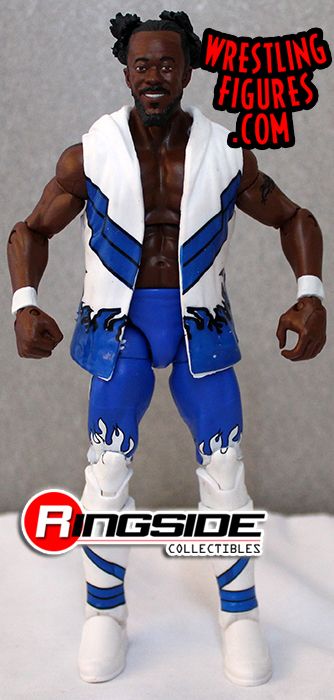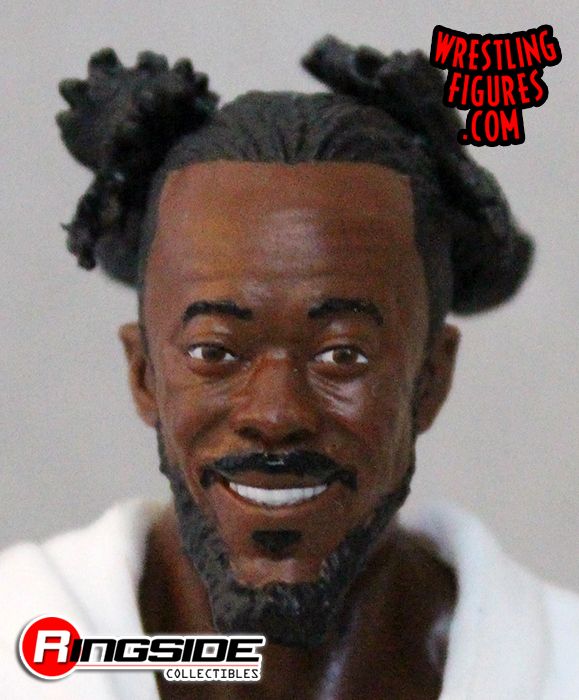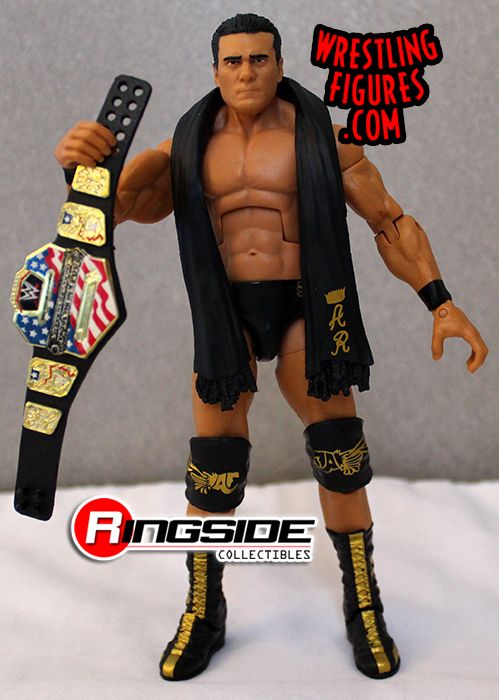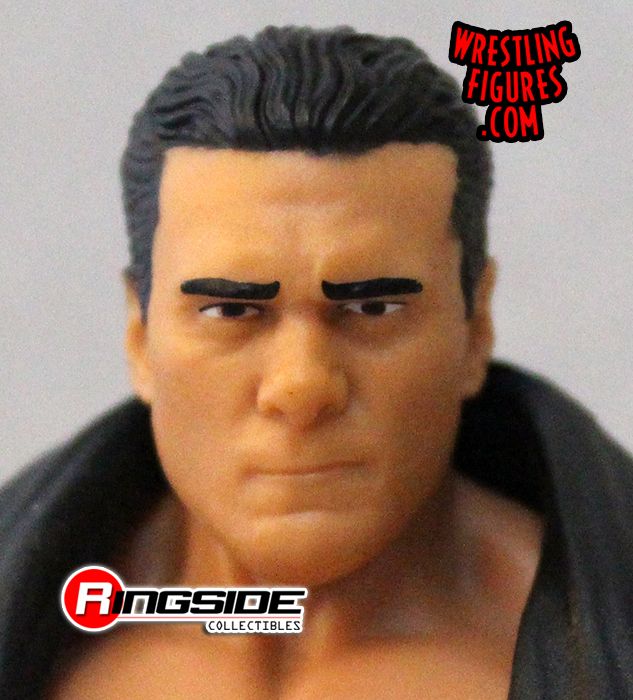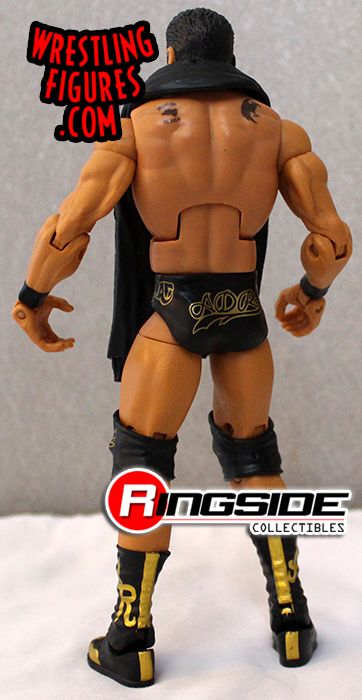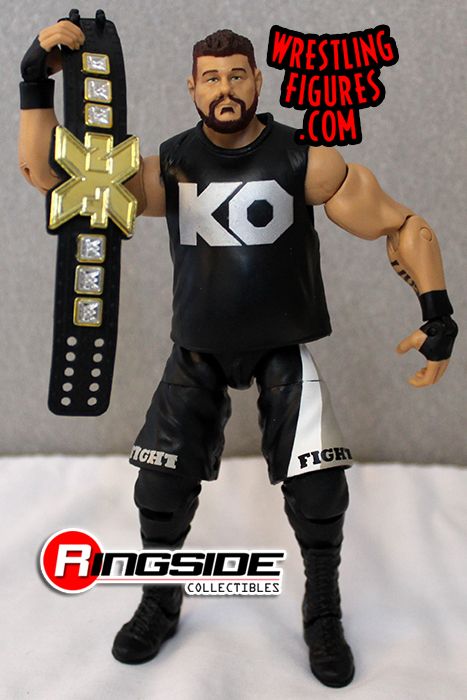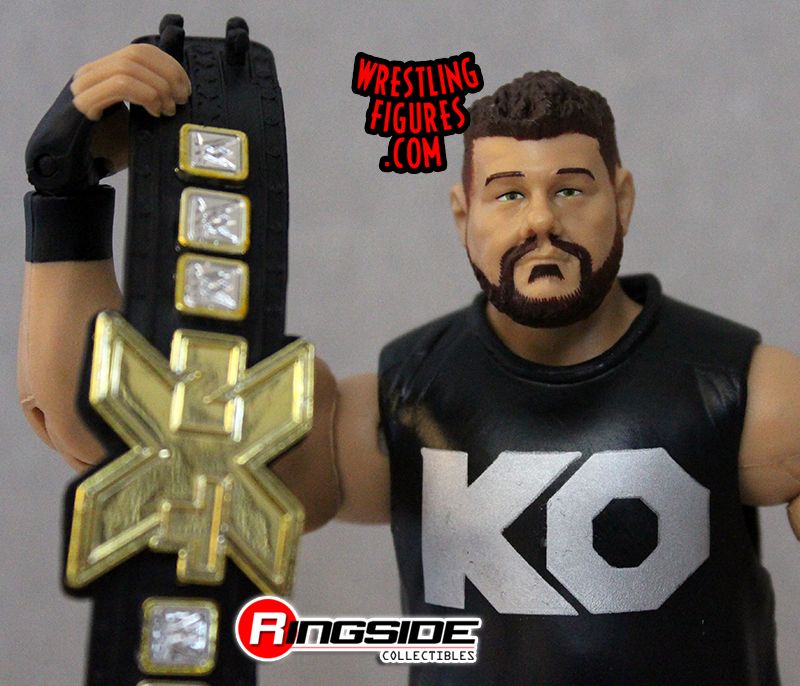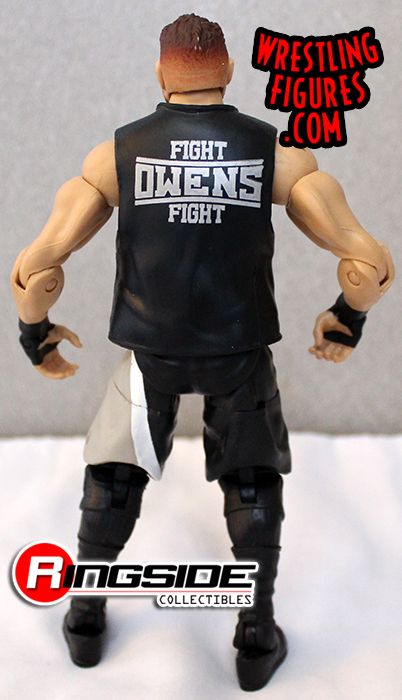 To see all Mattel WWE Bret Hart items click here!
To see all Mattel WWE Samoa Joe items click here!
To see all Mattel WWE Jim Neidhart items click here!
To see all Mattel WWE Alberto Del Rio items click here!
To see all Mattel WWE Kofi Kingston items click here!
To see all Mattel WWE Kevin Owens items click here!