Gimme a hell yeah! Stone Cold Steve Austin re-emerges in Mattel WWE Defining Moments with a classic look and a tribute like never before. The latest Mattel WWE Defining Moments figure will feature Stone Cold with a memorable ring attire, complete with ring trunks, knee braces and a removable Austin 3:16 vest.
The speculation as to what this Steve Austin would include ran rampant for a while, but it seems like the Defining Moments figure will clearly choose from multiple defining moments, thanks to the inclusion of three WWE Championship belts from Stone Cold Steve Austin's illustrious career. First, the 'Smoking Skull' belt from Austin's time as WWE Champion is included, detailed with the red symbol on the plate and smoke emerging from the eyes. Also included is the 'winged eagle' WWF Championship, the first version of the famous title that Stone Cold took home from Shawn Michaels. To top it off, only released once before, the WWE Attitude Era belt, also known as the 'late 90's rounded' version is included. Stone Cold will always be ready to drink some damn beer and throw up some middle fingers, but it's clear that he is just as impressive as the WWE Champion, and this set will prove it. See images here: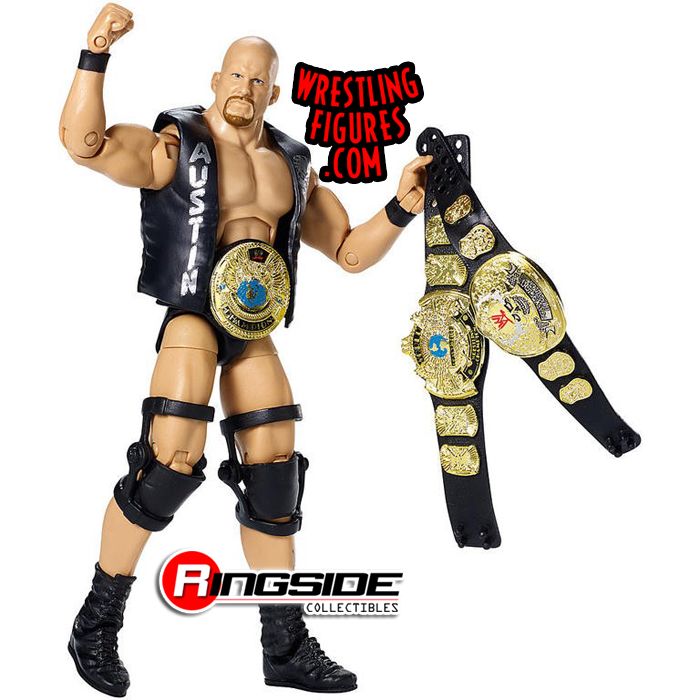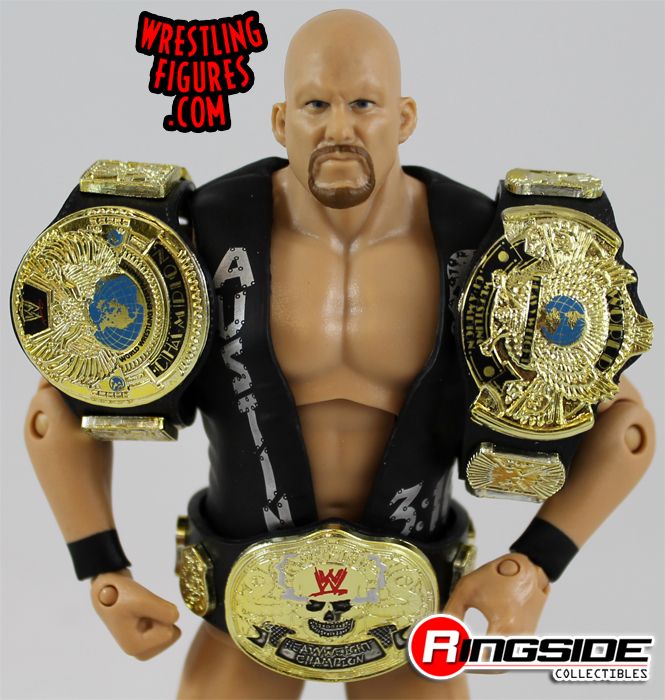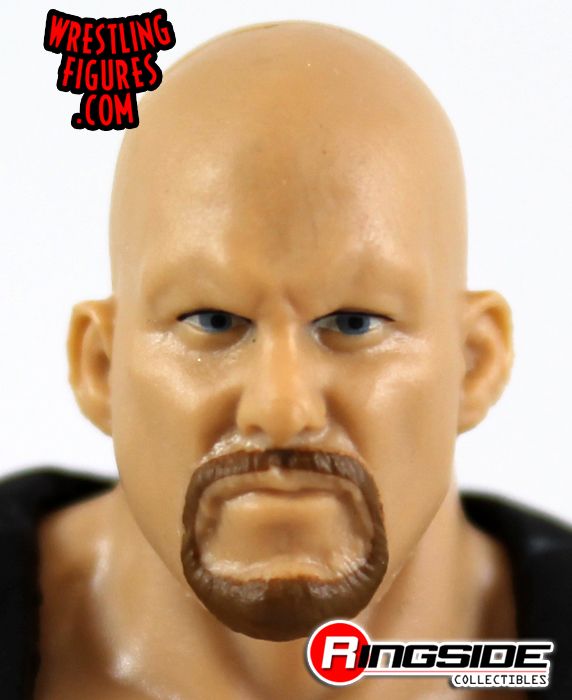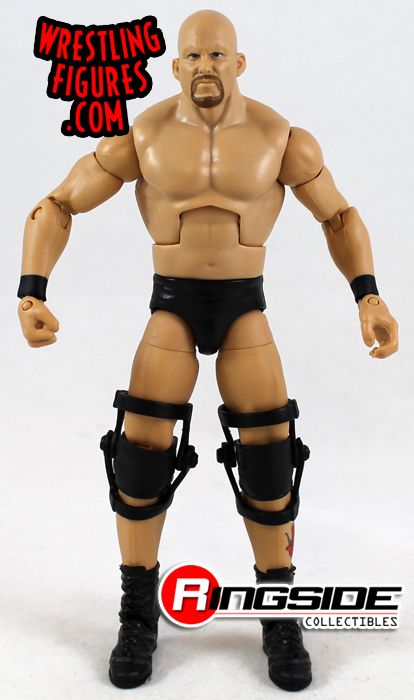 To see all Mattel WWE Stone Cold Steve Austin items available click here!