Since the debut of the Mattel WWE wrestling action figure line in 2009, fans have waited and wanted extremely patiently for the first ever Mattel WWE Jeff Hardy action figure. Now almost, a decade after the initial Mattel WWE launch, they will get their hands on an amazing treatment of the Charismatic Enigma. The next WWE Superstar in the Entrance Greats line is Jeff Hardy!
Commemorating Jeff Hardy's unforgettable WWE Championship reign, this figure will feature classic green and black face paint and white and black arm bands, giving fans a chance to experience the figure they longed for in the very beginning, but better. Hardy also comes with an entrance base that plays his theme, the fan favorite 'No More Words'. This is likely just the beginning for Mattel WWE Jeff Hardy figures, but gives collectors closure in a way no other WWE Superstar can…by busting the possibilities wide open! Check out images below: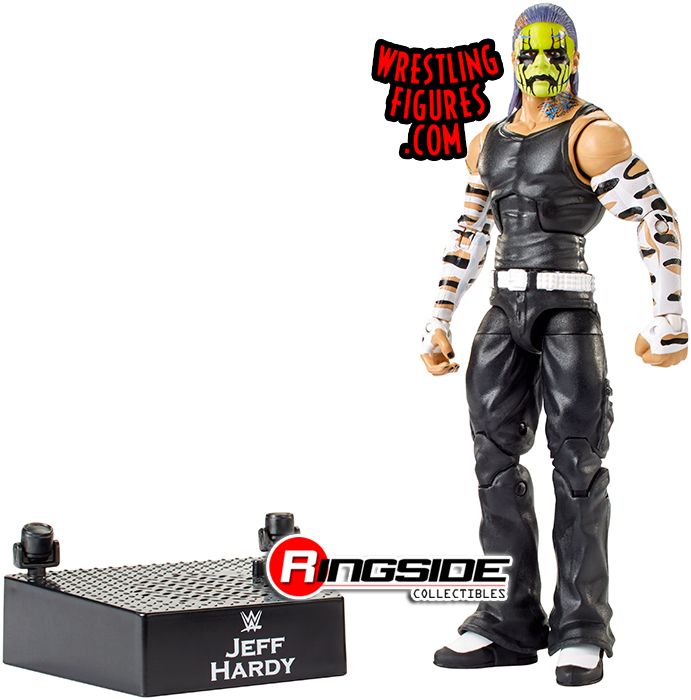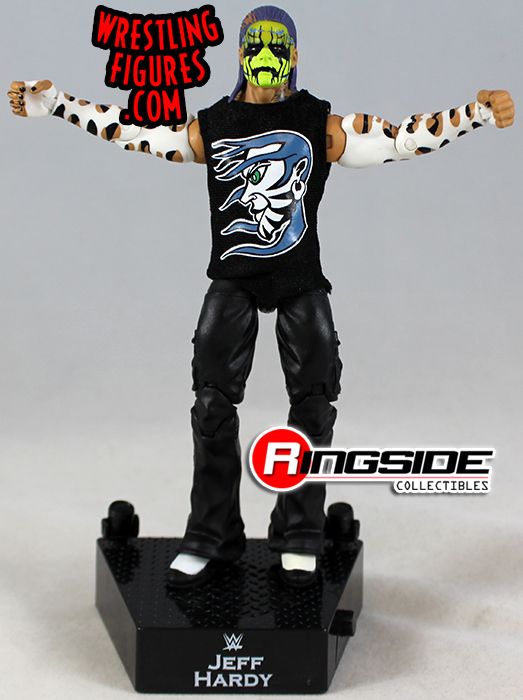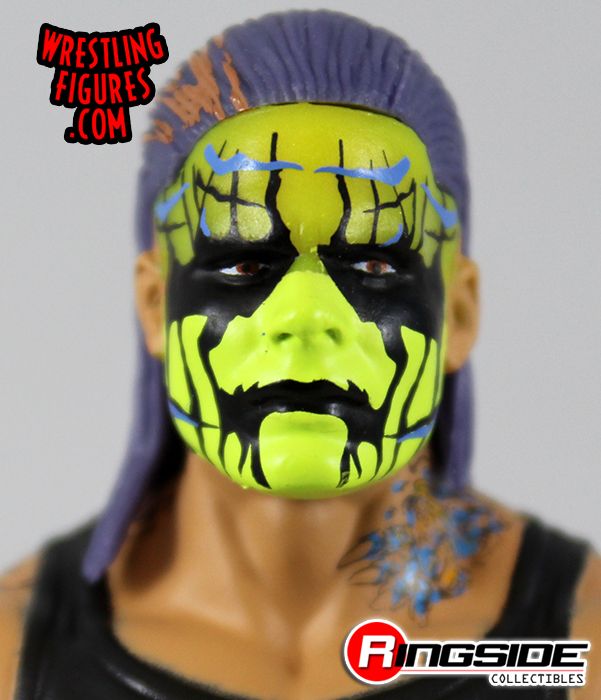 To see all Mattel WWE Jeff Hardy items available click here!