It's easy to say that Sanity made an impact in NXT as Eric Young, Killian Dain and Alexander Wolfe are now kicking butt on the WWE SmackDown LIVE roster. However, they have gone through intense battles and some ally adjustments since making their blue brand debuts. Announced at SDCC 2018, current and former members of the Sanity faction will soon be members of the Mattel WWE wrestling figure roster!
A wrestling veteran who has had a notable career even before his resurgence in WWE, Eric Young is often times the mouthpiece of Sanity so it's no surprise his figure has taken priority! With interchangeable hands, accurate tattoos and a wily-eyed look, he's ready to fight harder than ever…even if it means being sneakier than usual.
Also supporting the group is Alexander Wolfe! With an accurately wild hairstyle, look and interchangeable hands, his Elite figure will feature removable gear and a patched, self-made style for ring attire. A perfectly unstable member of the group, Wolfe will be perfect for anyone looking to add variety to their wrestling figure roster.
Despite her stable-mates making their way to the SmackDown LIVE roster ahead of her, Nikki Cross is still representing the wild intensity of the group in the NXT brand. It's no surprise that her first Mattel WWE Elite figure will feature her ripped, crazy NXT attire and be perfect for anyone looking to shake up their Women's wrestling figure division. It could be a matter of time before she is called up to join her brethren, but in the meantime she maintains dramatic involvements with other NXT roster members!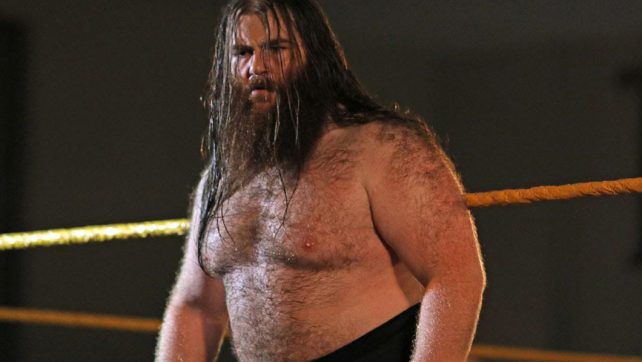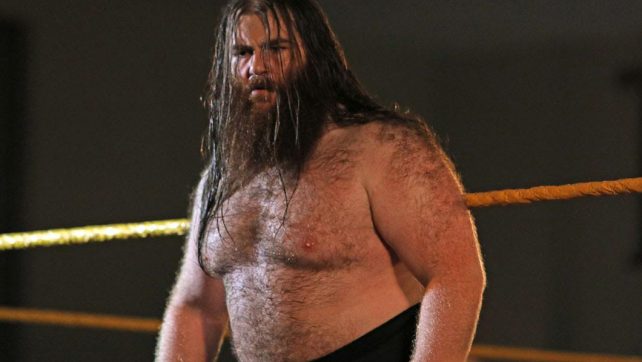 One member of Sanity who was announced as an upcoming Elite at SDCC 2018 but not revealed was Killian Dain. The big, brutal beast has an extremely unique body-type so his wrestling figure will likely require extra care and time, but his release will help complete the faction and likely include entrance gear!
To see all Mattel WWE Nikki Cross items available click here!
To see all Mattel WWE Eric Young items available click here!
To see all Mattel WWE Alexander Wolfe items available click here!
To see all Mattel WWE Killian Dane items available click here!