The WWE Universe loves Roman Reigns, Dean Ambrose and Seth Rollins – all in their own ways, of course, but it's clear they can't help but to explode with joy when The Shield, the original group featuring all three WWE Superstars, knuckle up for a reunion! Mattel WWE figure fans can now reunite the group any time and in any way with the Mattel WWE Epic Moments Shield Reunion Pack!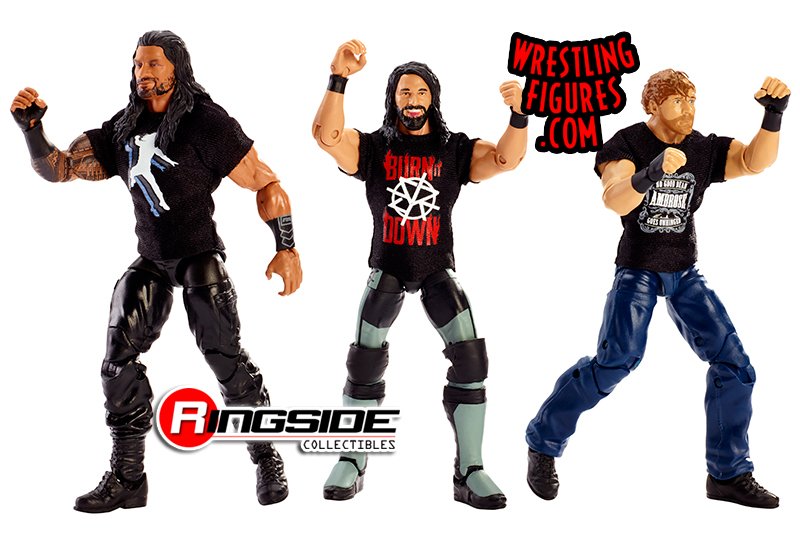 On their own, Dean Ambrose, Seth Rollins and Roman Reigns are all A-list WWE Superstars, chasing after WWE Championships and battling with any and all comers. Because of their individual identities, the pack will include removable shirts for each featuring their logos and branding. At times, these Superstars team up with individual attires and the WWE Universe is always sure to react!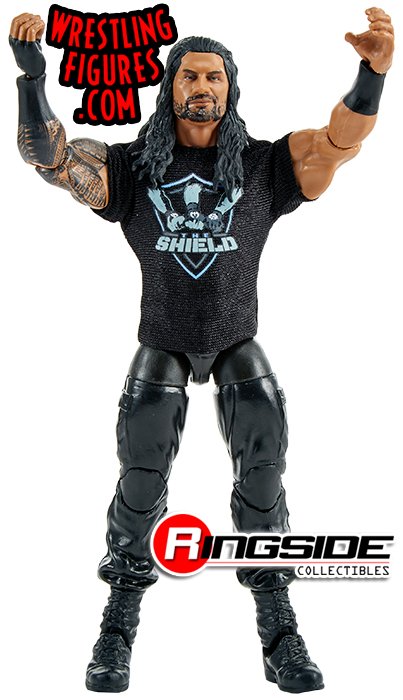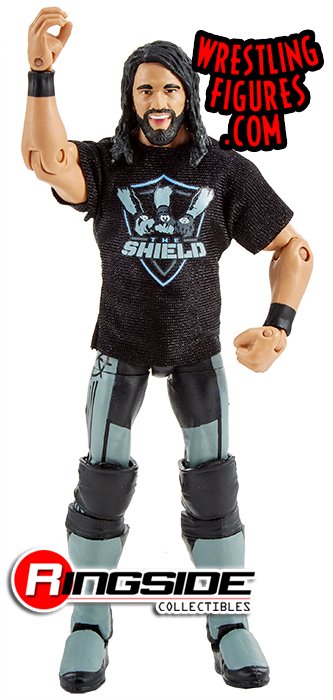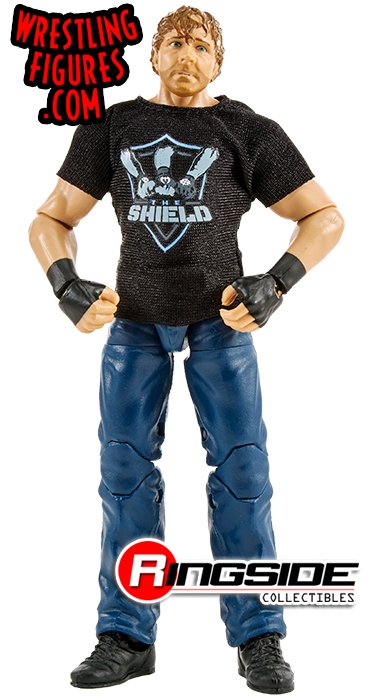 Despite this, the 'Hounds of Justice' will always be conjoined and when they reunite, The Shield returns in full force! Each individual member will include removable 'The Shield' shirts featuring a fist-bump logo to show just how tight they really are! Whether or not the group will once again break up remains to be seen but for now, and forever within this Mattel WWE Epic Moments set, they are reunited!
To see all Mattel WWE Dean Ambrose items available click here!
To see all Mattel WWE Seth Rollins items available click here!
To see all Mattel WWE Roman Reigns items available click here!