By now, everyone knows James Ellsworth as the independent wrestling opportunist with the greatest luck in the world. After being spotted by SmackDown General Manager Daniel Bryan, he has been included in major matches in the WWE. Getting a chance to not only team up but go toe to toe with The Phenomenal One, AJ Styles, Ellsworth has been highly sought after by Mattel WWE wrestling figure fans…arguably more than any other name in the wrestling world today!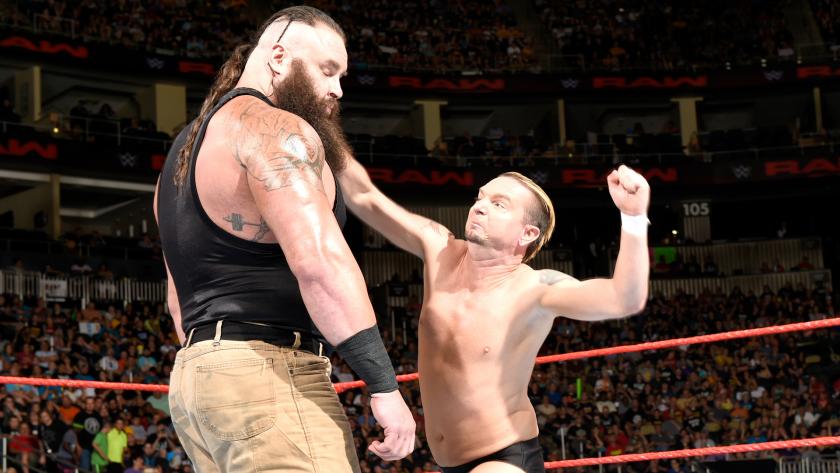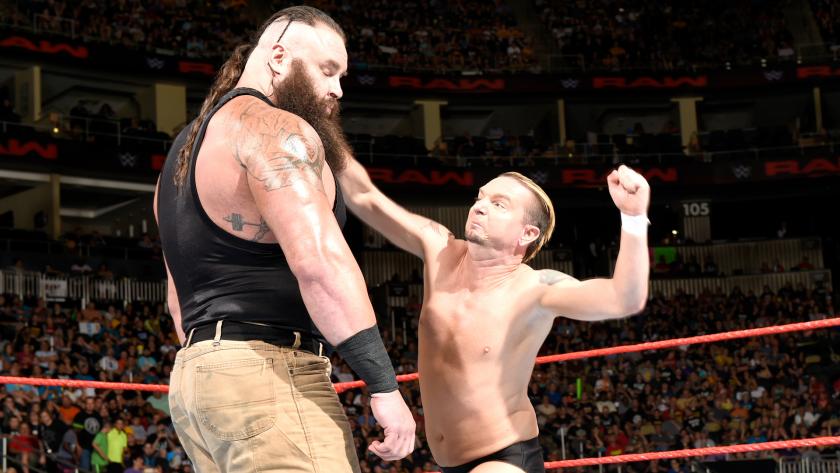 Before his WWE SmackDown fame, James Ellsworth was a standout on the WWE Raw brand, taking on Braun Strowman with a strong, unforgettable showing. His powerful strikes were not soon forgotten by the WWE Universe, making him Strowman's most memorable opponent so far, and making him prime for free agency and catching the eye of those on the SmackDown brand. A WWE debut figure would look spot on to represent the match he had here.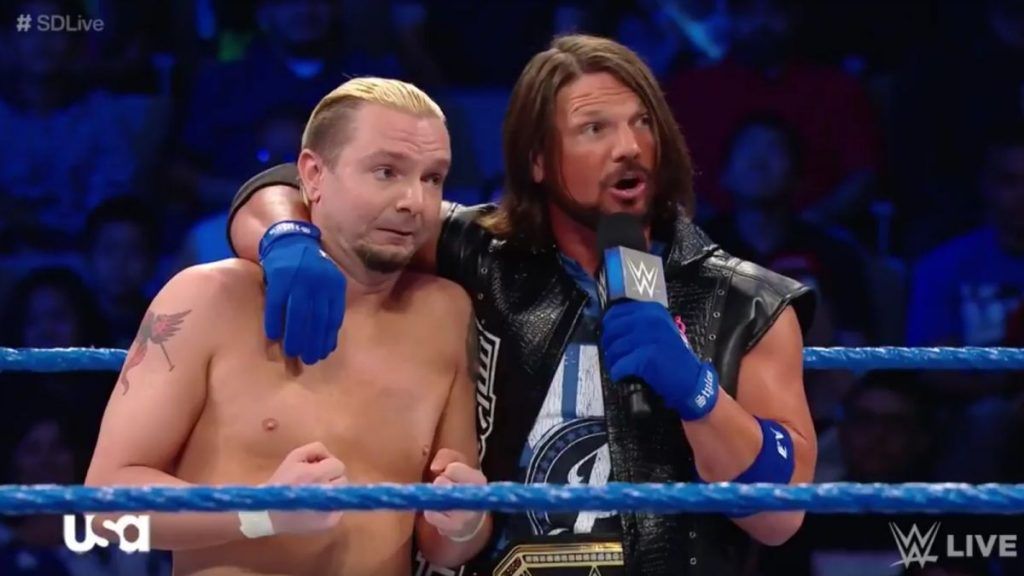 Even though fans have been clamoring for a Mattel WWE AJ Styles wrestling action figure, they have clearly spoken at live events featuring James Ellsworth that a Mattel WWE version of the popular underdog is what they're really looking for. Thanks to his partnership with Styles, Ellsworth has become one of SmackDown's premiere wrestlers, and a Mattel WWE wrestling figure would reflect his athleticism and talent.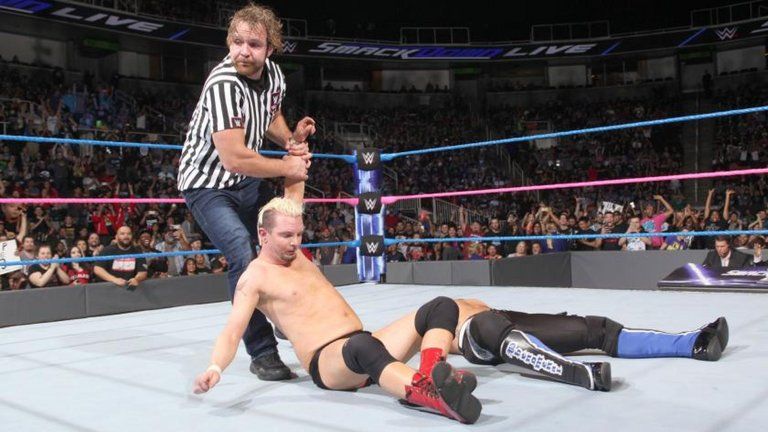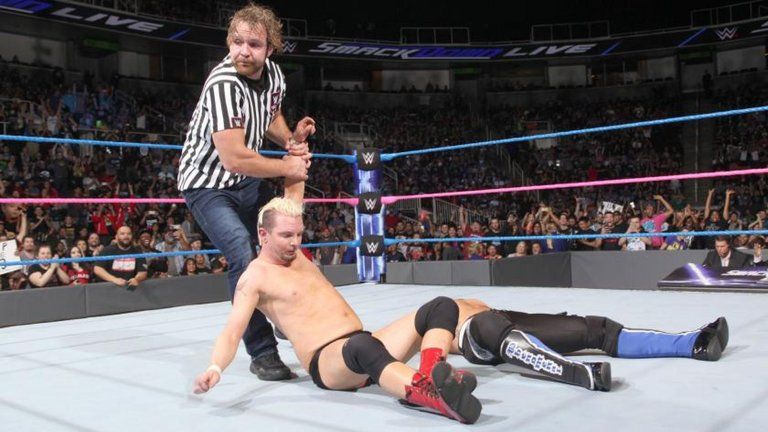 Perhaps the defining moment for James Ellsworth has been his near-win over AJ Styles for the WWE Championship with Dean Ambrose as the special guest referee! To commemorate this awesome match, near win and survival of destruction by Ellsworth, a figure would have his dynamic ring gear and red boots to create his look. Make no mistake, fans will remember James Ellsworth forever and a Mattel WWE James Ellsworth figure would turn that memory into an immortal moment.
To see all Mattel WWE James Ellsworth figures available click here!