With Goldberg's return to the WWE after a 14 year absence, it's only a matter of time before one of the most powerful, dominant forces in professional wrestling of all time returns to the wrestling action figure line! A Mattel WWE Goldberg figure has been widely speculated about and sought after for ages. Whatever Goldberg may look like when he returns to the WWE, here are a few looks that would work great for any of Goldberg's Mattel WWE offerings!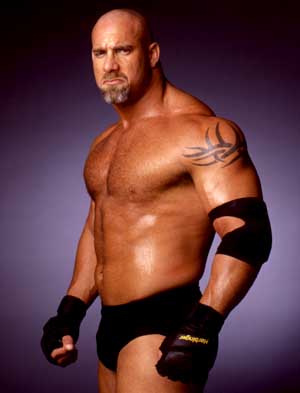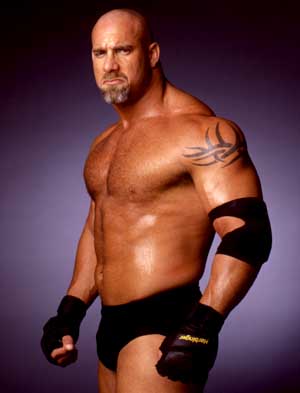 The most iconic and most recognizable look of all for Goldberg is actually extremely simple. With black trunks, black boots and gloves, Bill Goldberg took WCW by storm. Doing battle with the nWo and building a since unmatched undefeated streak, he was one of -if not arguably the most- memorable wrestling superstars of the late 90's wrestling book. This figure would represent him for not only the entirety of his WCW career, but the beginning of his foray into the WWE as well.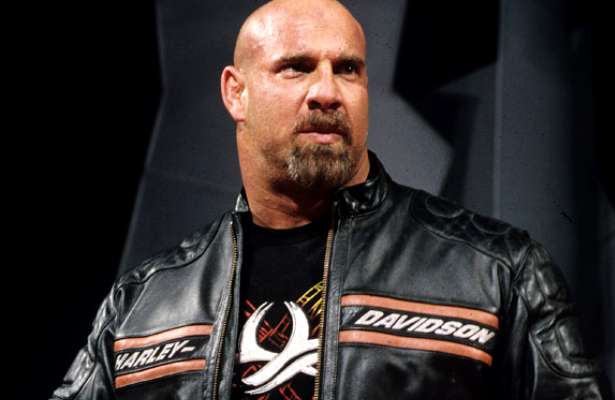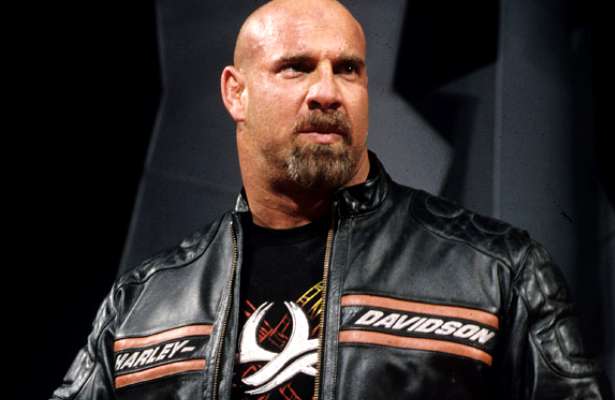 A defining moment in the career of Bill Goldberg came with his WWE debut, surprising and shocking the entire wrestling world after completely missing the WCW Invasion of the WWF. His debut was one of the most memorable ever, with a cool biker jacket and t-shirt bearing his trademark symbol that also features as a tattoo. He cracked The Rock in half after delivering a spear and letting him know…'You're Next!'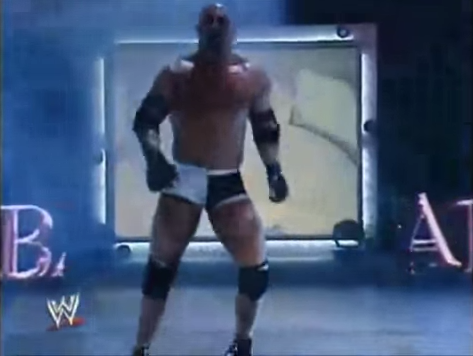 Known for their backstage, real life 'bad blood,' Chris Jericho and Bill Goldberg would face off at WWE Bad Blood in 2003. Not only memorable because of these two titans finally getting their hands on each other inside a WWE ring, it would also be the debut of new, black and white ring gear for Goldberg. Splitting his trunks down the middle, it also included a split design of his symbol on the back, and would make the perfect attire for any Mattel WWE Goldberg. Time will tell as to what is offered as Goldberg makes his WWE return!
To see all Mattel WWE Goldberg items available click here!