The 13th annual Ringside Fest has finally been announced! Daniel Bryan will be returning to the yearly wrestling figure celebration and Bayley, Sasha Banks and the Demon King himself Finn Balor will be following on October 29th, 2016! In preparation, there are wrestling figures that fans who will be attending and need possible wrestling figures to be autographed by these amazing superstars. The following are some Ringside Collectibles suggestions!
First up, hug it out with Bayley in the Mattel WWE Series 58! Bayley's first ever Mattel WWE action figure, this one has a blue ring attire & even an accurate, blue headband just like the real thing. No doubt Bayley will be smiling as she sees these wrestling figures come her way at Ringside Fest.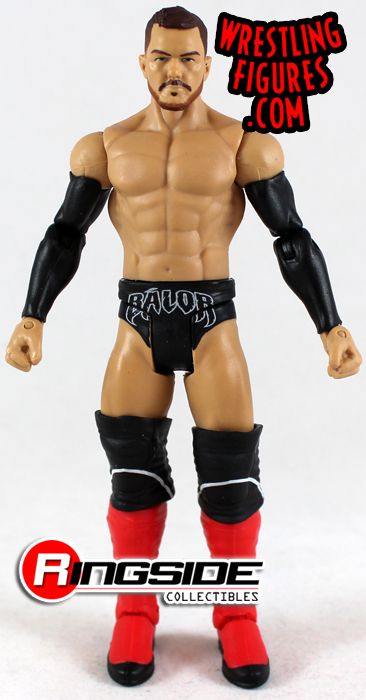 With Finn Balor wowing the WWE Universe at every turn, the Demon King himself will make a pit stop at Ringside Fest 13 on the road to recovery. What better way for fans to greet him than with his Mattel WWE Series 61 wrestling figure? This figure has in insanely accurate molded head sculpt and red boots ready for amazing jumps, kicks & special in-ring attacks that are unmatched in the wrestling world today. Demonic to say the least and incredible to say the most!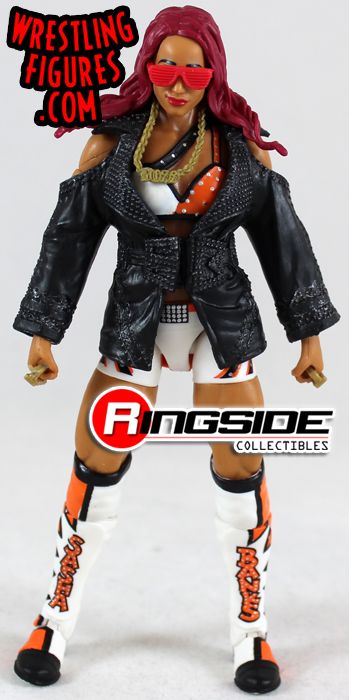 The 'Legit Boss' herself Sasha Banks will greet her legions of adoring followers at Ringside Fest 13 and will look fabulous doing it. Her Mattel WWE Elite 44 wrestling figure comes with a removable jacket, sunglasses & jewelry offering the 'legit boss' experience in its' entirety. With accurate white & orange ring gear, it's time for one of the original Four Horsewomen to make her way to Caroline's on Broadway in NYC.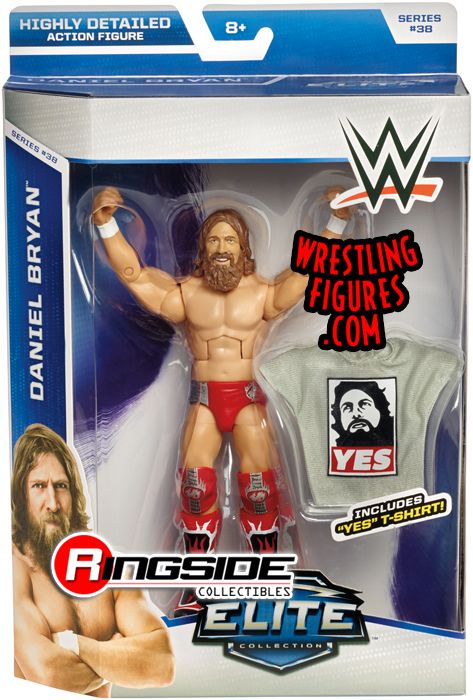 The leader of the 'Yes Movement' and one of the most beloved world champions of all time, unfortunately Daniel Bryan's time in the wrestling ring has come to a halt. However, he has found new life & breathed excitement into the Smackdown brand serving as the show's General Manager! Lucky enough to take time away from his duties as GM to visit Ringside Fest 13, Daniel Bryan's days of skill & glory are immortalize in his Mattel WWE Elite 38 wrestling figure! With a massive beard & smiling away, he will no doubt have a blast reminiscing with fans about his many memorable moments in the ring at the event.
To find out more information on Ringside Fest 13 AND to get your tickets click here!
To see all Mattel WWE Bayley items available click here!
To see all Mattel WWE Finn Balor items available click here!
To see all Mattel WWE Daniel Bryan items available click here!
To see all Mattel WWE Sasha Banks items available click here!