The infectious Enzo Amore and Big Cass have been torn apart for months now, and the WWE Universe has yet to heal from the wounds. Ever since it was found out that Big Cass was the one who attacked his former best friend Enzo Amore, fans have been heartbroken over the once inseparable team. While the team may be gone for now, their Mattel WWE wrestling figures…both together and separately…pack plenty of punch.
After the destruction of their relationship, Big Cass has gone as far as wrecking Enzo Amore week after week, even culminating in a dominating beatdown after Enzo being suspended in a shark cage at SummerSlam 2017. Despite this, the team were once NXT and then Monday Night Raw standouts, hyping up fans for ages and even appearing together in the Mattel WWE Battle Packs Series, most notably Battle Packs 45!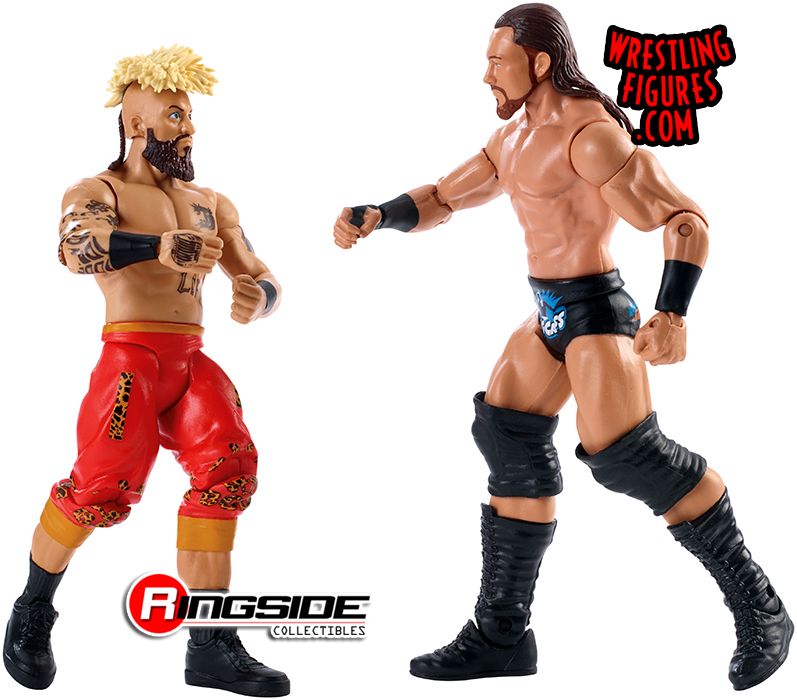 Since the break up, Enzo Amore has tried to stay a wild thing on his own, still coming out to the same entrance music and keeping his signature wild eyed intensity. With his crazy hair and jewelry, Enzo still asks the crowd 'HOW YOU DOIN' and let's everyone know that he has skills and 'you can't teach that!' His Mattel WWE Elite 49 wrestling figure has plenty of accessories and loads of swag.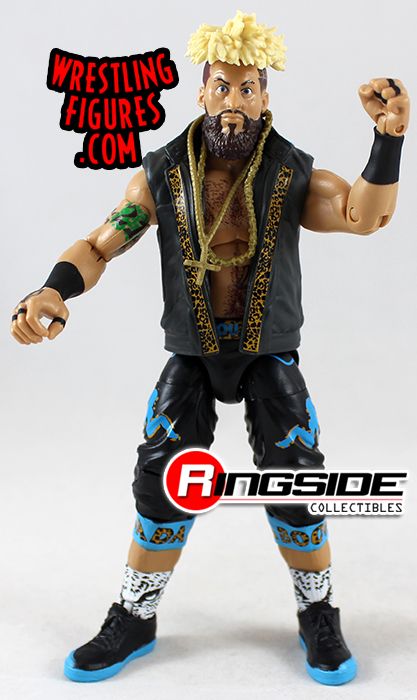 While Enzo Amore lives in the past in some ways, Big Cass has burst onto the scene as his own man. With the same wild eyed look, he's now focused on moving like a human wrecking ball, tearing through his opponents and beating down his former best buddy. The Mattel WWE Elite 49 Big Cass also comes with some accessories from happier times, but is the perfect figure for the current, butt kicking version of Cass.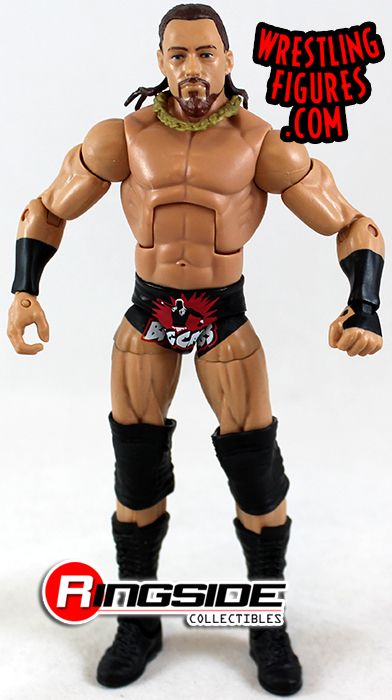 While only time will be able to tell if Enzo and Cass ever reunite, their friendship is currently firmly in the memories of the WWE Universe. Their futures are also in the sights of those same fans!
To see all Mattel WWE Enzo Amore items available click here!
To see all Mattel WWE Big Cass items available click here!