Hell hath frozen over and the Enigma Jeff Hardy and his brother, BROKEN Matt Hardy have returned to the WWE! For fans of the Mattel WWE wrestling action figure line, this is a monumental moment. Jeff Hardy, originally planned to be part of the initial Mattel WWE launch, was pulled at the last minute due to his departure from WWE. Matt Hardy departed the WWE years later after two Elite figures and a slew of WWE Series figures. Now that they have BOTH returned and become WWE RAW Tag Team Champions, who knows what will come next?!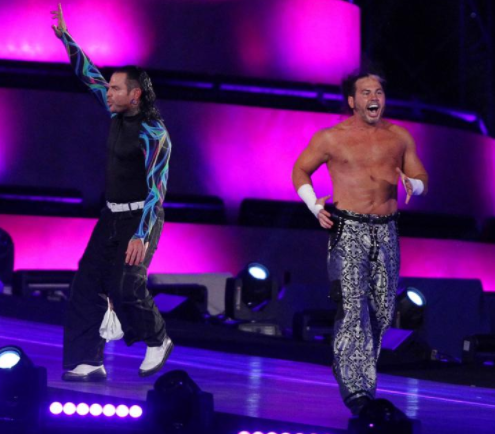 With Matt Hardy's new, BROKEN look and demeanor, it would be impossible not to consider what a Mattel WWE 'Broken' Matt Hardy would look like! With his wild white streak of hair, massive smile and insane level of wrestling aggression, Matt would jump right back into the Mattel WWE line and bring his unforgettable persona to life.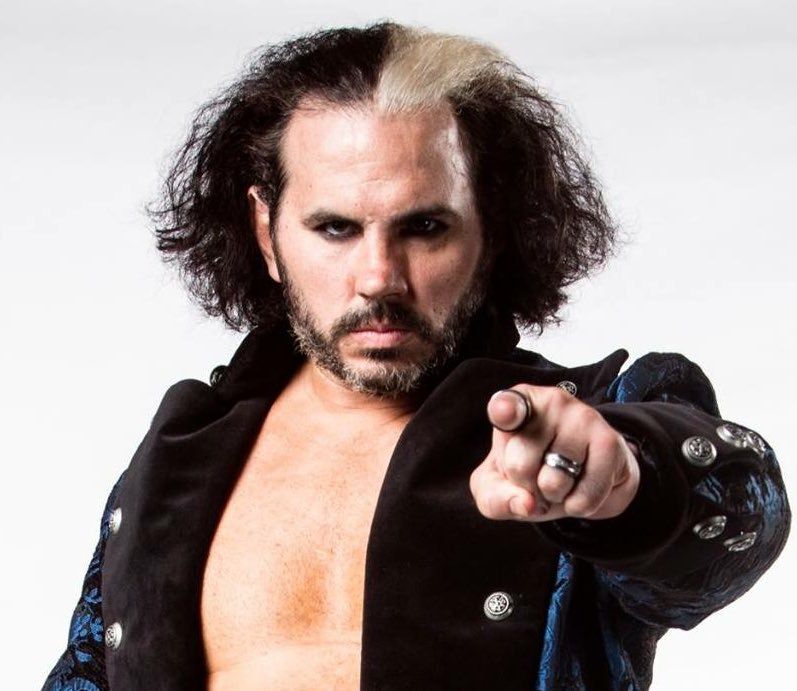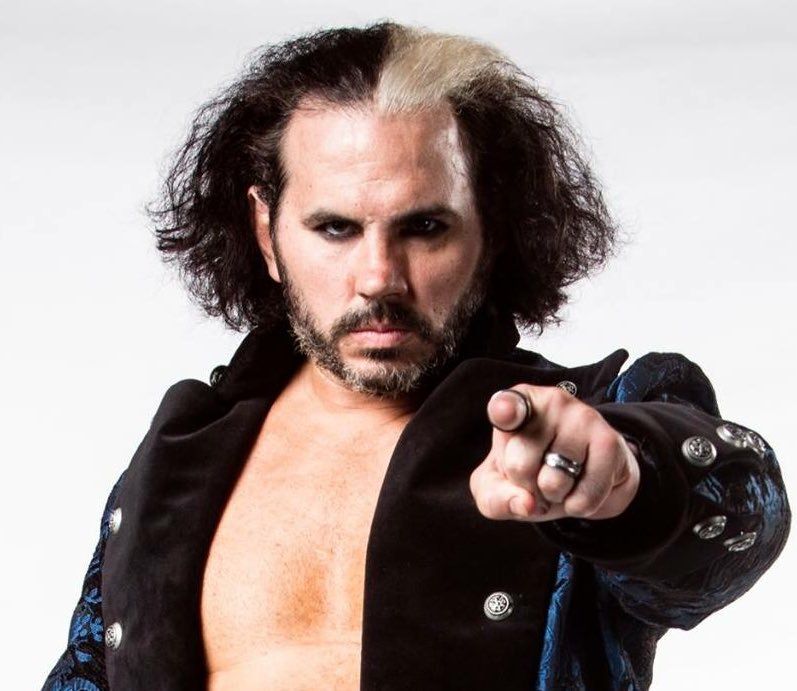 As Jeff Hardy follows his brother, Matt to wilder and more tortured pastures as 'Brother Nero', it's no secret that he is and will always be one of the biggest WWE Superstars of all time. While many wish that Jeff's rumored unreleased Mattel WWE Elite figure would see the light of day, it would be just as satisfying to see a Mattel WWE Jeff Hardy that showcases his style and intensity, either with face paint or without! Jeff Hardy fans are no doubt losing their minds at the possibility and the ability to speculate legitimately is extremely exciting.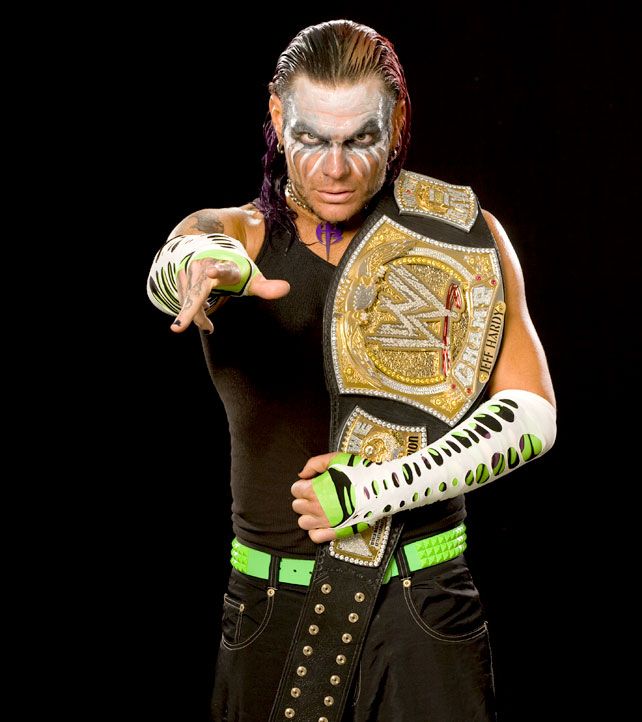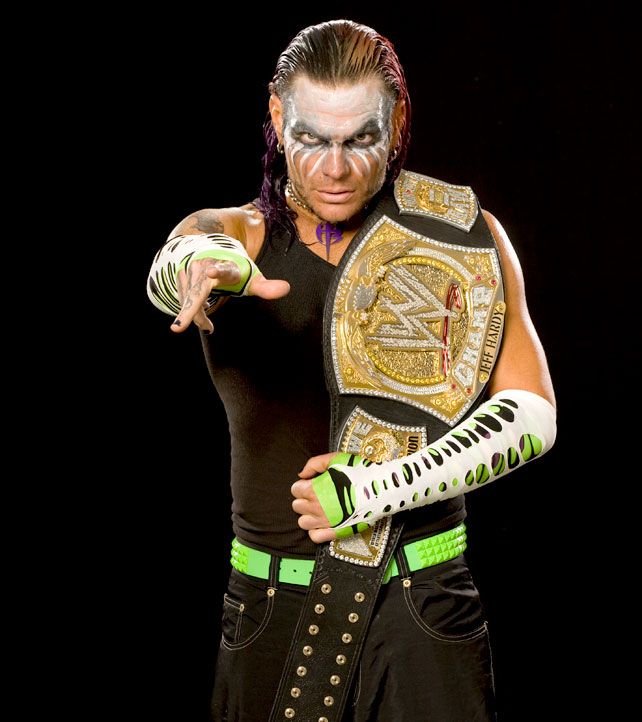 Since the Hardy Boyz have returned as a unit, it goes without saying that it's also a possibility to see Mattel WWE tag team versions of the enigmatic heroes. Whether it be classic, Attitude Era versions of the duo or one of their many combined, unique looks all the way up to their WrestleMania 33 re-debut attire, the brothers are back and they are seemingly here to stay!
To see all Mattel WWE Jeff Hardy items available click here!
To see all Mattel WWE Matt Hardy items available click here!