Since the resurgence of the WWE Cruiserweights and the debut of WWE 205 Live on the WWE Network, fans have been clamoring to get their hands on a few different members of the WWE roster that fall into the Cruiserweight category! Thanks to the swift work of the Mattel WWE Design Team, we are able to get a glimpse of some of these personalities as they are on the horizon!
205 Live has carved out an entirely new space for the WWE Cruiserweight division, offering a WWE Cruiserweight Championship for battle and a dedicated time frame for these WWE Superstars to shine. With names like Tony Nese, Rich Swann and 'Gentleman' Jack Gallagher duking it out, 205 Live is can't miss television. To offer wrestling figure fans the full effect of that show, Ringside Collectibles has produced exclusive Purple Ring Ropes, which fit any Wicked Cool Toys Authentic Scale Ring.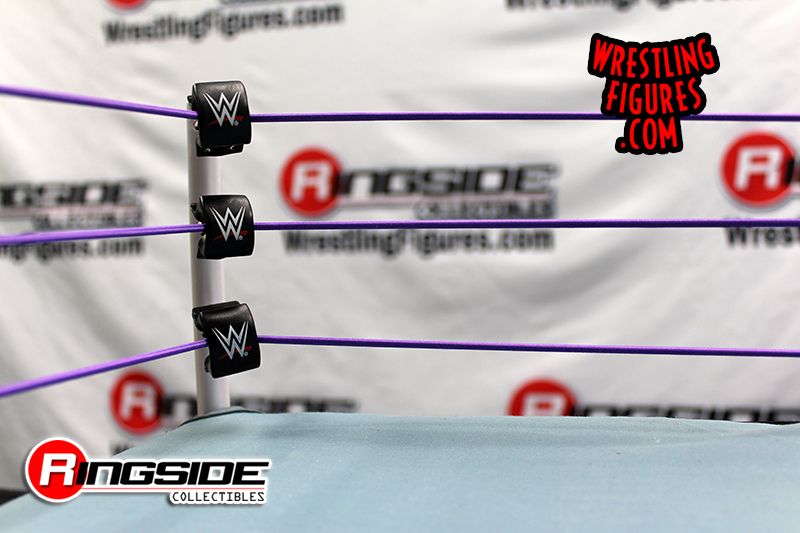 Soon, fans will get their hands on even more Cruiserweights to create that authentic experience, including the umbrella wielding 'Gentleman' Jack Gallagher who made a massive splash at the 2017 Royal Rumble.
Beyond this, the possibility of a Mattel WWE Elite TJ Perkins is possible as well, with the colorful NXT and now WWE Superstar debuting and making a huge splash on 205 Live as he battles Brian Kendrick. A Mattel WWE Battle Pack featuring both Superstars would be ideal, but Elite treatments would be sure to please fans as well.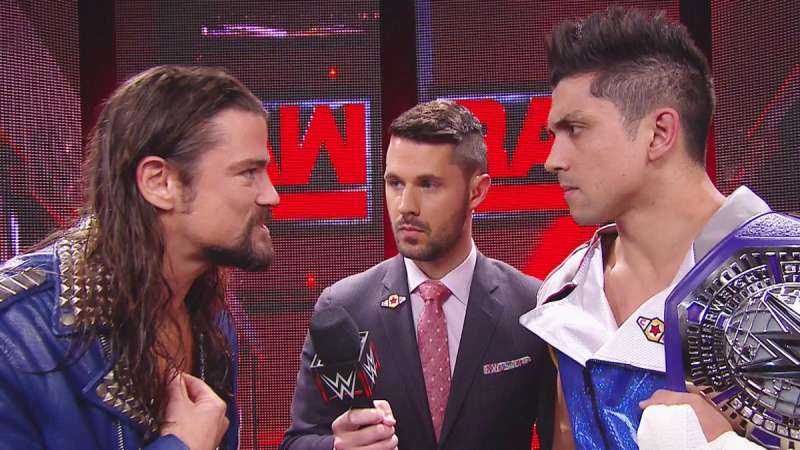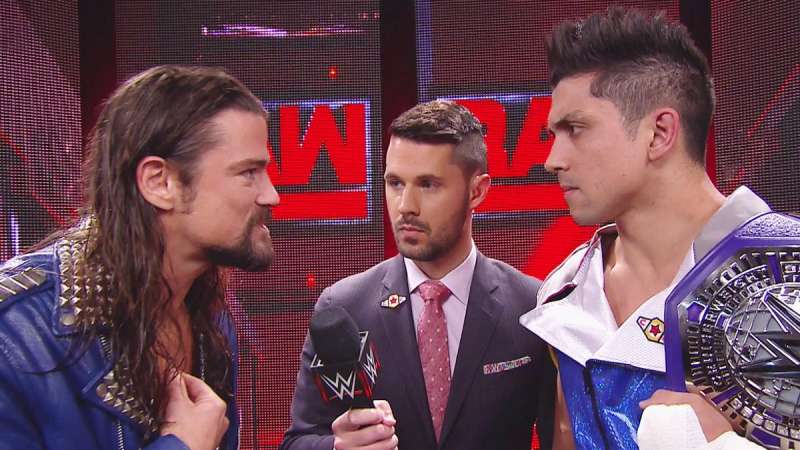 Perhaps the biggest, most aggressive and most impactful WWE Superstar in the Cruiserweight division is Neville, cementing his place as the star of 205 Live as he makes no friends and uses all those around him to his advantage, completely dominating the space. He will eventually be released with the WWE Cruiserweight Championship and a new headscan reflecting his brutal ways.
As the Cruiserweight Division continues to grow and change for WWE and 205 Live continues to get the WWE Universe to tune in, any and all members of the roster who are exposed to the show could receive Mattel WWE figure treatments!
To see all Mattel WWE TJ Perkins items available click here!
To see all Mattel WWE Jack Gallagher items available click here!
To see all Mattel WWE The Brian Kendrick items available click here!
To see all Mattel WWE Neville items available click here!