As revealed at the San Diego Comic Con 2017, the one & only Bobby Roode will be receiving his first Mattel WWE action figure. While fans will no doubt be thrilled to get their hands on a Mattel WWE Series figure of Roode, they will be even more excited when an Elite style figure is released…possibly with robe accessory. A few different looks are possible as Bobby Roode continues to cement his intensity in NXT and WWE.
After making a 'Glorious' NXT debut with months of speculation after his departure from Impact Wrestling, Bobby Roode made an immediate splash due to his incredible wrestling ability, but also thanks to his unforgettable theme music. Now known as the dominating and 'Glorious' Bobby Roode, he showcases elaborate robes as he makes his way to the ring for each and every match, beginning with a classic version which would make for a great WWE wrestling figure.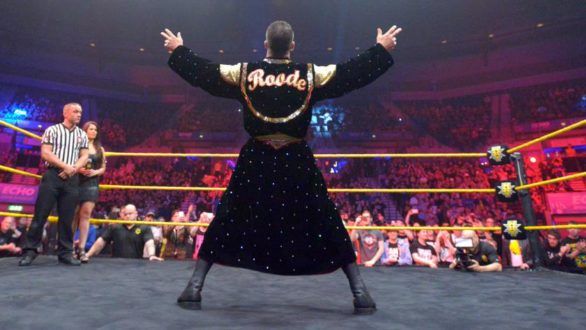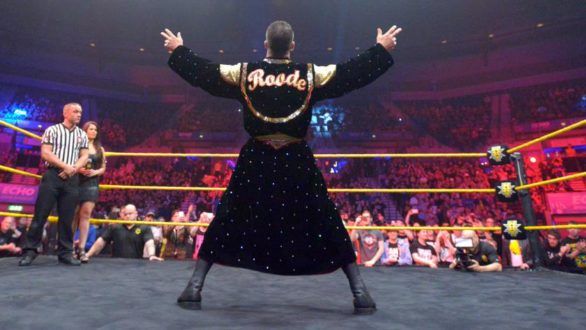 Since capturing the NXT Championship, Roode has shown that he can rock just about any color, coming to the ring with robes more elaborate than the last each time. A current fan favorite is certainly his blue robe…always shiny and always Glorious!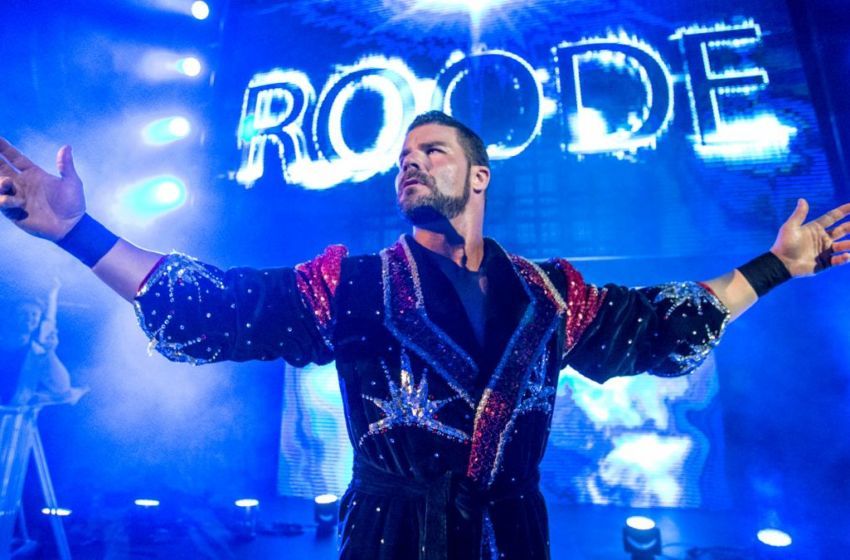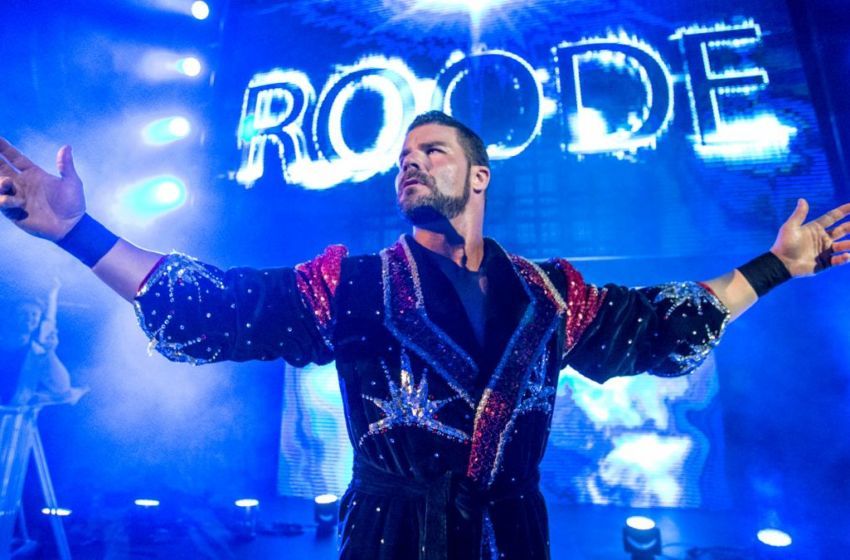 Only time will tell as to when a Mattel WWE Bobby Roode Elite figure will be released, but while wrestling figure fans enjoy his WWE Series figure, they can celebrate in his many stylized, incredible looks to choose from!
To see all Mattel WWE Bobby Roode items available click here!