That's right, folks. The WCW standout and perhaps one of the most intense figures of the Attitude Era, Goldberg has arrived in Mattel WWE Entrance Greats!
Recall the days of the most incredible winning streak of all time and endless battles with the evil nWo with Goldberg's latest figure treatment. With black trunks, the barbwire arm tattoo and a lean, mean look, this figure also comes with the World Heavyweight Championship to complete the iconic 'Goldberg' look. With an Entrance Greats base, you can hear Goldberg's theme song in your own figure collection! Check out images below: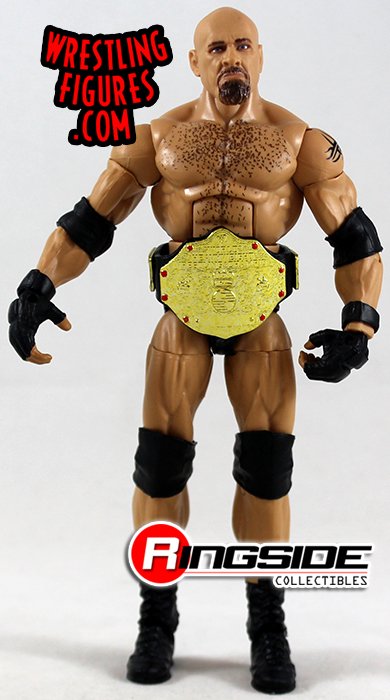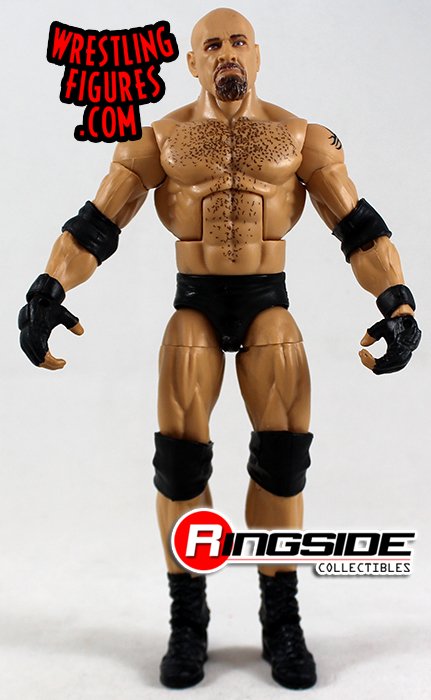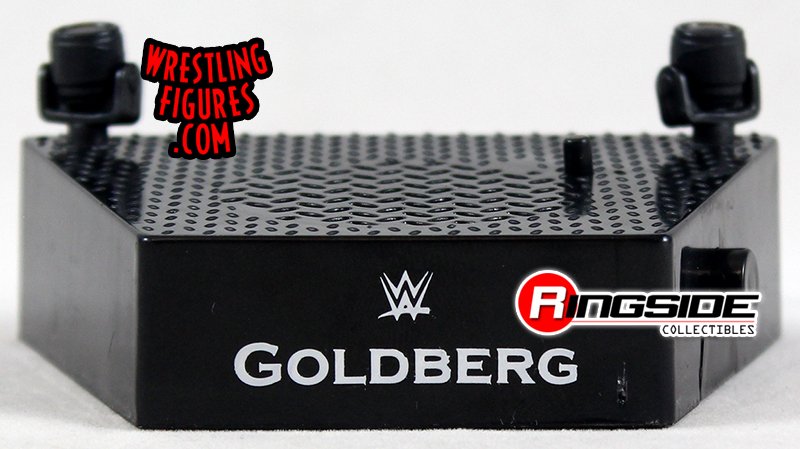 To see all Mattel WWE Goldberg items available click here!