Do you hear that? Is it music to your ears? Maybe, maybe not…but one thing is for sure, when Elias sings, we all listen! Elias is now available for PRE-ORDER in Mattel WWE Entrance Greats!
Rounding out the Entrance Greats re-launch is a man who is currently one of the most polarizing WWE Superstars. Elias includes a guitar and stool accessory, perfect for putting on real, legitimate concerts…unlike the ones that The Rock used to sleepwalk his way through, according to this current top talent. Elias also comes with two scarves and an entrance base that will play his theme for you in the comfort of your own home! Check out images below: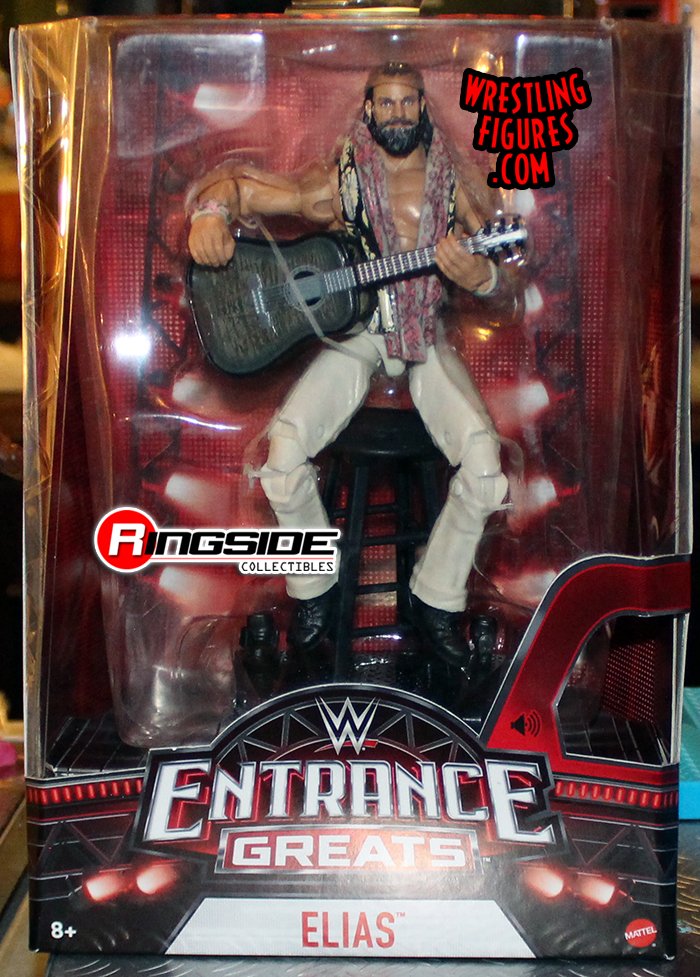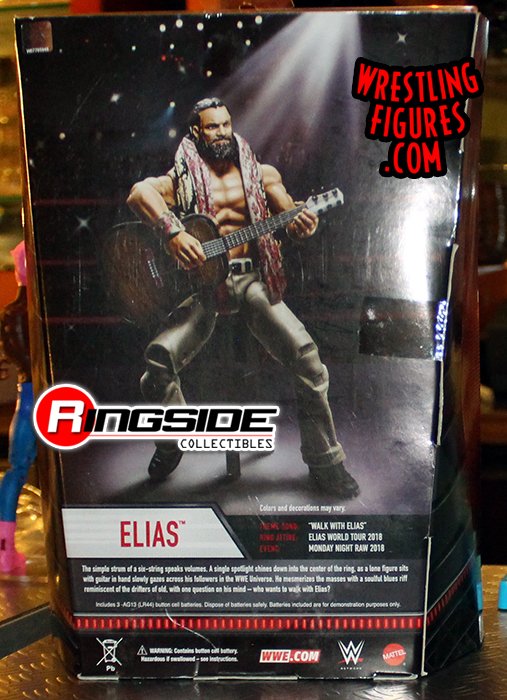 To see all Mattel WWE Elias items available click here!