Now in stock, the Mattel WWE Main Event RAW Elite Scale Ring has arrived – but with an added bonus! Included for the first time ever in a Mattel WWE line, this ring includes an Elite articulation Bill Goldberg…his first time in the line!
This newly released Mattel WWE Elite Scale Ring is the first time in years that a new Elite Scale Ring has been officially released by Mattel. The ring features real LED lights, ring steps, a commentator's table and accurate ring ropes, ring posts and ring aprons! While it's thrilling for fans to have access to a modern day WWE RAW-style ring, they are intensely excited to get their hands on the first Mattel WWE Goldberg! Based on his most recent WWE run, this special figure is Exclusively included with the ring, complete with black and white ring trunks, painted on chest hair and accurate boots, elbow and knee pads!
Check out images of the ring – and the Goldberg figure – below!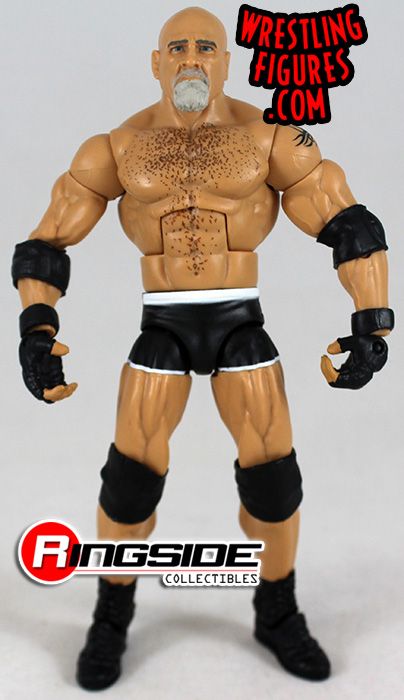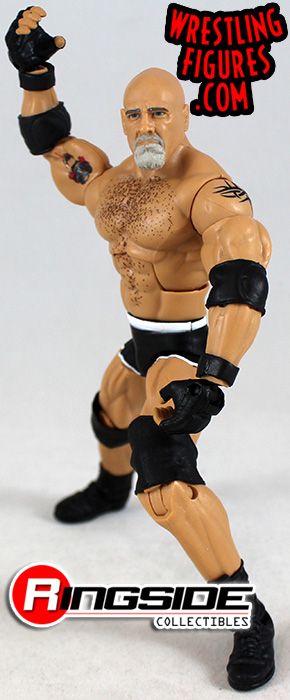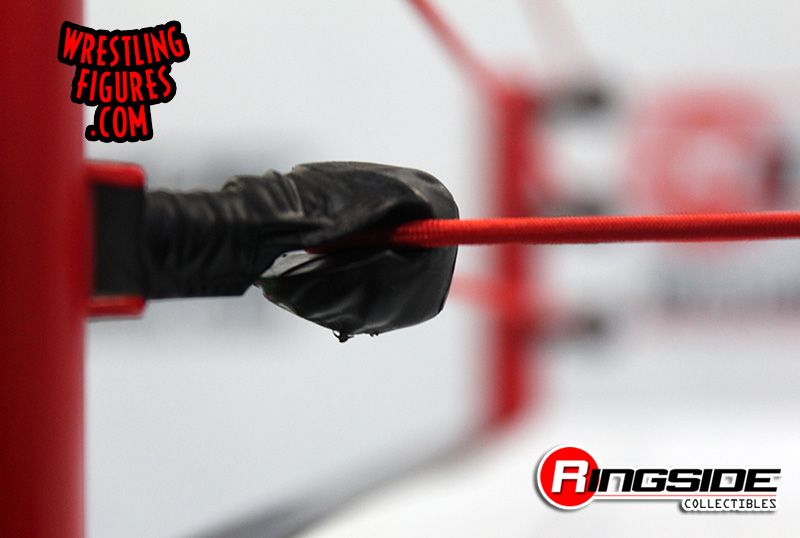 To see all Ringside Collectibles wrestling rings available click here!
To see all Mattel WWE Goldberg items available click here!