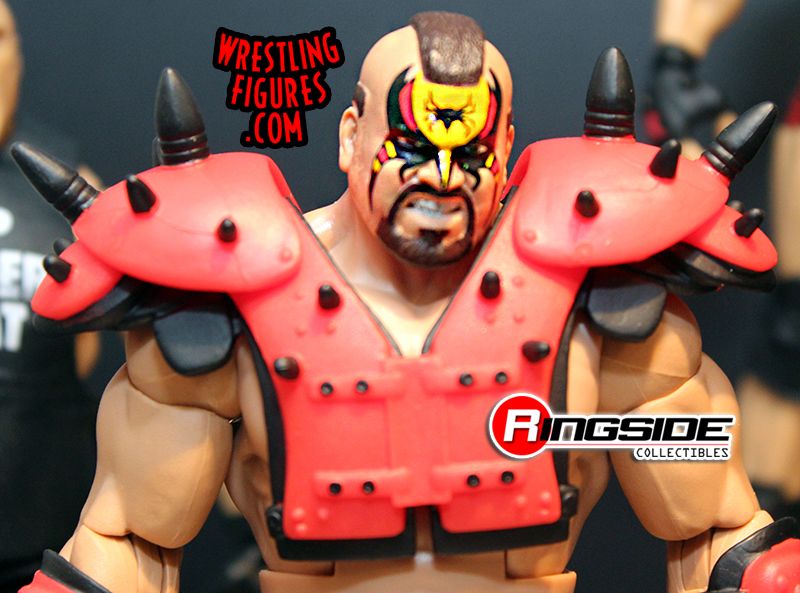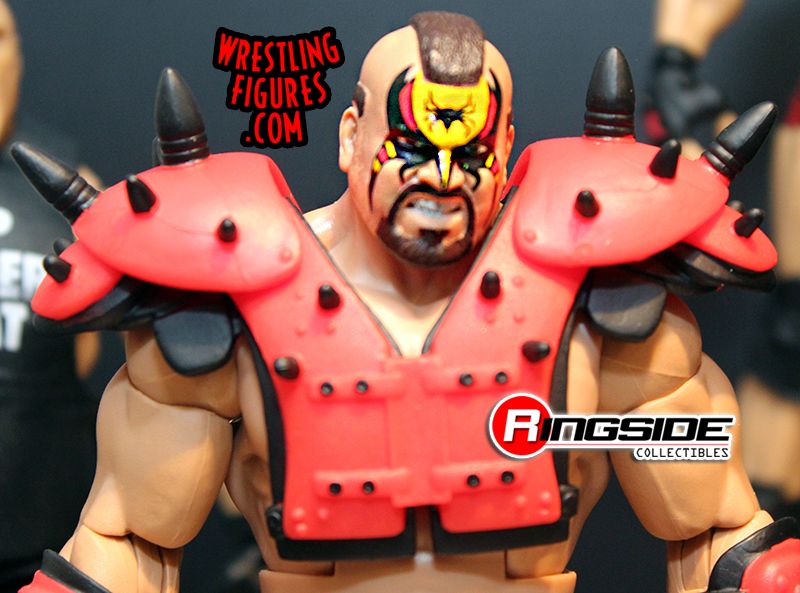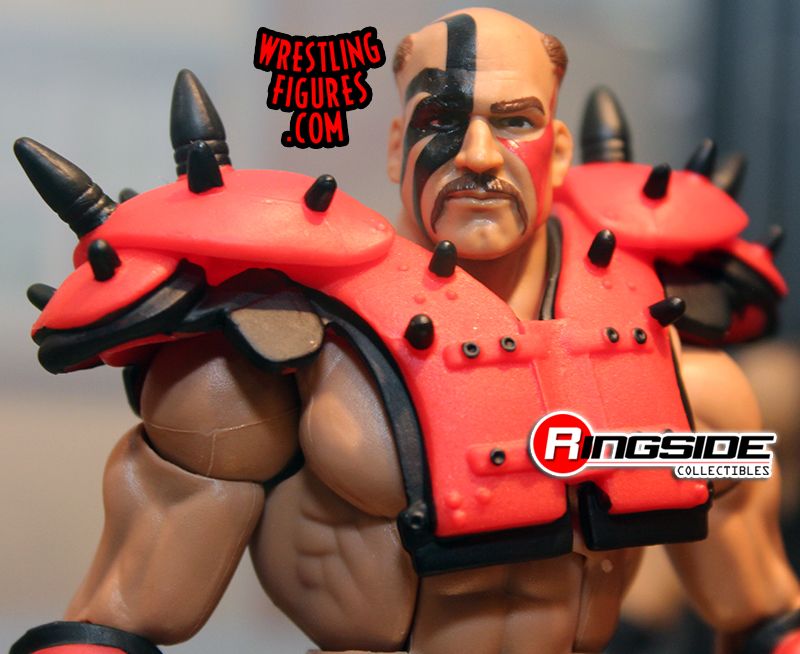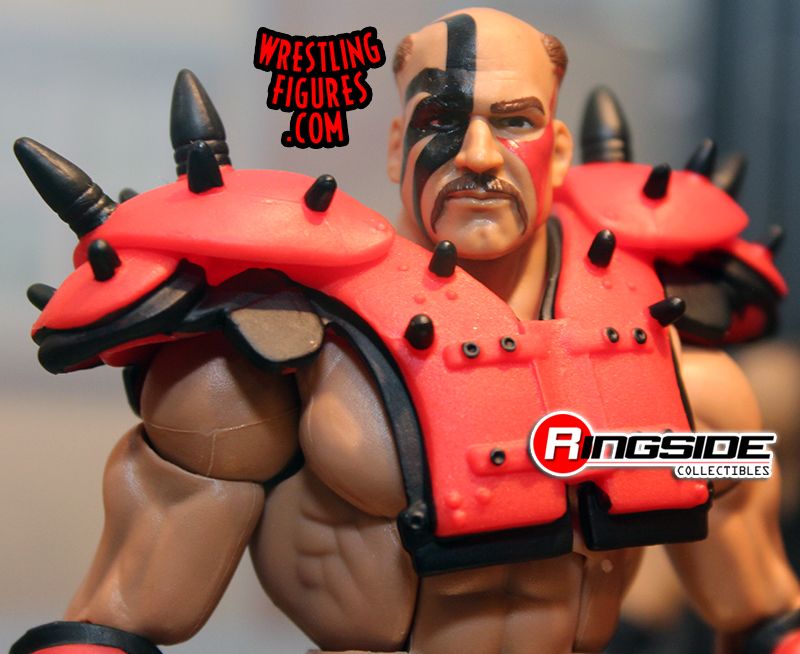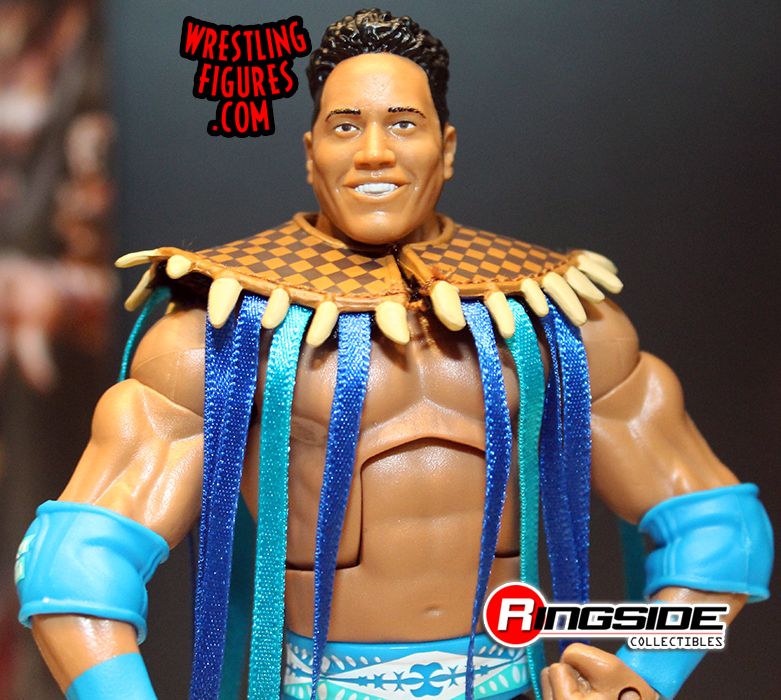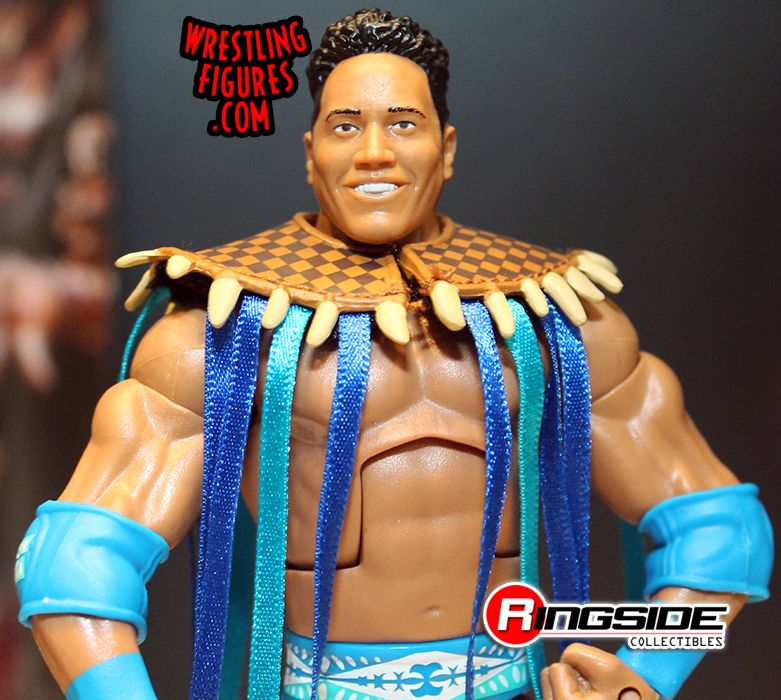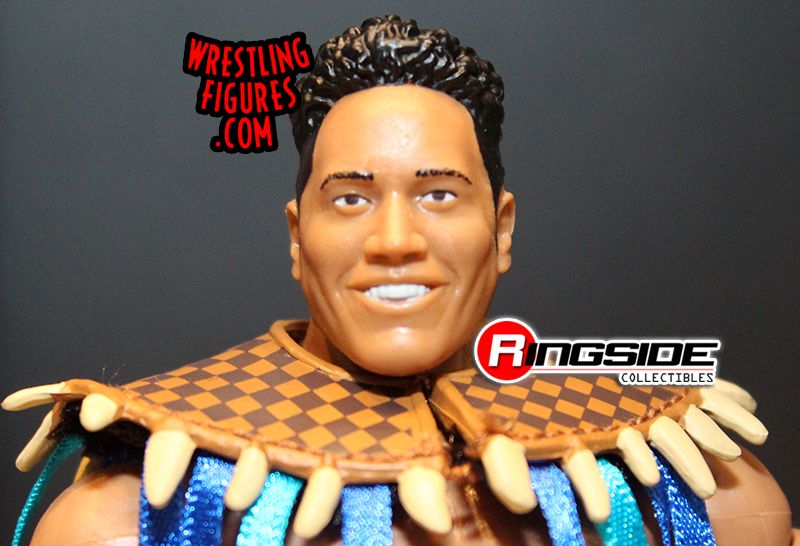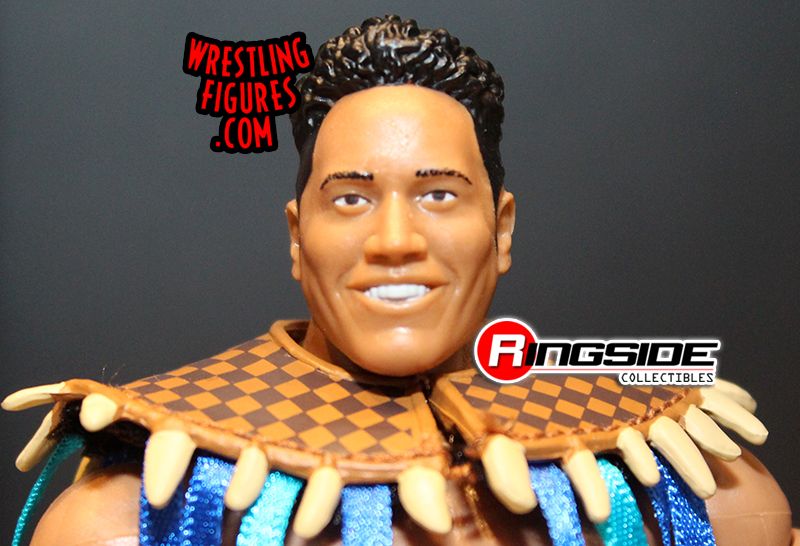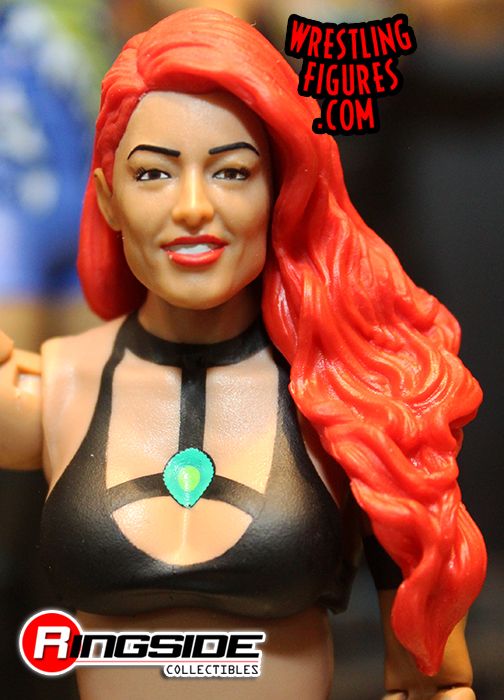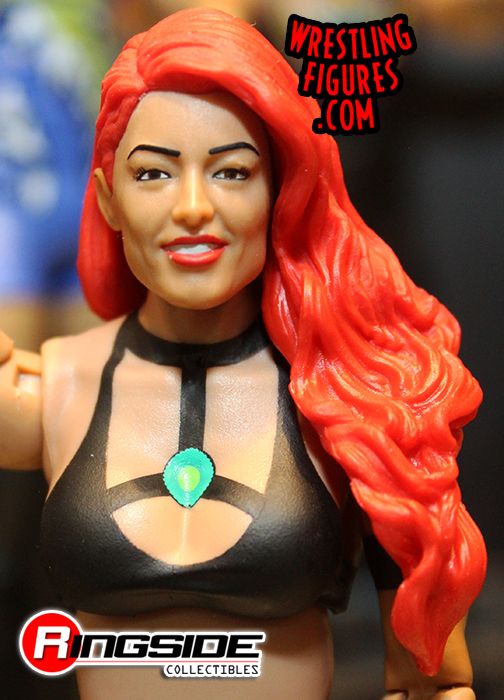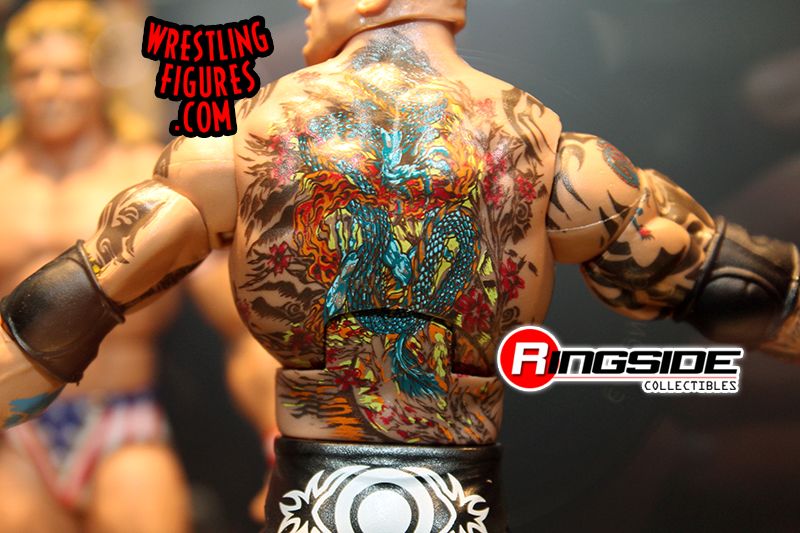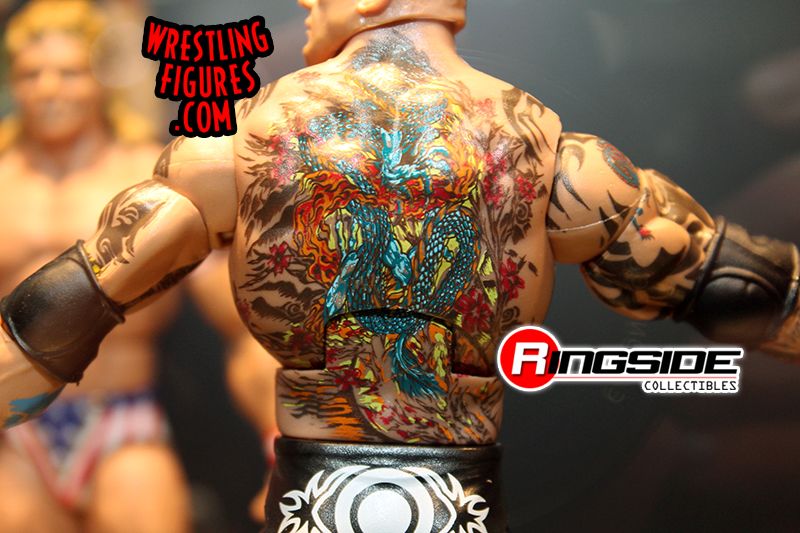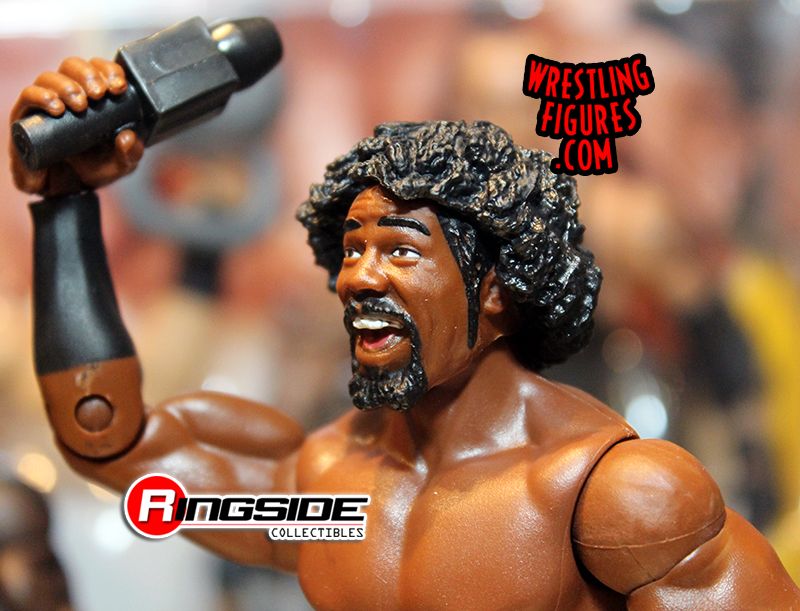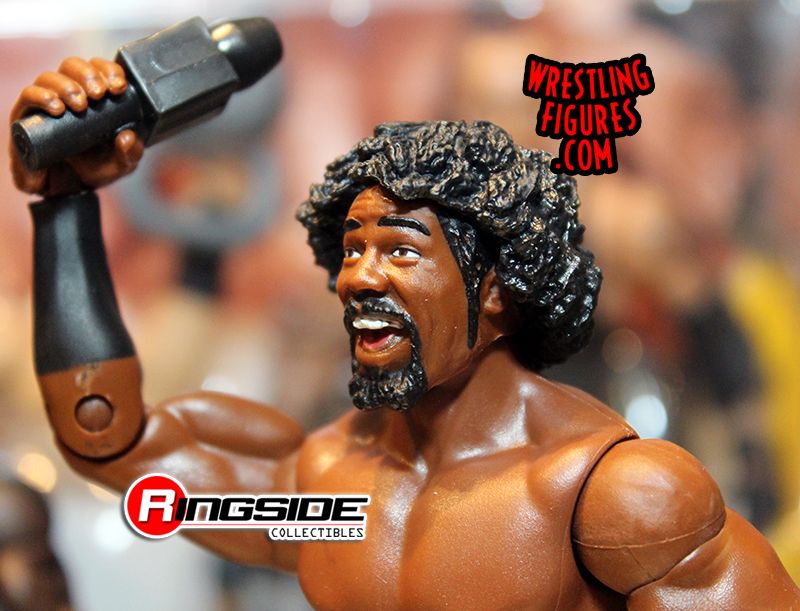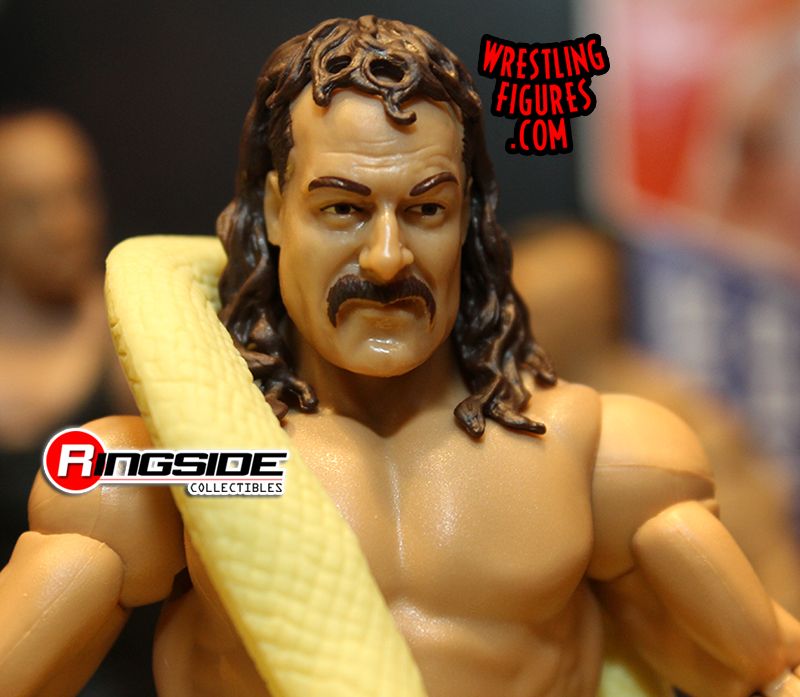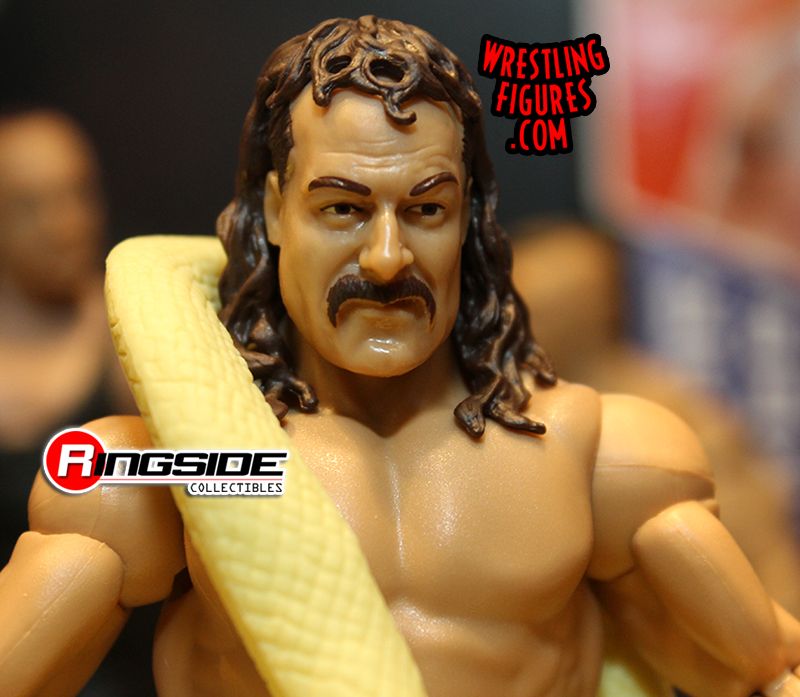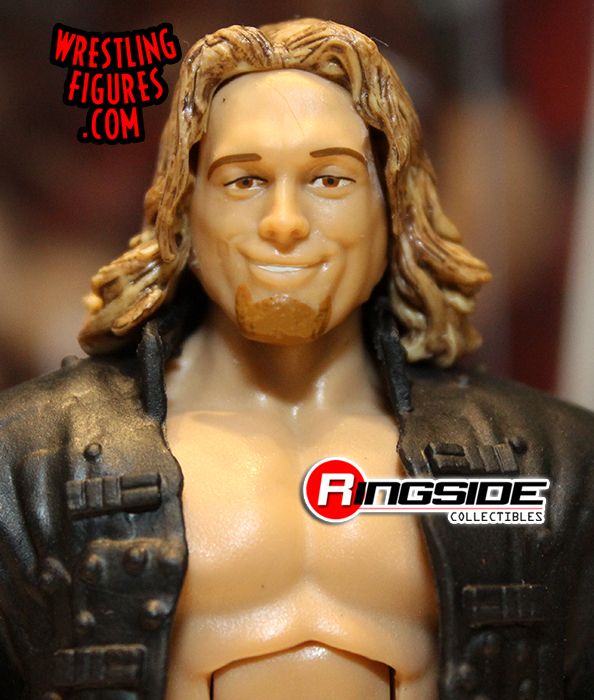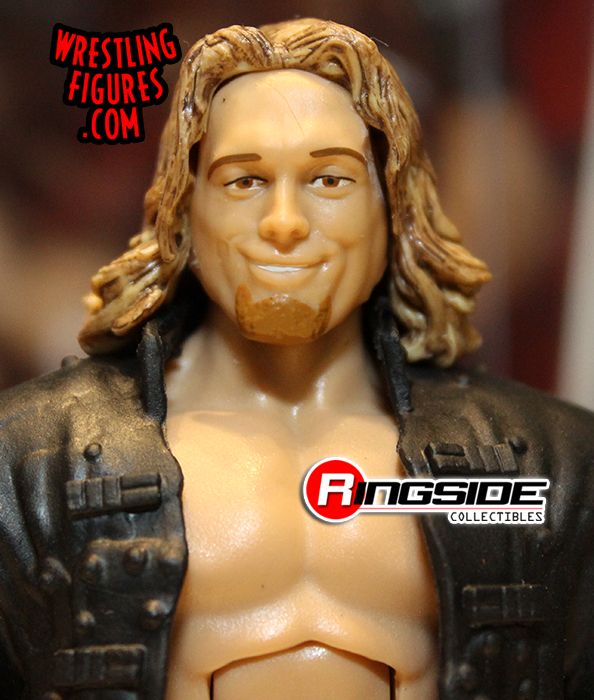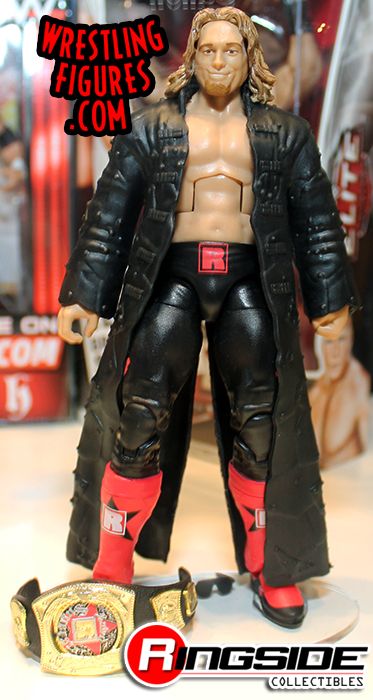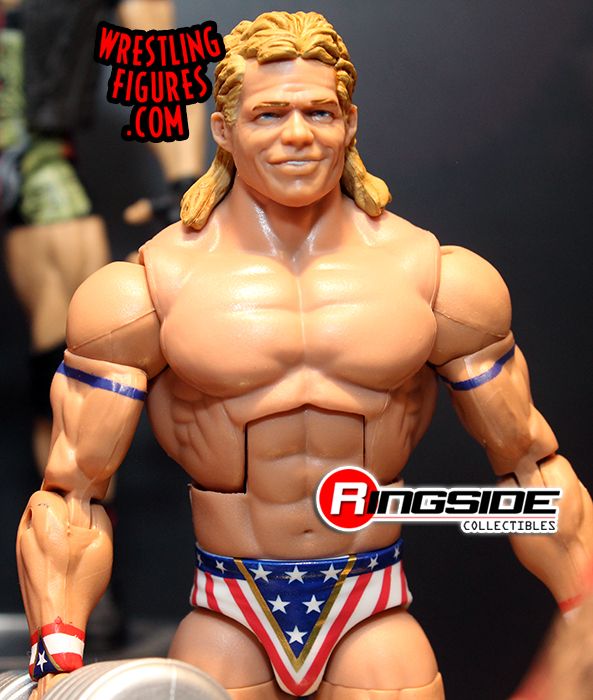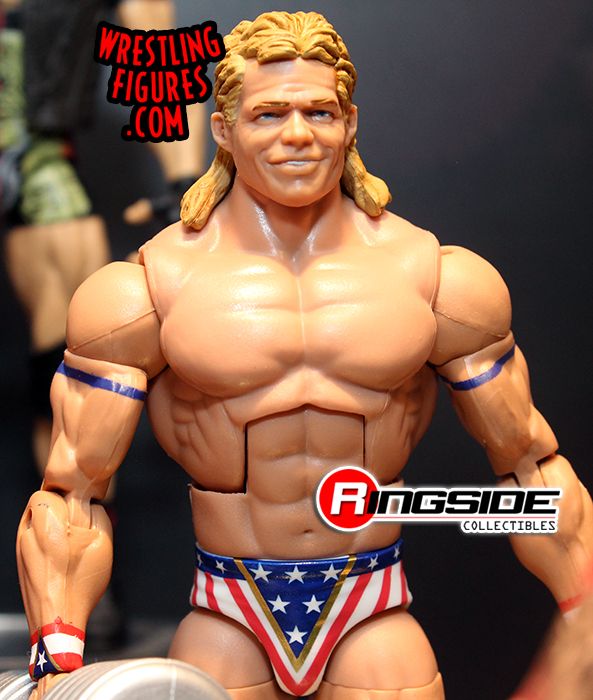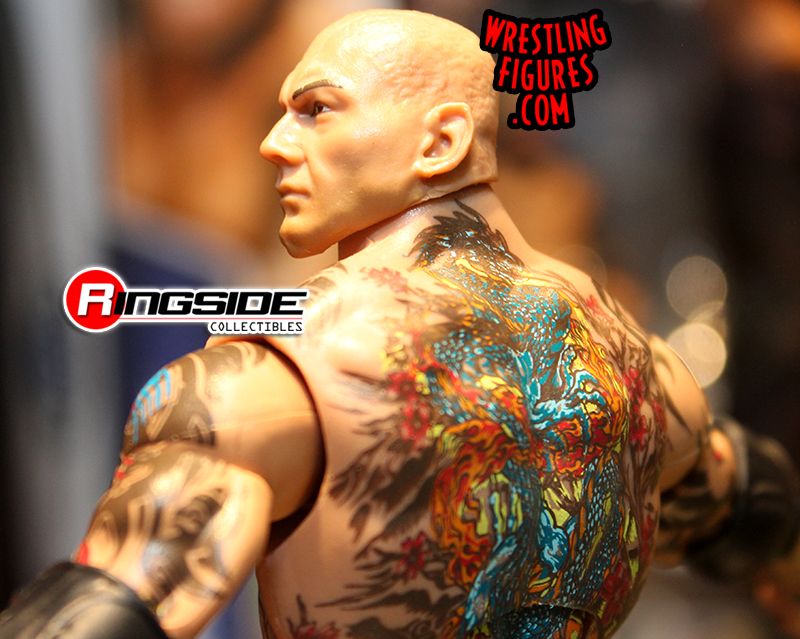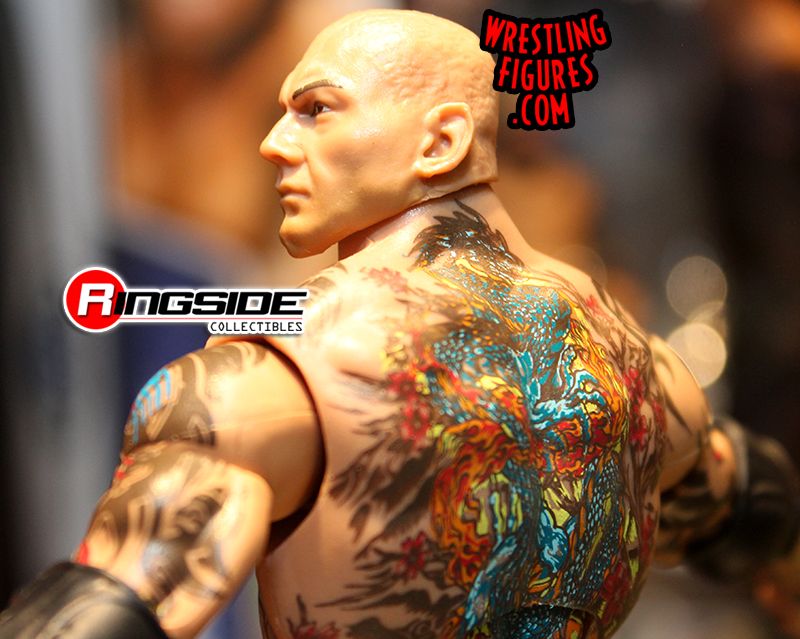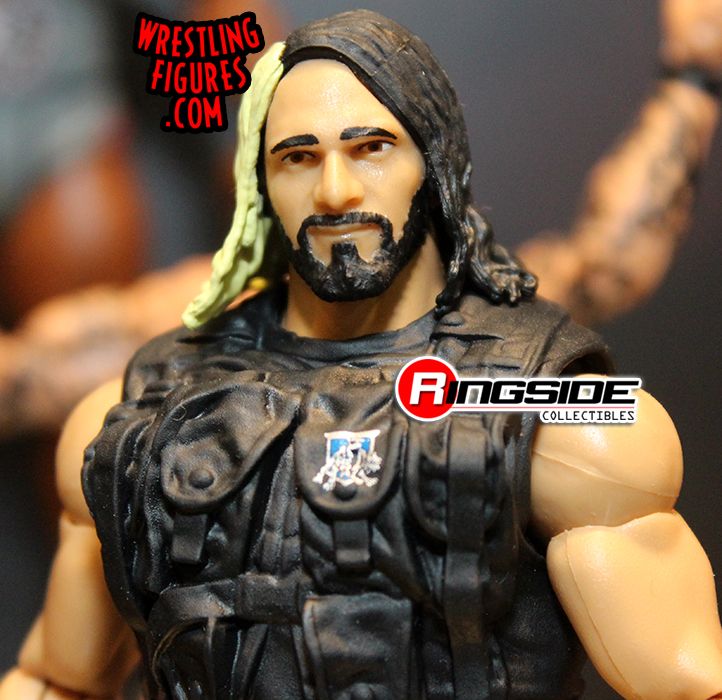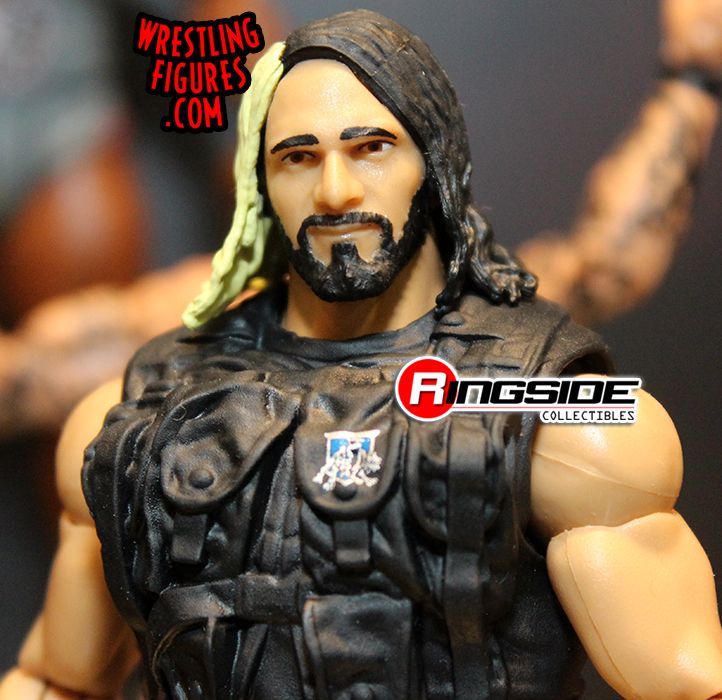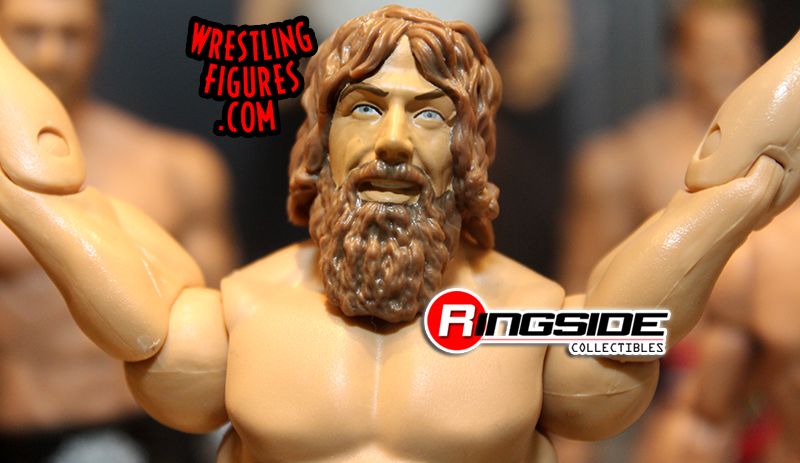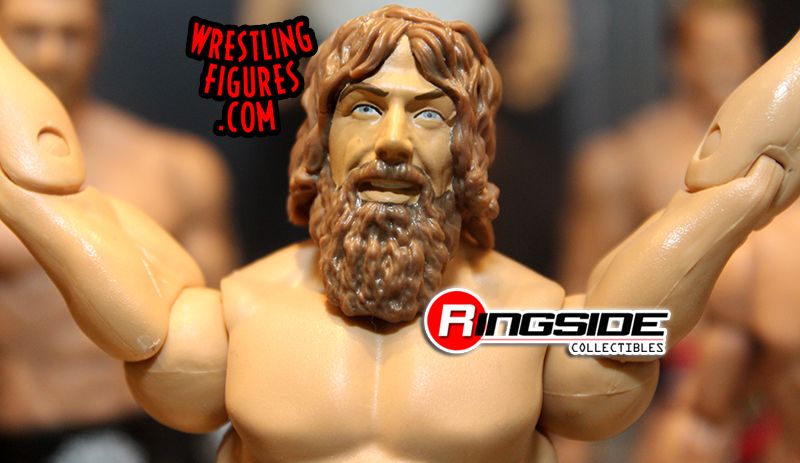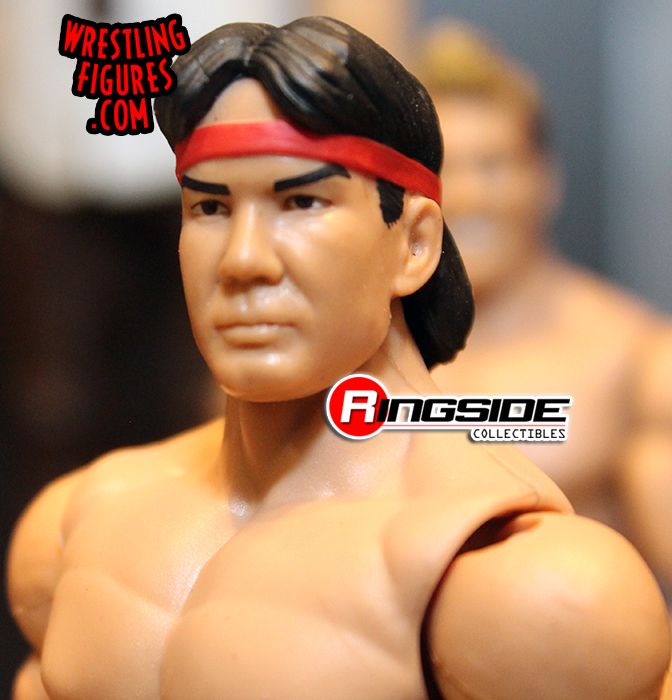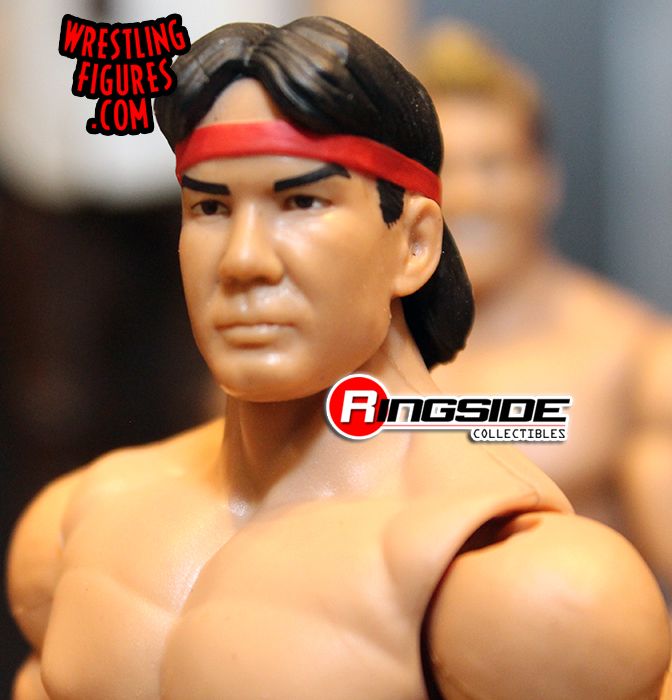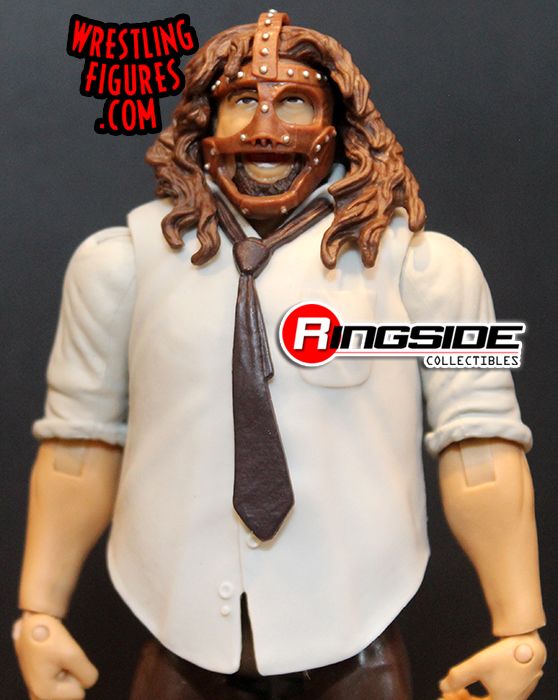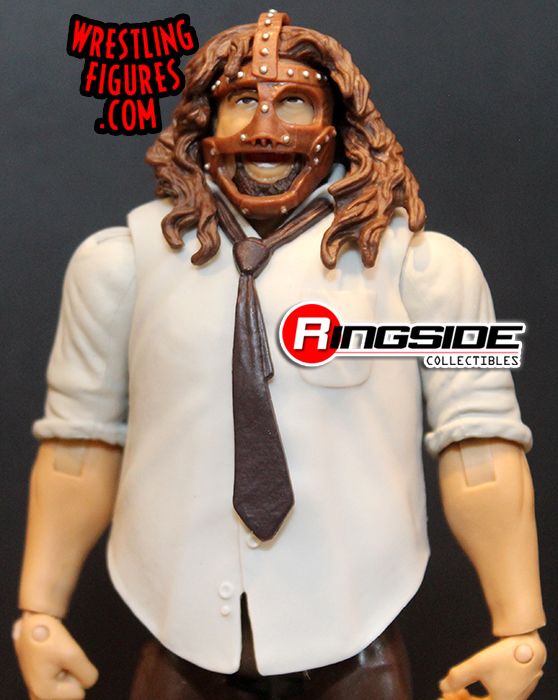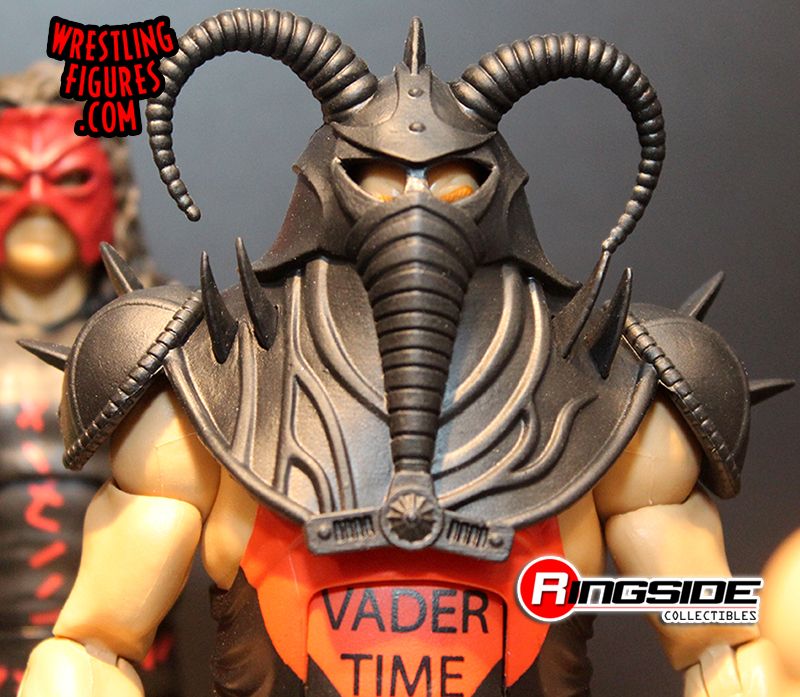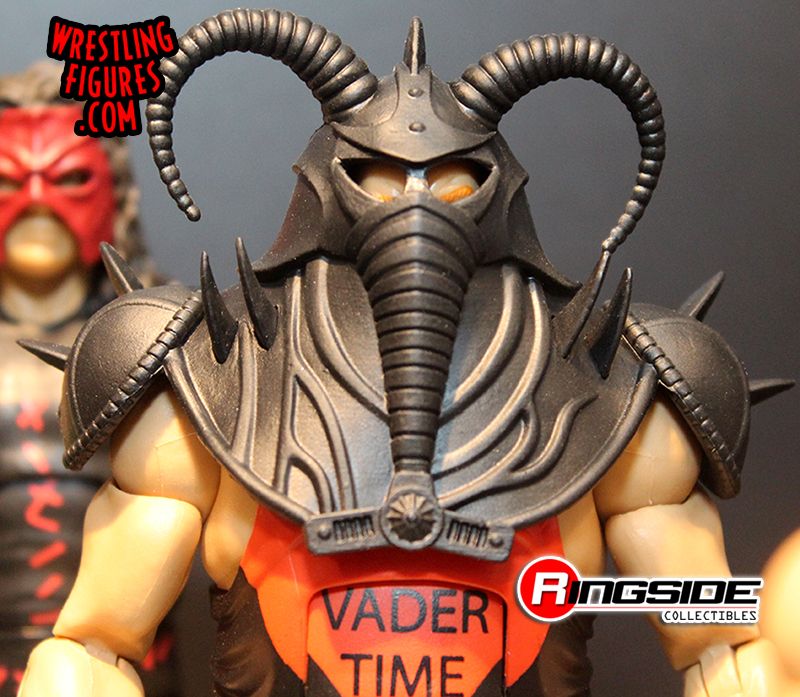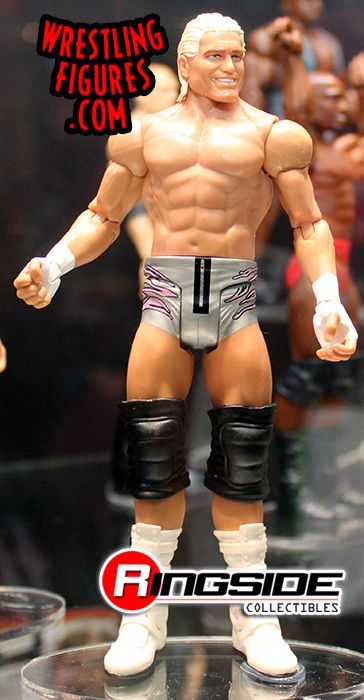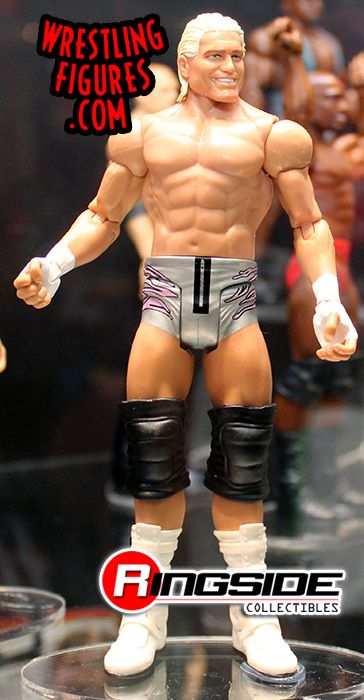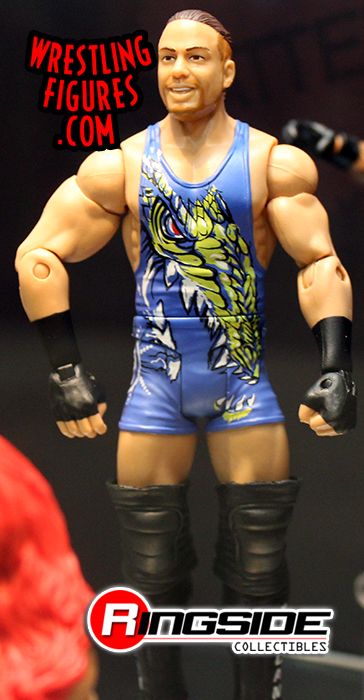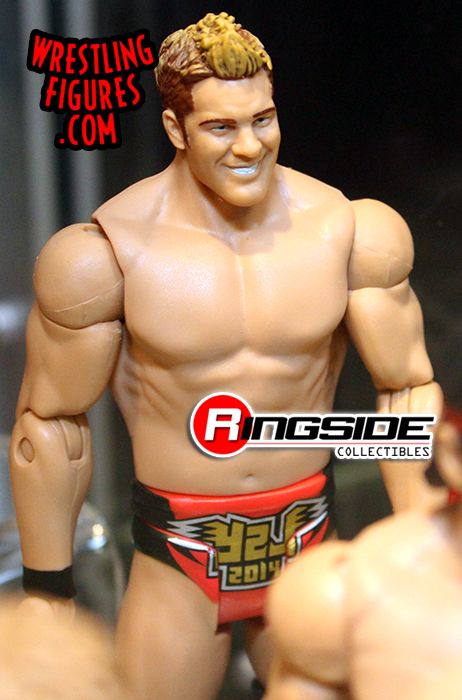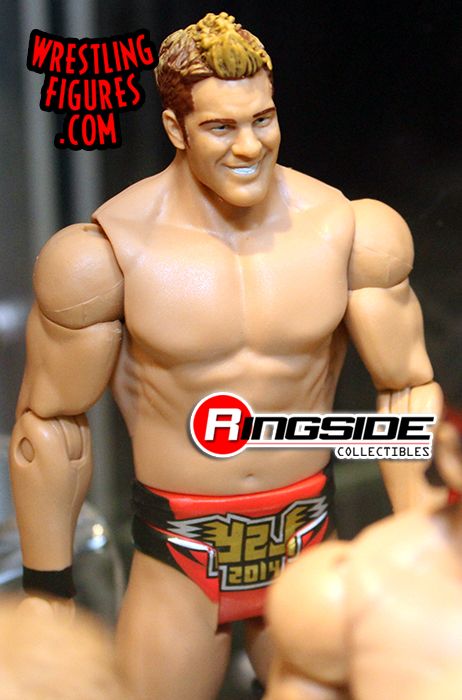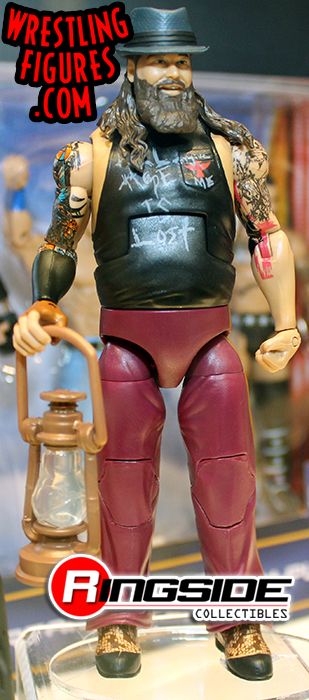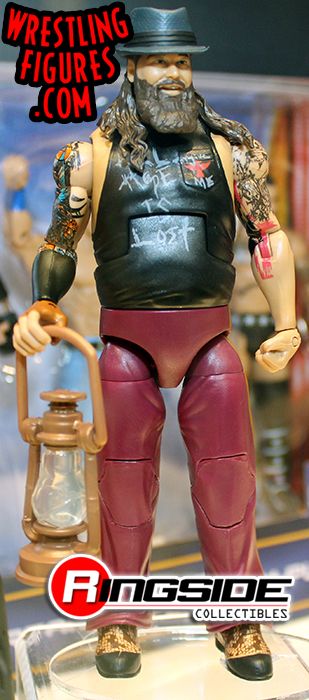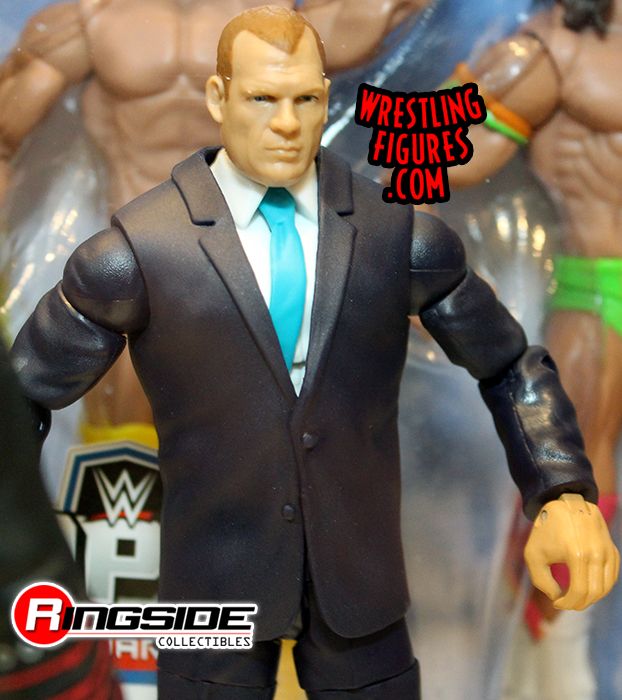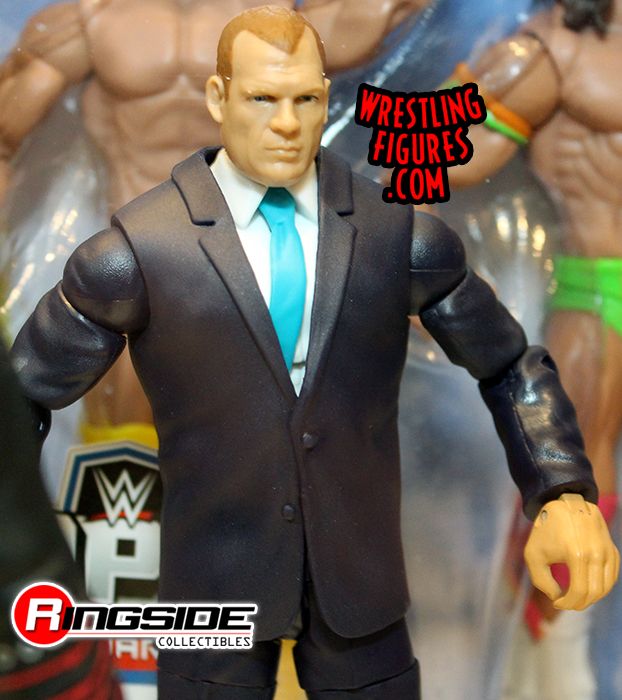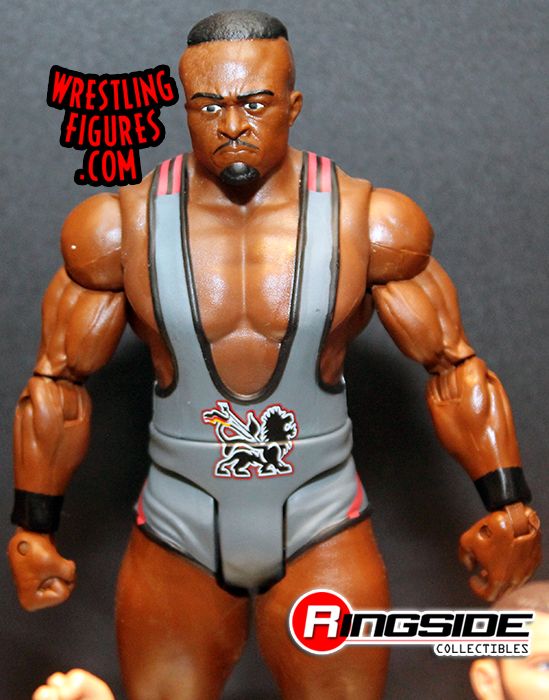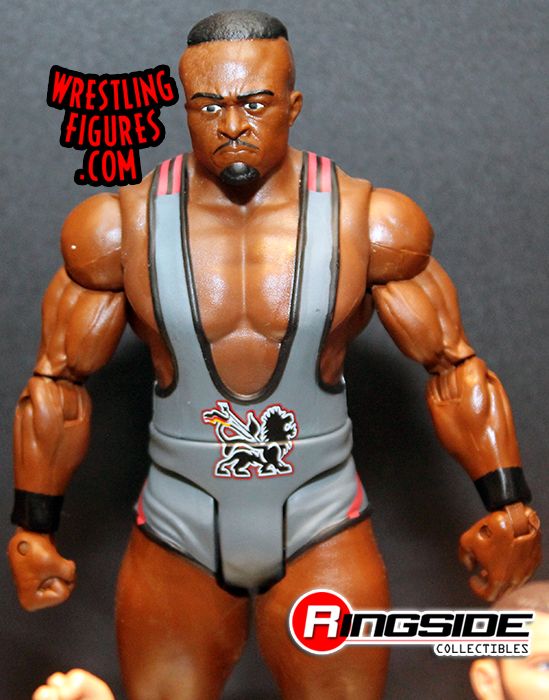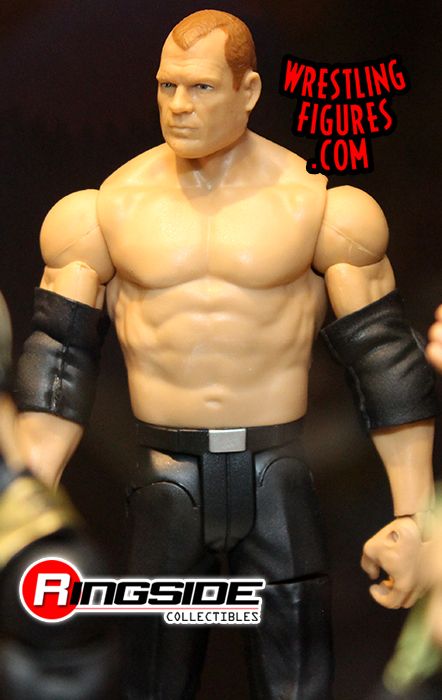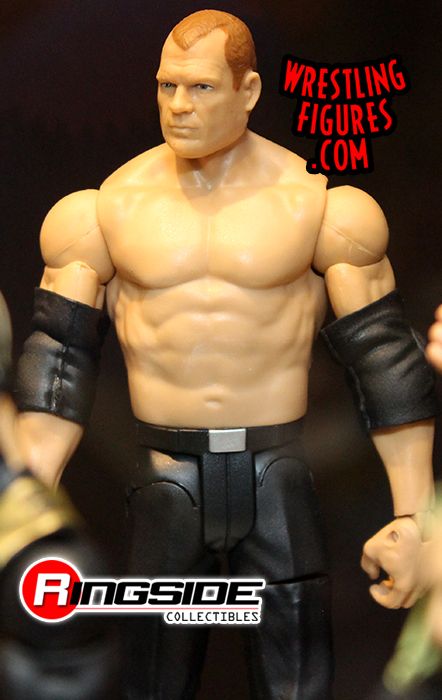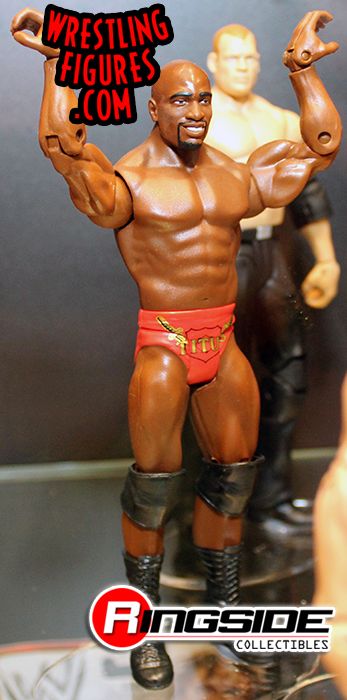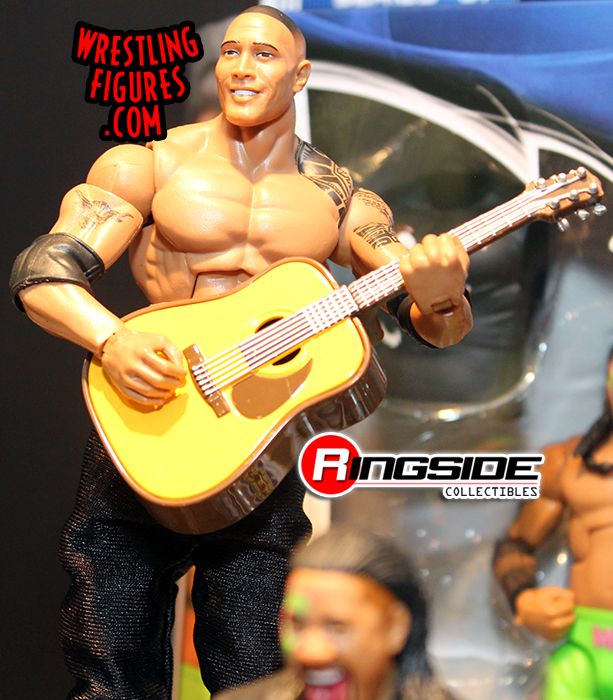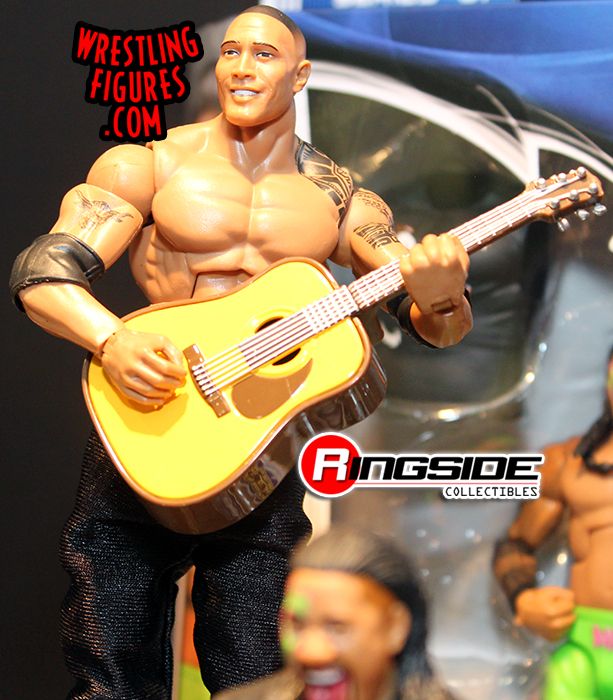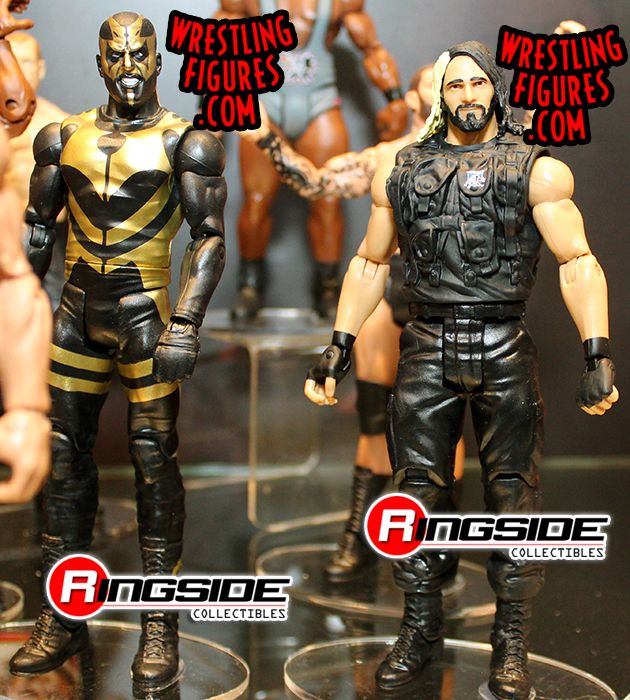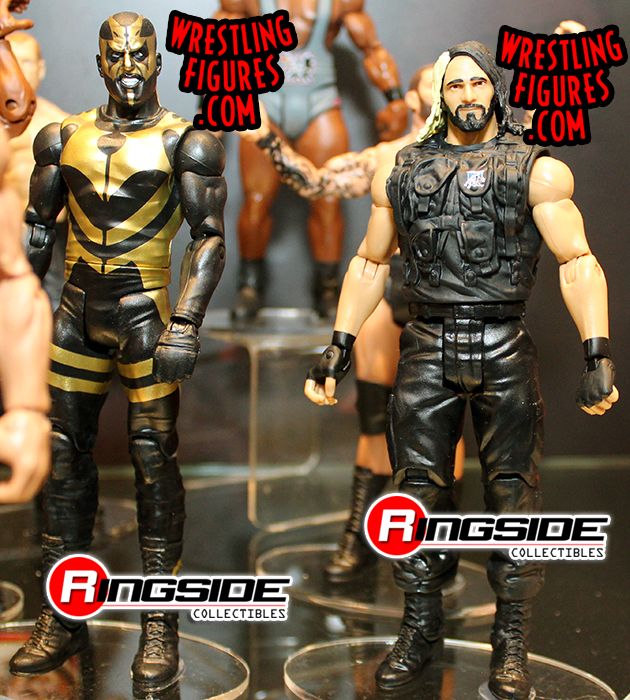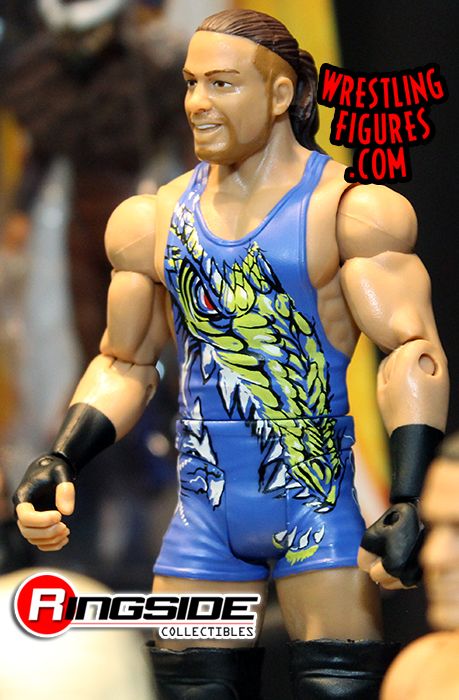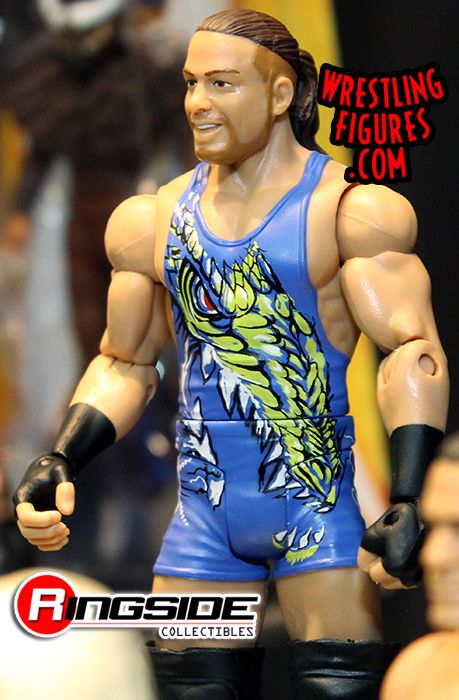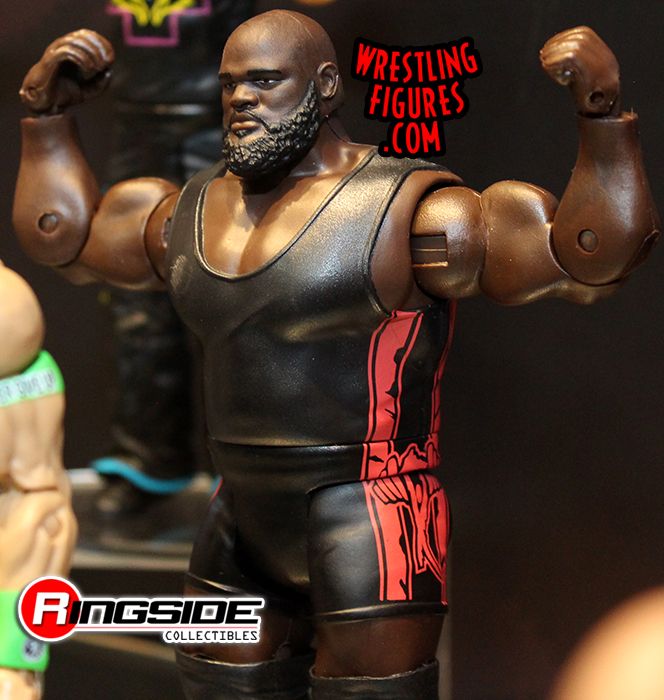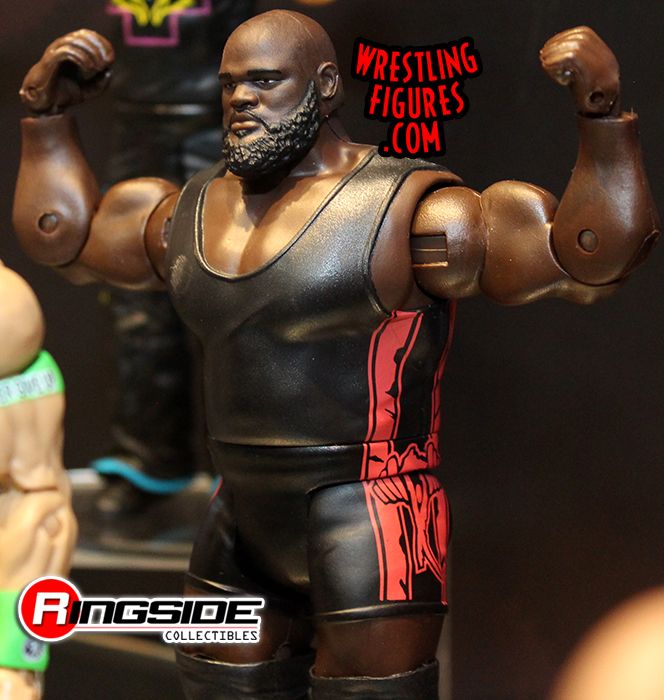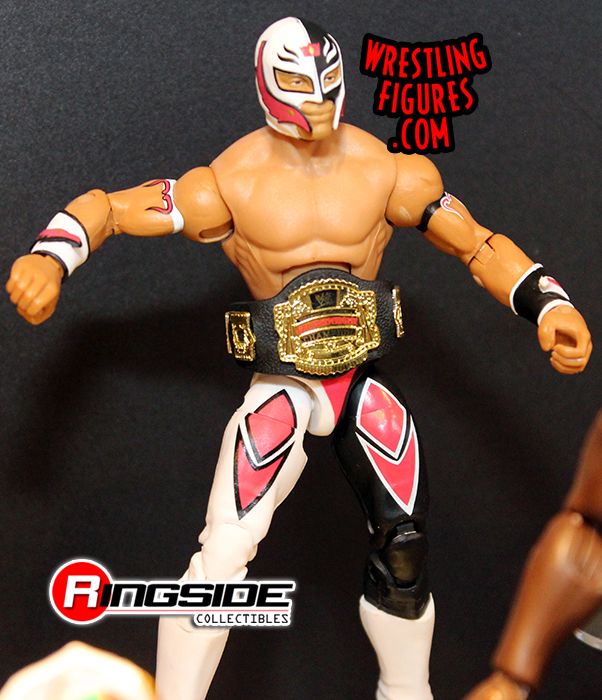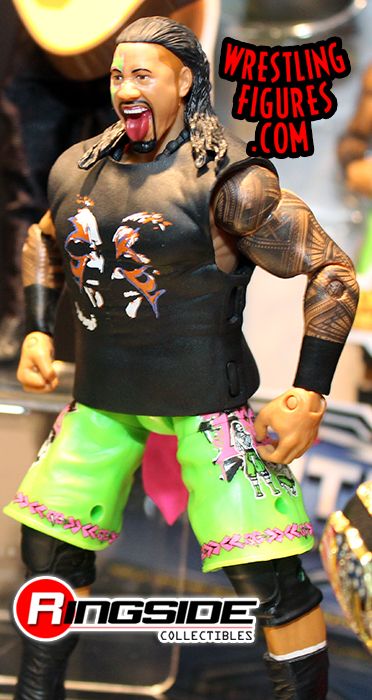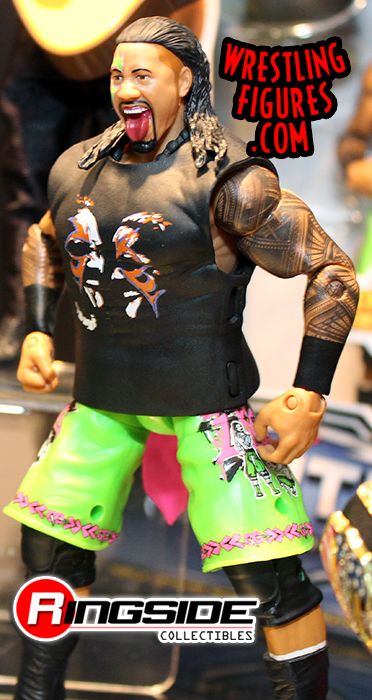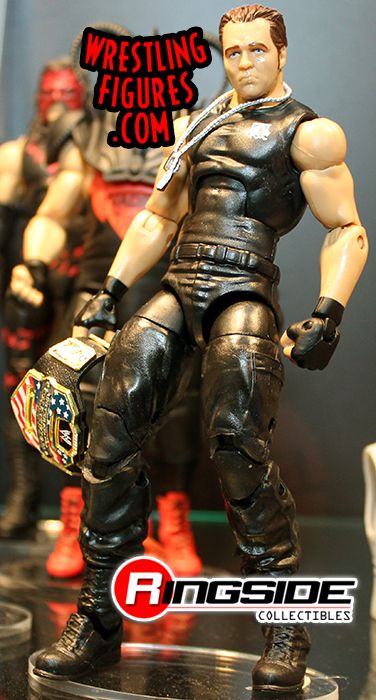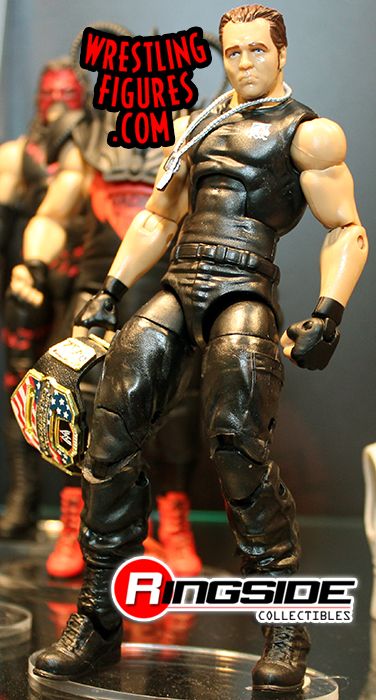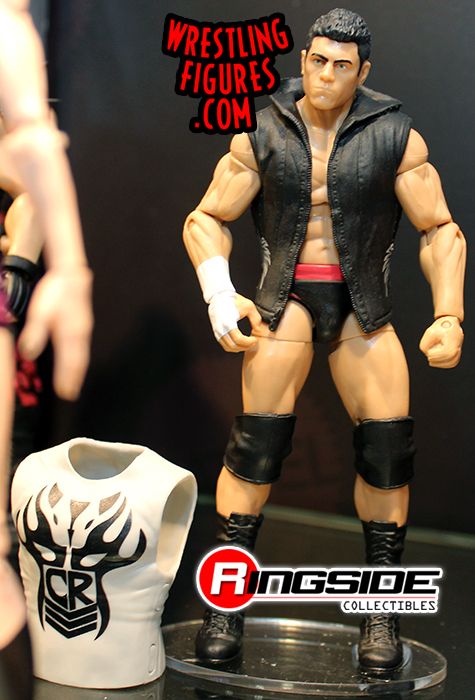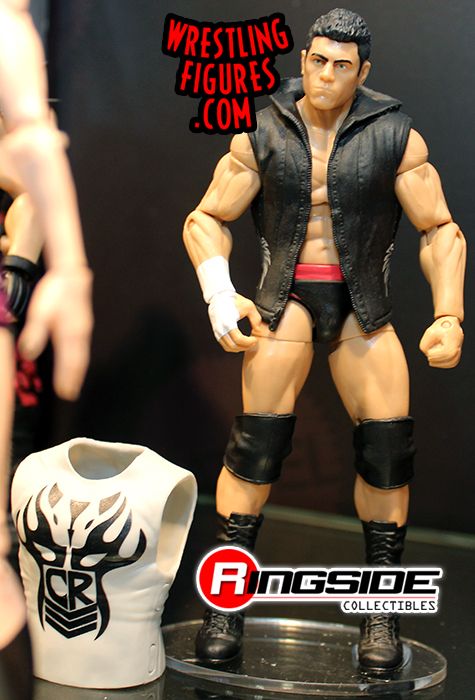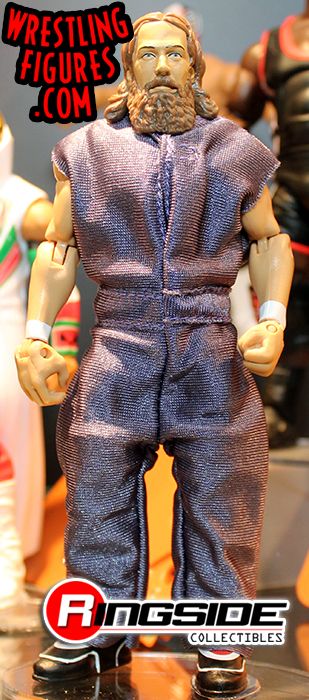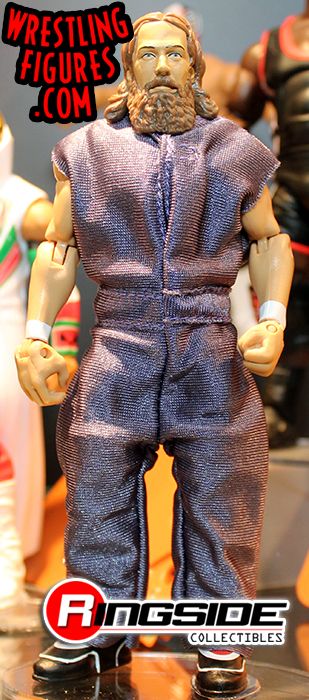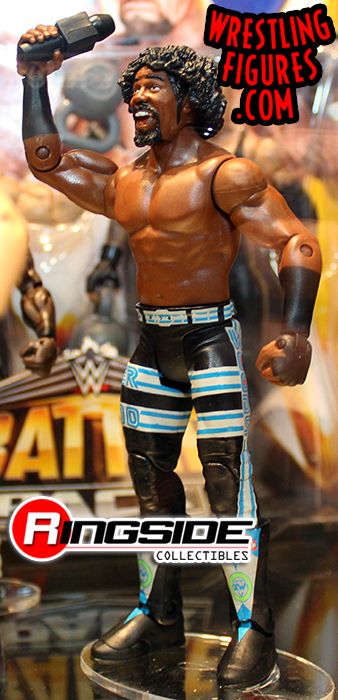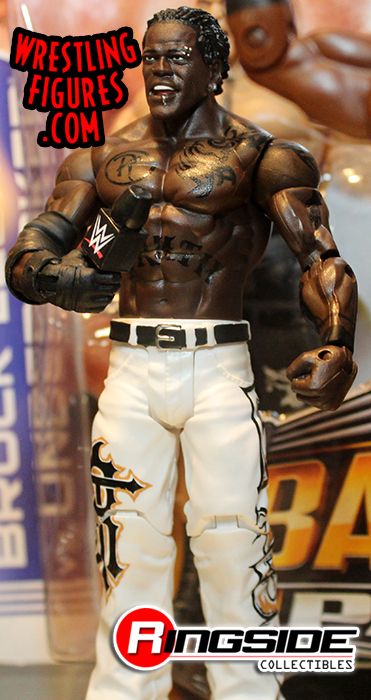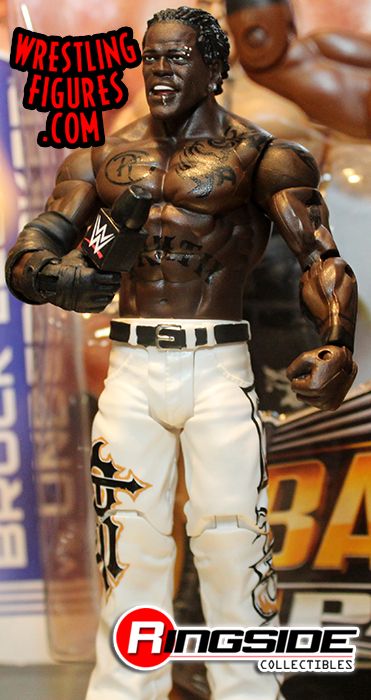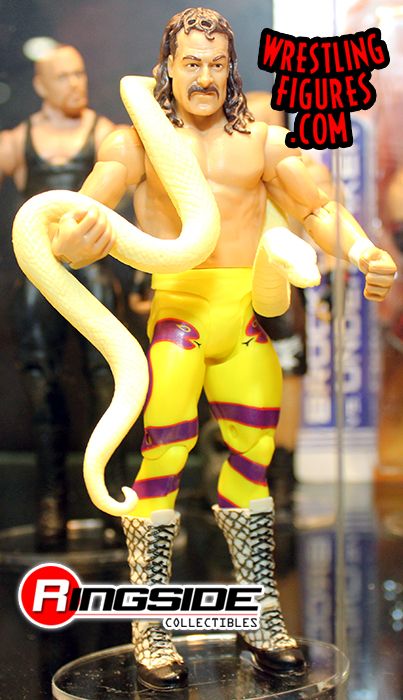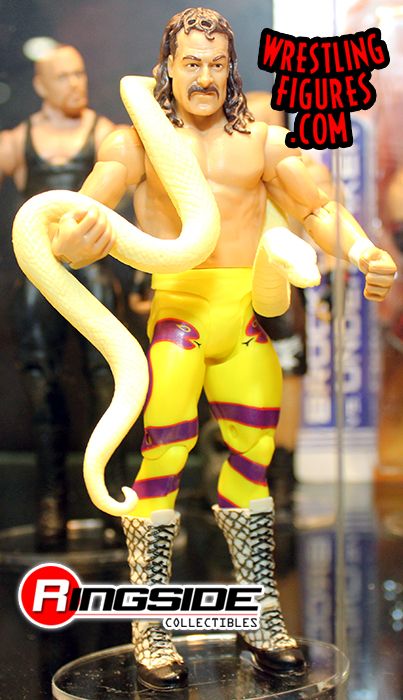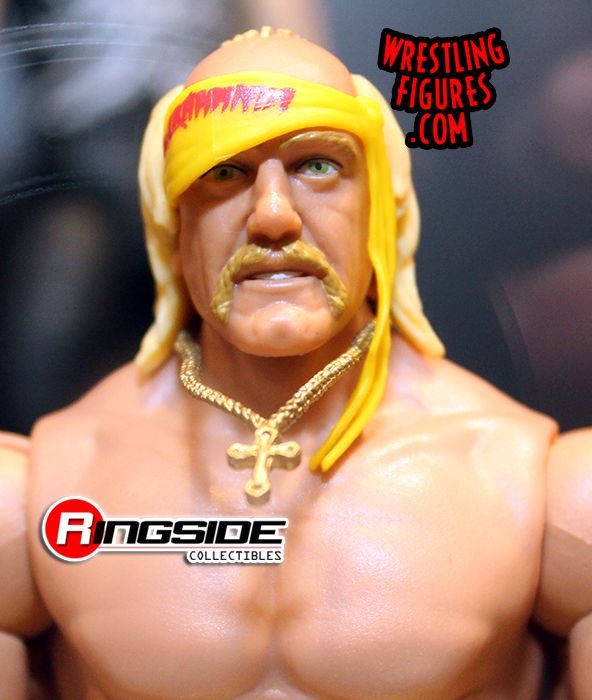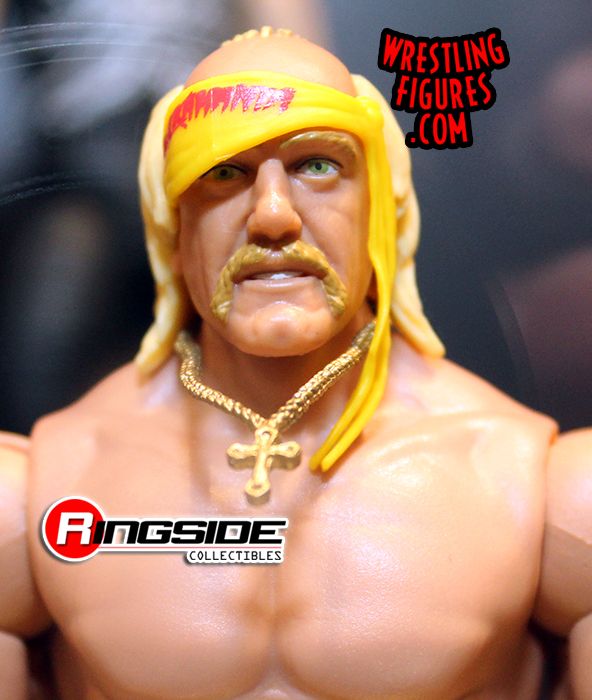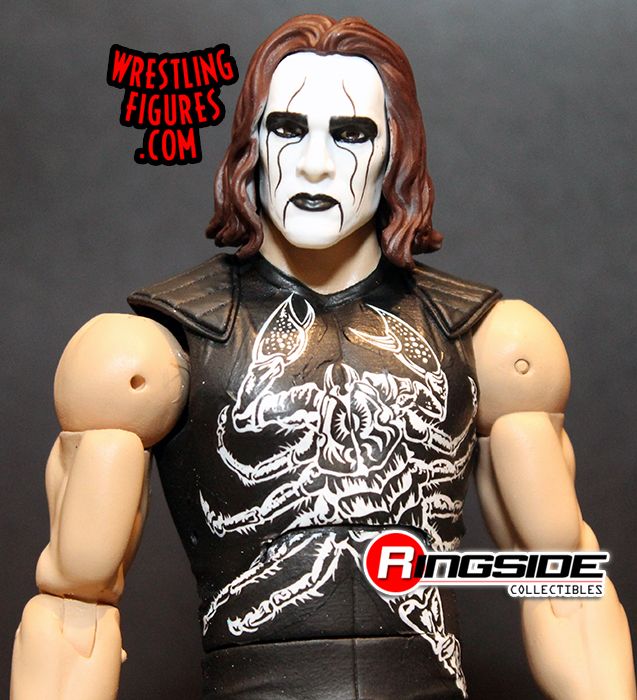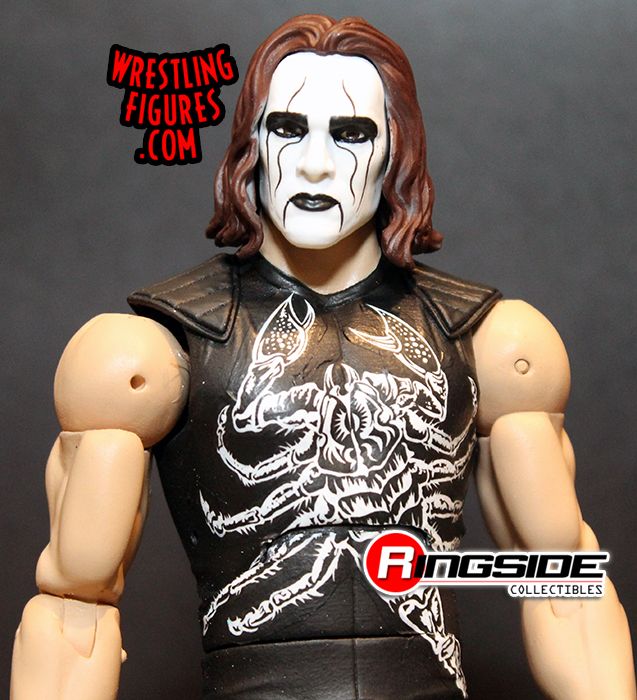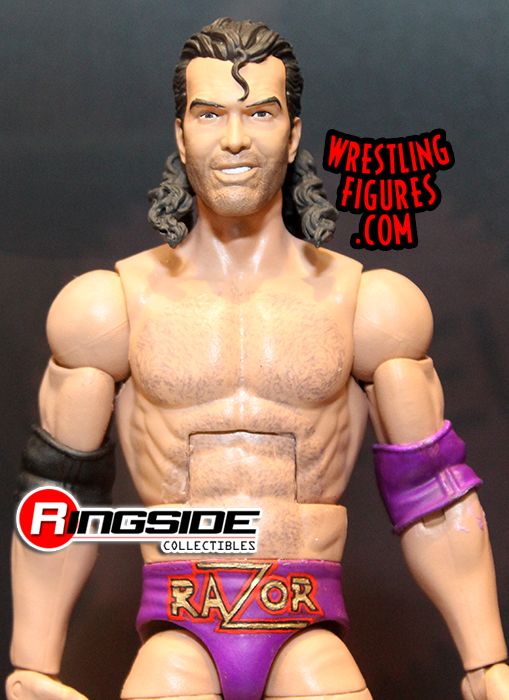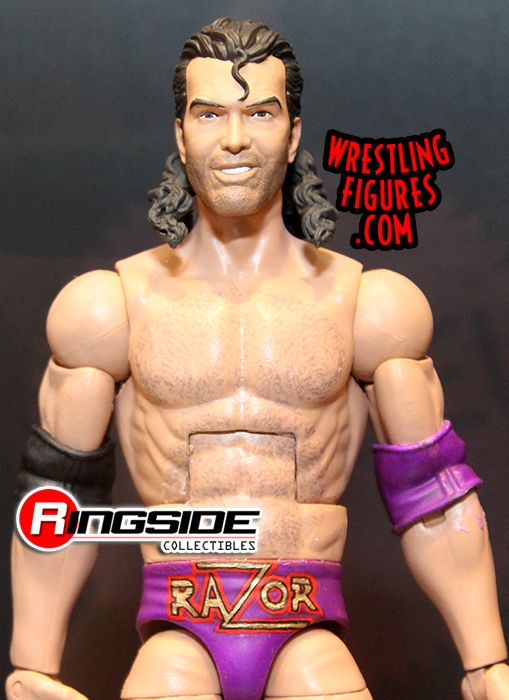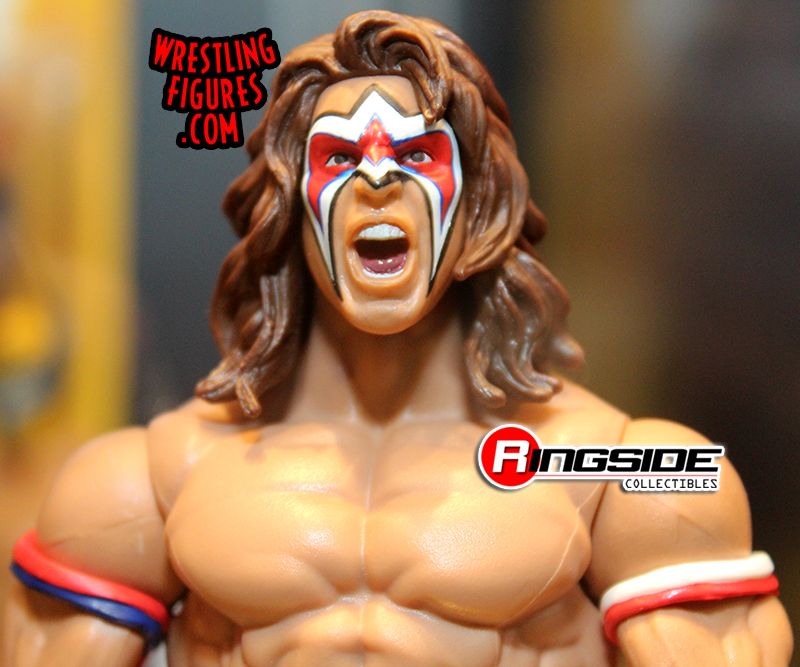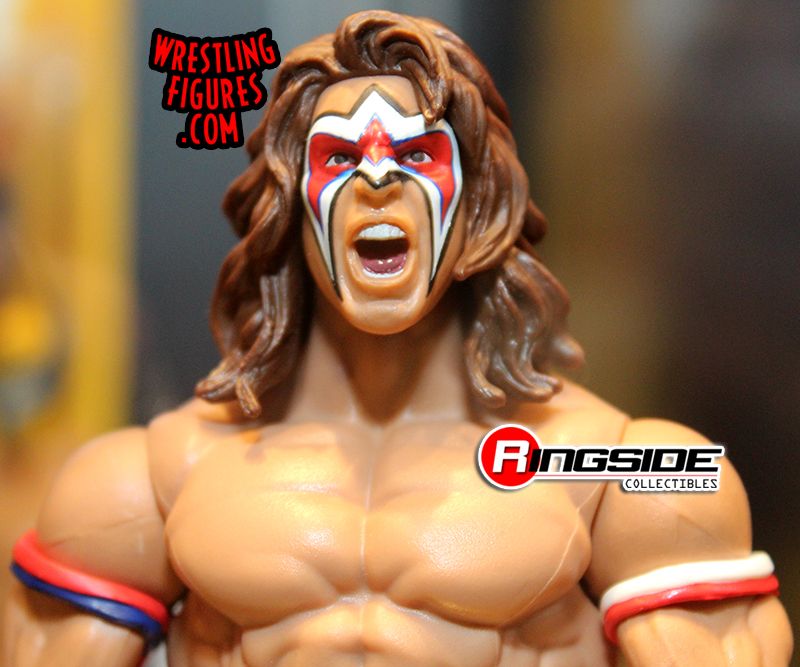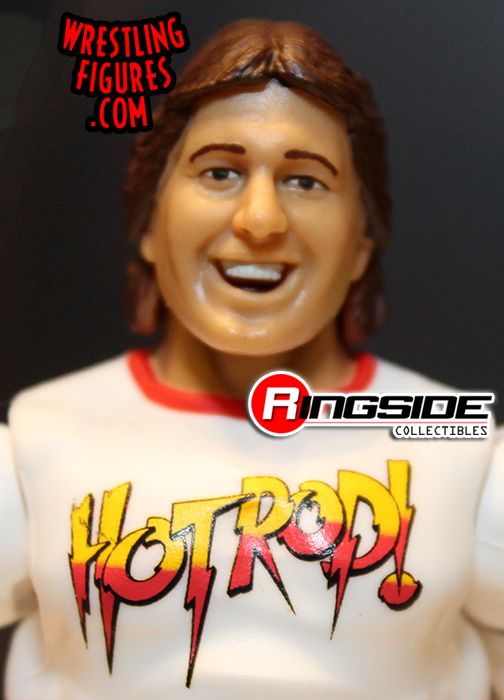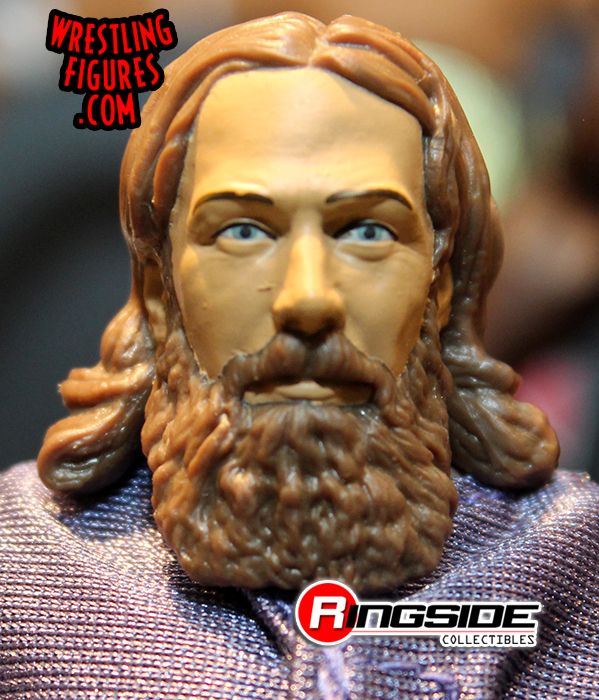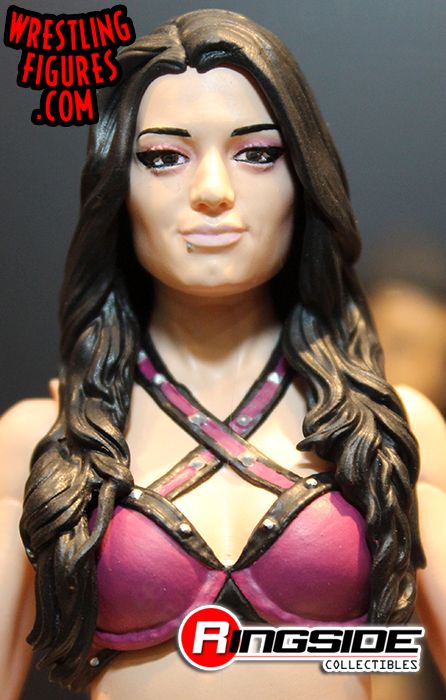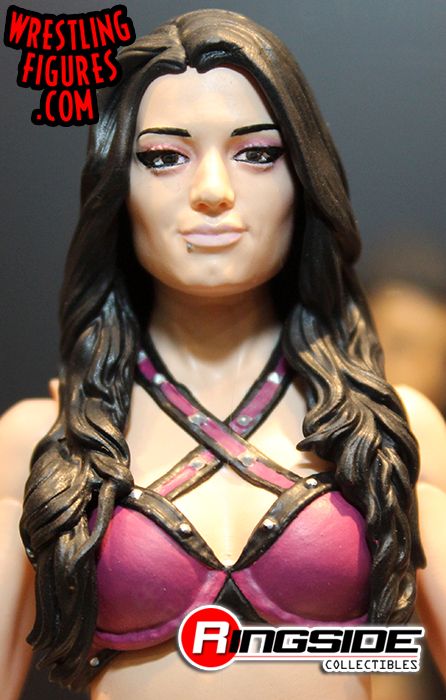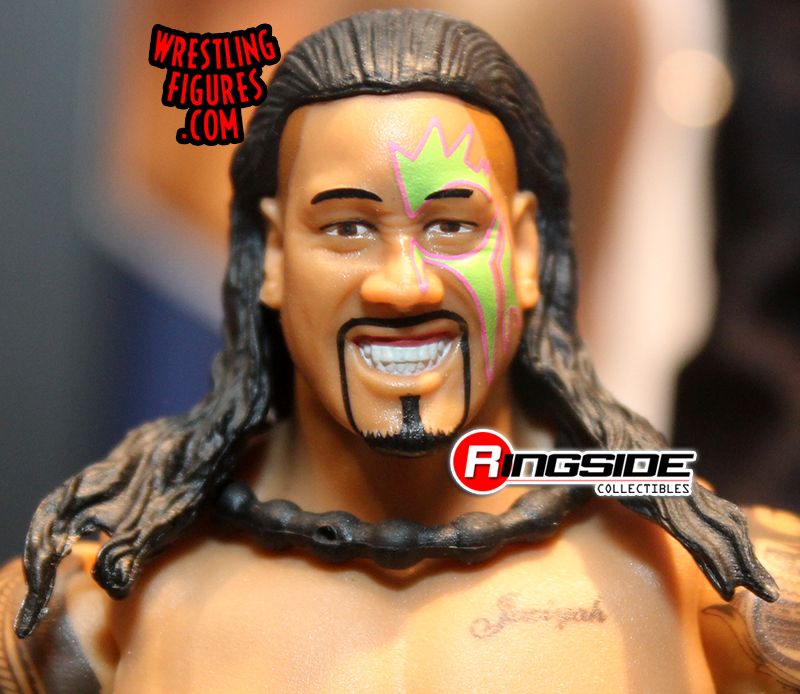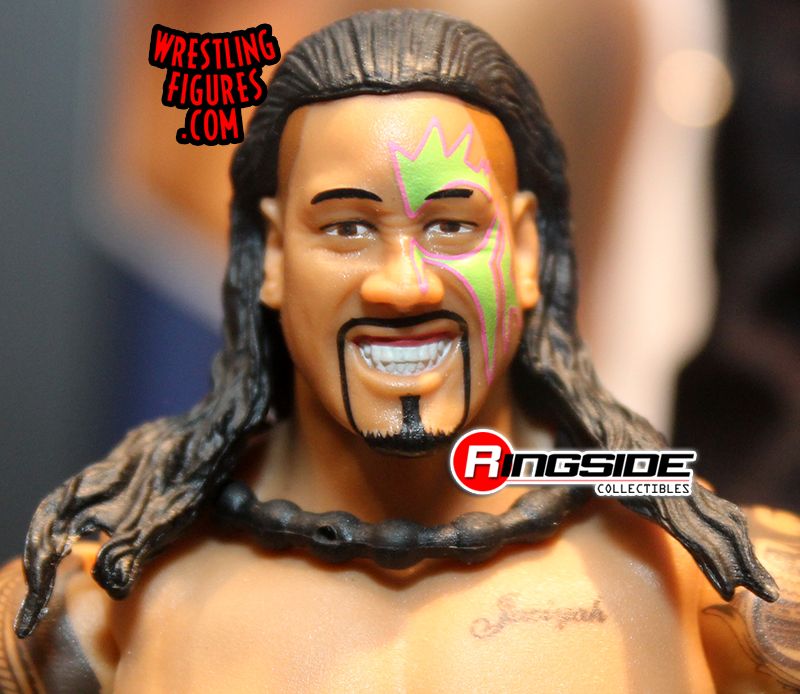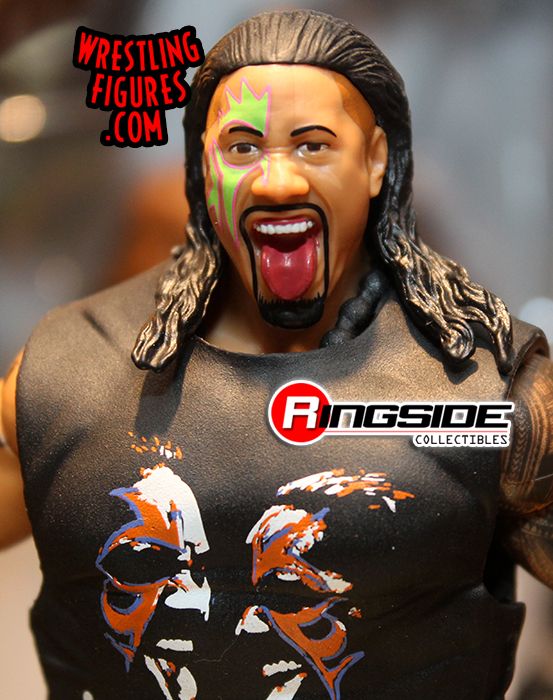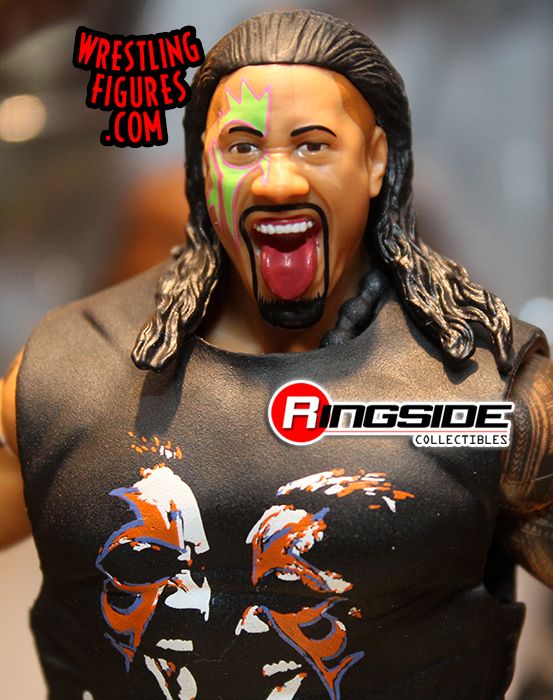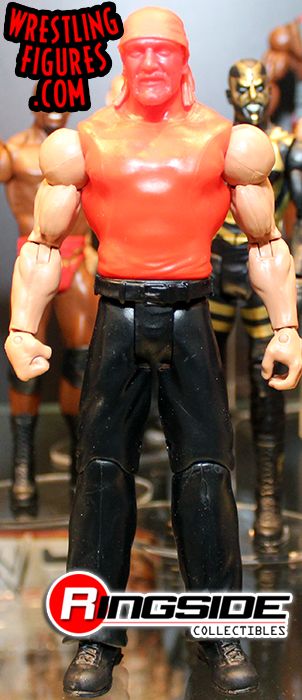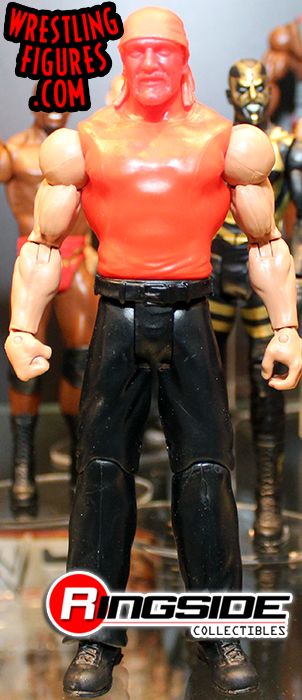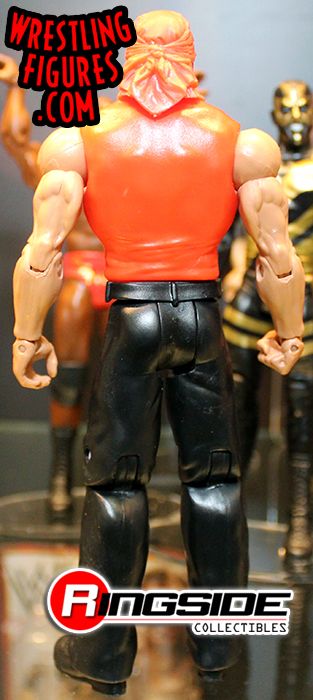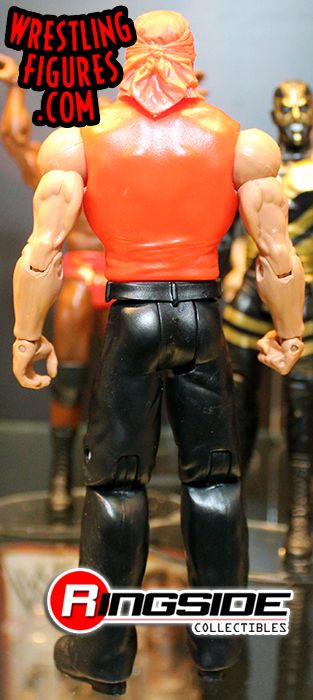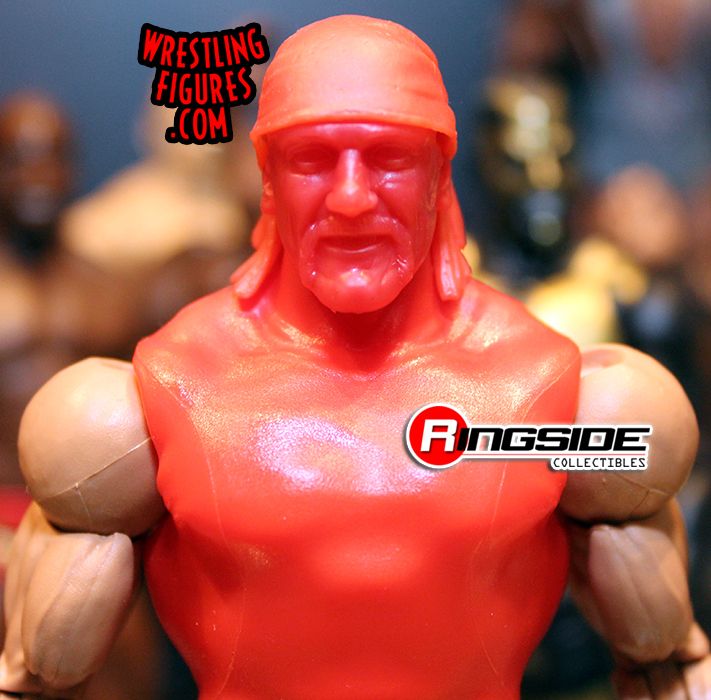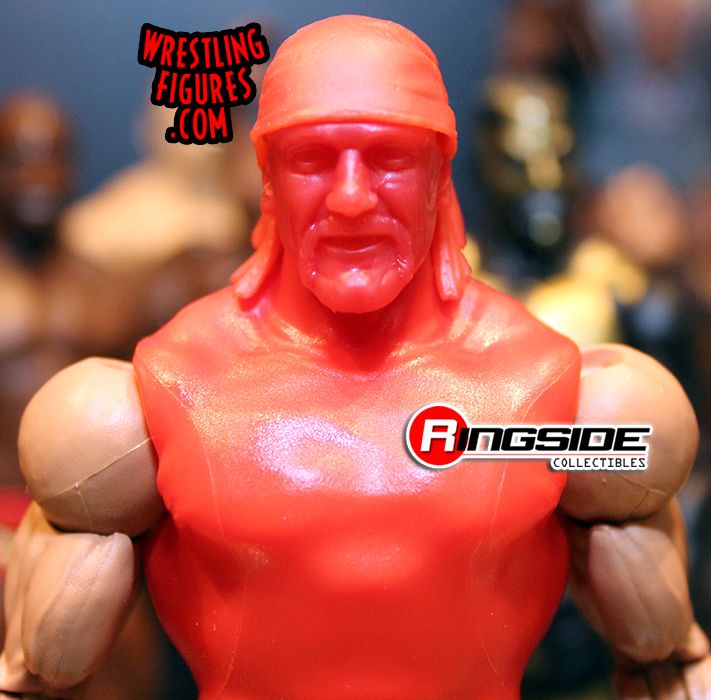 http://www.youtube.com/watch?v=tZoRvMVAU1Y
Arguably one of the most eventful San Diego Comic-Con's ever for the Mattel WWE line, the Mattel WWE display at San Diego Comic-Con 2014 showcased some amazing new wrestling figures and super detailed versions of extremely sought after Legends and Superstars!
– A Mattel WWE Hulk Hogan is now a reality, along with a Mattel WWE Razor Ramon, Mattel WWE Ric Flair and a Mattel WWE Sting! After a surprising reveal, fans got to have a close look at early builds of each on display.
– Showing off the latest Mattel WWE Elite 30, Mattel WWE Elite 31 and Mattel WWE Elite 32 sets, some standouts included the Legion of Doom in new, spot on attire and a Wyatt Family member Daniel Bryan. Also making their way into the display was a Cruiserweight Champion Rey Mysterio and the Lex Express himself, Lex Luger.
– Big Van Vader himself, Vader has made his way back into the Mattel WWE line with an elaborate representation of his helmet and 'It's Vader Time' tights! Also featured was a Mattel WWE Elite Rocky Maivia, the happy version of The Rock before he became the thrilling Superstar he is today.
– Fans have been clamoring for a Mattel WWE Paige figure and Mattel placed one on display just to give them a taste of what is in store! This accurate Paige figure looks as though she could begin screeching at any moment, just like in real life.
See images of the entire display and video above and below!