After spending time as NXT standouts, Billie Kay and Peyton Royce are now wowing the WWE Universe as members of the SmackDown Live! roster. After making a massive splash as 'The Iconic Duo', the two have graduated to calling themselves 'The IIconics' and bring a wild, Australian intensity to the women's division. As their appeal broadens and their fan base grows, it's only a matter of time before The IIconics receive Mattel WWE wrestling figure treatments!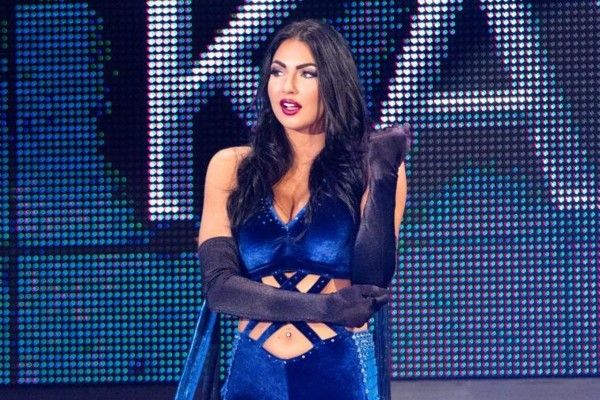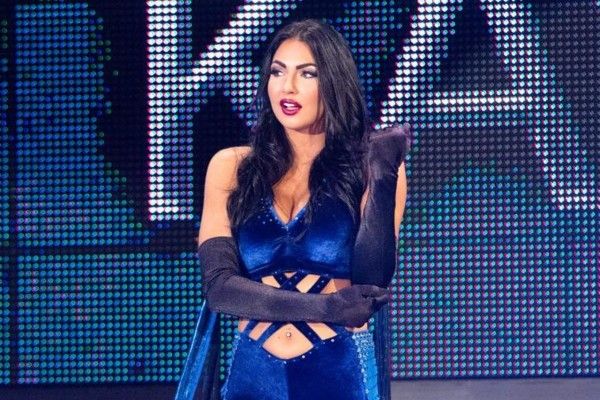 With the women's division becoming stronger than ever, Kay and Royce bring their own unique spin on what they could bring to the table. The attitude of Billie Kay is slowly but surely seducing wrestling fans. With her wild eyed but stern look, she draws inspiration from evil queens of yore in her wrestling gear and carries the same type of swagger. Look for her first Mattel WWE figure treatment to feature well-designed, connected ring outfits!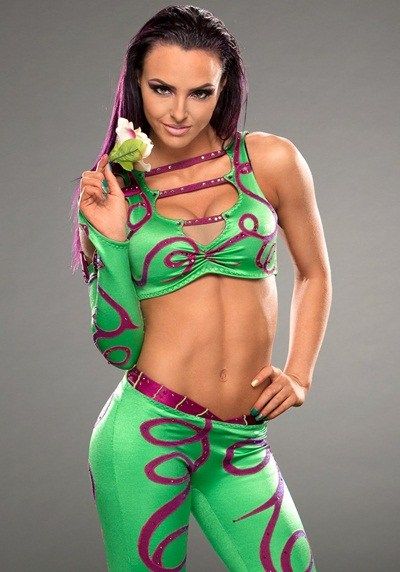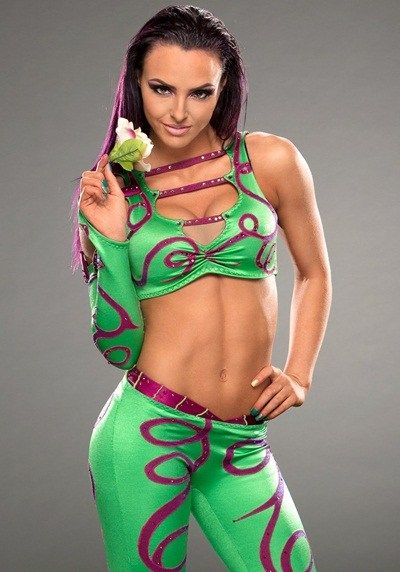 The other half of this 'iconic' duo, Peyton Royce brings a slyer, sneakier sensibility to the team. With a smirk on her face and a flower in hand, her colorful ring attire is athletically built and reflects her incredible skill. It's likely that she could feature a flower accessory and would certainly have tights and a top that would reflect some of her wilder choices.
Seeing The IIconics coyly try to take over the Women's Division has become a great joy for the WWE Universe, but only time will tell if they are successful in their quest. In the meantime, many will not be able to wait to get their hands on Mattel WWE figures of these icons!
To see all Mattel WWE Peyton Royce items available click here!
To see all Mattel WWE Billie Kay items available click here!