Trouble has a face and a name and it's EC3. Otherwise known as Ethan Carter III, EC3 has joined the NXT brand after a notable career explosion at Impact Wrestling and on the independent wrestling scene. Locking up with the likes of Sting and more, EC3 now looks to make his name in the WWE – starting with the NXT brand.
As EC3 makes his mark in NXT, he sports an incredible physique and a serious, short haired look. He's always showing up pristine and well dressed at each and every appearance. While suited figures are not the norm for the Mattel WWE line, it wouldn't be outside the realm of possibility to see his figure dressed to the nines.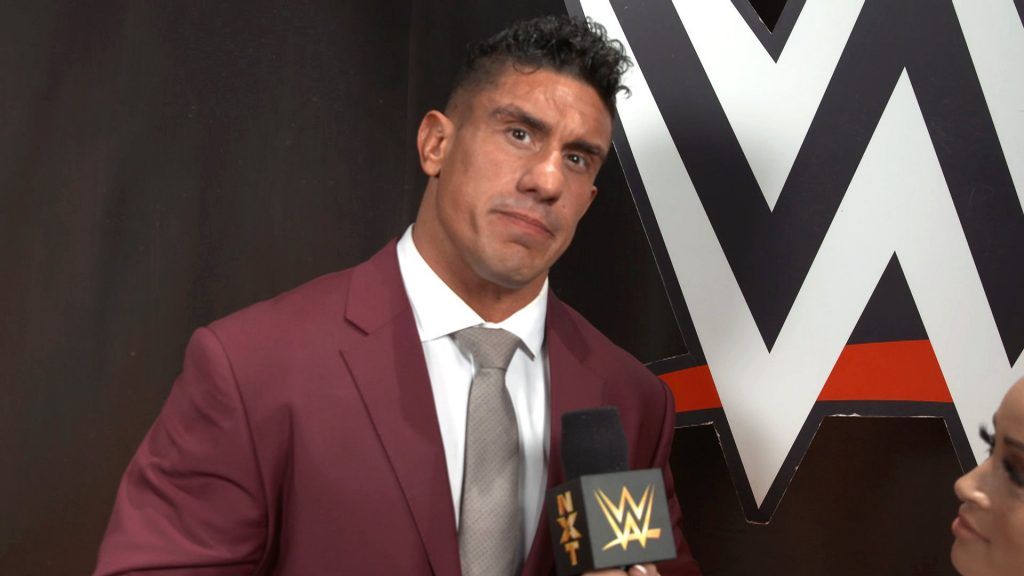 Beyond this, EC3's ring gear is stylized and usually extremely unique with popping colors and wild designs. Tightly placed with matching wrist tape, knee pads, boots and trunks, no one looks as sharp as EC3 when hitting the ropes. It's likely that one of his new ring gear designs will be featured in his first WWE NXT wrestling figure treatment, very much like the one pictured below.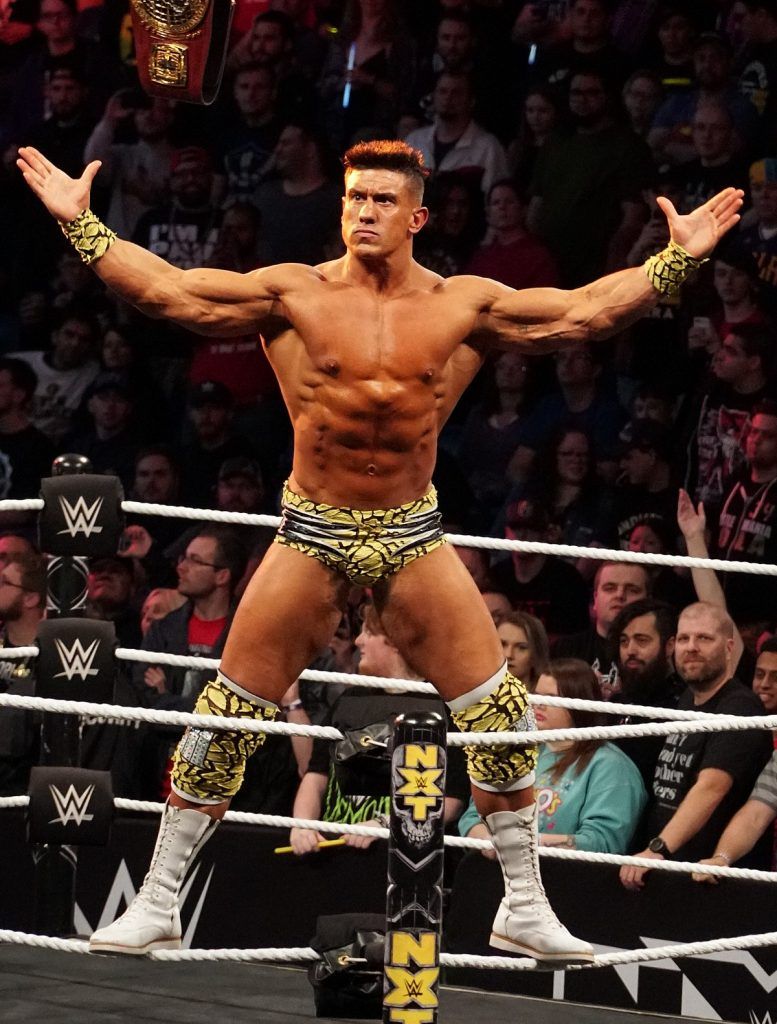 One thing is certain, when EC3 arrives in the Mattel WWE or Mattel NXT line, Ringside Collectibles will be sure to change for the better!
To see all Mattel WWE NXT EC3 items available click here!