Fans went wild when the sound of the violins struck the air for Shinsuke Nakamura's NXT debut at NXT: Takeover. Now, they will be able to remember the special moment forever with the release of the Mattel WWE Defining Moments Shinsuke Nakamura!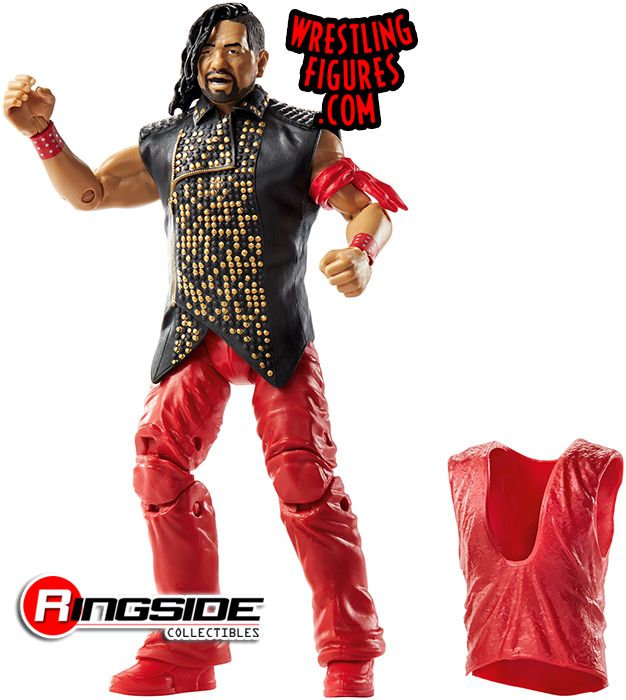 After months of speculation, one of wrestling's hottest free agents finally made his way into an NXT arena, showing up to battle with Sami Zayn at NXT Takeover: Dallas. His music hit and fans went wild. He went to battle with one of the biggest stars on WWE's roster, coming to blows and proving to the world that he belonged exactly where he was. To commemorate the event, he was selected to be featured in the Mattel WWE Defining Moments line. His ring attire and entrance gear are molded and based on his look at the event, with both a black and gold entrance vest and a removable red shirt. His molded arm bandana, mouth guard and studded belt and wristbands prove Mattel went the extra mile to make sure that one of the most memorable debuts of all time turned out the same way in wrestling action figure form. Check out images below!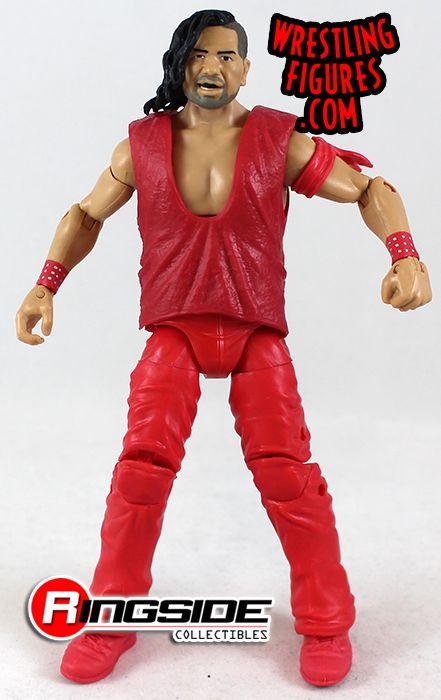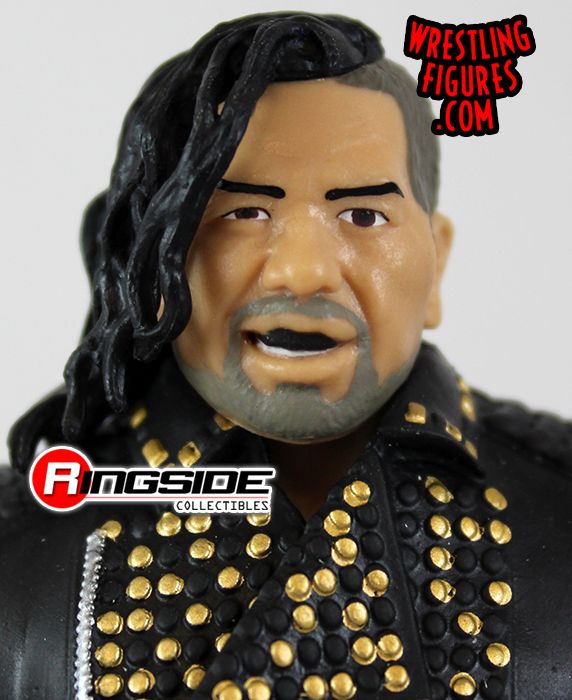 To see all Mattel WWE Shinsuke Nakamura items available click here!