One of the most detailed, exciting sets in recent memory has finally debuted new, crystal clear images…just in time to be IN STOCK at Ringside Collectibles! Check out these amazing images below. Mattel WWE Elite 38 includes:
Daniel Bryan
Farooq
Adam Rose
Roman Reigns
Bradshaw
'Macho Man' Randy Savage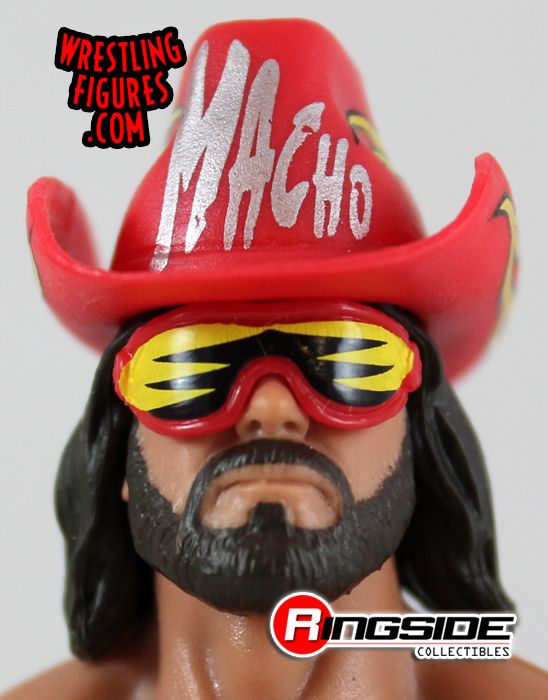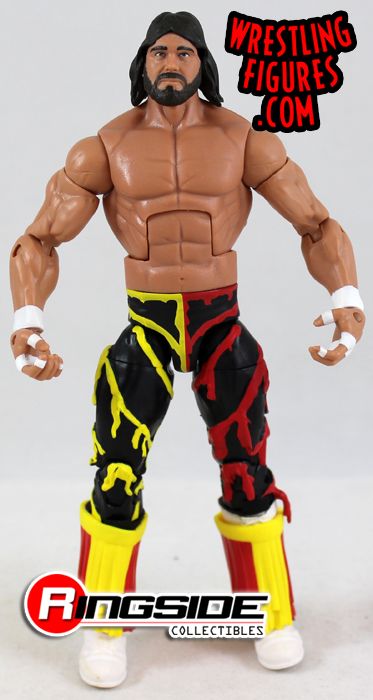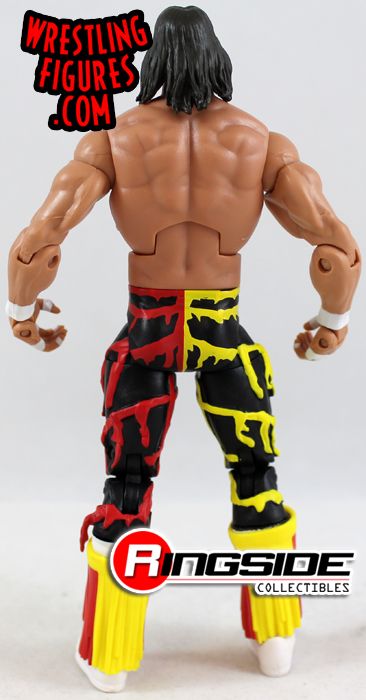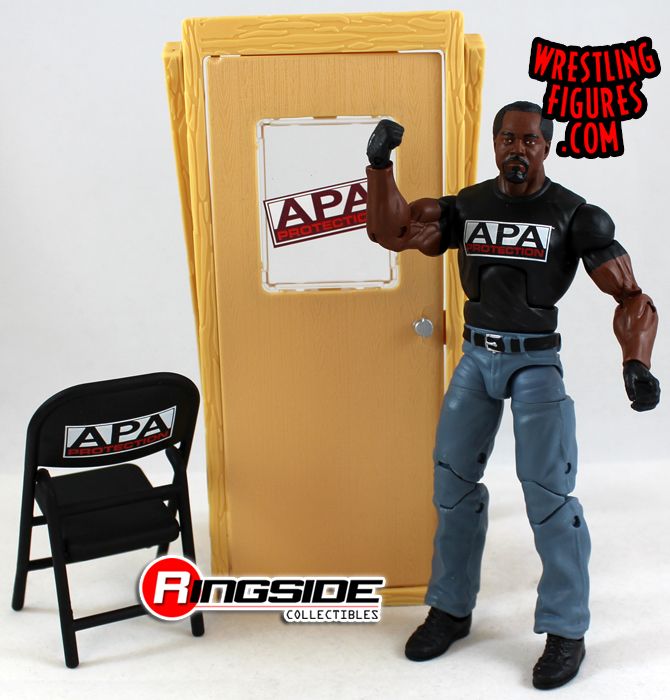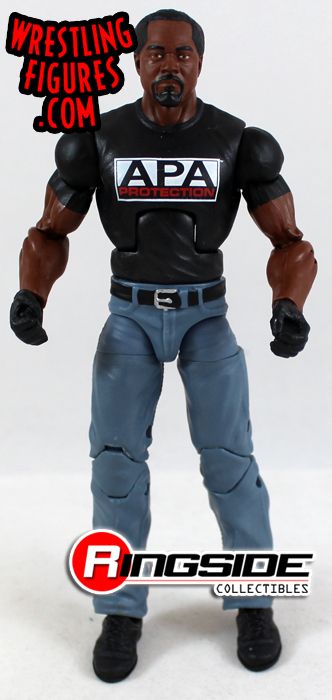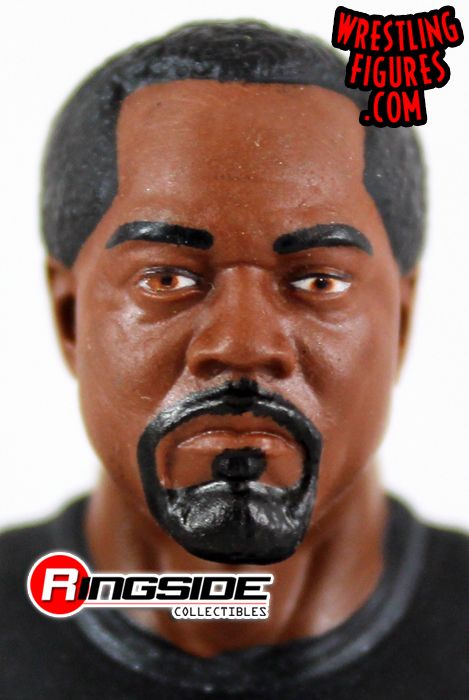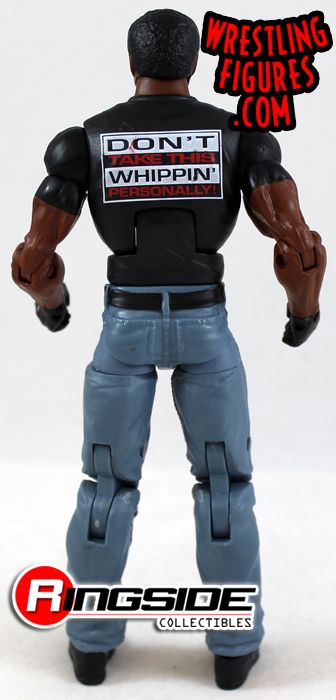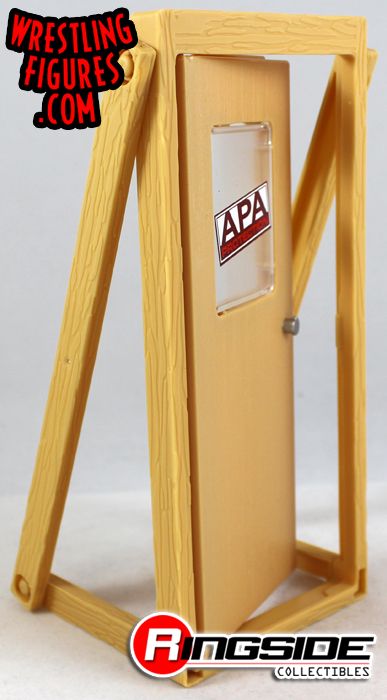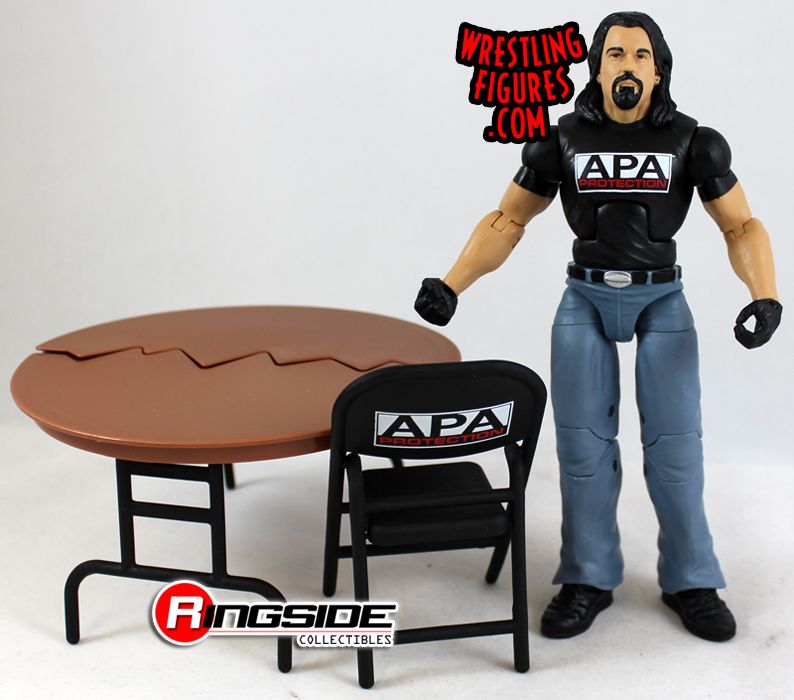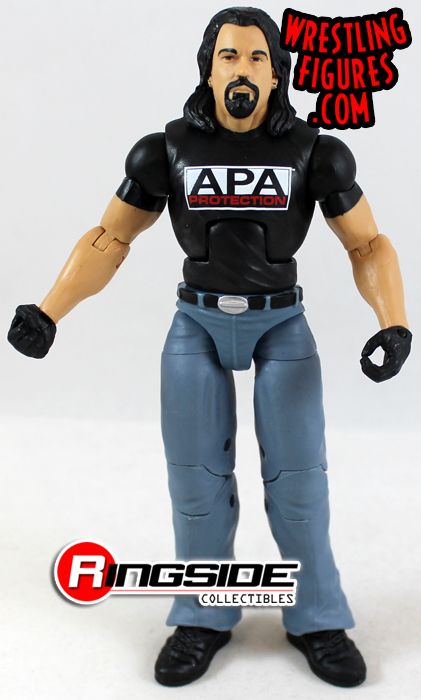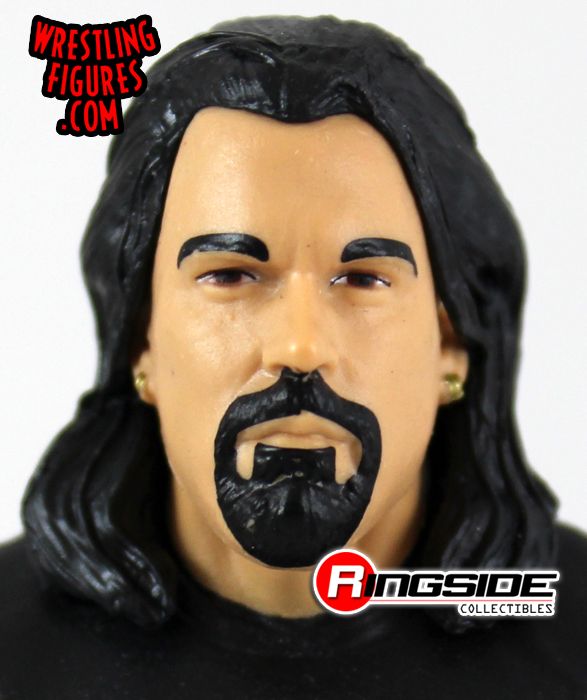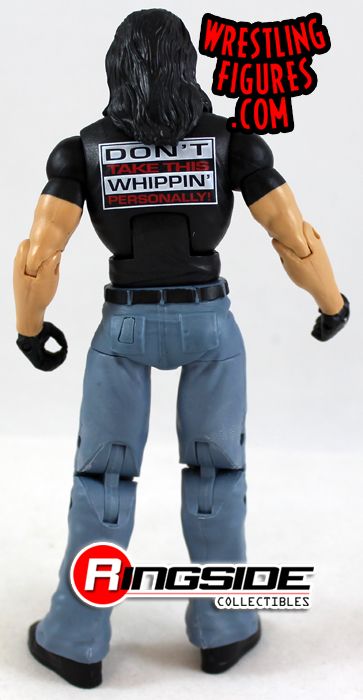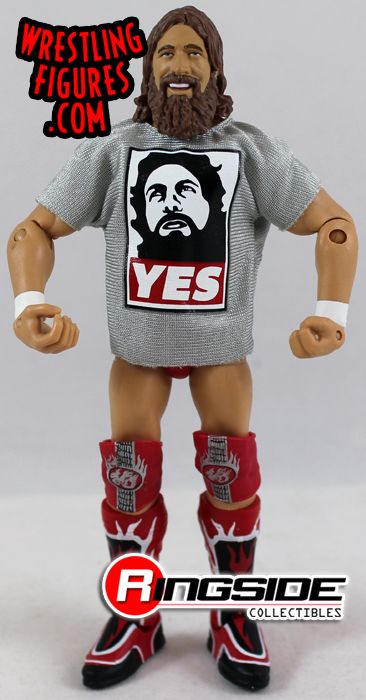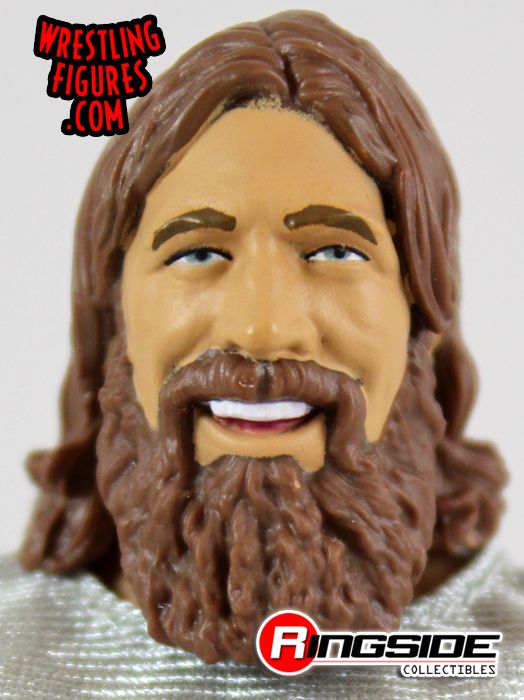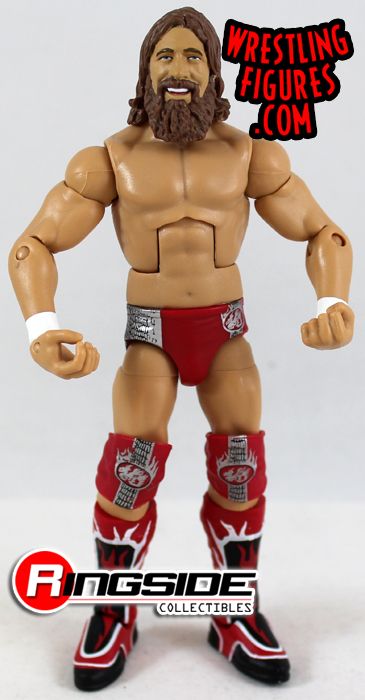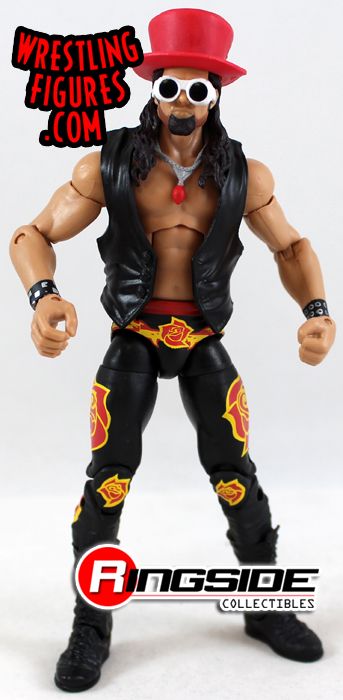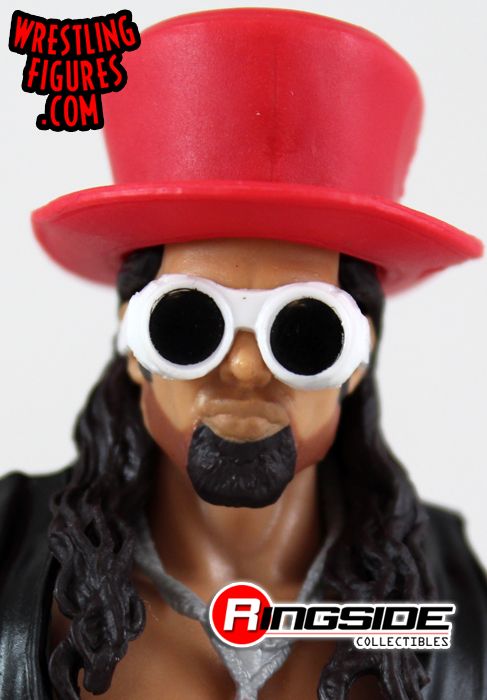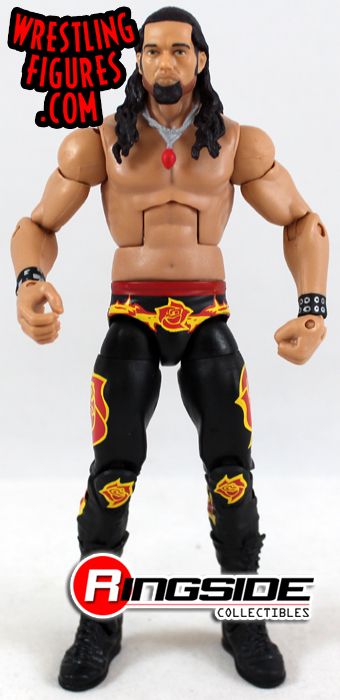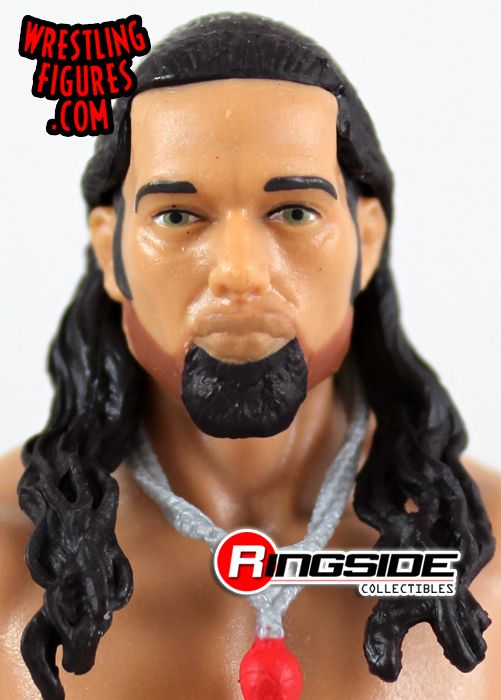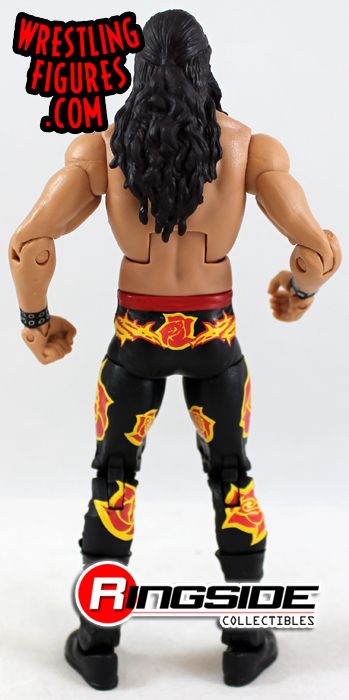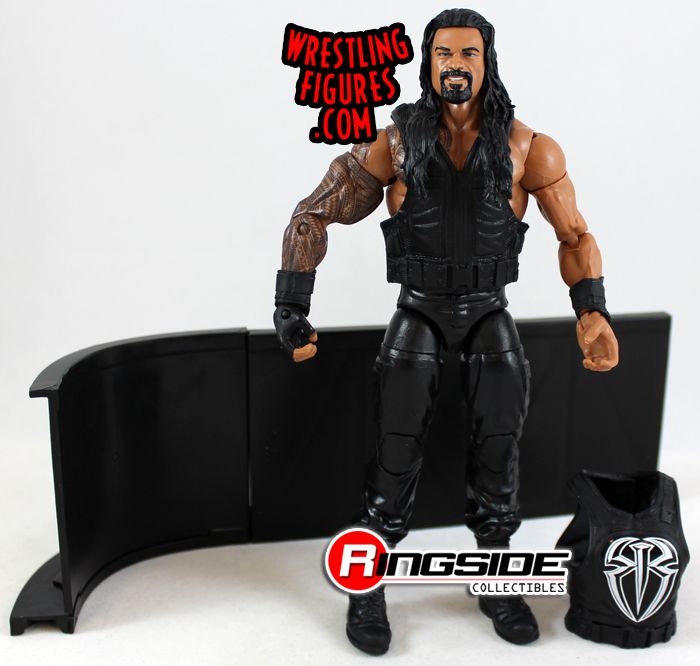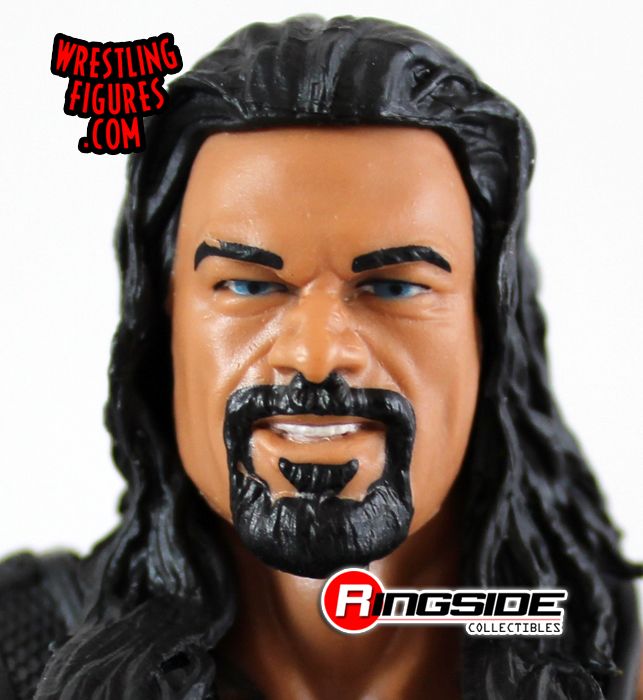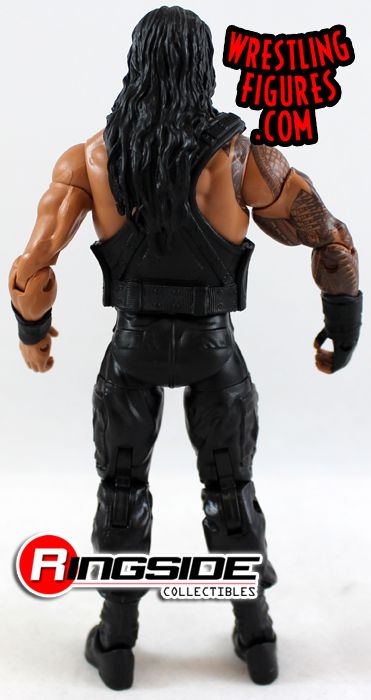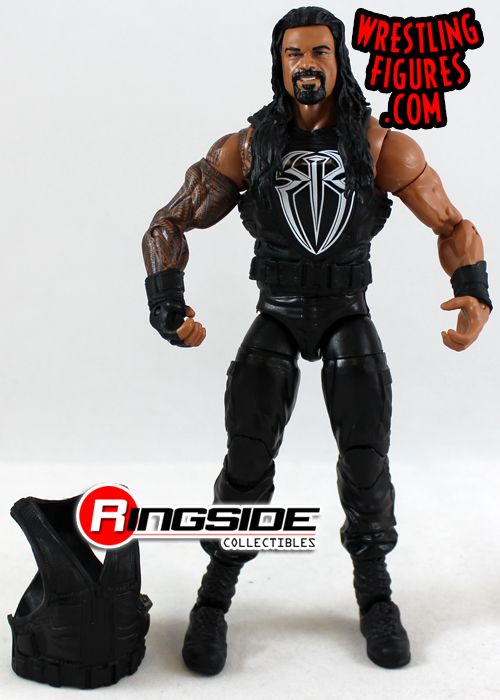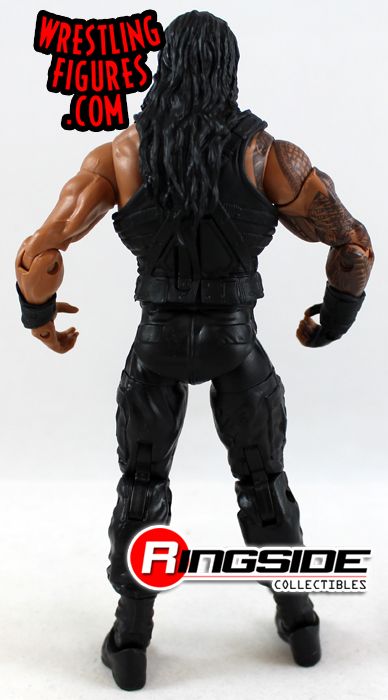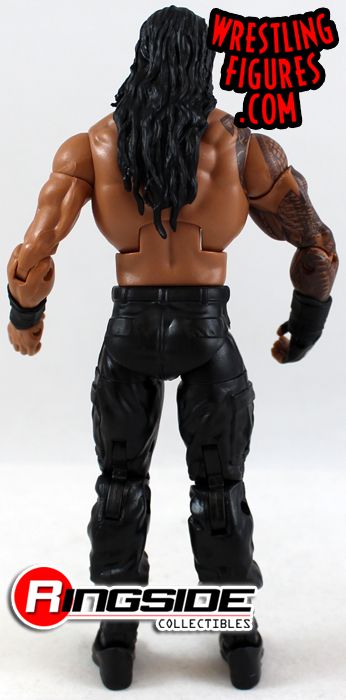 –  With one of his most iconic looks ever, 'Macho Man' Randy Savage returns to the Mattel WWE Elite line! He includes a removable hat, sunglasses and new, molded ring tights. The look is based on his famous WCW days and is one of the strongest flashbacks to come along for the 'Macho Man' in a long while.
– Daniel Bryan may be on the sidelines with injuries in the WWE's current landscape, but fans are constantly talking about, and clamoring for, his return. The Mattel WWE Elite 38 Daniel Bryan brings the leader of the 'Yes Movement' to wrestling figure collectors in his prime form! With a big smile, complete with a brand new head sculpt, Daniel Bryan also comes with a removable t-shit and new gear. This is perfect for anyone looking for some action from Bryan before his hopefully imminent return to the ring.
– The Acolyte Protection Agency have been kicking ass and taking names since joining together under the watchful eye of the Undertaker. After breaking away from the Ministry of Darkness, they truly showed how hard they can fight and stand up to big bullies in the WWE Universe. Farooq and Bradshaw are back in Mattel WWE Elite 38. Between the two of them, it's simple to build the 'APA Office,' with Farooq including the APA office door and a chair, and Bradshaw including the APA card table and a chair. Wrestling figure fans and the WWE Universe alike can now set up the office and give new clients to Farooq and Bradshaw for years to come.
– Roman Reigns has been quietly regrouping and fighting hard to get back to the top since his loss at WrestleMania 31. With the power of the WWE Universe slowly creeping up behind him, he is becoming a force to be reckoned with as time goes on, as he gains more experience and really proves that he would be an asset against the likes of 'The Authority' and the face of the WWE for years to come. His figure includes a barricade to spear through, and a removable vest. Roman Reigns has a power all his own.
– It's truly party time, all the time with Adam Rose in Mattel WWE Elite 38. Bringing the party like the WWE Universe's own Mad Hatter, Adam Rose comes with removable sunglasses, a hat and articulation to face off with any member of the WWE locker room who is more of a lemon than a rosebud. Also including a removable necklace and vest, Adam Rose is as ready party as he is to fight.
To see all Mattel WWE Daniel Bryan items available, click here!
To see all Mattel WWE Bradshaw items available, click here!
To see all Mattel WWE 'Macho Man' Randy Savage items available, click here!
To see all Mattel WWE Adam Rose items available, click here!
To see all Mattel WWE Roman Reigns items available, click here!
To see all Mattel WWE Farooq items available, click here!