It's true…it's DAMN true! Fans have been clamoring for a Mattel WWE Kurt Angle since his return to the WWE as RAW General Manager and they are finally going to get their wish! In the newly re-launched Mattel WWE Entrance Greats line, Angle is smiling, powerful and athletic! Now up for PRE-ORDER and with new MOC images, this has become one of the most must-have debut figures for a WWE Superstar or Legend ever!
This Mattel WWE Elite figure has full articulation and sports Kurt Angle's Olympic gold medals as accessories. His ring gear is based on his debut match at Survivor Series 1999 and he also includes an 'entrance base' that when pressed, plays his famous 'You Suck' entrance music! Check out images below: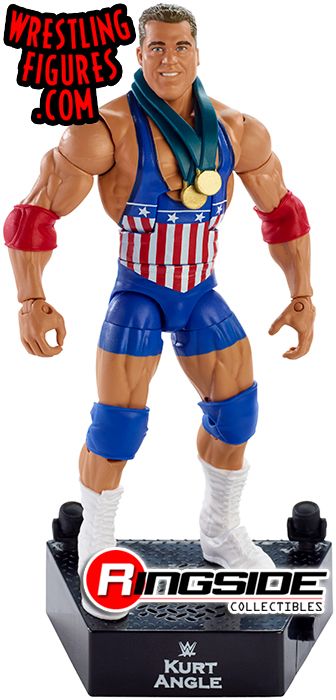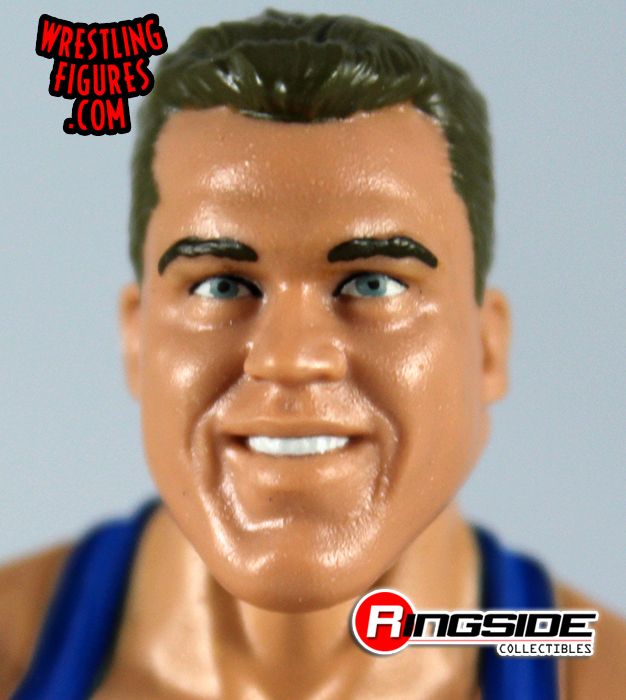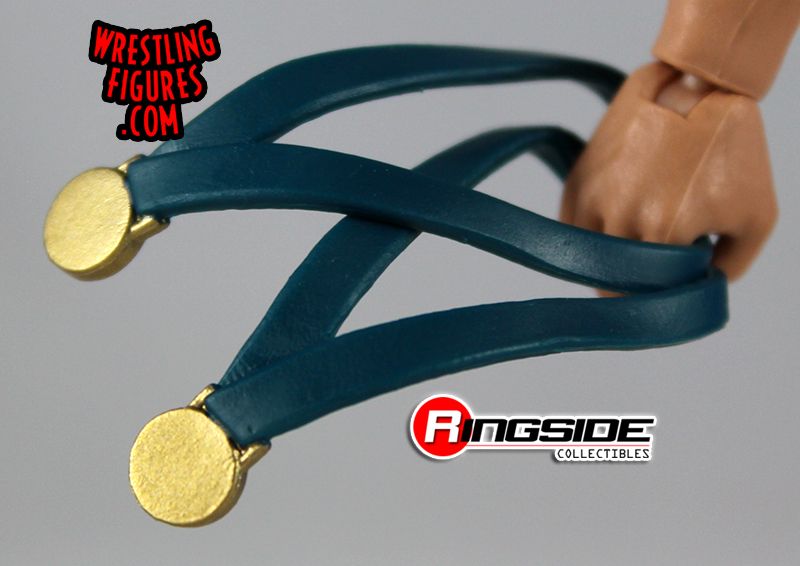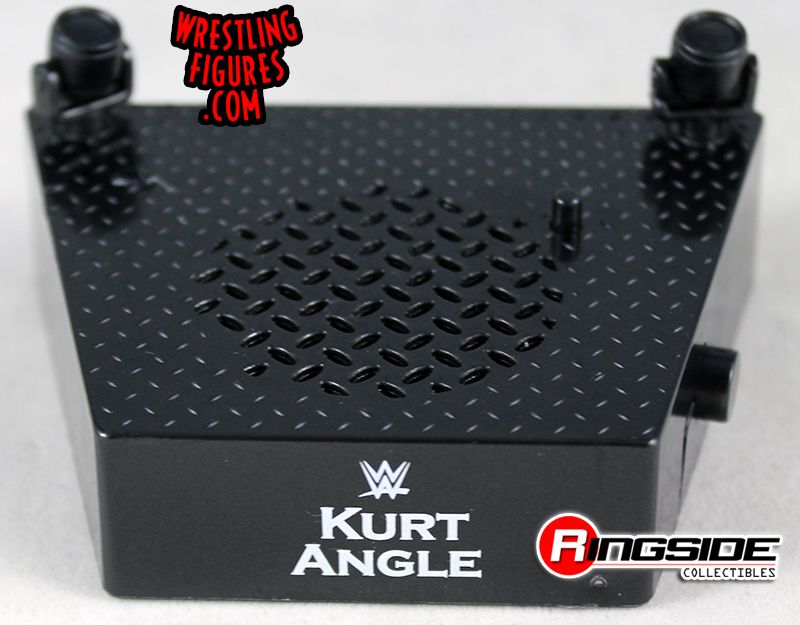 To see all Mattel WWE Kurt Angle items available click here!