By Robert Mulrenin
Things heated up for NXT Takeover in Brooklyn as fans were treated to a show arguably on par with anything that could have taken place at WWE's SummerSlam 2015! With matches that many called show stealers, a main event Ladder Match between Kevin Owens and Finn Balor ended the night with one of the most unforgettable matches in recent memory. With Mattel WWE Elite figures on the horizon for both WWE NXT Superstars, fans are closer than ever to recreating matches of their own just like the one they saw these two put on!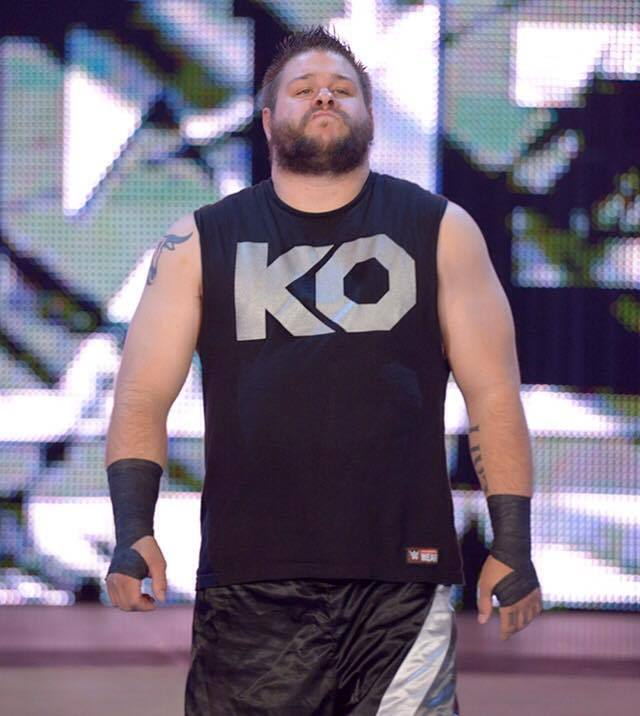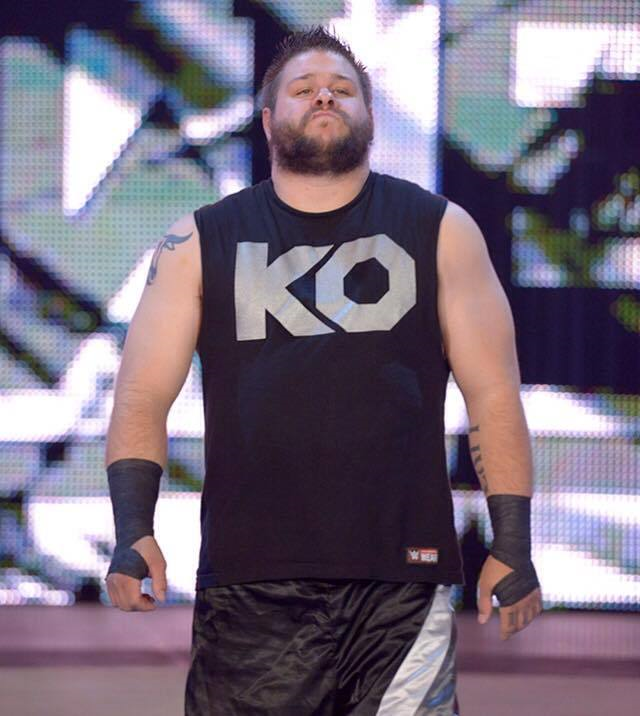 With a massive debut win over John Cena, Kevin Owens has struggled as of late, losing the NXT Championship to Finn Balor and losing to John Cena in a grudge match. His showing at NXT Takeover: Brooklyn proved another crushing defeat for Owens, as not even his patented cannonball or Pop-up Powerbomb were able to keep Balor down long enough for him to re-capture gold. However, his aggression was clear as bell when facing Cesaro, and Owens returned to form with a win over the Swiss Superman. Of course, upon release of his Mattel WWE figure, many die-hard fans will chant 'Fight Owens Fight' and do what they can to have Owens defeat the other figures in their collection. With a 'KO' shirt and fight shorts very likely for his appearance, the question is not if he will fight other action figures, but when.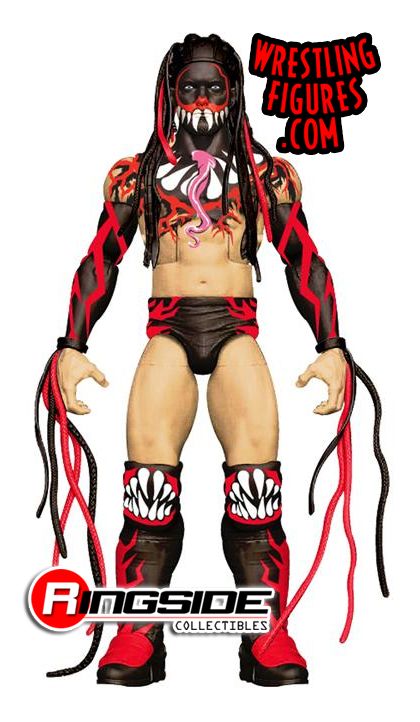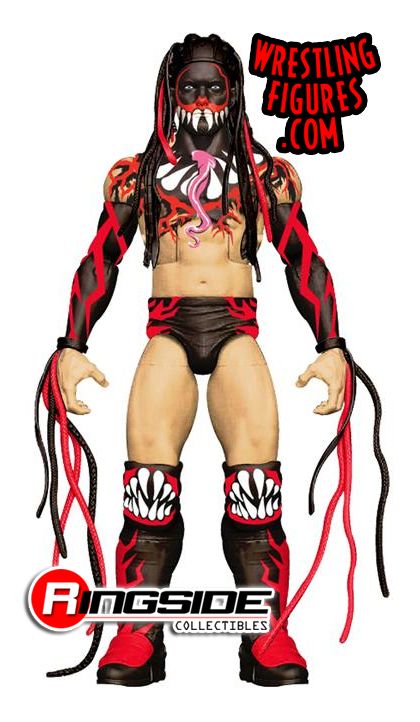 Rising from the depths of the unknown, Finn Balor dons amazing ring attire and detailed body paint to take a strange, demon-like form and the fans simply cannot get enough. After coming out on top of Kevin Owens at NXT Takeover: Brooklyn, Balor gave the performance of a lifetime and proved once again why he prefers to call NXT home as opposed to the main WWE roster. His Mattel WWE Elite figure will feature tassels, his head piece and a detailed body-paint style that is almost unprecedented when compared to other Mattel WWE figures. A Mattel WWE Elite Finn Balor will be in high demand almost immediately, and with good reason as there are few not only wrestling figures, but action figures like him.
How could wrestling figure fans recreate the action of NXT Takeover: Brooklyn without key elements of the match like those that come in the Ringside Collectibles Exclusive Ultimate Latter and Table Playset?! With a breakaway table that shatters into three pieces, two folding chairs and a newly-molded ladder that reaches any championship suspended above the ring, your Mattel WWE Kevin Owens and Finn Balor will be ready to face off in an all out war. When these two figures are ready to face off, these exclusive accessories will be ready, waiting for them to take advantage.
To see all Mattel WWE Finn Balor items available click here!
To see all Mattel WWE Kevin Owens items available click here!
To see all Ringside Collectibles Exclusive Accessories available click here!