The time has come for the nWo Wolfpac to make a comeback! The group, which defied the evil nWo and became the hero stable working against the black and white, found its leader in Kevin Nash, who now appears as a Mattel WWE Ringside Collectibles Exclusive!
Kevin Nash is one of the largest, most popular wrestlers to ever step foot into a WWE, or in this case, WCW ring. Invading the promotion with the original black and white nWo, he decided they weren't doing things the way he liked and broke off to form the nWo black and red, also known as the nWo Wolfpac. The Wolfpac became a staple of the hugely popular WCW during the Monday Night Wars, and week in and week out took out the trash that the nWo black and white had become while led by 'Hollywood' Hulk Hogan. His Mattel WWE Ringside Exclusive features a brand new head sculpt that shows the smooth, cool smile that Kevin Nash always carried. Also known as 'Big Daddy Cool' and 'Big Sexy,' he comes with a pair of sunglasses that are as cool as he is. For ring gear, he's wearing his famous red and black with Nash in the front in red and white, and molded red tassels on the sides of his ring pants.
Also included are a WCW Championship complete with 'nWo' red spraypaint, a can of spraypaint to make that happen and even a removable 'nWo' black and red shirt. This is the first time that any nWo Wolfpac reference or material has been produced in the Mattel WWE line!
People will be throwing up the '2sweet' sign as soon as this is released, but now you can pre-order it exclusively at Ringside Collectibles, as it will NOT be available in retail stores! Check out images below: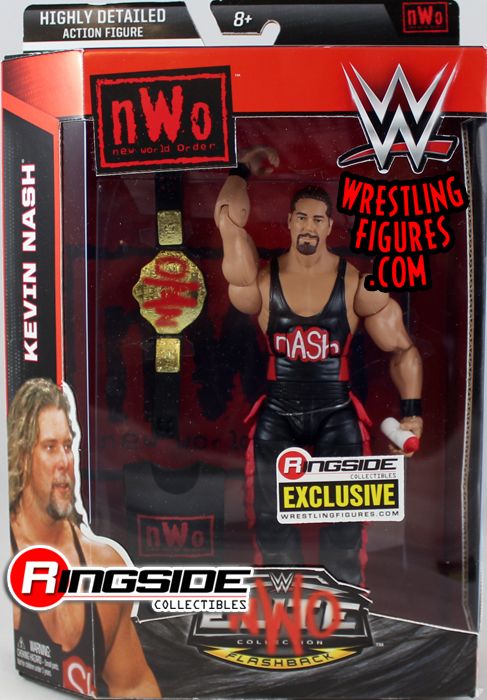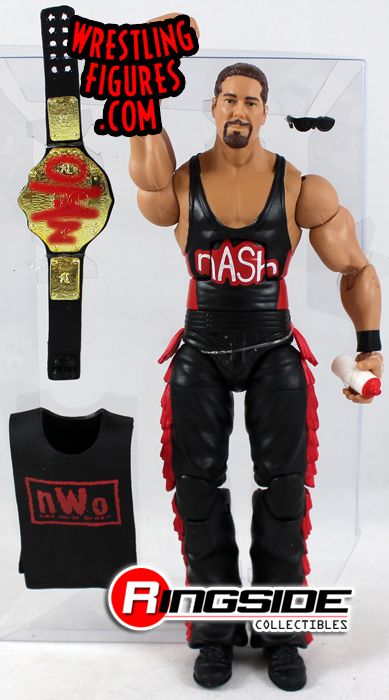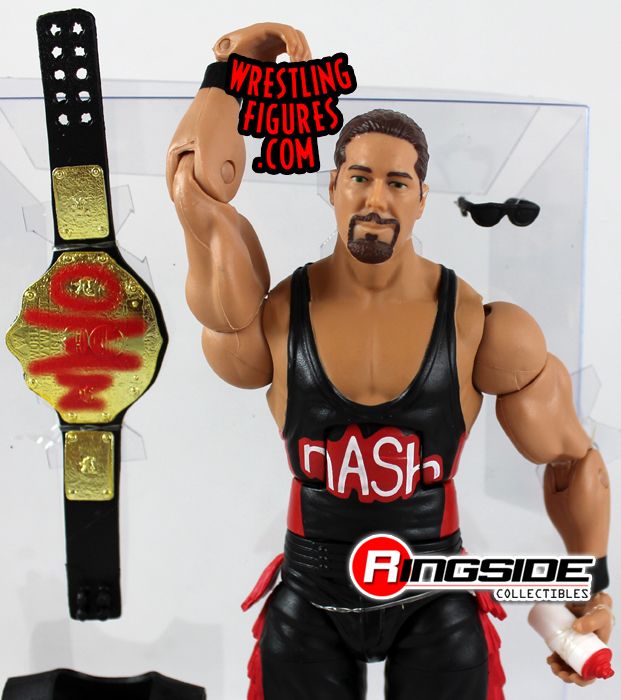 To see all Mattel WWE Kevin Nash items available click here!