For many, RAW is and will always be WAR! For The Rock and Farooq, Raw is War once meant a time when they teamed together and dominated the WWF ring and the WWF Warzone. The Nation of Domination was where The Rock began his journey in becoming the biggest WWE Superstar in history. It was also where Farooq (aka Ron Simmons) became one of the most trusted, ruthless veterans of all time. The Nation of Domination grew their team and they get their first Mattel WWE wrestling figure treatments here!
The Rock and Farooq team up for a new Mattel WWE Elite Flashback Exclusive. The new packaging creates a sleek design that shows off the strength of both members of the team.
Farooq is dominating with a hat and 'Nation of Domination' ring gear. He even comes with a scarf for full effect. The Rock, in the beginning of his illustrious career, includes the Intercontinental Championship he captured from both Stone Cold Steve Austin and Triple H. His trunks and kneepads are designed just like they were when he was a member of The Nation. Check out more images below and watch as Farooq and The Rock DOMINATE once again!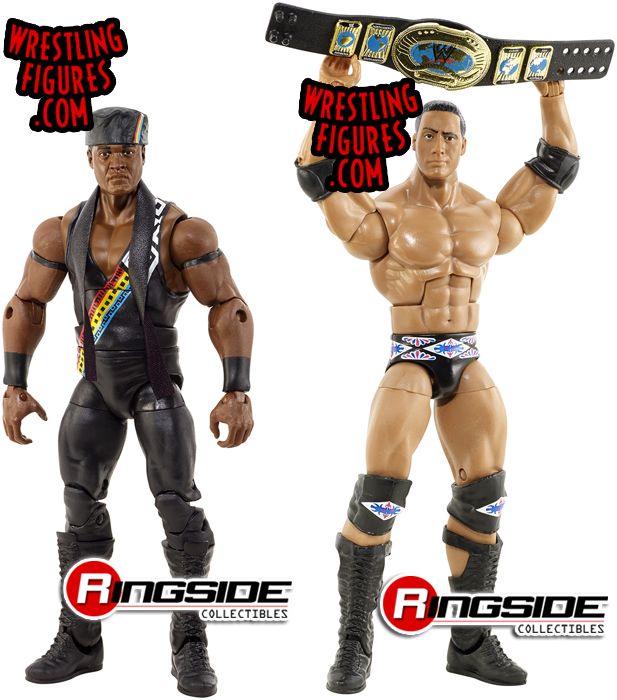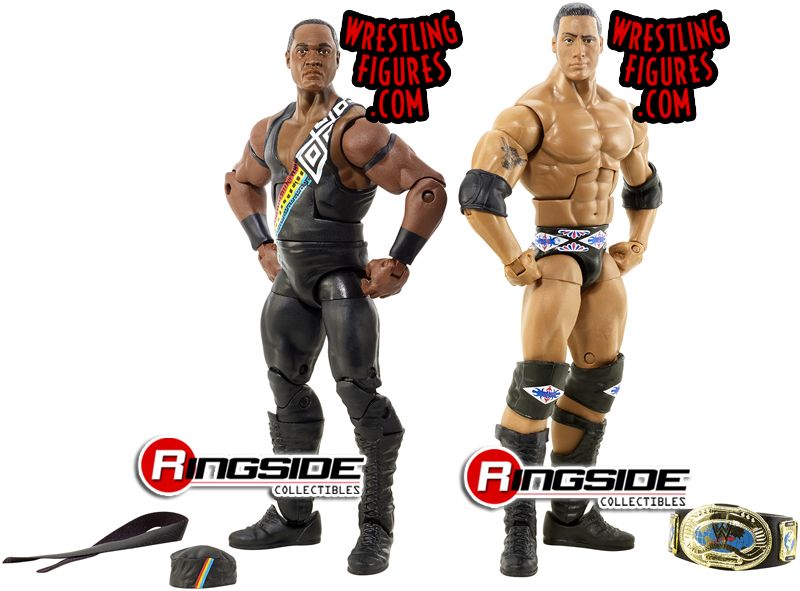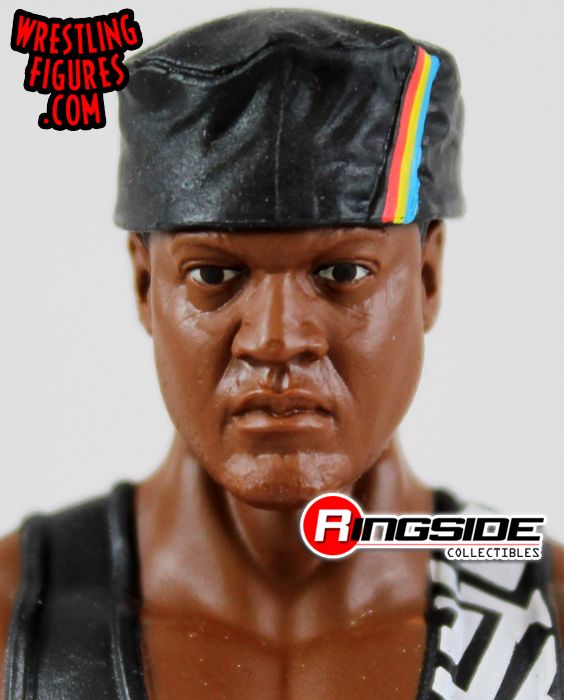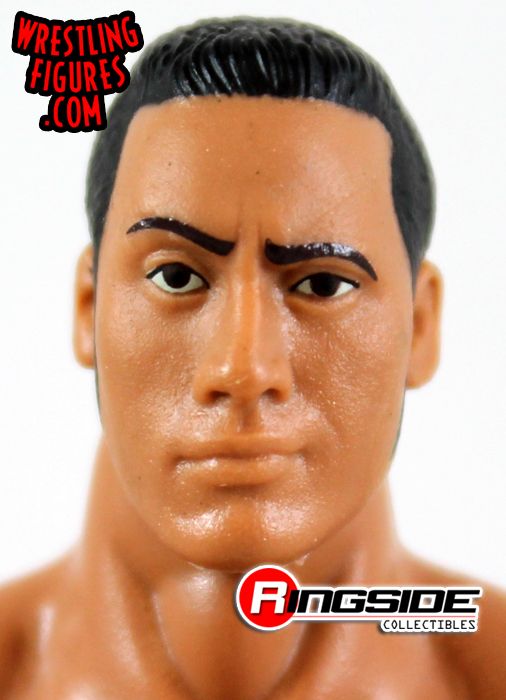 To see all Mattel WWE The Rock items click here!
To see all Mattel WWE Farooq items click here!