As he waits in the wings for his chance to join his ex-Shield brethren Seth Rollins and Roman Reigns, Dean Ambrose carves out a name for himself in the WWE as the 'Lunatic Fringe,' showcasing an unpredictability and aggressive manner that is unmatched. As his style continues to bloom with razor sharp edges, Dean Ambrose becomes one of the most beloved Superstars in the WWE Universe. Because of this, his Mattel WWE figures are beginning to perfectly capture his loose-cannon persona.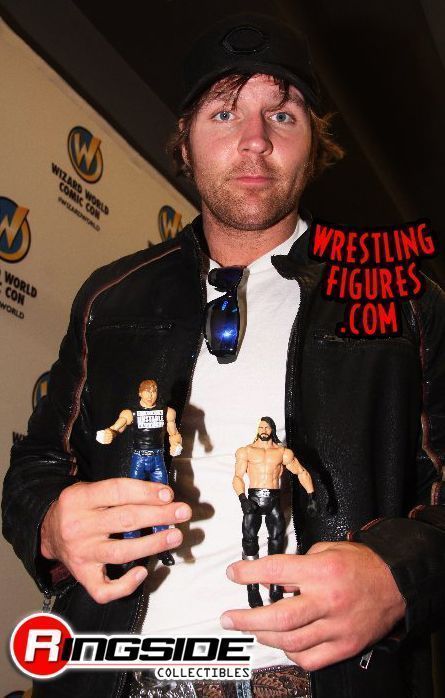 The Mattel WWE Elite 36 Dean Ambrose will easily be the most sought after version of the edgy superstar because of its' spot on likeness and accessories. With a kendo stick and 'DA' jacket, this Ambrose brings the total package to life. Also including a new and improved, tongue wagging headsculpt, fans are looking to get their hands on Elite 26 for the most realistic version of Ambrose yet.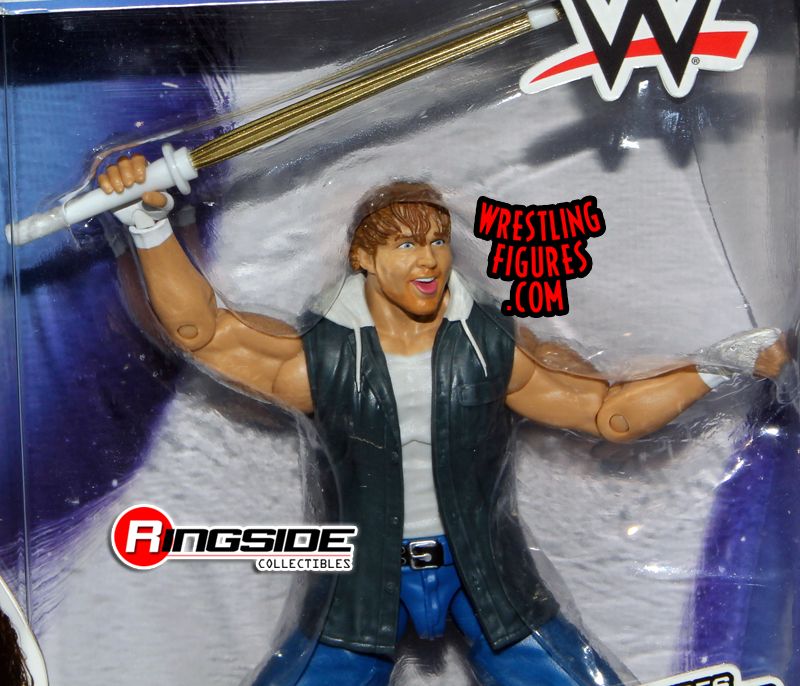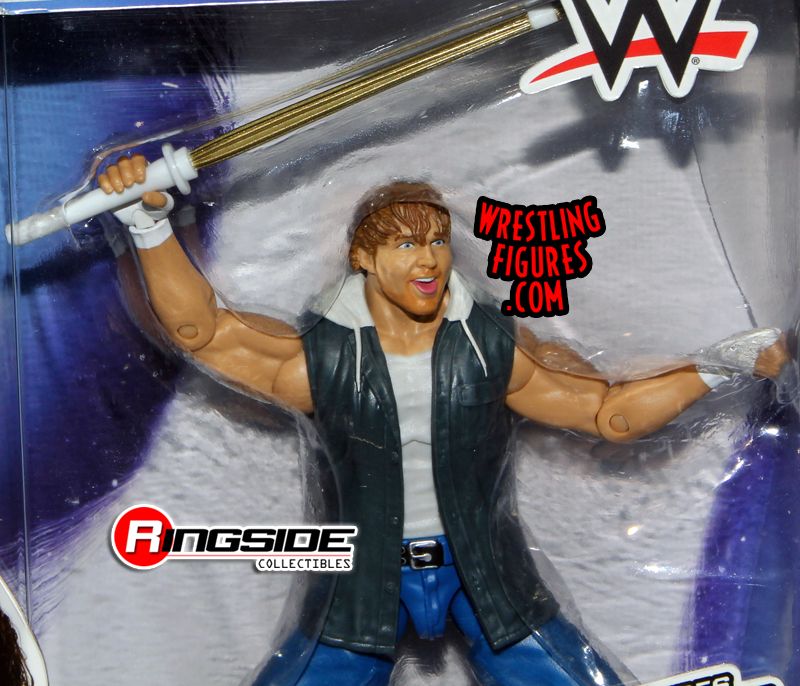 As the rivalry between Seth Rollins and Dean Ambrose reaches new heights with Rollins taking home the WWE World Heavyweight Championship, fans have been more focused on the history of these WWE Superstars than they have in years. Dean Ambrose and Seth Rollins may walk on separate paths at the moment, but when their worlds collide, sparks fly. They're appearing together in Mattel WWE Battle Packs 36 where Ambrose will sport his 'Unstable' t-shirt and Rollins will be wearing the gear he currently sports to own the wrestling world. It's safe to say that while this may be the first time these two former Shield members appear together facing off, it likely won't be the last time.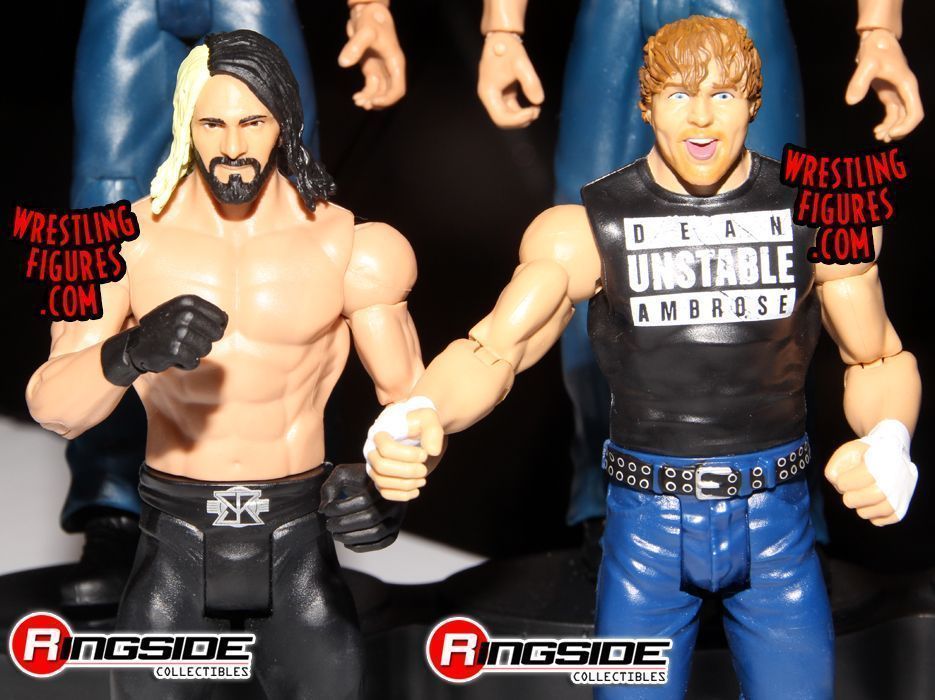 Finally, for those who are looking for a rough, rumbling and stripped-down version of the Lunatic Fringe, the latest Mattel WWE Series offering has exactly what they want. With a new, betrayed headsculpt and shirt and jeans that prove he is ready for a big fight, Dean Ambrose is in Mattel WWE Series 51! No weapons, no jackets, only one man looking to get revenge on anyone in the past that has betrayed or attacked him. With the arrival of WWE Series 51 Dean Ambrose, it's safe to say that he can be called a staple, not only of the WWE locker room, but of the Mattel WWE toy-line.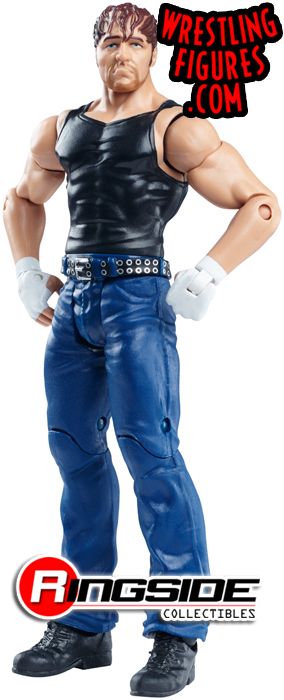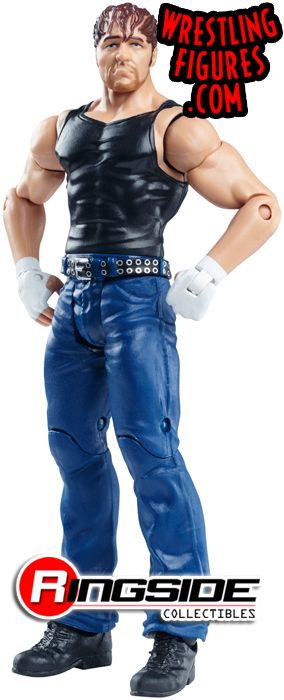 To see all Mattel WWE Dean Ambrose items available click here!
To see all Mattel WWE Seth Rollins items available click here!