With Stone Cold Steve Austin, The Rock and now Triple H making their way into the Bandai Tamashii Nations S.H. Figuarts WWE wrestling action figure line, the Attitude Era is back, here to stay, and has never looked so good!
With some of the most detailed, fully articulated versions of classic WWE Superstars ever, the Tamashii Nations WWE figures feature interchangeable heads, hands and detailed accessories to give them a look like no wrestling figure has seen before.
With The Rock, The People's Champion looks just as he did in his heyday, complete with Brahma Bull tattoo and accurate trunks and ring gear. Along with sunglasses accessories, the articulation let's The Rock deliver his signature move to any opponents the likes of which have never been seen with a WWE wrestling action figure: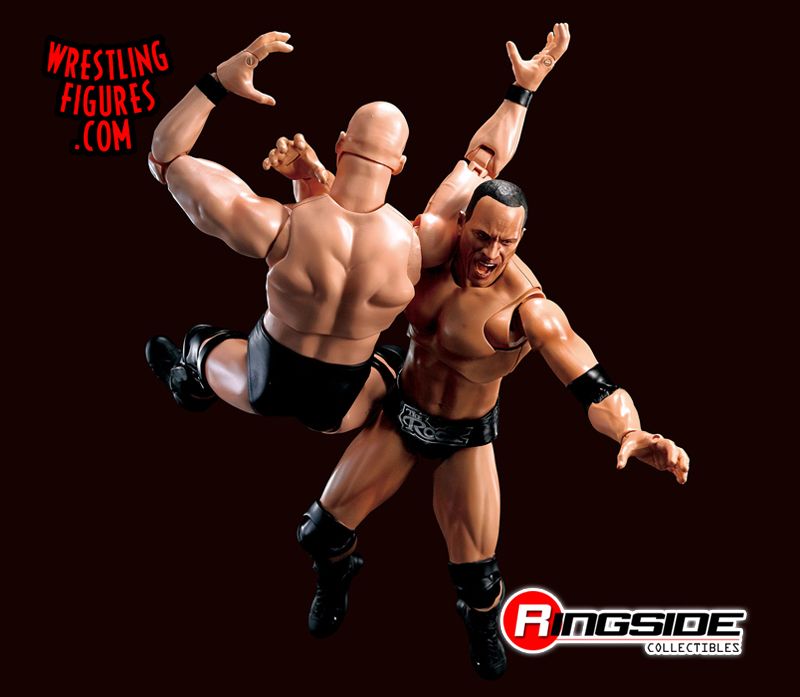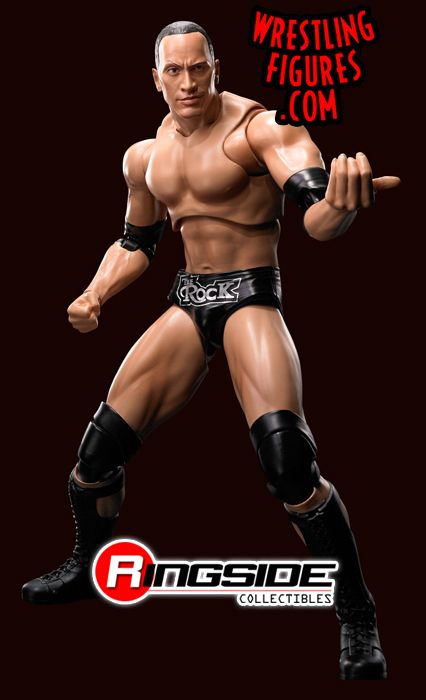 Stone Cold Steve Austin has something to say about that, though, as Austin 3:16 is alive and well thanks to the S.H. Figuarts WWE wrestling action figures. Stone Cold has opened a can of whoop ass with accurate ring gear, knee braces and even beer can accessories that include 'splash' effect, so it's no surprise that there are plenty of Stone Cold Stunners to go around: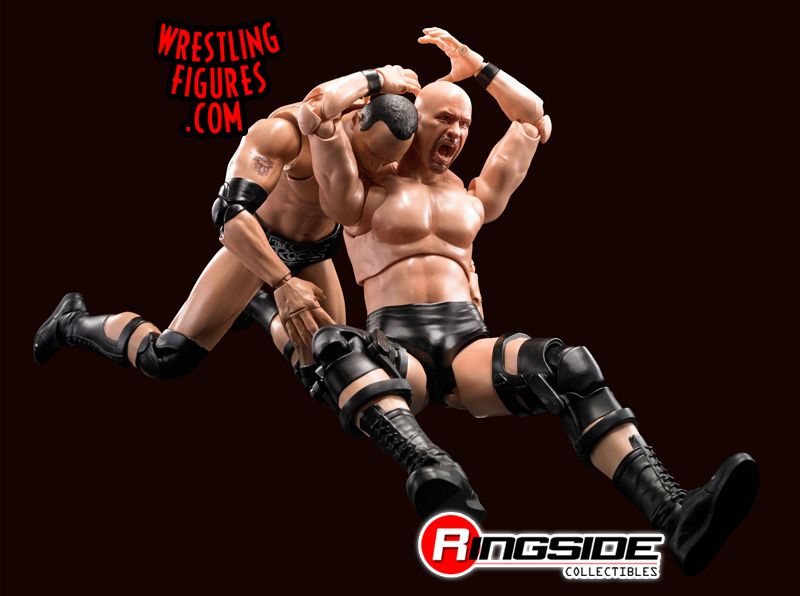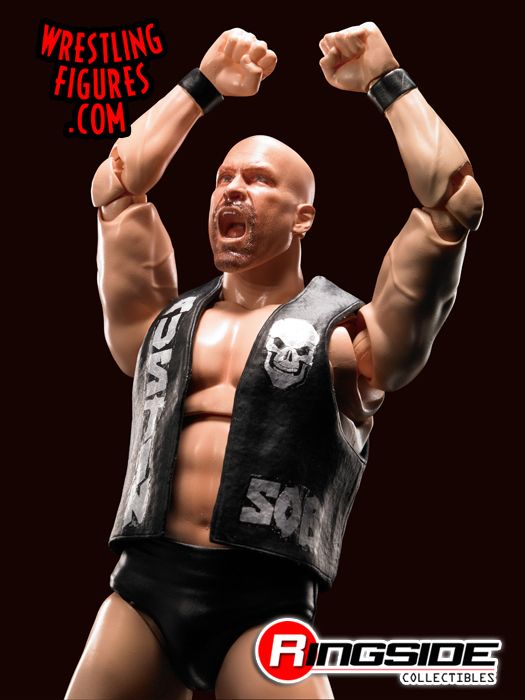 Despite these two heroes, one of the all time great Attitude Era villains is definitely that damn good as Triple H debuts in the WWE S.H. Figuarts line. Complete with era accurate ring gear and facial expressions, Triple H has a sledgehammer and a water bottle as he wreaks havoc on the WWE and looks to make sure he is cemented as the King of Kings at the top of the mountain. With a dirty pedigree to get his way, this version of Triple H is definitely the thorn in the side of both The Rock AND Steve Austin. The ultimate villain: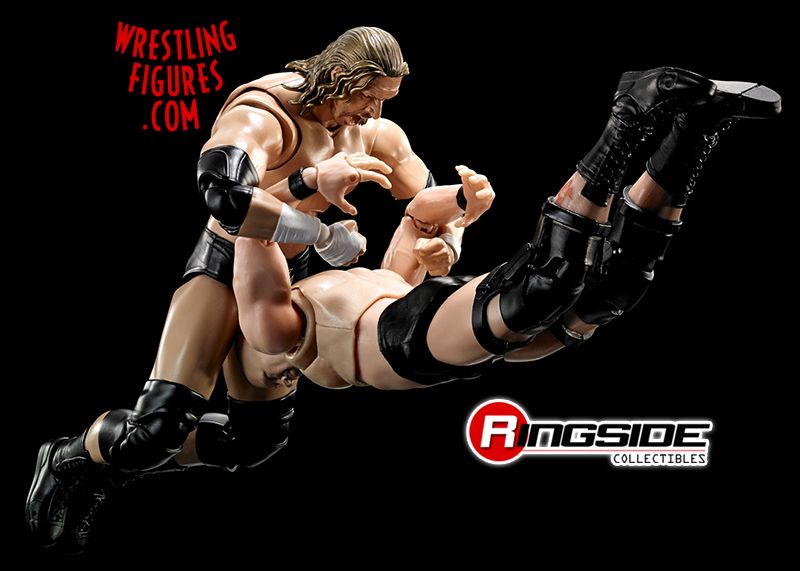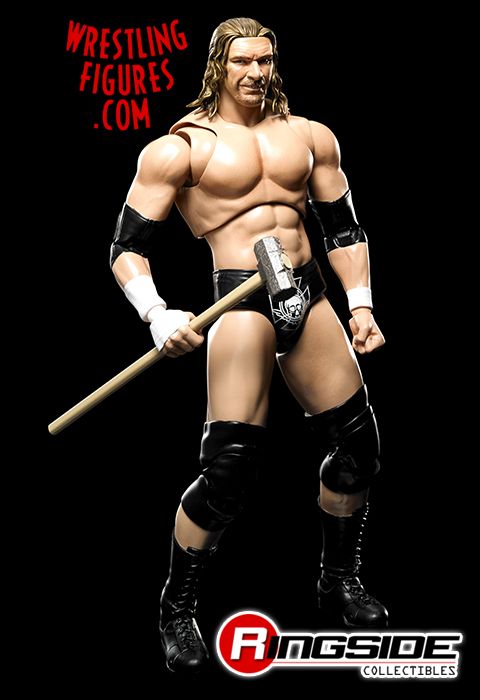 As the WWE S.H. Figuarts line by Bandai Tamashii Nations continues to grow, the core WWE Superstars of the Attitude Era are now finally available, and will easily be the shining standout of any wrestling action figure collection.
To see all WWE S.H. Figuarts wrestling figures available click here!