Hey BAY BAY! It's time for Mattel WWE wrestling figure treatments of Adam Cole, Bobby Fish, Kyle O'Reilly and Roderick Strong…otherwise known as The Undisputed Era! These NXT standouts have knuckled up to be partners the likes of which the wrestling world has never seen. It would be no surprise to see them appear as NXT figures in the near future!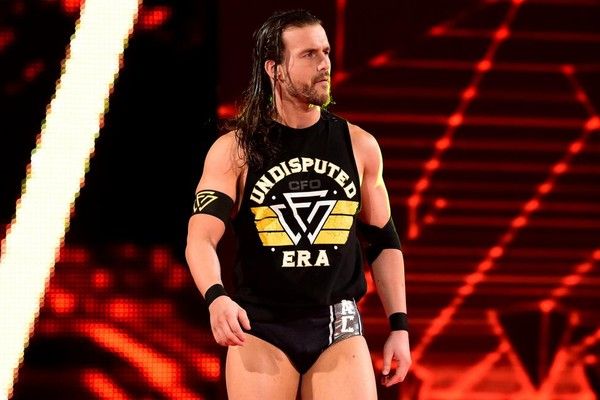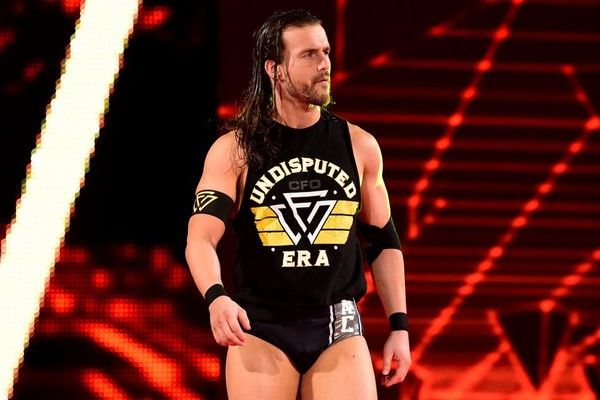 Adam Cole stands tall as the leader of the pack! This independent wrestling prodigy has finally made his way to the NXT brand with incredible athletic ability and a personality to boot. He shouts out 'BAY BAY' to the entire NXT crowd and it's only a matter of time until the WWE Universe hears the same call.  With a removable 'Undisputed Era' shirt or a shirt with his memorable catch phrase, he'd be a sought after standout in the Mattel WWE wrestling figure line.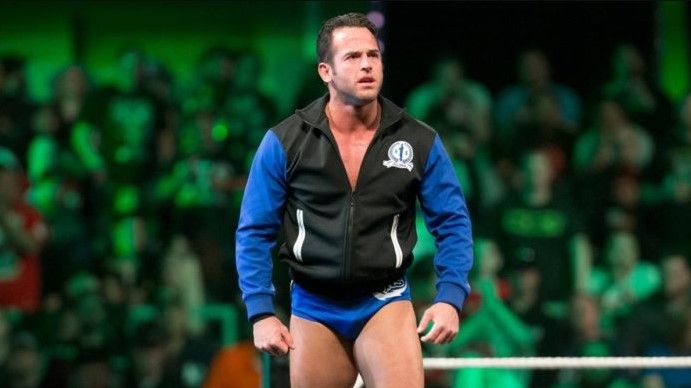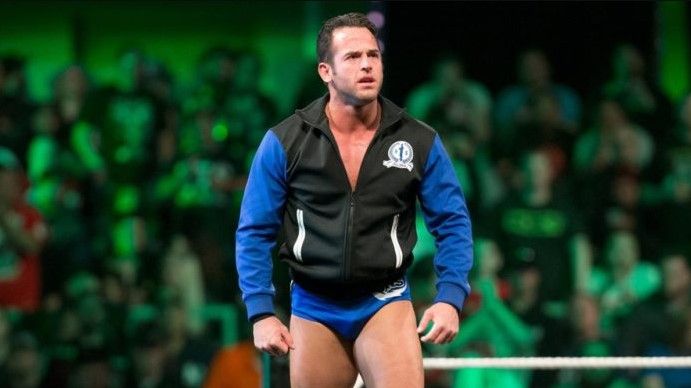 Another member of the group, Roderick Strong made a quick splash in NXT on his own before joining The Undisputed Era. He has since strengthened his back up as he shoots for the stars and goes toe to toe with other NXT standouts. With blue gear and an entrance jacket, he's prime for a Mattel WWE Elite figure treatment.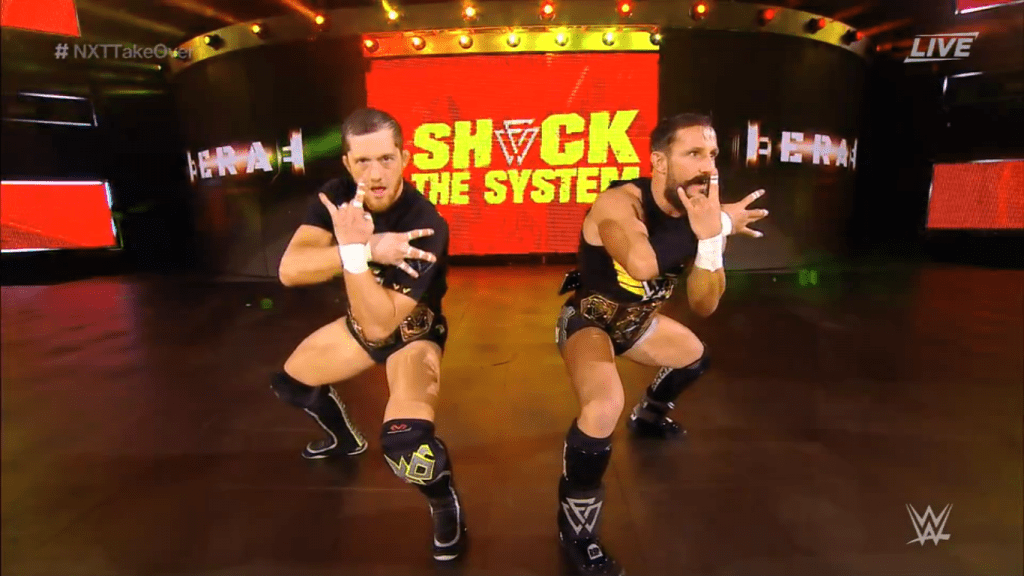 The resident tag team of The Undisputed Era is made up of eccentric dudes Kyle O'Reilly and Bobby Fish. Fish has sported red, silver and gold gear and has darkened it up since joining the group. Alongside him, O'Reilly has sported mostly solid black gear and also spruced up his appearance since joining. As this team has captured NXT gold, it would be no surprise that they come with NXT Tag Team Championship accessories. Sporting facial hair that would make for great, uniquely defined headsculpts, they could also possibly have unique hand molds that reflect their symbolic pose! There's no telling when these NXT Superstars will arrive, but since it will be sooner than later, their impact on the line will likely be undisputed.
To see all Mattel NXT Adam Cole items available click here!
To see all Mattel NXT Bobby Fish items available click here!
To see all Mattel NXT Roderick Strong items available click here!
To see all Mattel NXT Kyle O'Reilly items available click here!