By Robert Mulrenin
After cementing his place as one of the all time  biggest fan favorites, Zack Ryder unfortunately fell under the thumb of the WWE Authority machine. Still not getting his proper due or chance to really shine for the WWE Universe, Ryder has managed to remain in the WWE, making sure no one forgets the Woo Woo Woo kid. He has, however, found new life in NXT after taking standout Mojo Rawley under his wing and showing him the way to being a bro. Since it has been so long since Zack Ryder has received a Mattel WWE treatment, and with NXT wrestling action figures more popular than ever, Zack Ryder could easily return for another Mattel WWE appearance.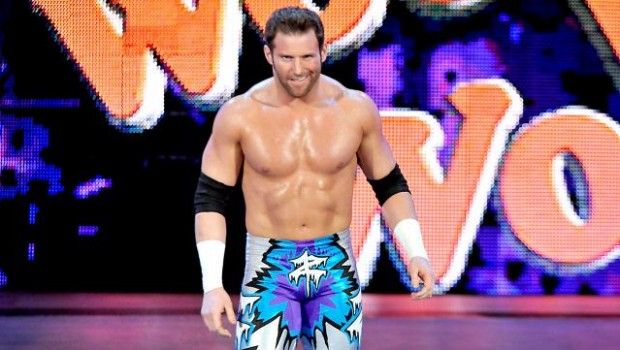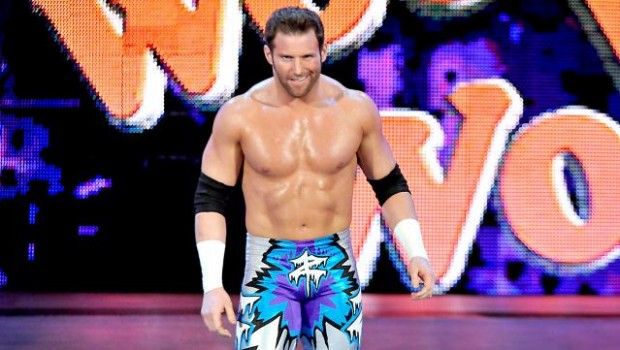 With his last released Mattel WWE figure featuring long tights, the trend could continue with a different version of that style for Ryder, representing LI here as cold as ice. The white, blue and purple design was extremely elaborate and showed a stronger, more intense side of Zack Ryder. His hairstyle reflects that same intensity, opting for a controlled look instead of the fun loving 'take care, spike your hair' style he used to sport. An Elite version could even include a previously un-adapted Zack Ryder t-shirt.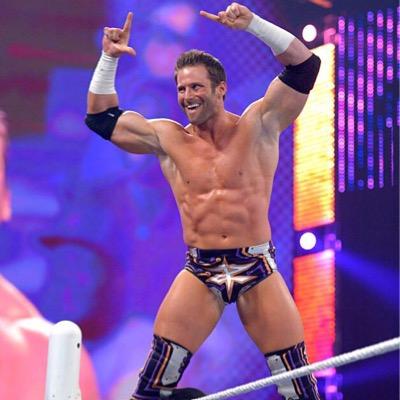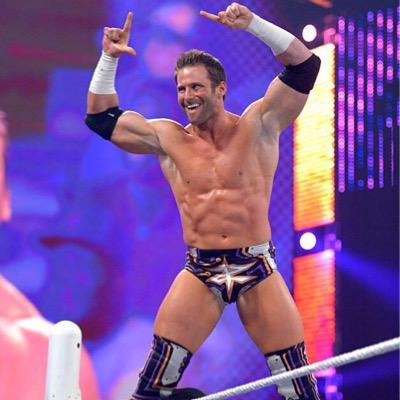 Since taking NXT by storm, Ryder has opted to sport shorter trunks of different styles. No longer regularly adapting different comic-book and film styles for his trunks, he takes a more serious and established approach, relying on his trademark ZR symbols and unique color designs. Here, he throws up the LI, for Long Island, which could even make for a new hand mold.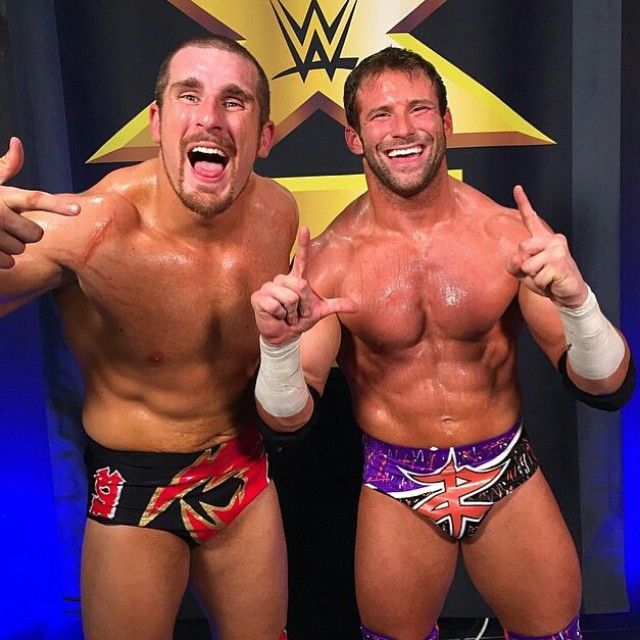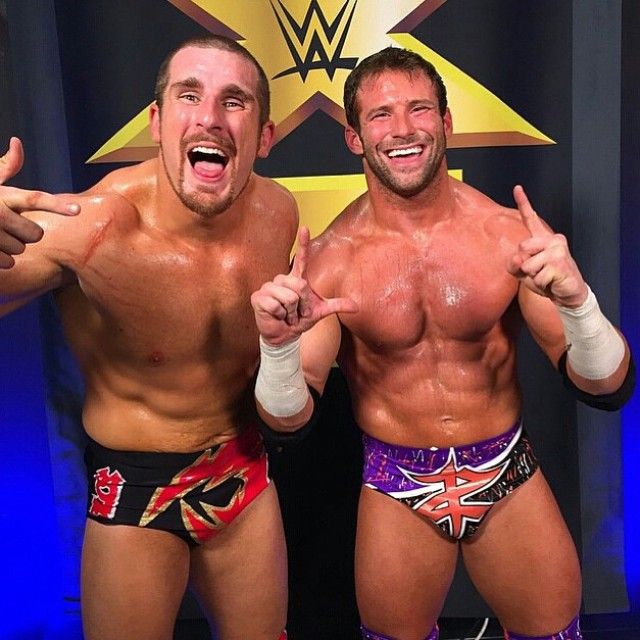 A new NXT style Zack Ryder figure wouldn't be complete without his NXT roster partner, new friend and a new addition to the Mattel WWE line, Mojo Rawley! The two WWE Superstars could well be featured in a Mattel WWE Battle Pack, representing the 'Hype Bros' and their strong, heavy hitting style in NXT. Taking the brand by storm, the Hype Bros have their own unique style and even have evolved into sharing 'Hype Bros' style gear as their presence has progressed. As they become more prominently featured on NXT and even push to get to the WWE Raw and Smackdown rosters, it's even more likely that we will see not only the return of Zack Ryder, but the debut of Mojo Rawley.
To see all Mattel WWE Zack Ryder items available click here!
To see all Mattel WWE Mojo Rawley items available click here!