Just in time for Ringside Fest, the Mattel WWE Epic Moments 'Undisputed Era' is IN STOCK! Adam Cole, Kyle O'Reilly and Bobby Fish speed into the Mattel WWE line for the first time in the best possible way.
After taking NXT by storm, the Undisputed Era have continued to team up…and continued to dominate. Their first appearance as Mattel WWE figures are unprecedented. With excellently styled Elite figures, they each include removable shirts and accurate ring gear, perfect for being called up to your main wrestling figure roster! Both hardcore wresting figure fans and fans looking to expand upon their excellent wrestling tastes are rejoicing as they get ahold of the O'Reilly, Fish and Cole in EPIC packaging and with Elite articulation! Check out images below and get yours before they are out of stock!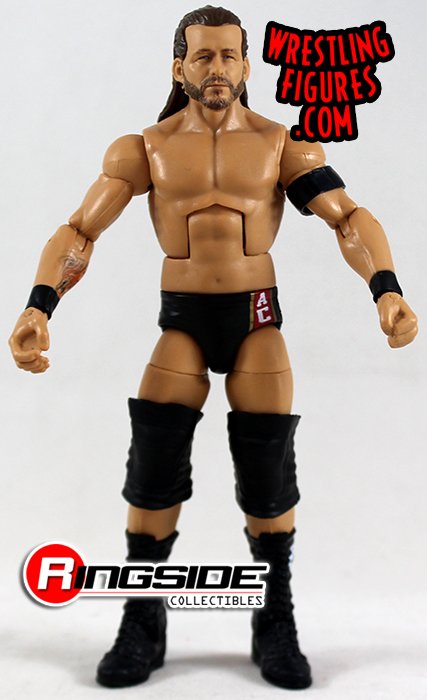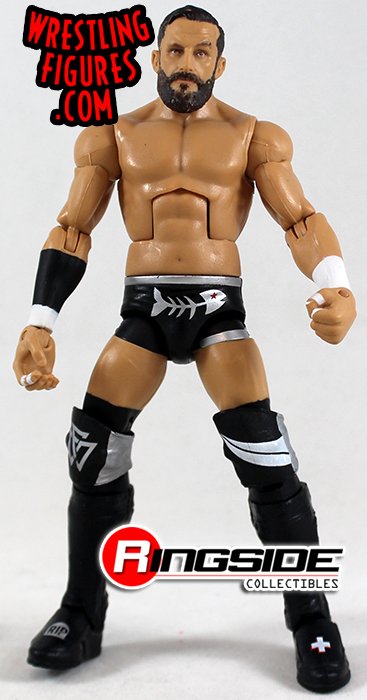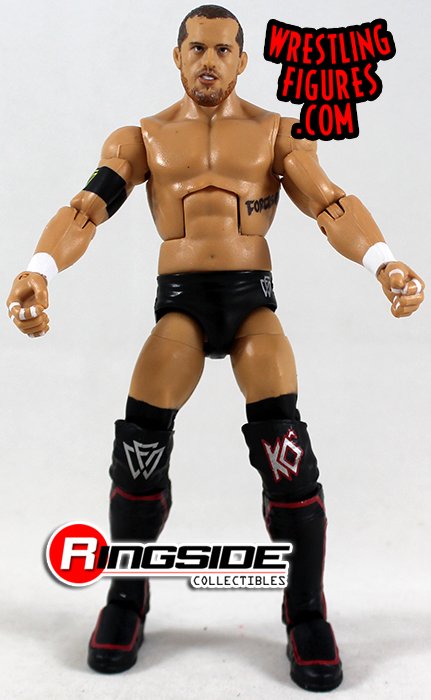 To see all Mattel WWE Bobby Fish items available click here!
To see all Mattel WWE Adam Cole items available click here!
To see all Mattel WWE Kyle O'Reilly items available click here!