The time has come to reveal some sought after Mattel WWE NXT Elite figures in Roderick Strong, Andrade and Titus O'Neil! With spruced up, detailed looks, these images show that all three current and / or former NXT Superstars will have upcoming releases that are spot on renditions of how they will look. The only question is…when?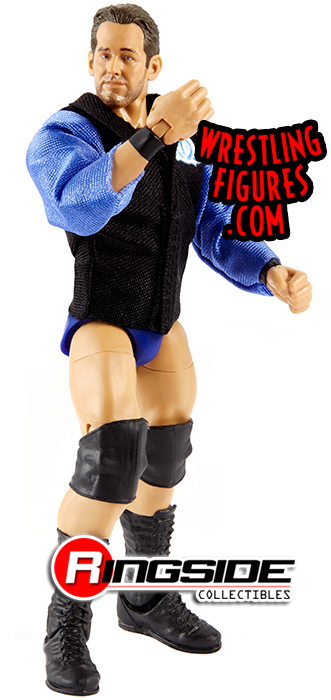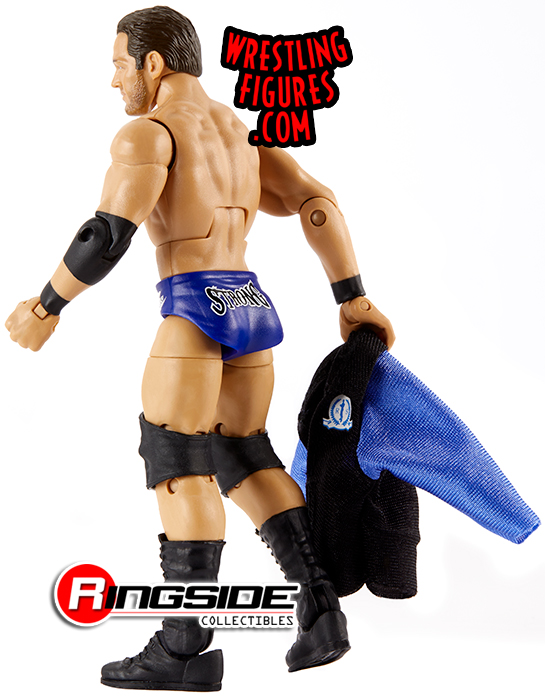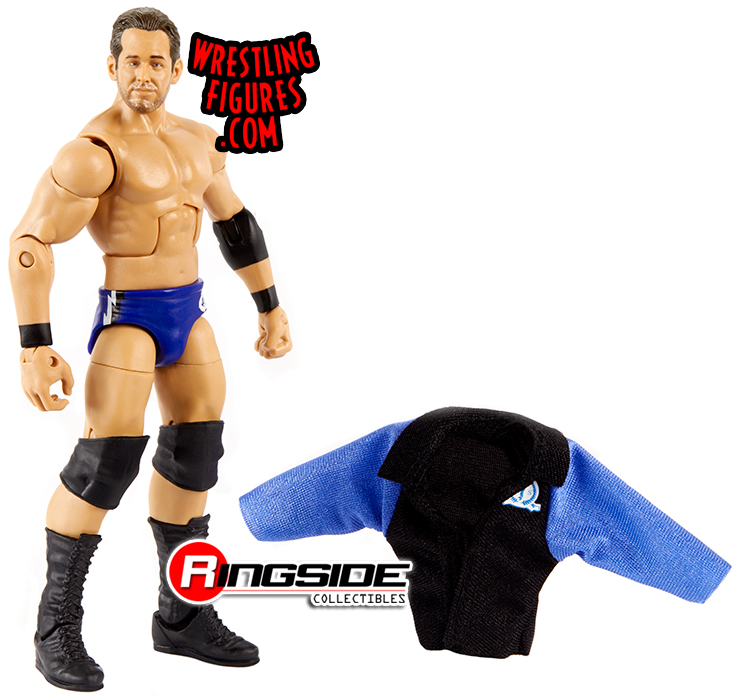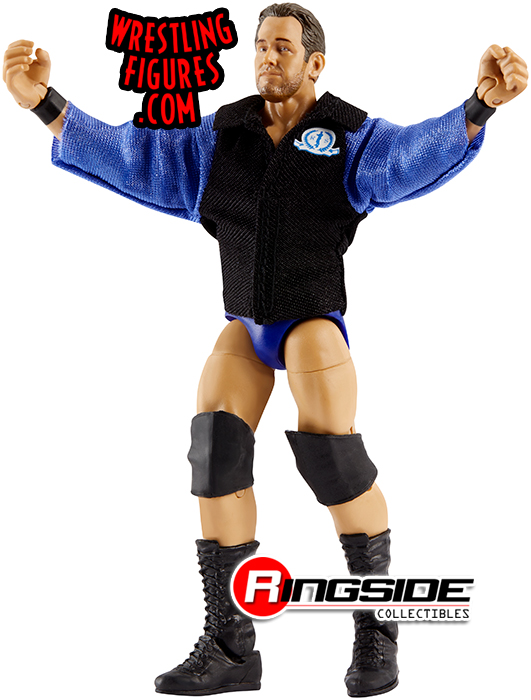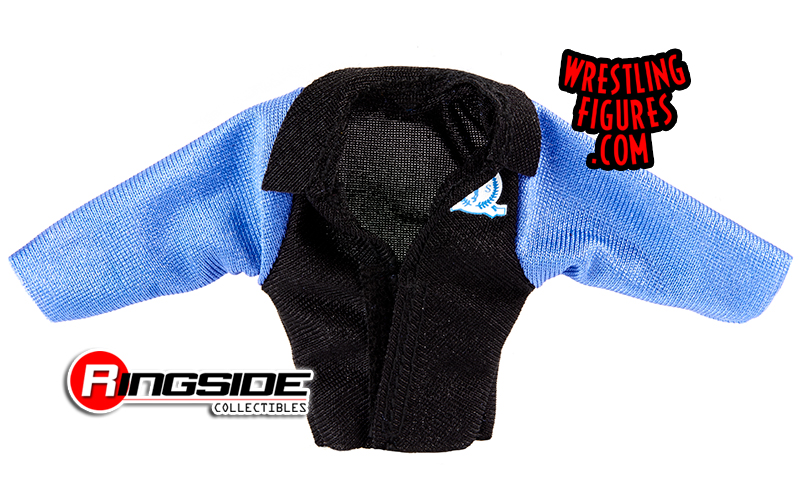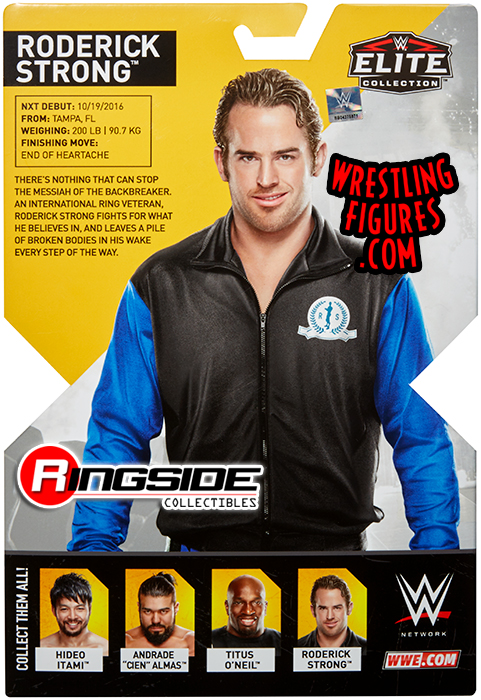 While Roderick Strong (sometimes affectionately known as 'Roddy') continues to carve out a name for himself in NXT, fans of wrestling's independent scene are already primed for his first solo Elite action figure. Featuring his blue and black entrance jacket, and blue and black 'Strong' trunks, he also has a spot on likeness that will be hard for collectors to pass up.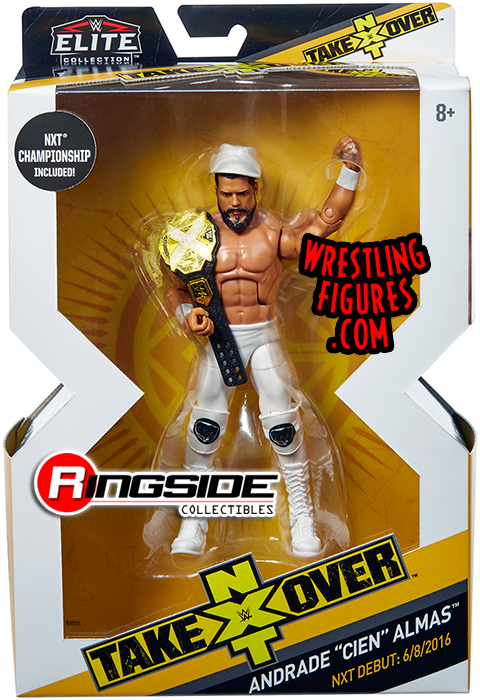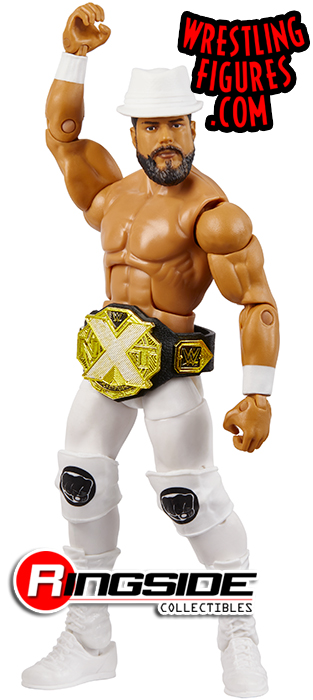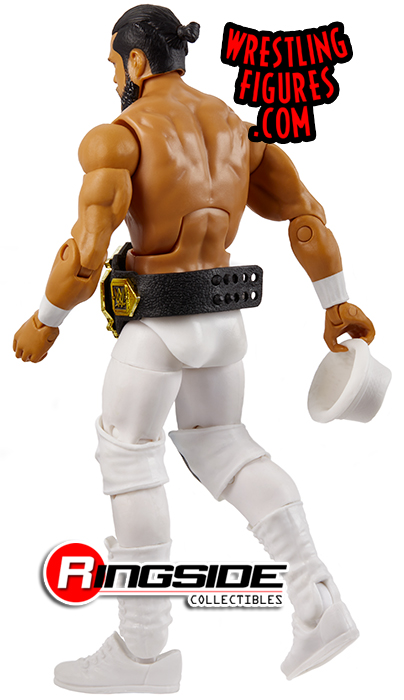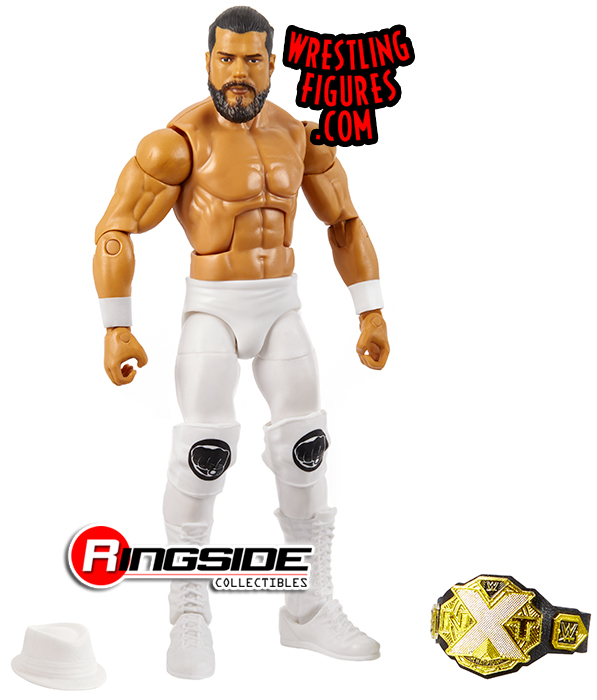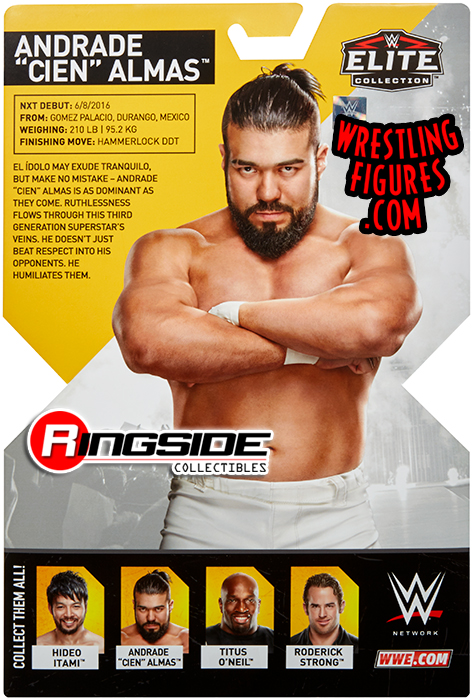 The former Andrade "Cien" Almas, now known as 'Andrade', is on the main WWE roster tearing up opponents and making the WWE Universe hear him loud and clear. When he debuted in NXT, he showed off an athletic skill set that has catapulted him to new heights. His time as NXT Champion is reflected here, complete with a championship accessory and white hat. He's also sporting white ring gear with knee pads featuring a fist symbol in black.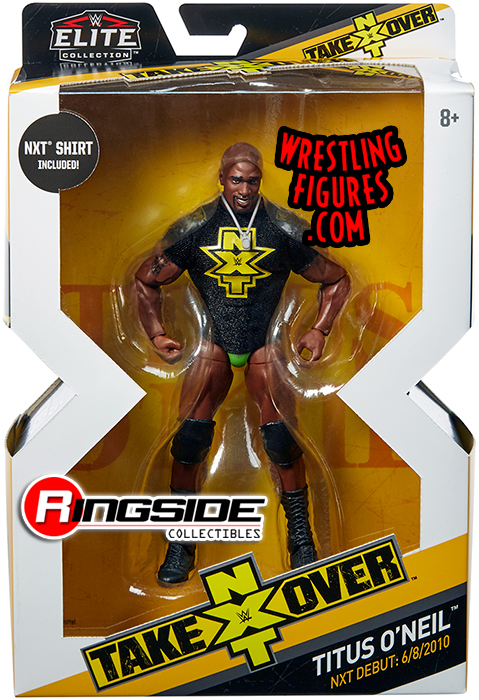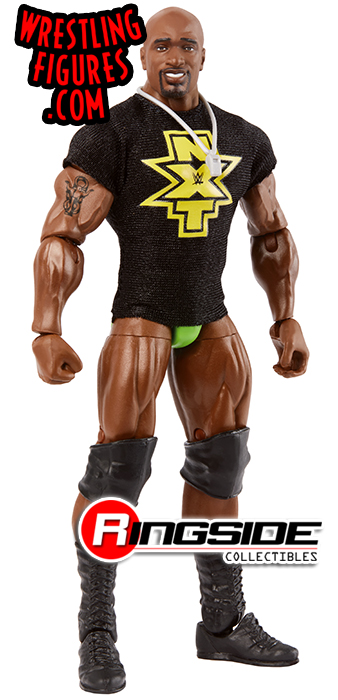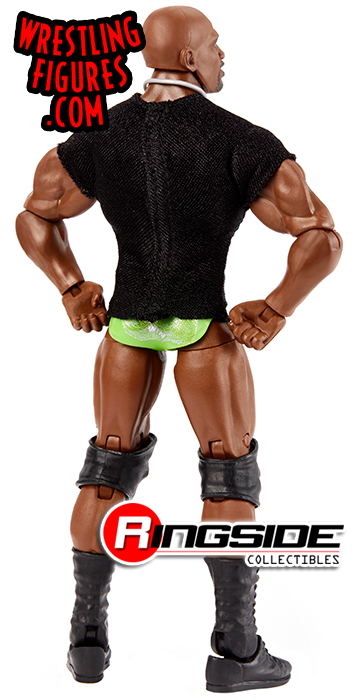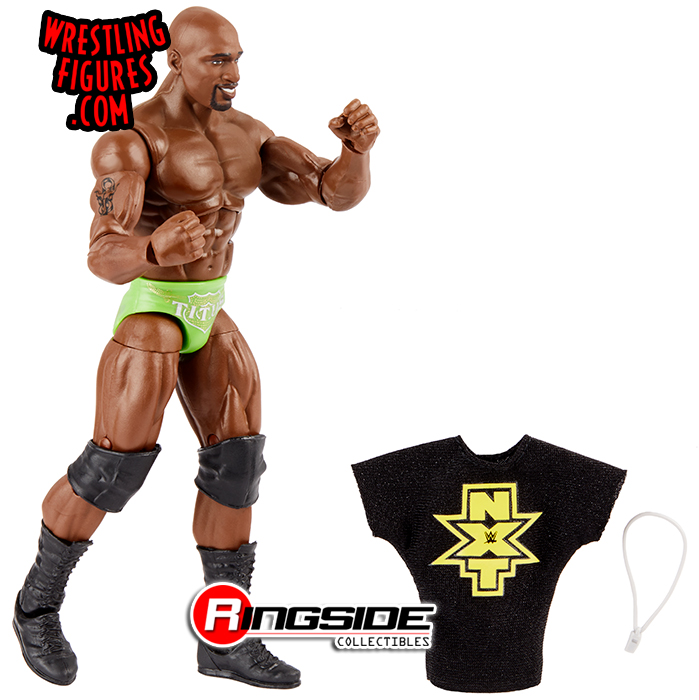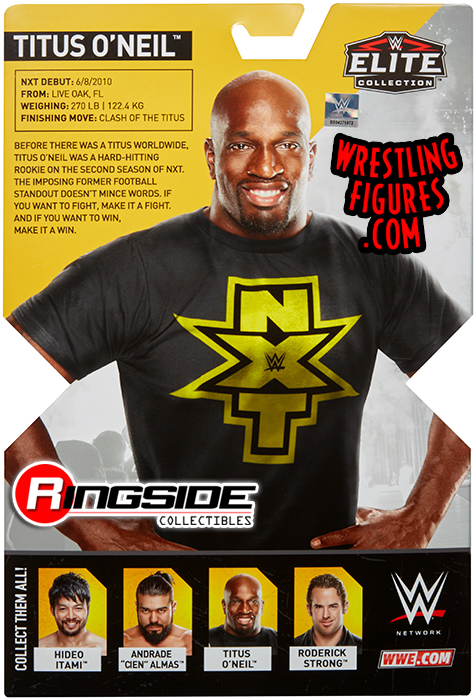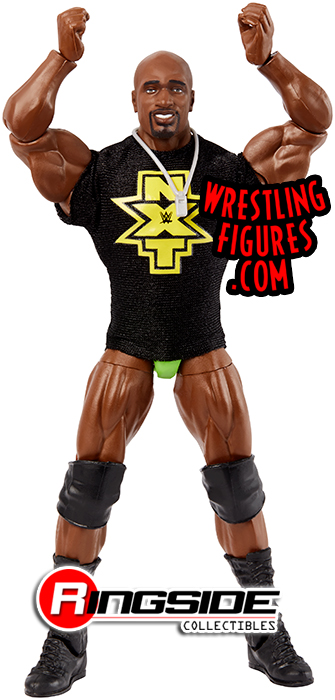 Before coming to the main roster as a Prime Time Player and making 'Millions of Dollars', Titus O'Neil was an NXT standout with size, strength and personality. Carrying a whistle and bringing intense energy, the current 'Titus Worldwide' CEO made his name known. Here, he includes his whistle, an NXT t-shirt accessory and green and gold 'Titus' trunks featuring a symbol design. He has grown into a leveled-up version of his time in NXT, so this figure can still be considered a definitive Titus!

Only time will tell when these Mattel NXT wrestling figures are released. Will it be in an upcoming Elite set with alternate packaging? Is there a chance that there is a new NXT line coming? No one knows for sure, but Ringside Collectibles will be a place to look for them once they do begin to filter into our collections!
To see all Mattel WWE NXT Andrade items available click here!
To see all Mattel WWE NXT Roderick Strong items available click here!
To see all Mattel WWE NXT Titus O'Neil items available click here!