Another Ringside Fest has come and gone, this time with an all-star WWE lineup and some amazing looks at upcoming Mattel WWE wrestling figures! Roman Reigns, Dean Ambrose, The Bella Twins, Goldust & Stardust all had a great time at the event, signing autographs and taking pictures for fans as they got to see the newest Mattel WWE toys.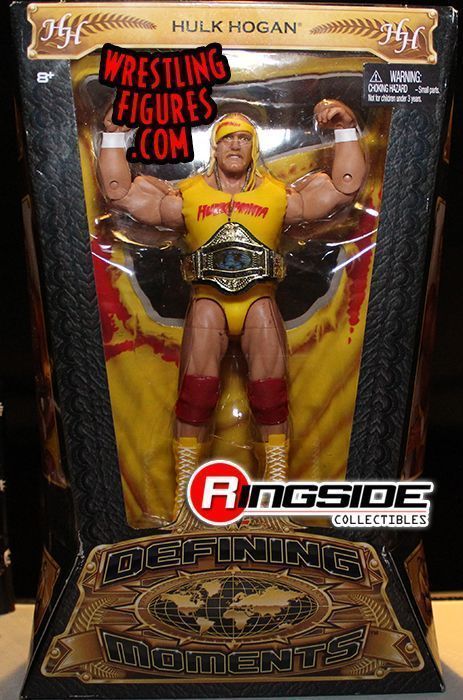 A Mattel WWE Defining Moments Hulk Hogan had fans oohing, ahhing and getting excited to let Hulkamania run wild as they finally get their hands on the Hulkster himself. The figure comes with a cloth shirt, old-school WWE Championship, bandana & chain, making a perfect first representation of Hogan as he enters the Mattel WWE line. He was also present at the event in WWE basic forms, both classic style and modern day style!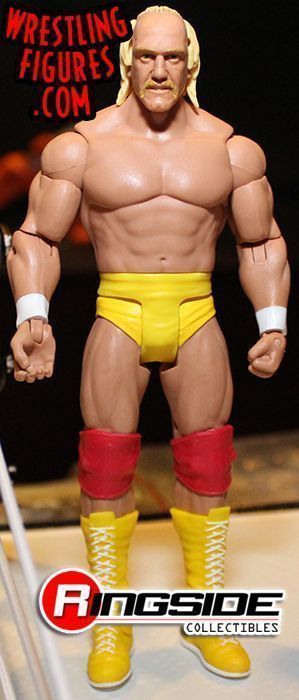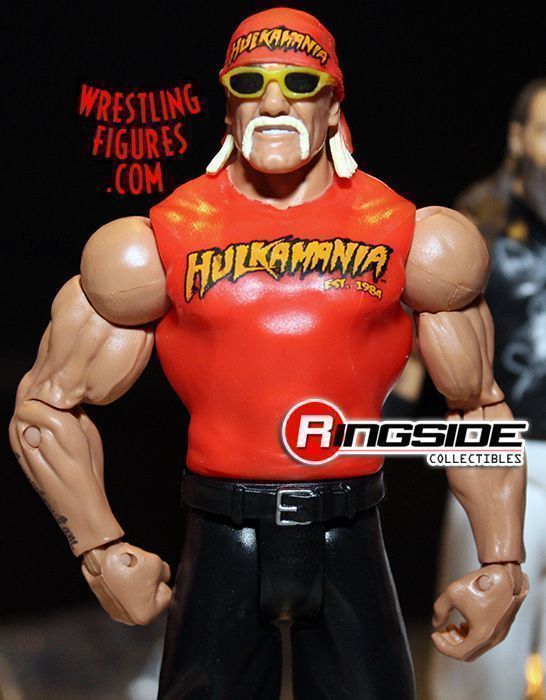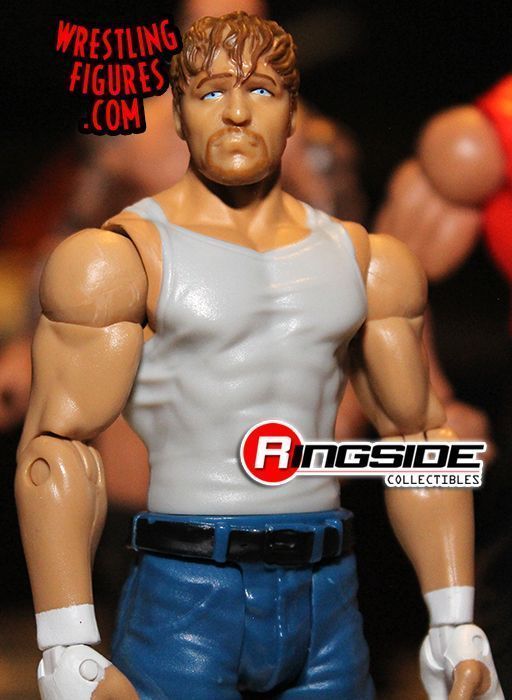 Dean Ambrose, who signed autographs at the event and met tons of fans, got a first look at his newest Mattel WWE figure, complete with street-fighting look that he has made famous since the disbandment of The Shield.
Fans of the 'Bad Guy' Scott Hall were treated to another look at the upcoming Mattel WWE Defining Moments Razor Ramon figure, complete in purple attire and ready to flick tooth picks at opponents!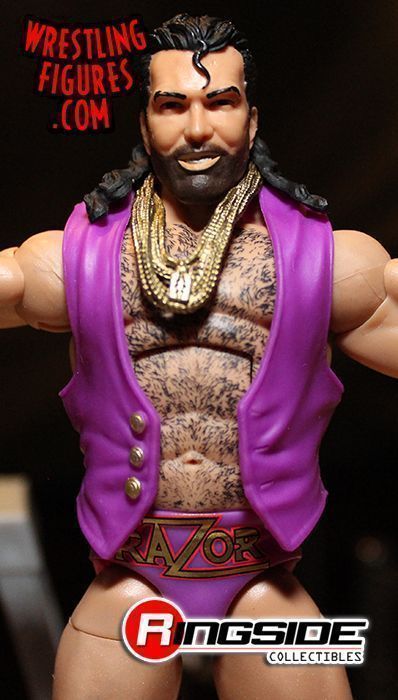 Overall, Ringside Fest 2014 was a great success and fans were treated to closer looks of Mattel WWE figures that they didn't get to see up close at this year's San Diego Comic-Con. The fans were happy, the WWE Superstars were happy and Ringside Collectibles was thrilled to have so many loyal customers, fans and friends at Carolines on Broadway in New York City!
See more images below!